If you're looking for a beautiful beach day, you've come to the right place! With fresh lakes and warm beaches, the Okanagan is home to plenty of sandy spots for you and your family to enjoy. To help minimize your footprint while having fun in the sun, we've rounded up some tips and tricks for you to consider before heading out.

Tip 1: Bring Your Own Snacks & Water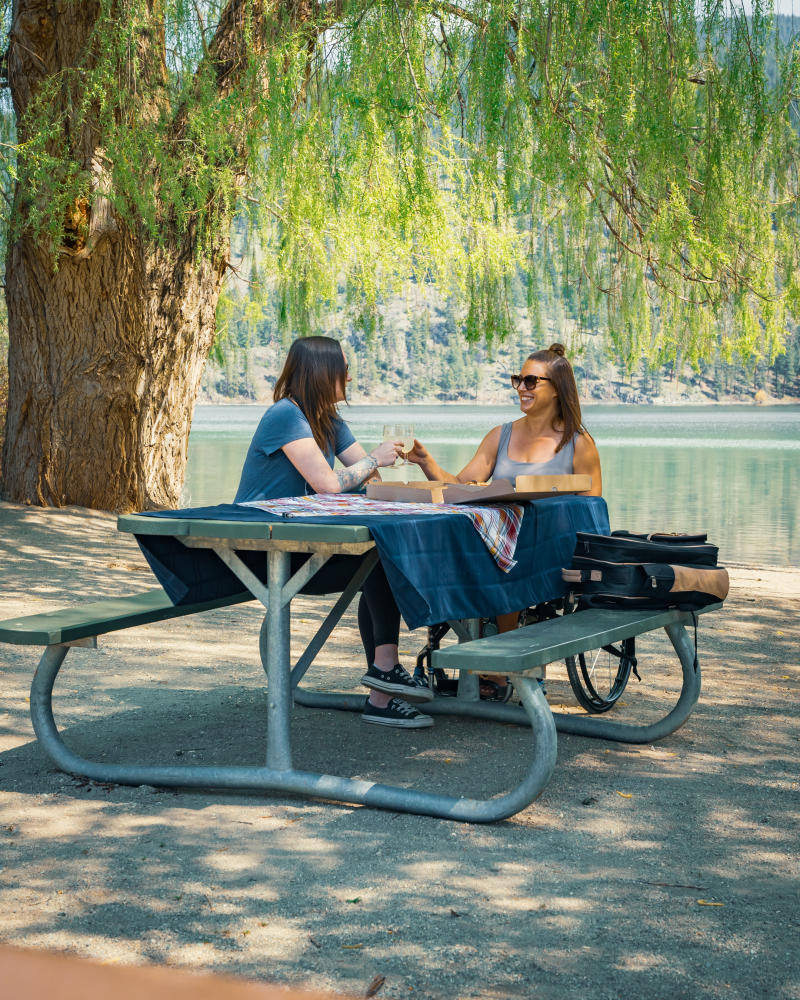 Kaloya Regional Park. Photo by: Ken Hagen.
One of the best ways to keep your beach visit waste-free is by preparing snacks in advance. Not only will you have some tasty treats, but you'll also be reducing litter.
Luckily, the Okanagan is home to refill stores that you can visit to stock up on delicious package-free snacks. If you're a visitor without containers or jars, not to worry – some places have a community bin with loaner jars you can use free of charge, and all have containers available for purchase.
Check out these stops for a selection of bulk dried fruits, nuts and chips, candy and chocolates, and more:
You can also explore some of the Okanagan's marvelous markets for fresh produce and home-grown goods.

Tip 2: Look for Sunscreen without Microplastics
Did you know that the sunscreen you're using could be harmful to the environment? Some sunscreens can contain teeny tiny microplastics, which have been studied and shown to have critical impacts on oceans, the environment, and humans. Thankfully, there are options – like Just Sun (made right in the Okanagan!) – that you can explore to protect yourself while protecting our water ecosystems at the same time.
Read more on the evolving studies and findings of sunscreen ingredients through this insightful Consumer Reports article. Read more about the plastic-containing ingredients to watch out for from Beat the Microbead.

Tip 3: Thrift for Gear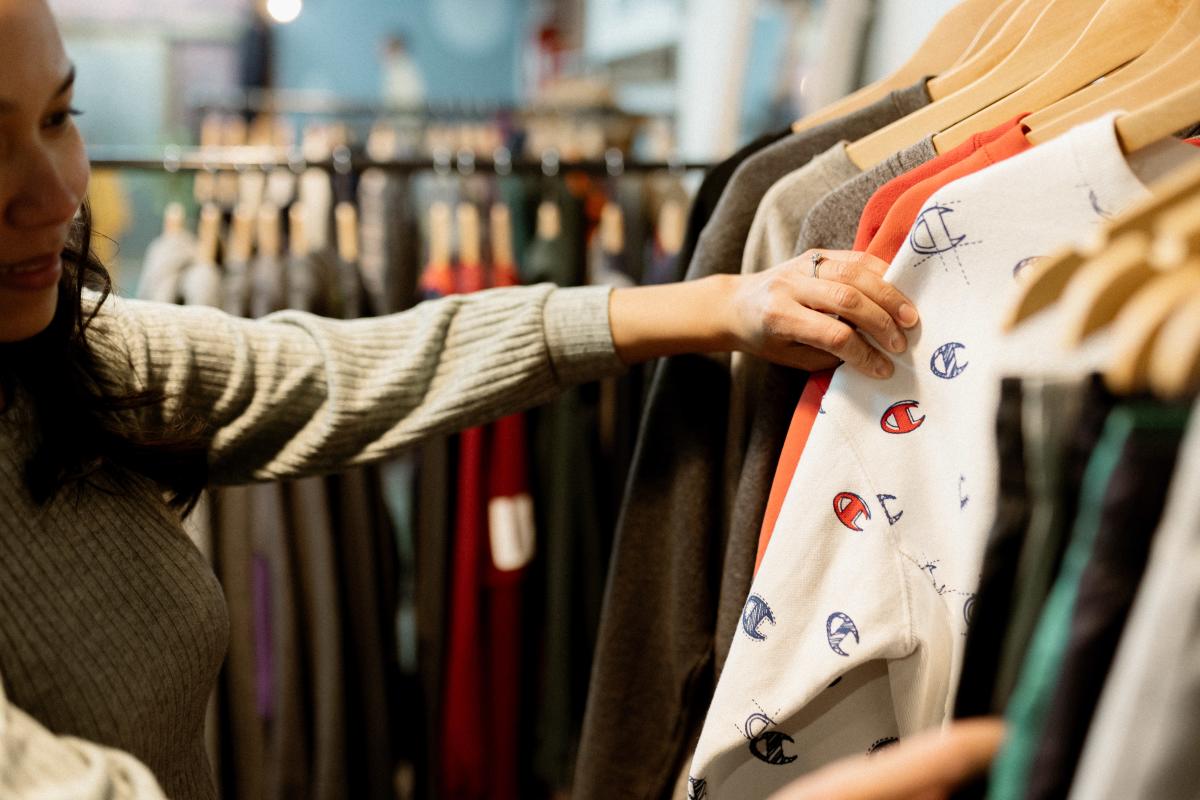 Grey Hearts Denim. Photo by: Danika Lee Photography
A great way to minimize your beach footprint is by picking up thrifted gear for your days in the sun. Local and chain thrift stores can offer everything from towels to swimming gear, footwear, and accessories like hats and sunglasses. By opting for second-hand, you're extending the life of these items while helping to keep them from going to the landfill.
Check out Green Okanagan's website for a list of second-hand and thrift stores throughout the Okanagan by exploring their "Preloved" Section.

Tip 4: Take Sustainable Transportation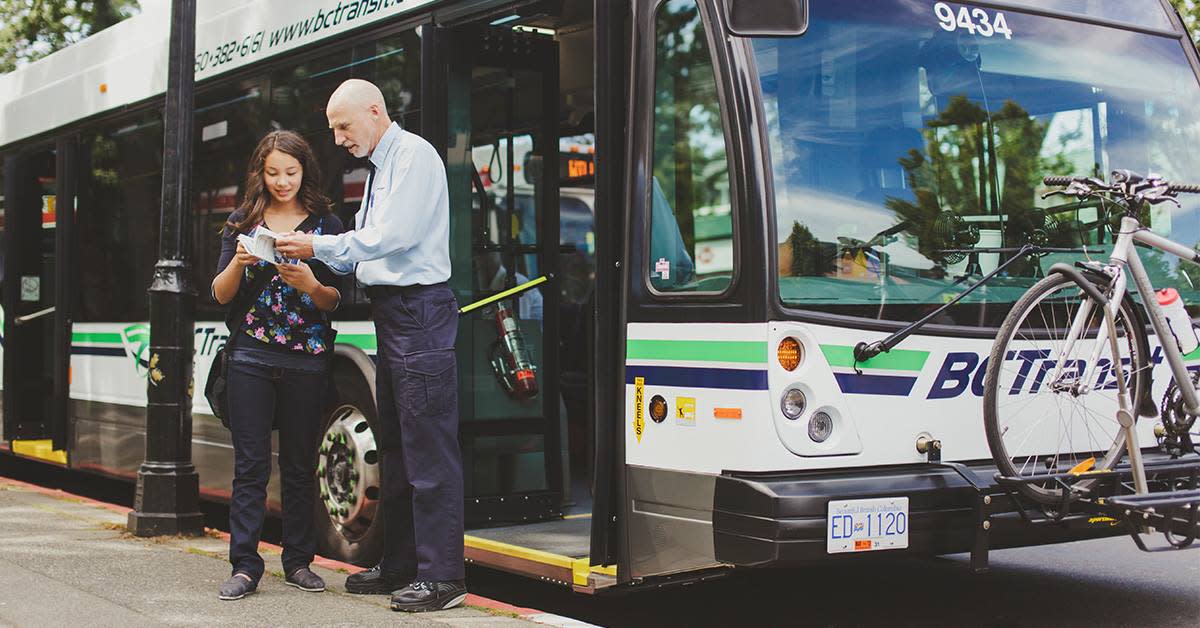 Photo credit: BC Transit
Did you know there are multiple sustainable options you can consider getting you to some of the Okanagan's best beaches? Consider walking, biking, scootering, taking a net-zero taxi, or carpooling for your beach day. Doing so will help reduce emissions and save you from having to find a parking spot at your destination.
BC Transit Links
E-Bike & Scooter Rideshares in Kelowna
Car Rideshares in Kelowna 
Electric Taxis

Tip 5: Pick the Right Beach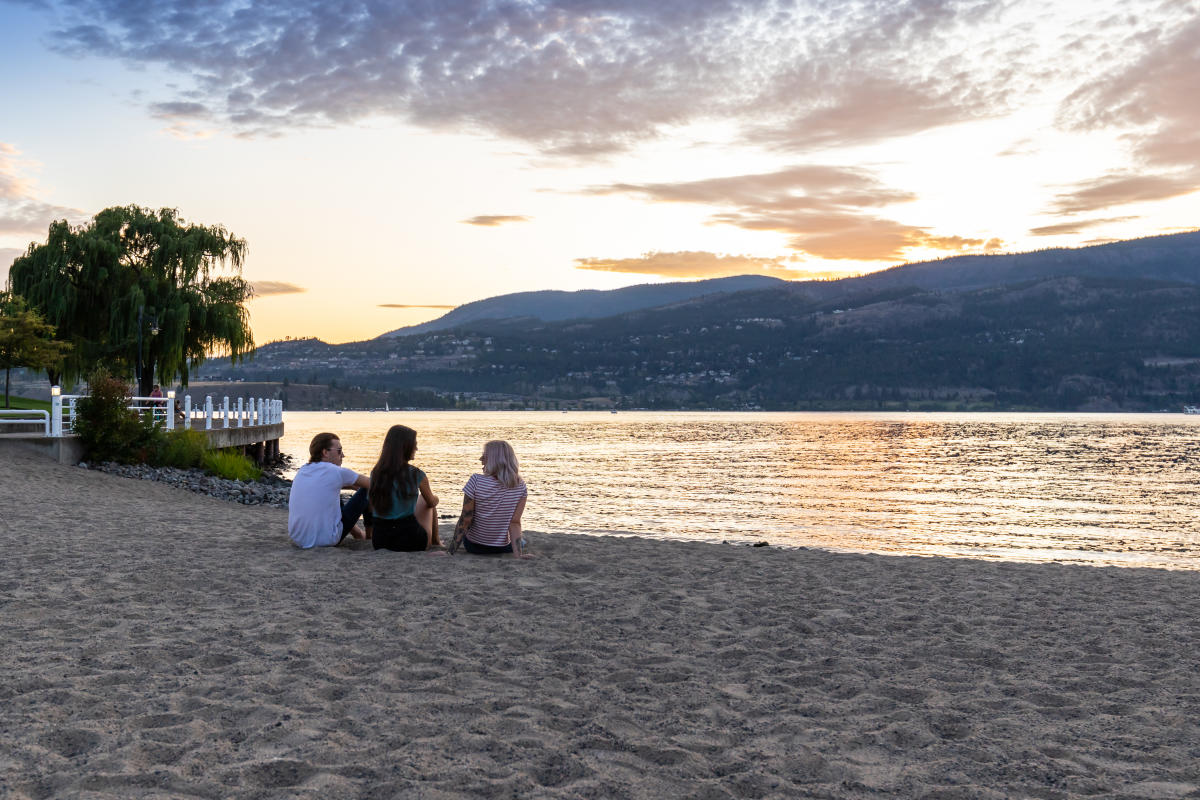 Picking the right beach helps you and the planet. A beach that works for you ensures you have a great beach day, and it helps spread love across the valley and lessen the impact on our natural landscapes. To help you decide, we've rounded up some of the best beaches from Lake Country to Peachland.
By being mindful of the impact we have while exploring natural spaces at home or away, we're helping maintain these sites for years to come and for others to enjoy. Consider these tips to keep your next beach visit sweet and sustainable!