With more than 150 wineries in the region, the Okanagan Valley has become well-known for its outstanding wines and wine experiences. Today, a growing trend is set to put us on the wine map in a new way – as one of the leading producers of organic wines in the world.
Organic viticulture and winemaking is certainly nothing new to the region, with producers like Summerhill Pyramid Winery and Beaumont Family Estate producing organic wines for more than 20 years; however, with the recent transition from producers like Mission Hill Family Estate Winery and CedarCreek Estate Winery, the number of organic vineyards has spiked drastically. By the end of this year, the Okanagan is expected to have 20% of its 8,800 acres of vineyards certified organic, which far outpaces the global organic production rate of approximately 3.6%.

For the Love of the Land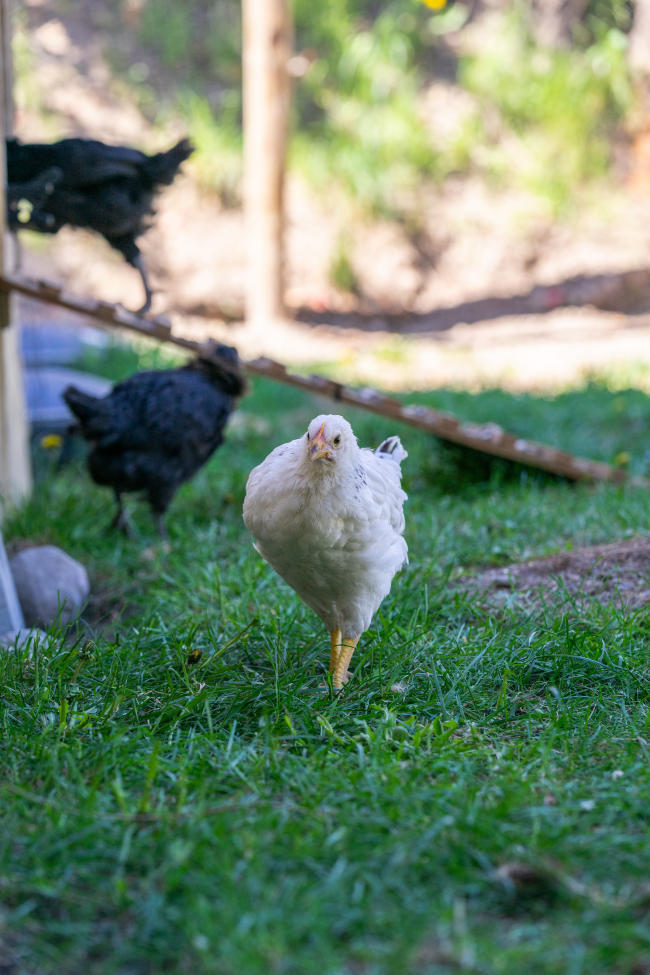 You've likely heard the saying, 'you can't make great wine without great vineyards.' With organic viticulture and winemaking, the goal is to be good stewards of the land and preserve our natural environment for the enjoyment of future generations.
Although it may sound like a simple switch, the journey to organic certification is complex, highly regulated, and takes at least three years to complete. Ensuring the health of the soil and surrounding environment, one of the primary benefits for the land and consumers alike is the prohibited use of any artificial chemical fertilizers, pesticides, fungicides, or herbicides.
"Organic farming doesn't mean we're hands off," remarks Kurt Simcic, senior viticulturist at CedarCreek Estate Winery. "In fact, we have to work harder but the end result is worth the investment."
For the team at CedarCreek, having their 110-acres of vineyard (50 of which are at their estate) and their winemaking process certified organic was just the beginning and has influenced their overall philosophy regarding their onsite ecosystem, which now includes chickens, bees, worms, and cover crops, to name a few.

Sustainable Sites & Sips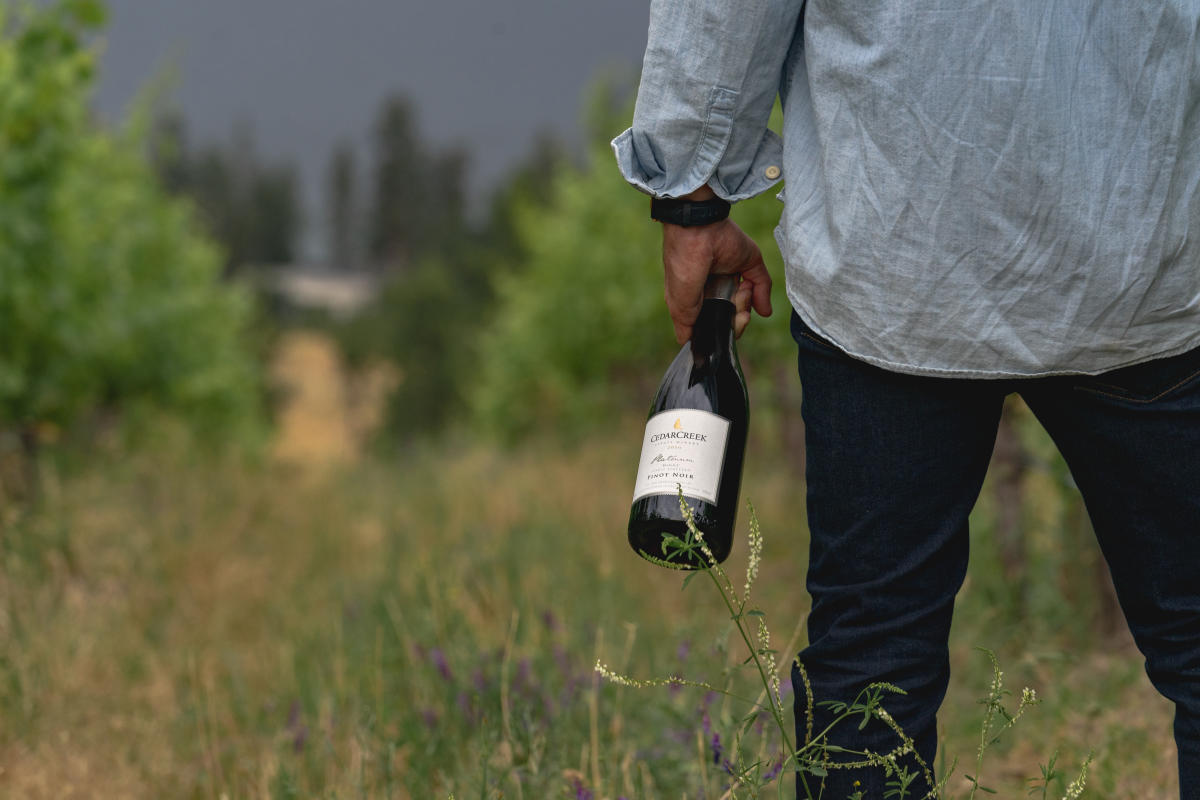 With overall trends leaning towards toxin-free, sustainable living, people are looking for simple ways to reduce their impact, including their wine choices. In fact, the global consumption of organic wine doubled between 2012 and 2017 and continues to increase today.
All of these little choices can also make a big impact. From choosing environmentally conscious businesses to selecting organic wines, each choice demonstrates your commitment to sustainability and will have a positive impact.
If you're looking for organic local wines, be sure to check out the following wineries: