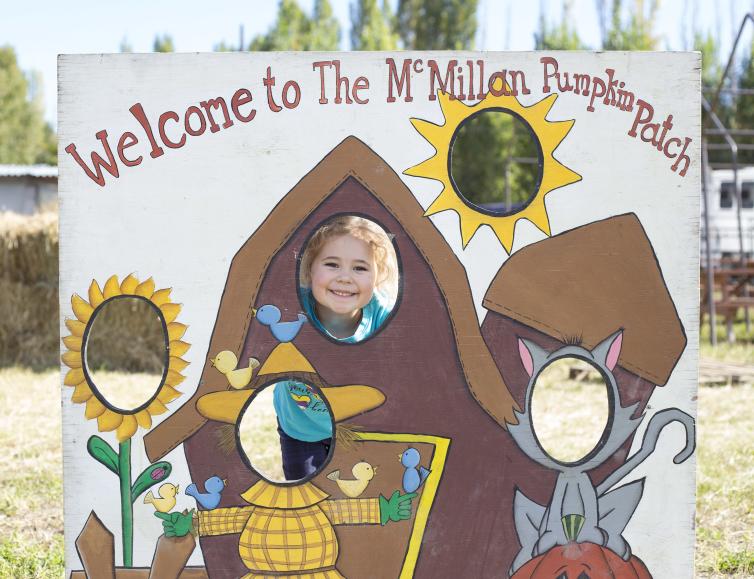 If you're looking for a fun fall experience for your family and haven't heard about McMillan Farms yet, go check it out! Located just off of Spiers Rd in East Kelowna, it's an easy spot to get to from anywhere in town.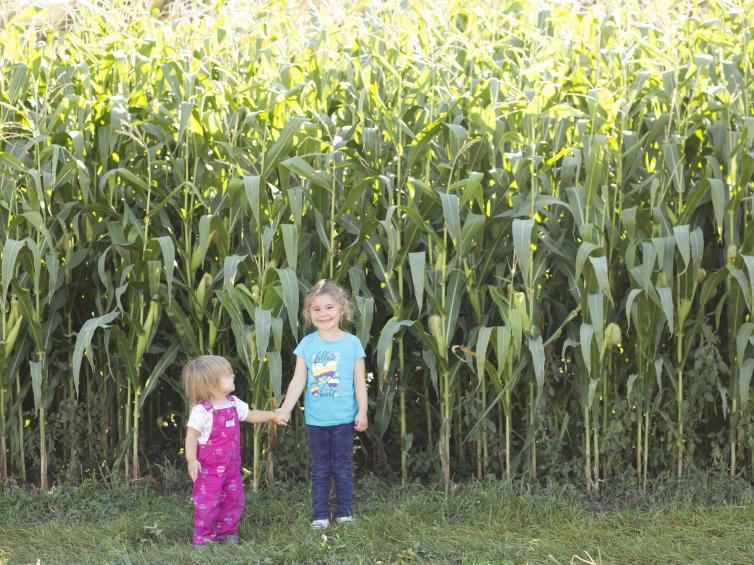 With plenty of free options for activities, it can also be a very inexpensive outing for your family. There are charges for the corn maze or the very fun slingshot, each running you just a few bucks, but well worth it. You can also buy a family pass for $25.00 which gets you all the passes and activities.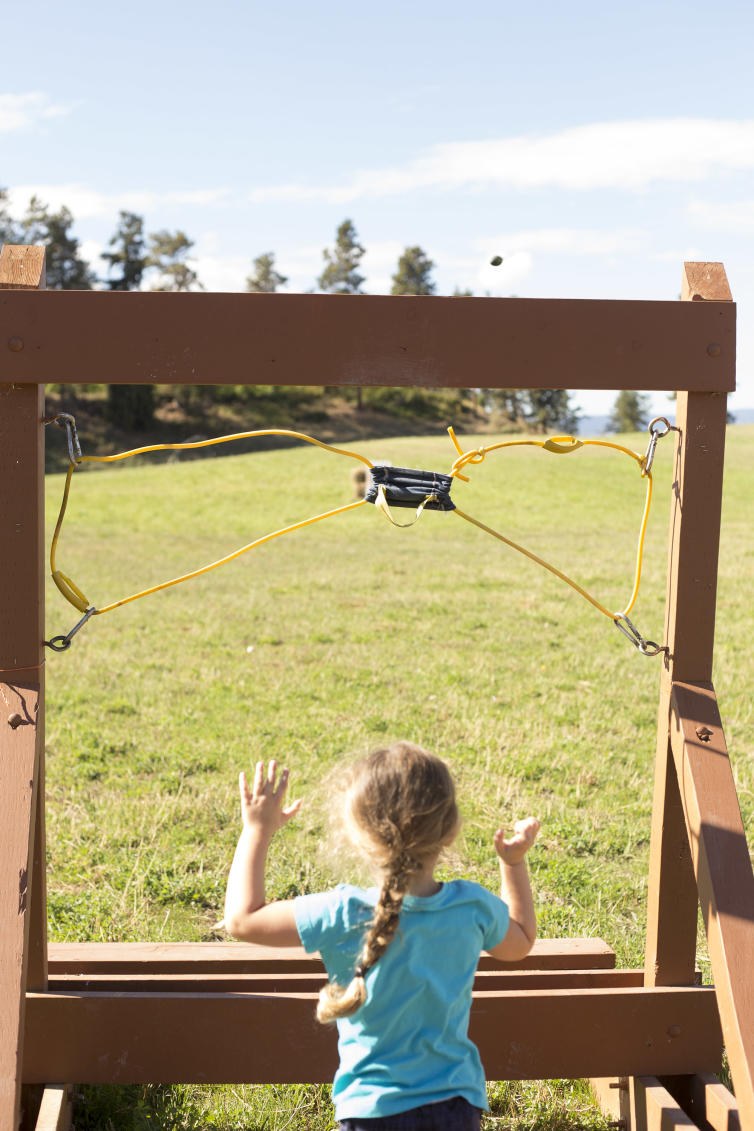 If you can, I'd suggest getting there on a weekday when the crowds are a little less, as you can explore the corn maze without seeing a single other person, and yes, it is easy to get lost in there!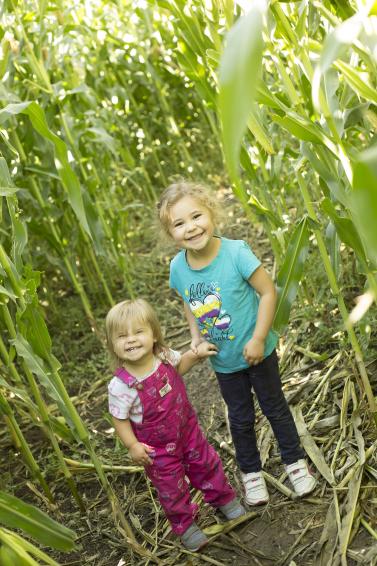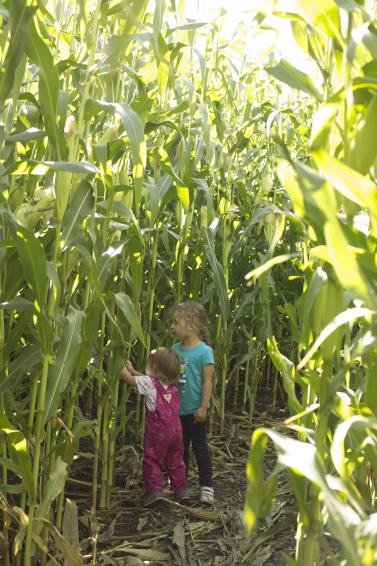 It's a really great spot for young kids, again, with lots of free things to do and plenty of photo ops. Bring a few bucks to fully enjoy the experience.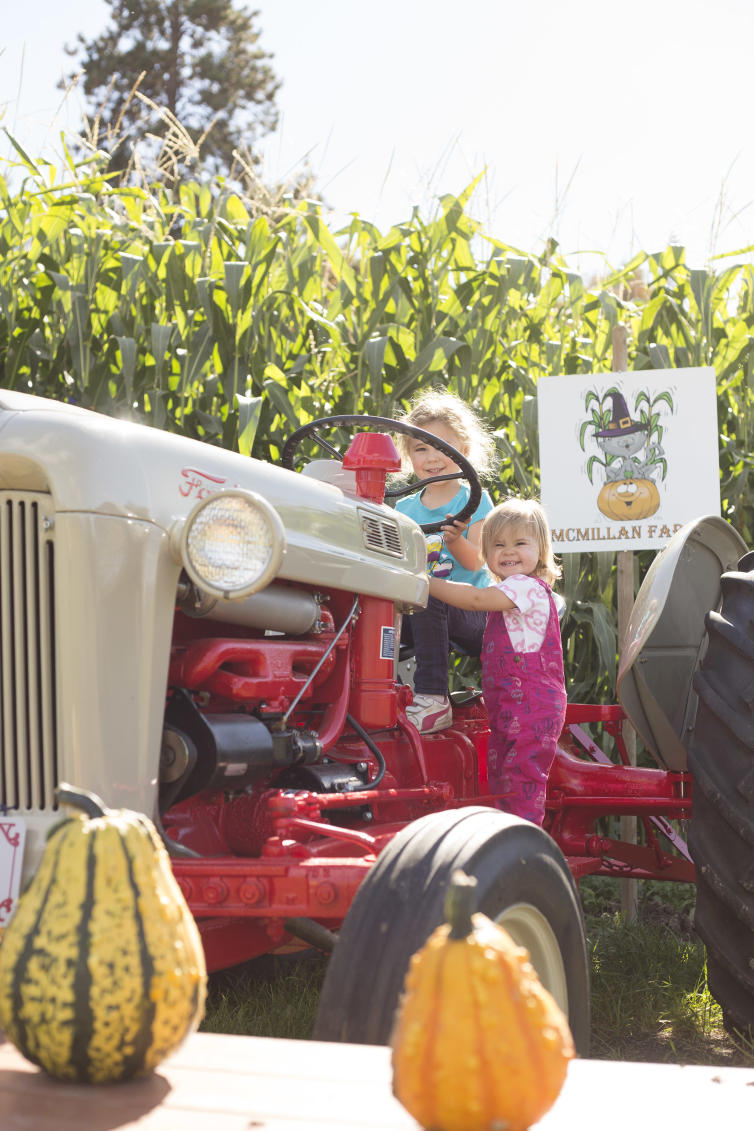 After some fun and games, we each grabbed a small gourd ($1 each) and hit the road.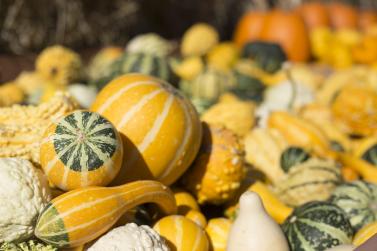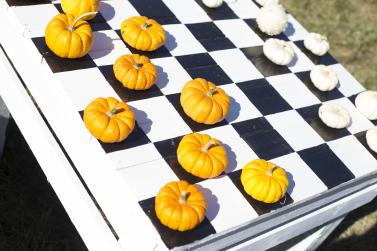 ---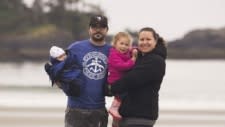 Matt Ferguson is a BC born and raised landscape photographer. Matt and his wife, Jennifer, have made it a priority to make sure that their girls (Hannah and Mylah) get to experience all that the Okanagan offers.