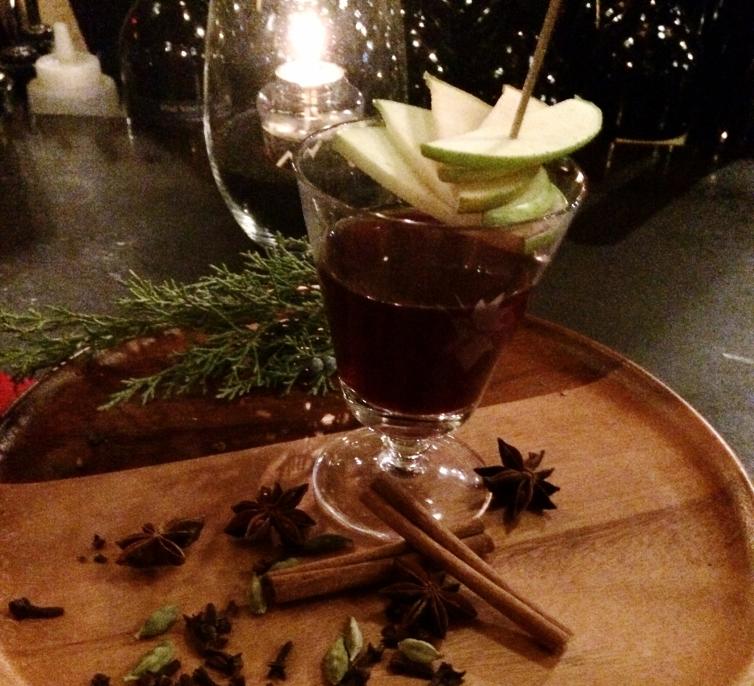 Okanagan Spiced Mulled Wine
Mulled wine is a popular North American beverage with deep European roots. Traditionally served steaming hot during Halloween and Christmas, this wintertime favourite consists of red wine, mulling spices, and often raisins. Some even chill their mulled wine and drink once cold. For me, mulled wine is best served hot and holds the spot as my favourite winter warmer because it's always favourful and comforting on chilly winter night. 
Recipe (for 4-6 people)
Directions:
Combine all ingredients in a pot and bring to a simmer over medium-high heat (do not boil, you don't want to boil the alcohol out!).
Reduce heat to low, and let the wine simmer for at least 15 minutes. Strain, and serve. 
---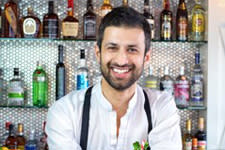 Harry Dosanj is the Bar Manager at West Coast Grill & Oyster Bar. He is a locally celebrated and award-winning mixologist. Harry competed with contestants from 60 countries in one of the best international bartending competitions in the world - in the 2016 Diageo World Class Canada - West Regional Finals where he finished top 13 in the west and is now counted amongst the top 26 in Canada!
Check out Harry's work here
Facebook: Bar Travelling Man | Instagram: @harrydosanj | Twitter: @harrydosanj