Kelowna is Canada's fittest city and also home to one of the world's fittest athletes, Brent Fikowski. While travelling sometimes means indulging a little (which is easy in a wine and food destination like Kelowna), those looking to stick to their fitness routine will find many healthy options, businesses that cater to an active lifestyle, and an outdoor playground where they can train in natural beauty.
"Kelowna has been an incredible place to live these past few years; moving here and calling this beautiful place home has been one of the best decisions I've ever made. My wife and I moved here for the mild climate and beautiful scenery, so we could live healthy and active lifestyles. Now that my passion for fitness has become a professional pursuit, it is also an ideal place to train for the sport of CrossFit. The access to the lake and so many running and hiking trails in the mountains gives me such a great variety in my training, which is especially helpful every year when training for the CrossFit Games. With the amazing support I have from the community of Kelowna CrossFit and the other gyms in the area, I couldn't ask for anything more." – Brent Fikowski
Here are some of Brent's favourite places and ways to workout in Kelowna.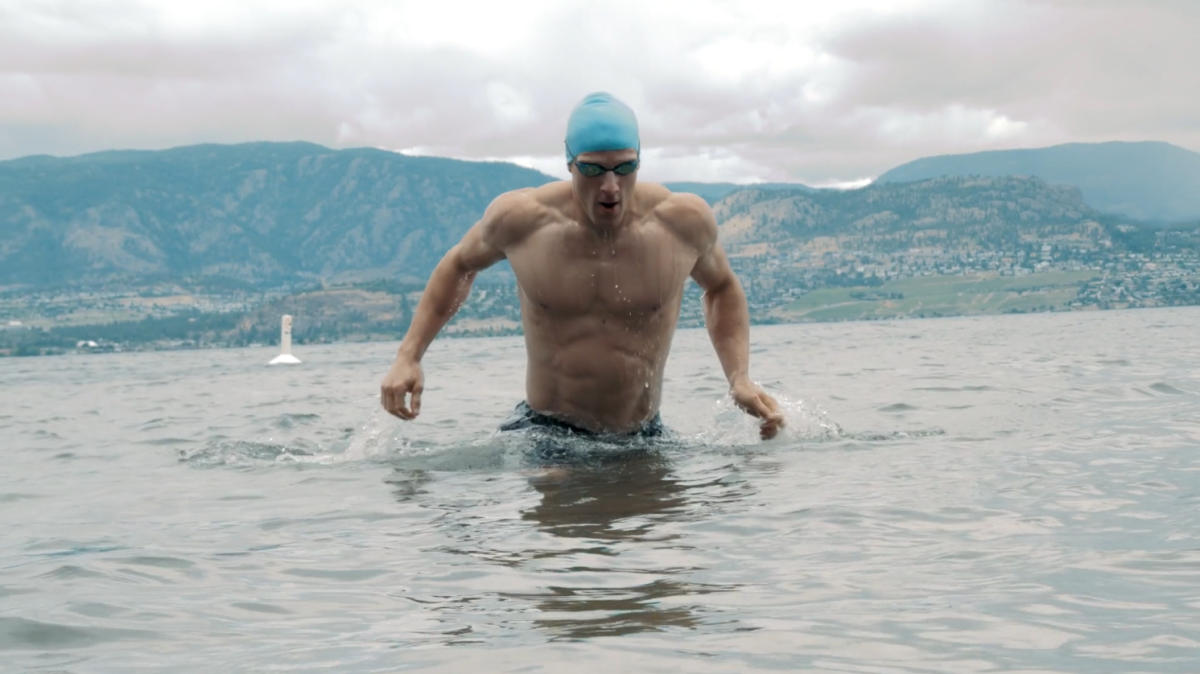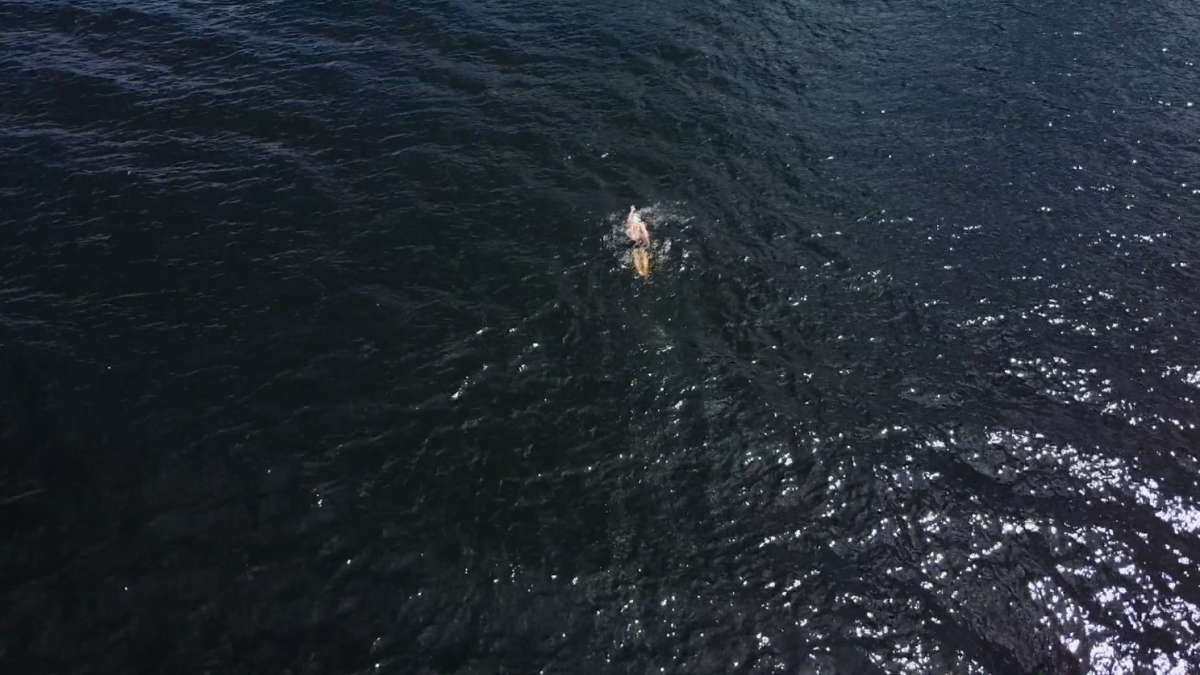 Sure, there are pools to do laps in, but many athletes will do their outdoor swim training in the beautiful 135 kilometres-long (84 miles) Okanagan Lake. There are beaches dotted along the shores, so you can get out, dry off, and take in the views before swimming another segment.
Nearly 40 different walks, runs, and trail systems can be found in Kelowna and area, with thousands of different routes from short and steep to long and windy.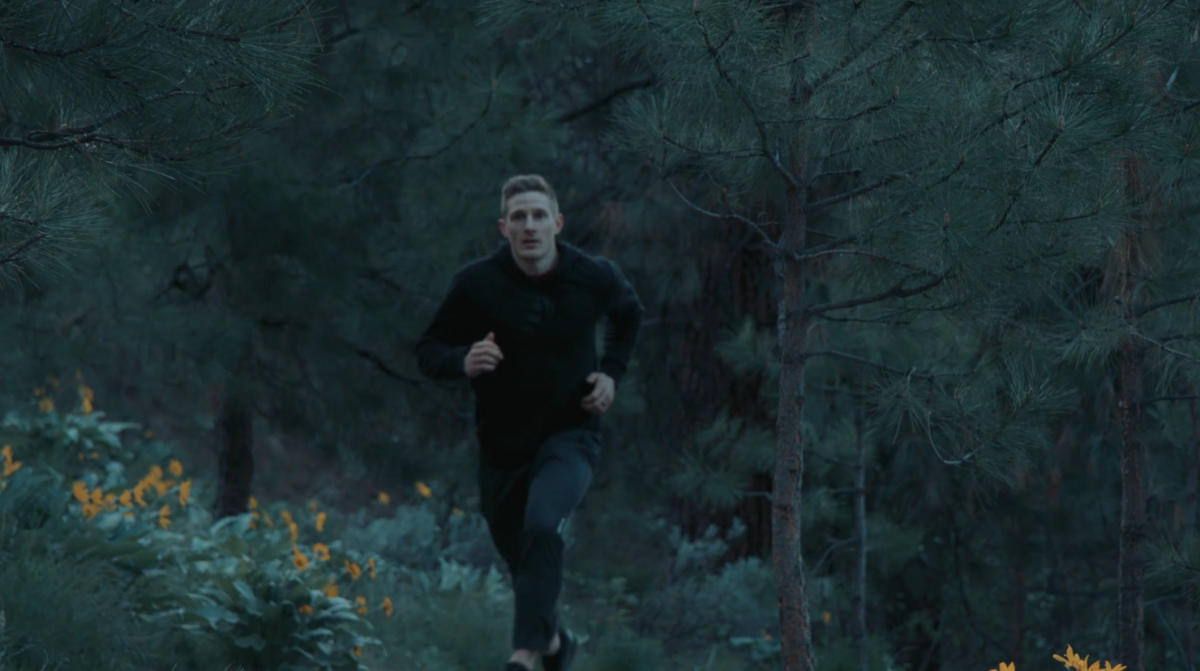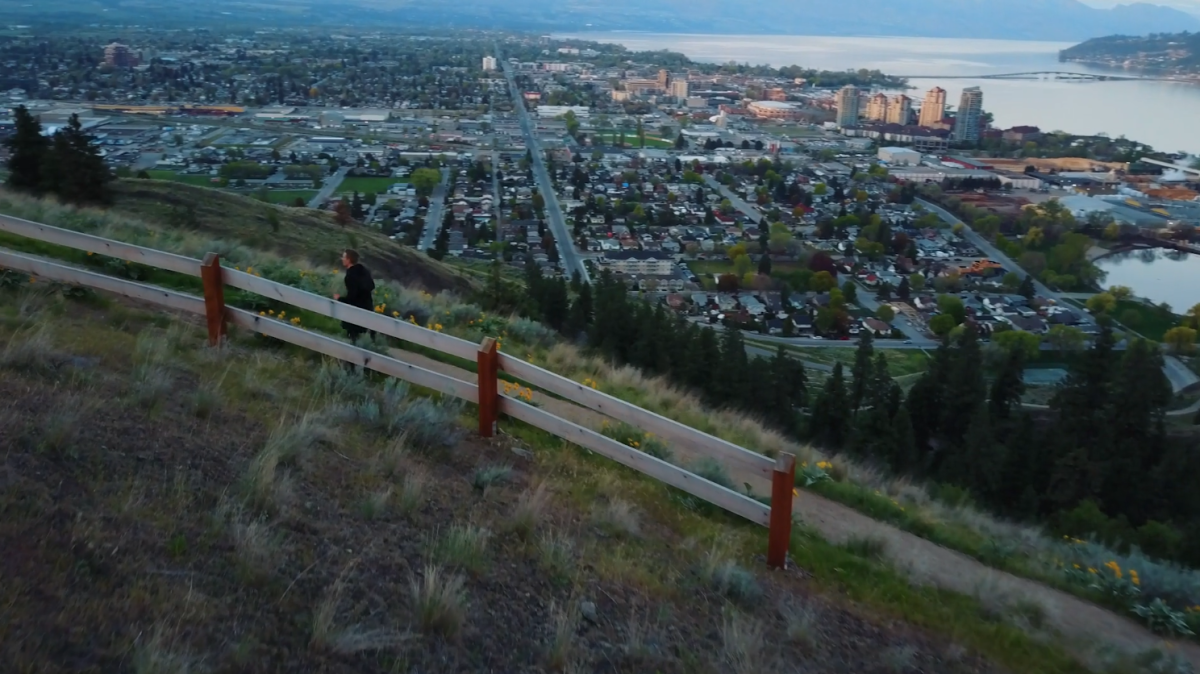 Knox Mountain Park is minutes from downtown and right on the lake. The park offers a variety of different training runs with its paved roadway, dirt trails, and outdoor stair climbs. No pain, no gain, and in this case you'll gain a gorgeous view of the lake from the top.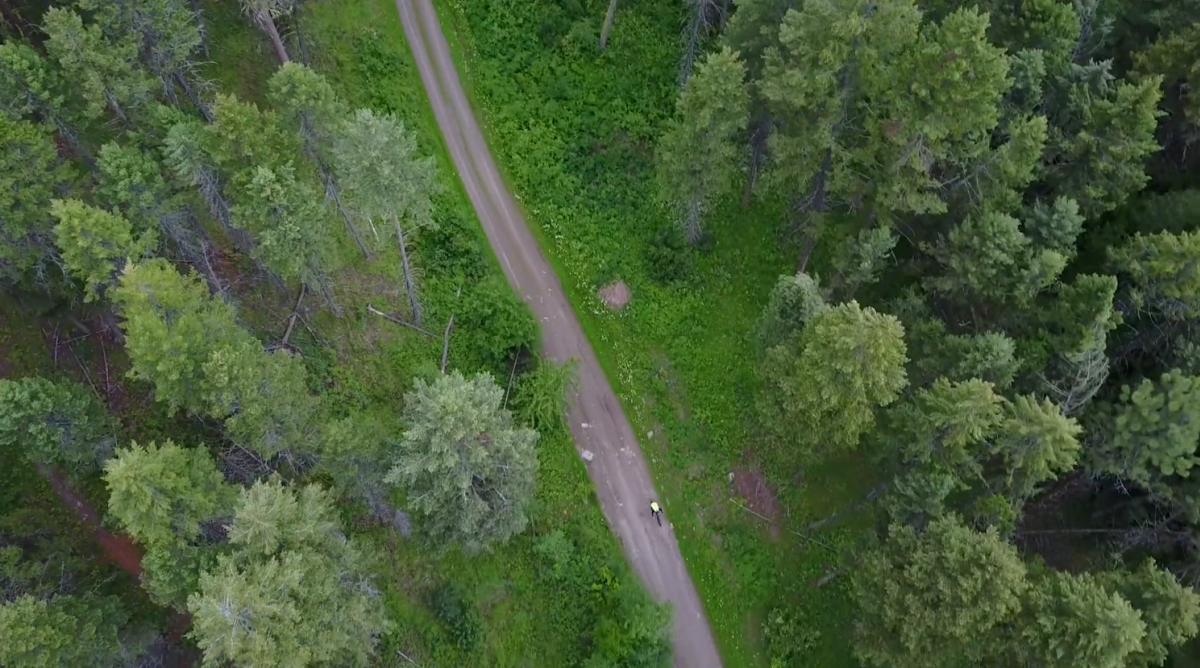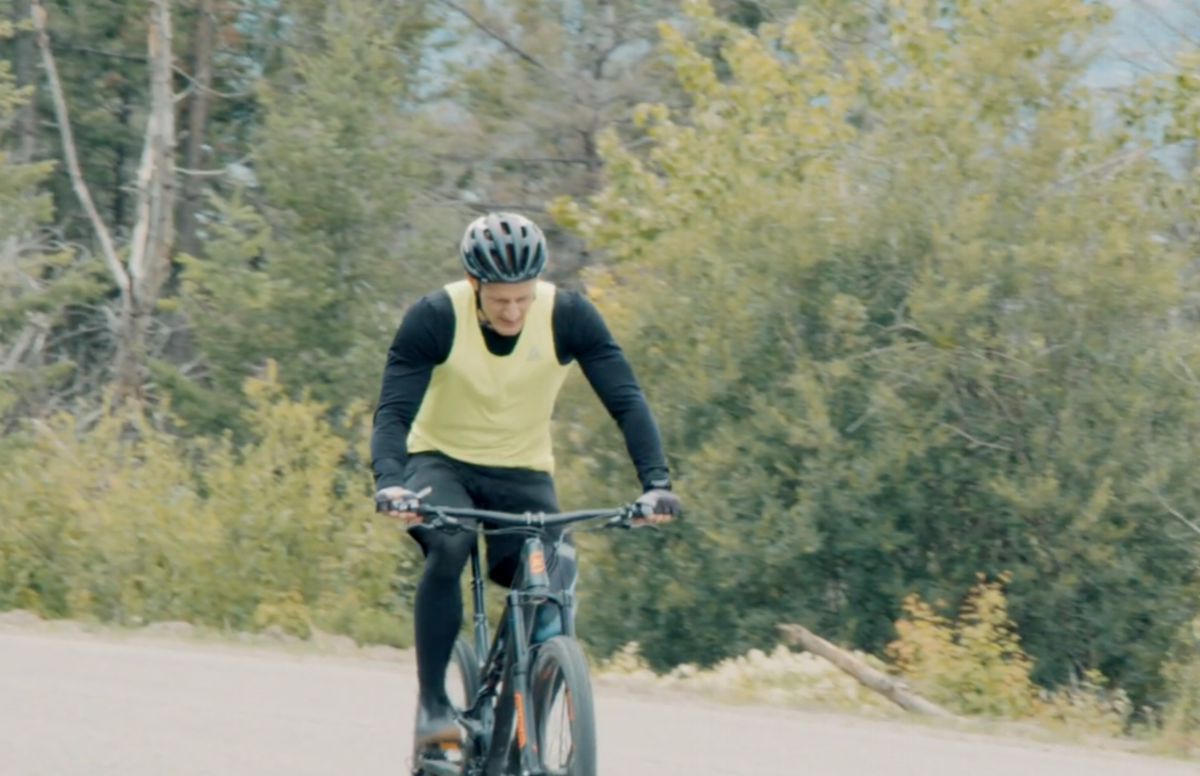 Single-track trails that run from pine-treed mountains wind through sagebrush paths down to a sandy beach – the terrain is as varied as the speeds you can choose to cover it. There are many great trails in and around Kelowna for mountain biking but check out the trails at Myra-Bellevue Provincial Park for a variety of landscapes and difficulties. If you're training on a road bike, Kelowna has the most extensive bicycle network in Canada for a city of its size.

Gyms & Training Facilities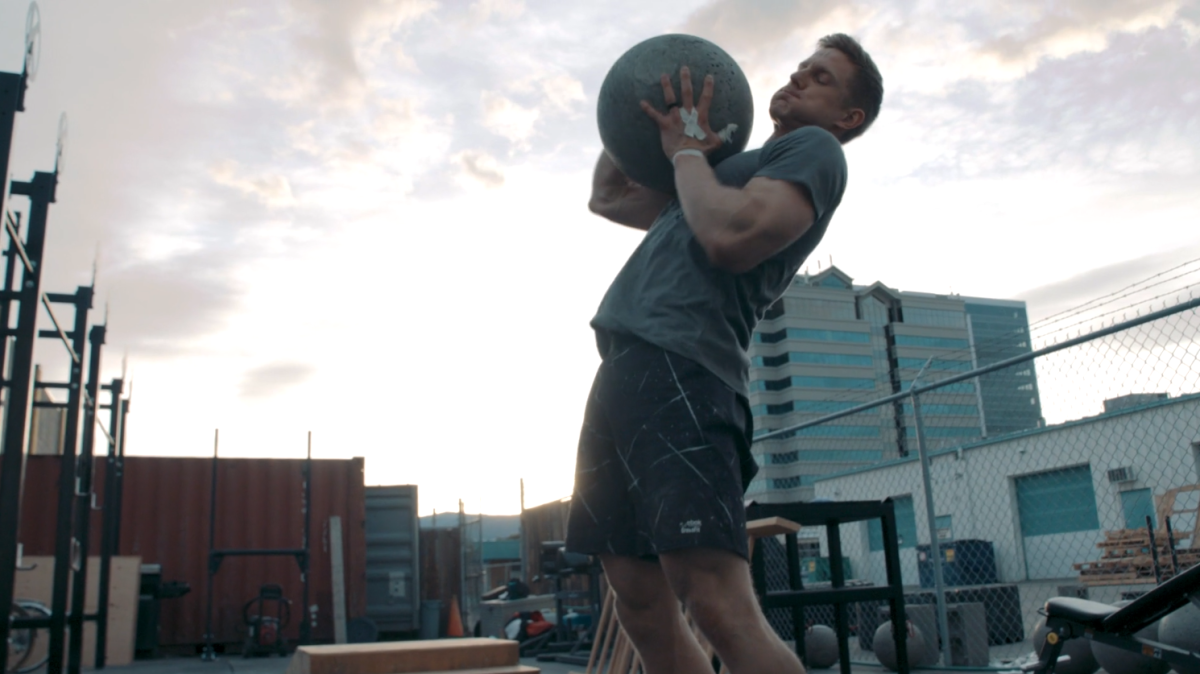 Brent's home gym is Kelowna CrossFit, and throughout the city and region, there are dozens of gyms, studios, and training facilities that welcome visitors, from beginners to world-class elite athletes, like Brent.
Many hotels have well-equipped gyms, while others will provide passes to use nearby workout facilities, so whether you're here for a weekend getaway or a multi-day conference or meeting, there are many ways to stick to your fitness routine. Tourism Kelowna's team of experts can help you find the right place to keep your routine in check, and a visit to our destination may just have you wanting to come back and work out again and again.
Click here to watch an episode of Brent's documentary "All in", filmed in 2018, featuring him preparing for competition in Kelowna's outdoors.