The following post has been contributed by guest blogger, outdoor enthusiast, and kite surfer, Scott Davis.
---
I have been lucky enough to have tried a lot of outdoor activities in Kelowna in the last 25 years. In the winter, you will find me in the mountains skiing, snowboarding or on the cross country ski trails. During the spring and fall, I can be found golfing the greens, hiking, biking and running the incredible trail network in and around the valley. Okanagan Lake has seen me on water skis, wake boards and parasailing. But one sport has taken my heart - kiteboarding.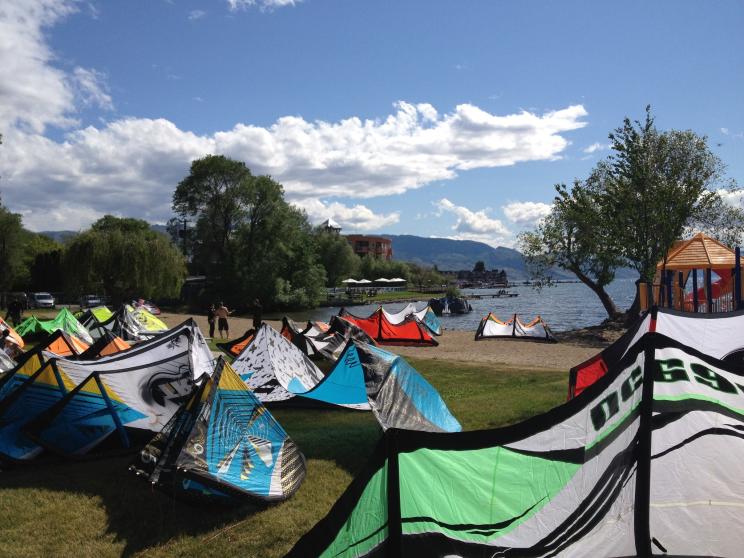 Kiteboarding is the combination of the best parts of all of these activities and is guaranteed to put the biggest smile on your face. It is a perfect mixture of speed, thrill, extreme, water, balance, control, and nature with, what seems to be, unlimited growth for new tricks and learning.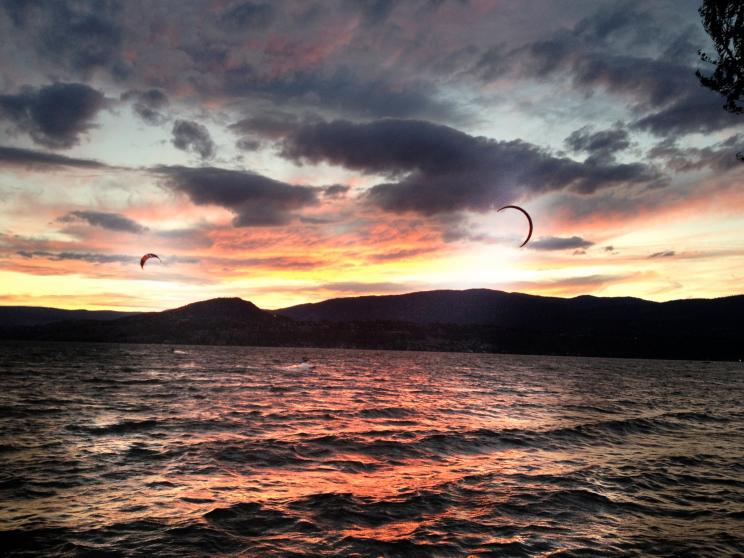 With safety, wind direction, and takeoff/landing availability for kiters; Rotary beach is where you will find a growing and very close knit group of kiteboarding enthusiasts.When the wind is blowing above 10 knots in a SSW-W direction, kiters stop everything that they are doing and head to the water just like a procession of ants drawn to a picnic table.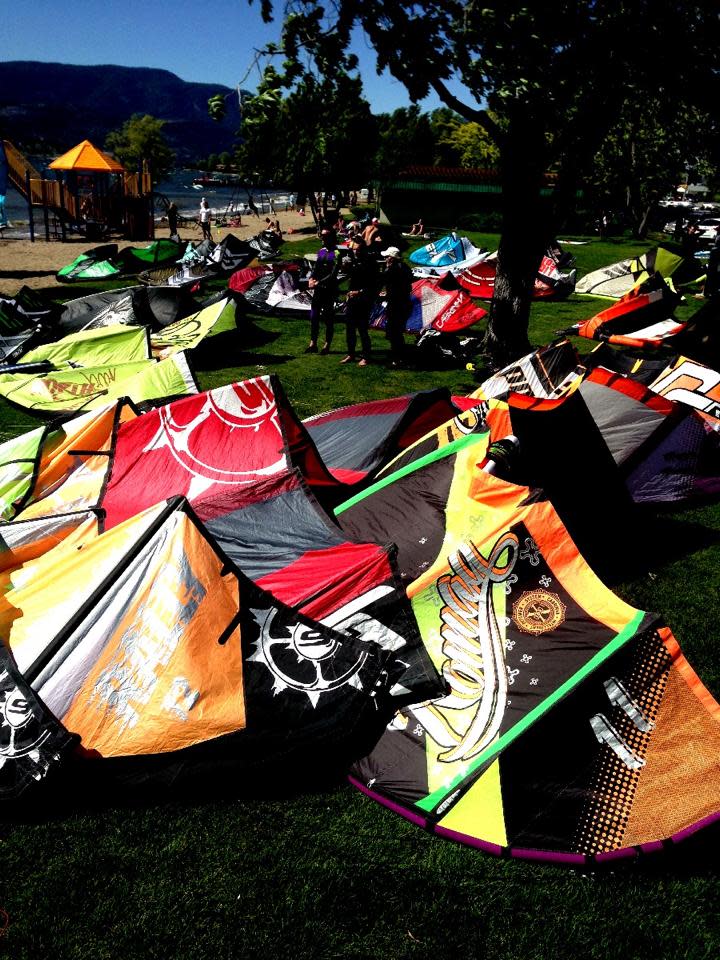 With the right equipment and combination of wetsuits and drysuits, kiteboarding in Kelowna is just about an all-year-round sport. It is an awesome sight to see a ballet of beautifully coloured kites dancing within 100 feet of the shore. Bring your camera, a beach chair, and a warm drink (if its spring or fall), then sit back, and enjoy the aerial show. Contributed by Scott Davis
---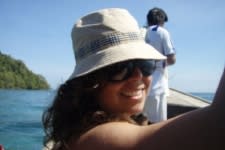 Shauna Merritt grew up in a small community outside of Vernon, BC - and has a deep rooted love for all things Okanagan. When she's not working in the marketing department at Tourism Kelowna, you can probably find her shopping at the Farmer's Market, sampling a new release at a local tasting bar, or exploring the hidden coves and beaches of Okanagan Lake.