St. Patrick's Day falls on a Tuesday this year, so there are celebrations happening on the weekend before and many events the day of in Kelowna. Put on your favourite green duds and get ready to have a shamrockin' good time at one of these Kelowna events.

Cod Gone Wild St. Paddy's Dance 2020 - March 14
Get your Green on and join Cod Gone Wild for a night filled with fun and dancing. So kick up your heels to some great east coast and Irish music in celebration of St. Paddy's Day.  Doors Open at 7:30 pm and Band Starts at 8:00 pm, playing until Midnight.
Get tickets here.

St. Patrick's Day Celebrations at Big White Ski Resort
It's time to embrace your inner Irish and celebrate the friendliest day of the year at Big White Ski Resort! Whether you fancy a pint of Guinness or a Grilled Guinness Sausage, there is something for everyone to enjoy on St. Paddy's. Don't miss your chance for a photo op with our very own leprechaun - they'll be handing out lucky gold coins around Big White from 11 am. See if you can spot the leprechaun skiing around the mountain.  

St. Patrick's Day at CRAFT Beer Market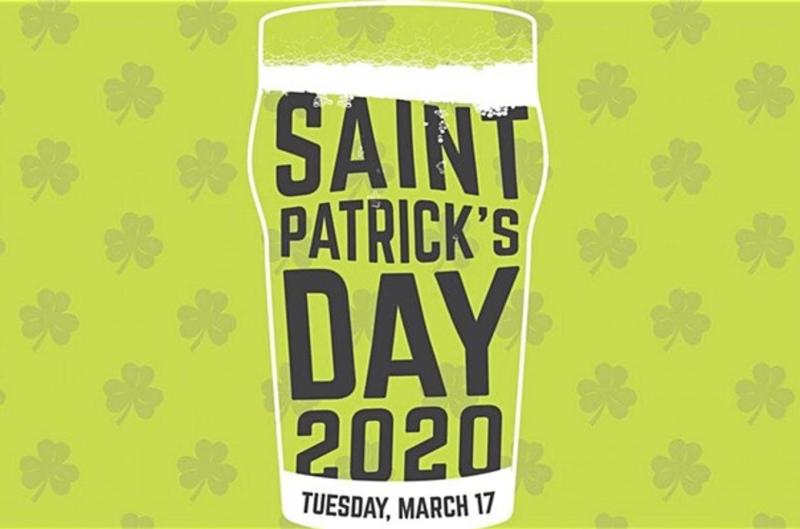 Celebrate at CRAFT Beer Market this St. Patrick's Day with live music, great features, and lucky hour from 2-5 pm. Admission to the event is free; reservations are recommended. 

St. Patrick's Day with Devon Coyote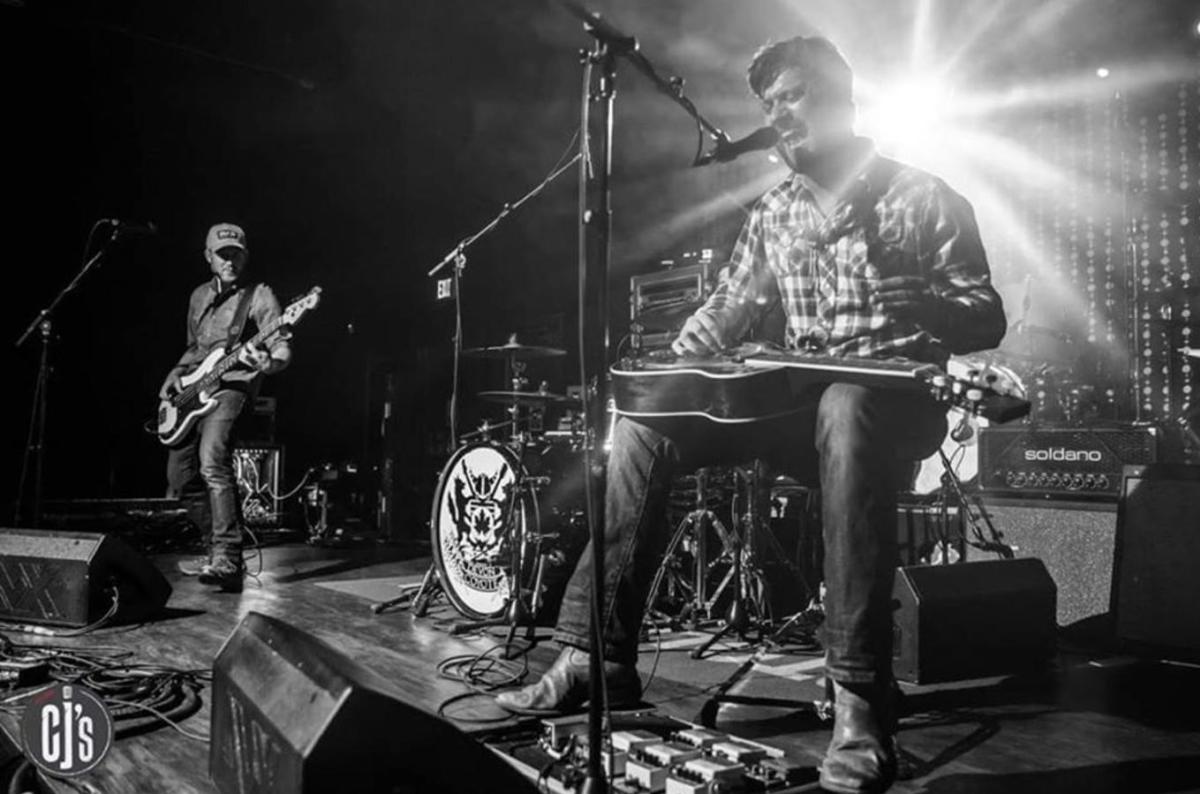 Join Devon Coyote for St. Patrick's day at 19 Okanagan Grill & Bar! Get dressed up, put on your dancing shoes, and bring your favourite people, this will be a night you don't want to miss! Music starts at 7:30 pm, free entry.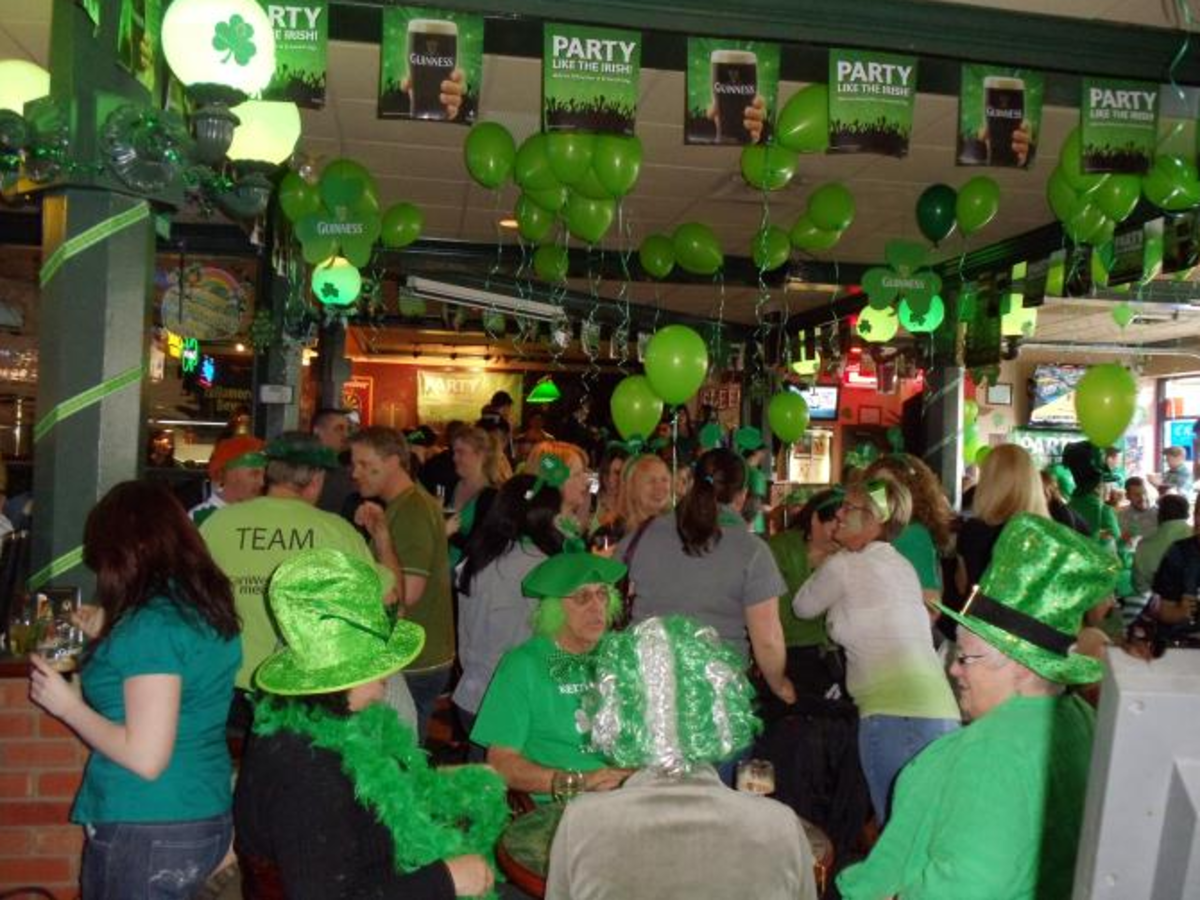 St. Patrick's Day is celebrated wholeheartedly at O'Flannigan's Pub, with music from Lucky Monkey, Rumble 100, and Kelowna's Pipe Band getting you into the Irish spirit. The pub is decorated with a green theme from floor to ceiling and, of course, the beer is green as well. Celebrations start at 11:30 am. Learn more
After you've had your fill of green beer and kilts, check out what else is happening in Kelowna.