Spring means new wine releases and what could be better than getting them delivered to your door?
Some of the local wineries may be closed but that doesn't mean you need to miss out on the excitement of spring release season! Many of our local wineries are offering delivery to your door so get your orders in and have a tasting party with your isolation mates or plan a virtual tasting together with friends.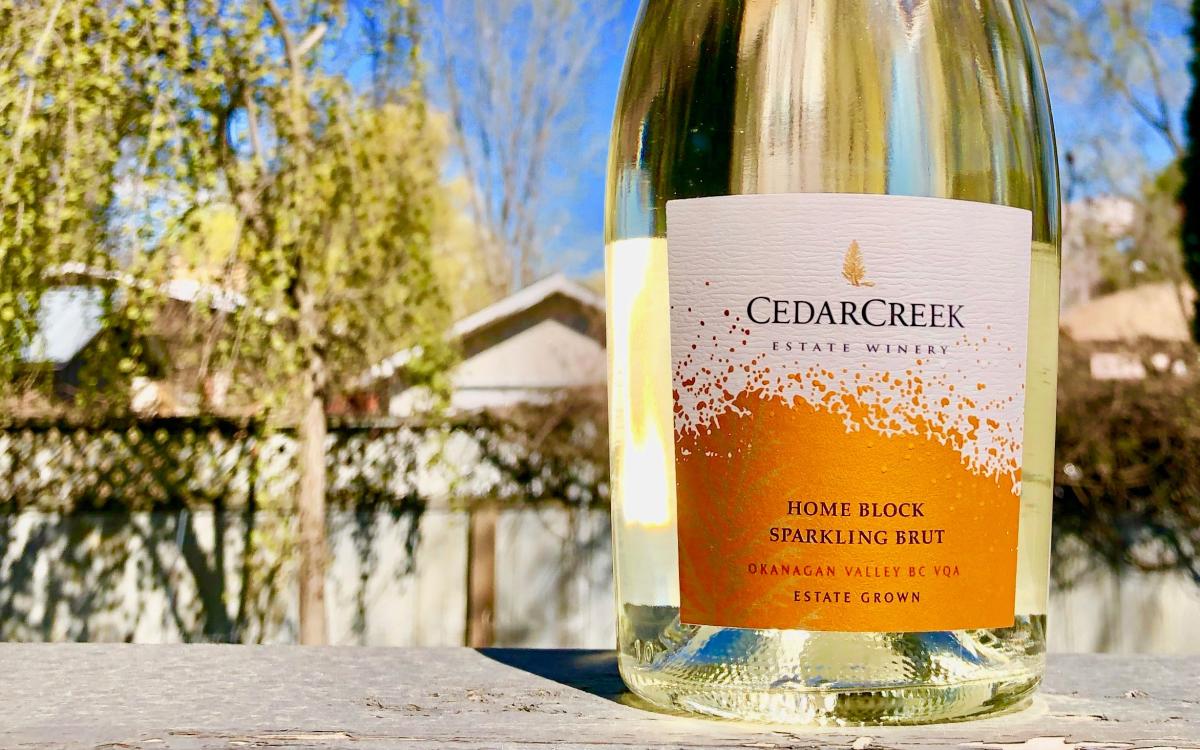 CedarCreek Estate Winery offers curbside pick-up for those nearby and free shipping for everyone else! The new spring release lineup includes their lineup of stunning 2017 Platinum Pinot Noirs, each created from specific blocks to capture the true terroir of the land. Also new, the Home Block Sparkling wine is a very special bubbly made from Muscat Ottonel. The aromatics are out of this world featuring orange, lime, orange blossom, roses, and pineapple – this is the wine to pop to celebrate all you are grateful for during this time. Shop CedarCreek Wines.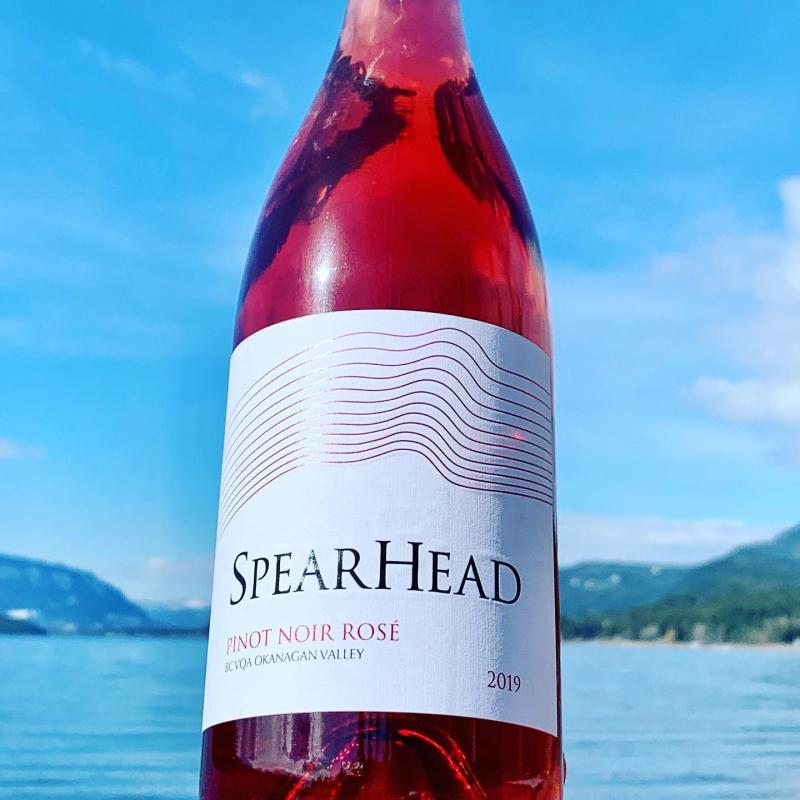 Photo by: SpearHead Winery
Spearhead Winery has recently announced these gorgeous new releases to their fans: Pinot Gris, Riesling, White Pinot Noir, Rosé, and Late Harvest Riesling. The Rosé is causing quite the buzz with good reason. This wine features notes of ruby red grapefruit, wild strawberry, and white cherry that lead into a fresh palate of cranberry and rhubarb, even mouthfeel and a polished finish. Free shipping with orders of 6 bottles or more. Purchase SpearHead's Pinot Noir Rose.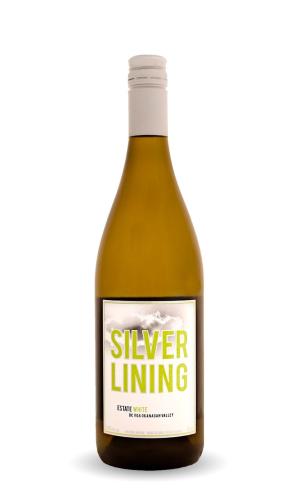 Photo by: The View Winery
The View Winery & Vineyard will deliver their wine to your door as well as their Ward's Cider. The View's delicious pinks and bubblies are on cue for the return of the sunshine as is their Silver Lining White, an artful white wine blend that brings together fruity Gewürztraminer, the floral notes of the Ehrenfelser, and the crisp, fresh influence of Riesling, all at a deliciously affordable price point. Purchase The View's Silver Lining White.

Nagging Doubt Winery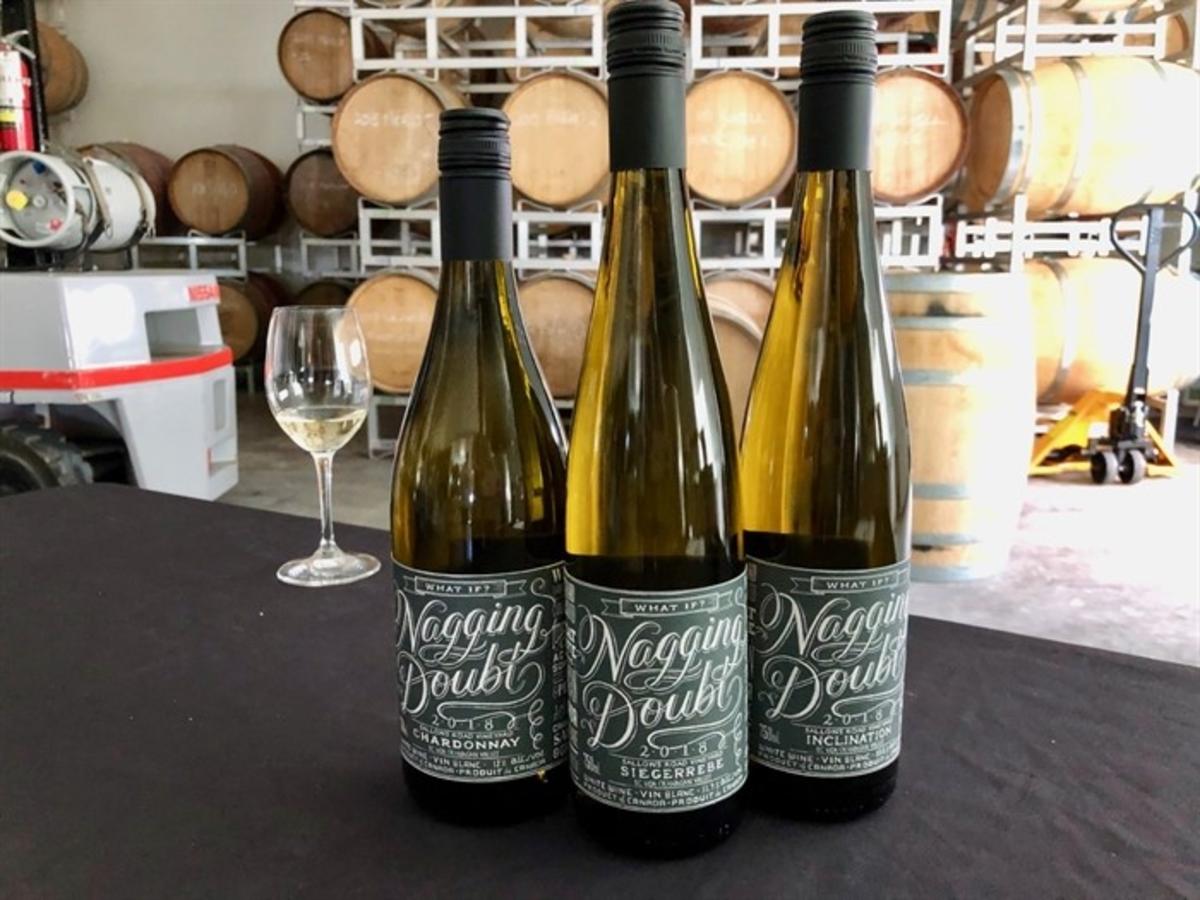 Nagging Doubt Wines in South Kelowna is a super small winery, so new releases haven't been bottled yet. However, they still have some amazing vintages left from last year like the 2018 Siegerrebe, which is a perfect wine to celebrate spring! On the nose and palate, this wine is intensely aromatic – an extremely complex profile of flowers, lychee, tangerine, spice, and citrus. See why this wine has been a crowd fave.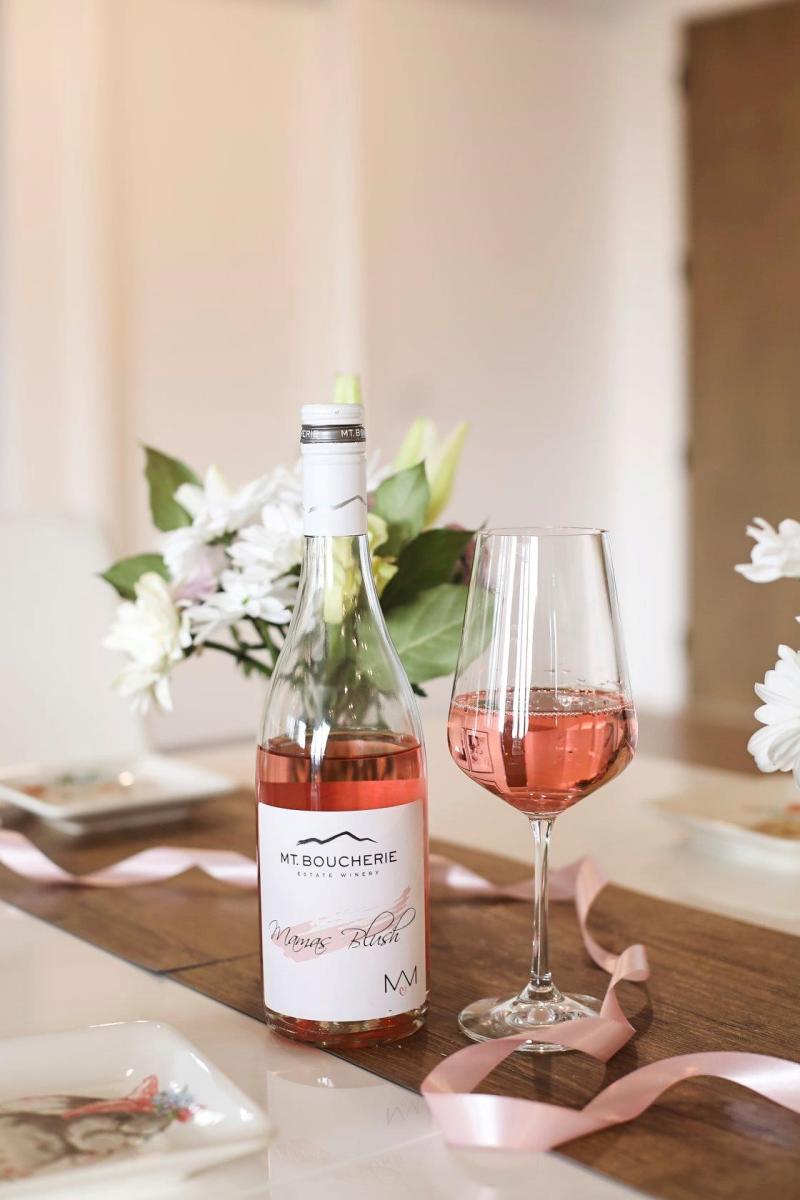 Photo by: Mt. Boucherie Winery
Mt. Boucherie in West Kelowna is gearing up for the grand opening of their stunning new winery and restaurant. In the meantime, you can enjoy their spring releases delivered to your door including their pink beauty, Mama's Blush, a dry, crisp Rosé comprised of Pinot Noir and Pinot Gris featuring summery notes of watermelon and strawberries. Purchase Mt. Boucherie's Mama's Blush.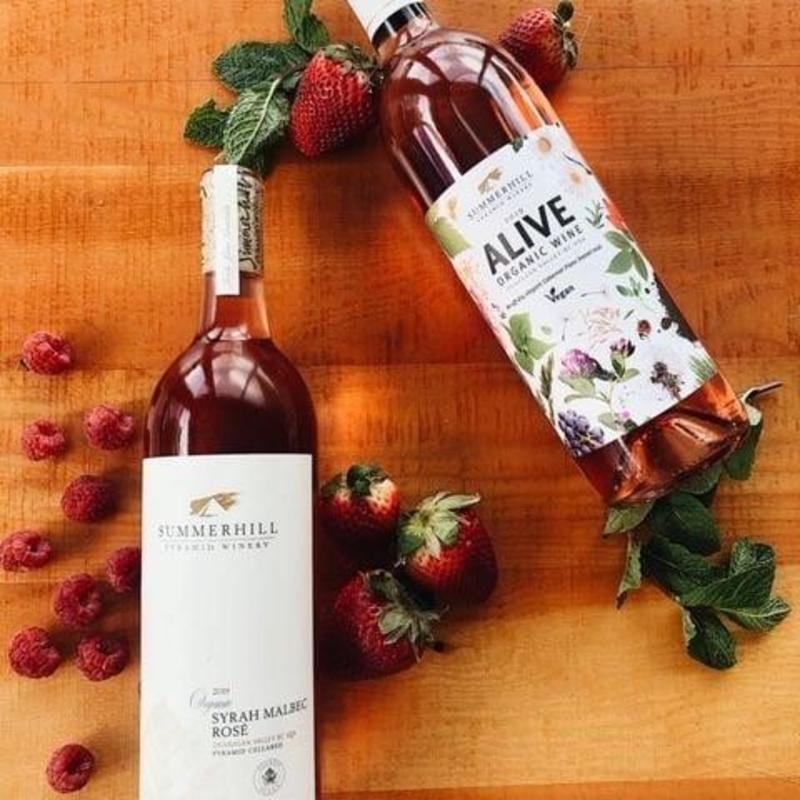 Photo by: Summerhill Pyramid Winery
Summerhill Pyramid Winery has a plethora of wines to choose from – and they are all organic! The new 2019 Pinot Gris offers notes of delicious apple, developing into lemon meringue and lime zest with a touch of minerality. You may also want to consider their new Hunker Down Wine Care Package, featuring a selection of their team's favourite, feel-good wines at a special, discounted price. Shop Summerhill Pyramid Wines.