With most things looking a little different this year, downhill skiing and snowboarding are no exception. Here's a look at what you can expect at the ski resorts that surround Kelowna including the same great Okanagan Champagne Powder and hundreds of runs to explore.
Current province-wide restrictions, which will be kept in place until further notice, recommend that all non-essential travel within and to the province of B.C. be avoided. Now is the time to stay local and ski / snowboard at your local ski hills. 
What's Different This Year?
Both Big White Ski Resort and SilverStar Mountain Resort have implemented numerous changes, protocols, and procedures in order to keep guests and staff safe. 
Please note that the resorts will continue to monitor and update health and safety protocols as guidelines set out by the Provincial and Federal Health Offices and best practices within the industry evolve as the pandemic continues.
Health and safety protocols at both resorts include:
Face coverings must be worn by guests and staff in the following areas: all indoor spaces, waiting in lift lines, and during loading and unloading. It is also recommended to wear face coverings in the village centres and where physical distancing cannot be maintained.
Guests can ride lifts with their bubble and can self group. Lift attendants will not require guests to ride a chairlift with people they do not know.
All transactions at the resorts will be cashless. Credit, debit, and mobile payments only. 
Additional spacing between tables at restaurants, cafeterias, and day-use areas. Maximum capacity of 6 people per table. Which may result in reduced indoor capacities. 
Hand washing and sanitization stations available throughout the resorts. 
Enhanced cleaning and sanitization procedures.
The resorts ask that everyone please maintain a physical distance of 2 metres (6 feet), wash or sanitize your hands often, and wear a mask in the designated areas. 

Each resort also has specific changes to its operations, which are outlined below.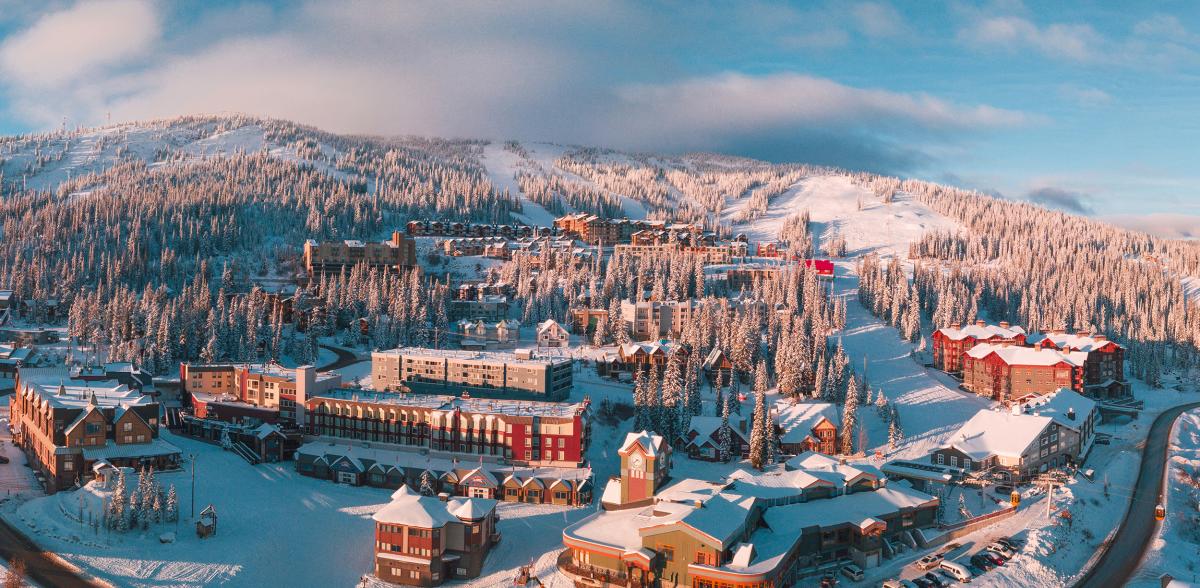 New this year at Big White is an online, no-touch ticket system for day tickets. This is the only way that day tickets can be purchased and they must be purchased in advance. The tickets can be collected at one of 15 ticket boxes located around the resort. Day tickets may be limited, seasons pass holders will have priority access. 
Unfortunately, the following services will be suspended for the 2020/21 season:
Tot Town Daycare
Tube Park
Night Skiing
Skating Rink
On-mountain shuttle
Shopping shuttle
Dining Sleigh Tours
Express bus service
Kelowna Rocket Hockey games trips
Events including: Freeride, Ladies Day, Masters Monday, Masters Week, After School Program, Park Chics, and Never Ever Days
Cross country (group and private) and snowshoe lessons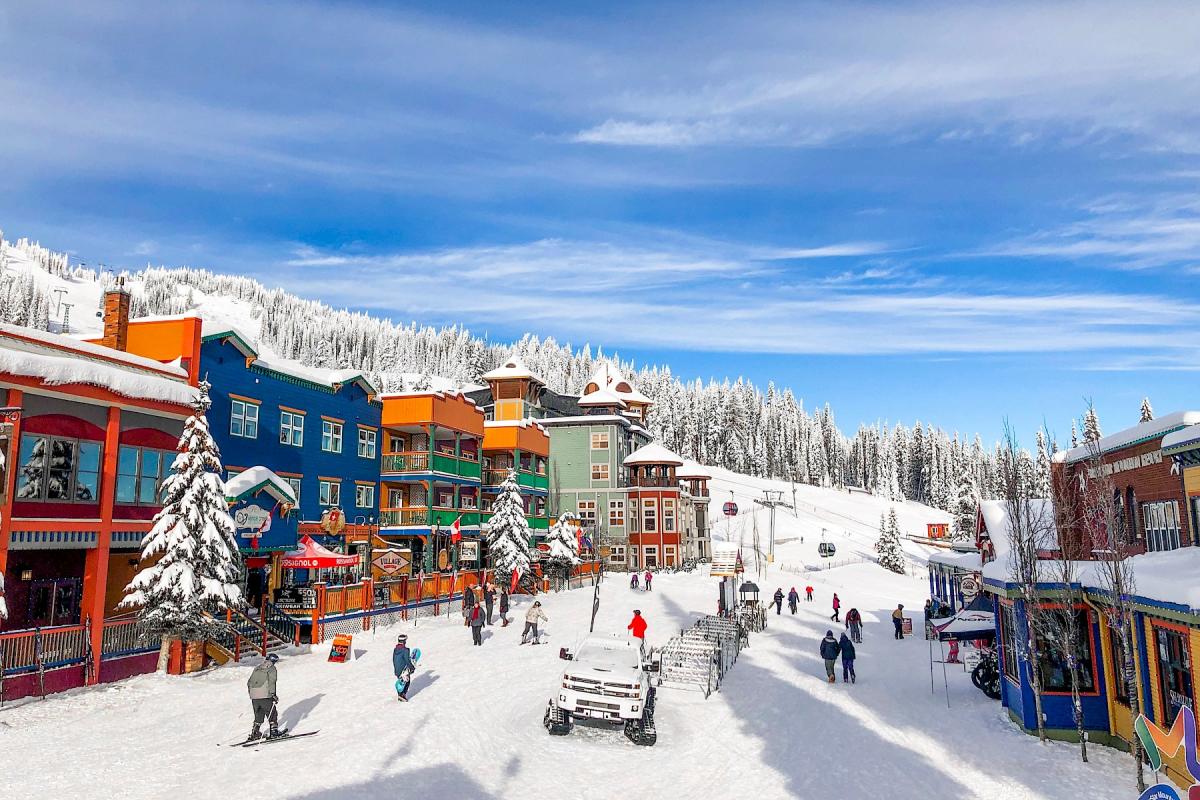 New this year at SilverStar, on resort parking must be reserved in advance, this applies to both day ticket holders and seasons pass holders. You'll have comfort knowing that you will have a spot to park when arriving at the resort. Alpine lift tickets must be purchased in advance, quantities are limited to reduce crowds, seasons pass holders will have priority access. 
Unfortunately, the following services will be suspended for the 2020/21 season:
Night Skiing
Kelowna shuttles
Seasonal lockers
Paradise camp dinners tours and SilverGrill
Services with changes to operations for the 2020/21 season: 
Tube Town: Will have limited hours and will not operate 7 days a week.
Skating Pond: Limits on capacity, tickets must be purchased in advance online.

The experience of getting onto the mountains are different this year, but the thrilling ride down, cruising the blues, or tackling the blacks, you can expect the same great skiing experience you would expect any other year.