As the youngest-ever contestant on the new season of Top Chef Canada, 21-year-old Siobhan Detkavich is becoming a household name across the country. But when she isn't competing on Food Network Canada, you'll find Detkavich in the kitchen at Mission Hill Winery, where she works as a chef de partie.
Detkavich moved to Kelowna in 2018 and is smitten with the bounty of fresh ingredients at her fingertips in the Okanagan Valley.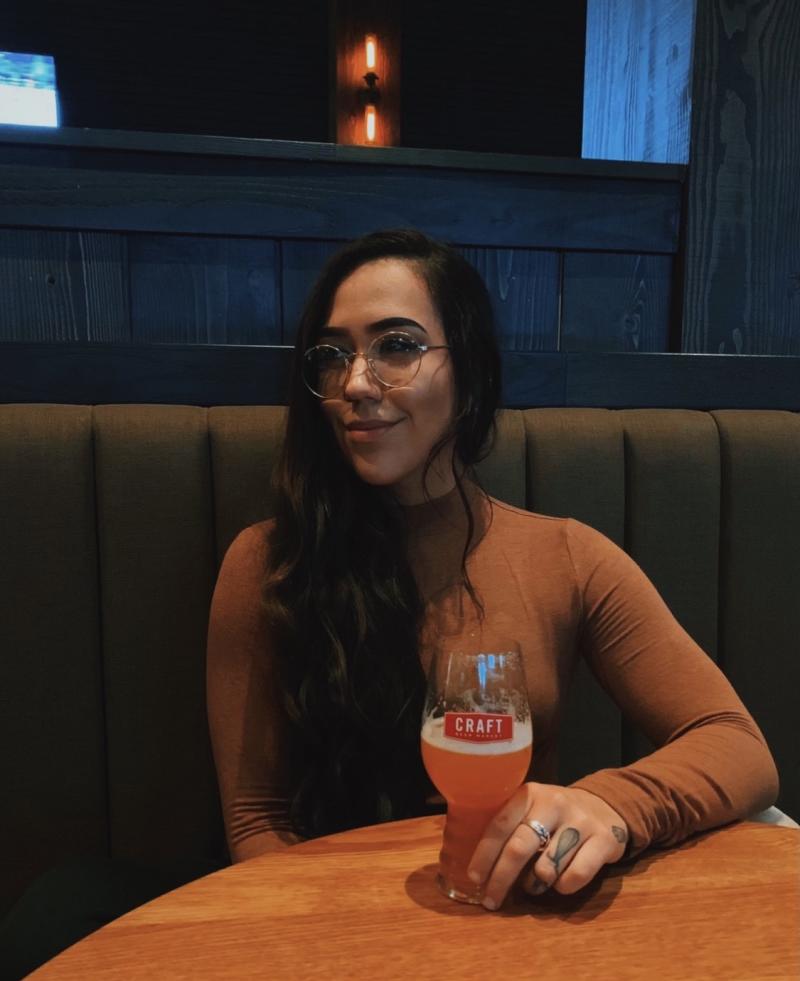 "I love it, honestly. So many of the farmers (that Mission Hill uses) are organic or all natural. We use Codfather's for our fishmonger. We deal with a local mushroom forager. You can get so much right here in the valley," says the Red Seal-certified chef.
When friends and family come to visit, Detkavich likes spreading around her love for Kelowna by visiting her favourite dining establishments (besides Terrace Restaurant at Mission Hill, of course).
"We have such great local food places to try out, and I'm big on shop local, support local," she says. "I love going to places like Krafty Kitchen downtown. If I'm going for drinks, Jack's or Salt & Brick. I'm good friends with (Salt & Brick) chef James Holmes — I love the creations he puts out. Those restaurants are my go-tos."
She's also a fan of O-Zeki Japanese Restaurant on Spall Road, a sushi joint she calls a hidden gem. It has amazing sushi rolls, barbecue salmon, and agedashi tofu, and an immersive atmosphere thanks to its traditional sectioned-off rooms where you can sit at a low table on the floor.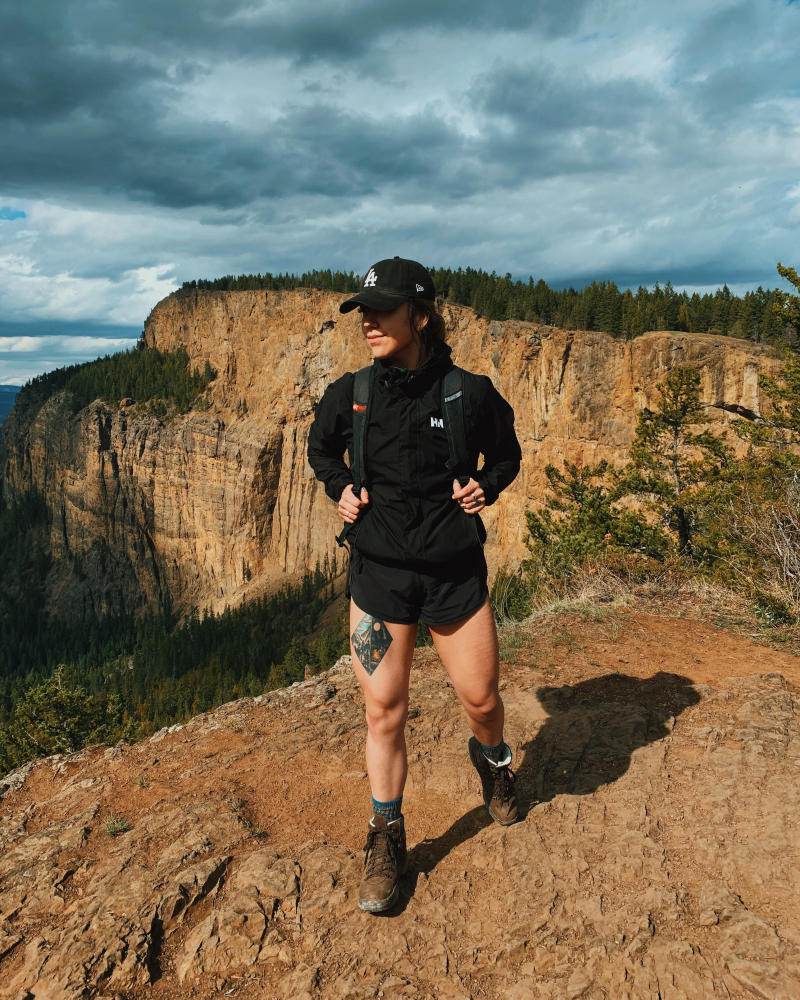 Beyond the food scene, Detkavich — like most travellers who visit "Kelownafornia" — adores the city's SoCal climate. Kelowna's warm summer days are perfect for hikes up Mount Boucherie and McDougall Rim in West Kelowna, or vino sipping on a sun-drenched patio at one of the city's many wineries.
"It's got that vacation vibe," she says. "We've got a big beautiful lake, it's hot, it's sunny, you've got the beaches. Downtown you've got the breweries and rooftop patios. And then obviously you've got wine country. All around it's a beautiful location."
We couldn't agree more.