Get ready for 10 days of fun as SilverStar Mountain Resort presents the first annual SEISMIC Spring Mountain Festival, taking place from March 22 to March 31, 2019!
Whether you are a mountain enthusiast, a foodie, or a sports fan, there is something on the schedule for everyone.
Athletes will compete in various competitions for over $50,000 dollars in cash and prizes. Come and watch freestylers throw down in the terrain park, downhill bikers tackle berms on the snow, and trickster skier and boarders jump off a cliff in style.
Foodies will indulge in culinary creations with the festival's craft beer, wine, and food experiences. Winterland, the festival's signature tasting event on Saturday, March 30, will feature delicious appetizers, cocktails, and bonfires all inside of inflatable igloos.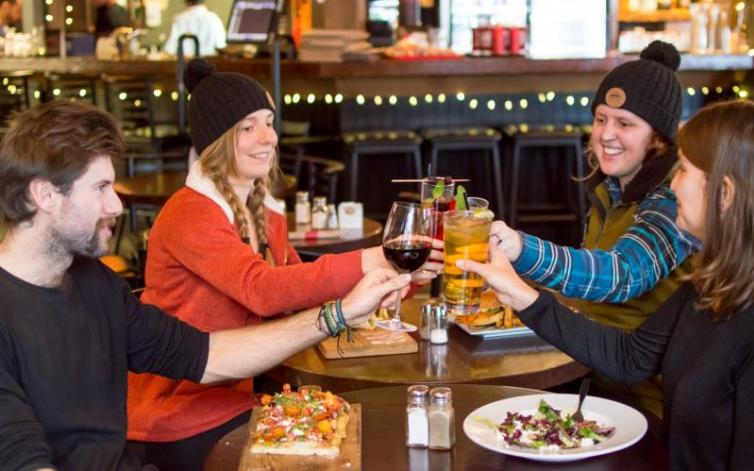 Music lovers will gather for performances from live bands and DJ showcases. Be part of the energy with local and international artists.
The mountain hopes attendees will create great memories on the slopes before the season comes to an end in early April.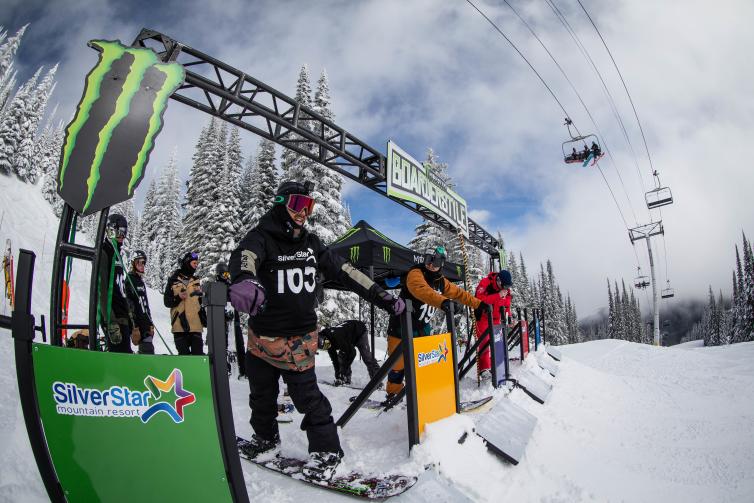 "There will be events that are perfect for the whole family," said Ian Jenkins, Director of Sales and Marketing at SilverStar Mountain Resort. "We have some extremely unique and fun things planned."
Other highlights include fireworks, beer gardens, and a comedy show.
For a full schedule of festival events, click here.