Every holiday feast in the Okanagan should be a celebration of the bounty that we grow and produce here. We have the unique opportunity to eat and drink almost exclusively local so let's do it! Creating at totally local holiday feast is easy and a one-stop-shop at the Kelowna Farmers' & Crafters' Market.
Wishing all of you loyal local shoppers best wishes for a wonderful holiday season. Before you feast this year, please raise your glass of local wine, beer or cider (all can be paired with turkey) and toast our hardworking community of farmers and producers.
 "Blessed is the season that engages the whole world in a conspiracy of love."
― Hamilton Wright Mabie
Christmas Feast Menu including the names of farmers & producers so you can introduce yourself: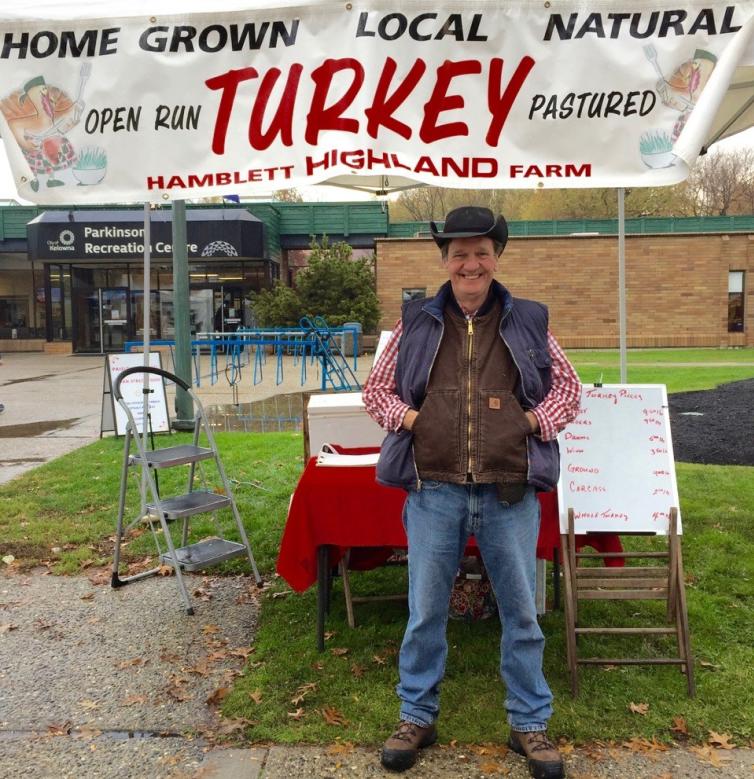 Hamblett Farms Roasted Turkey – Mike
Hamblett Farms Facebook page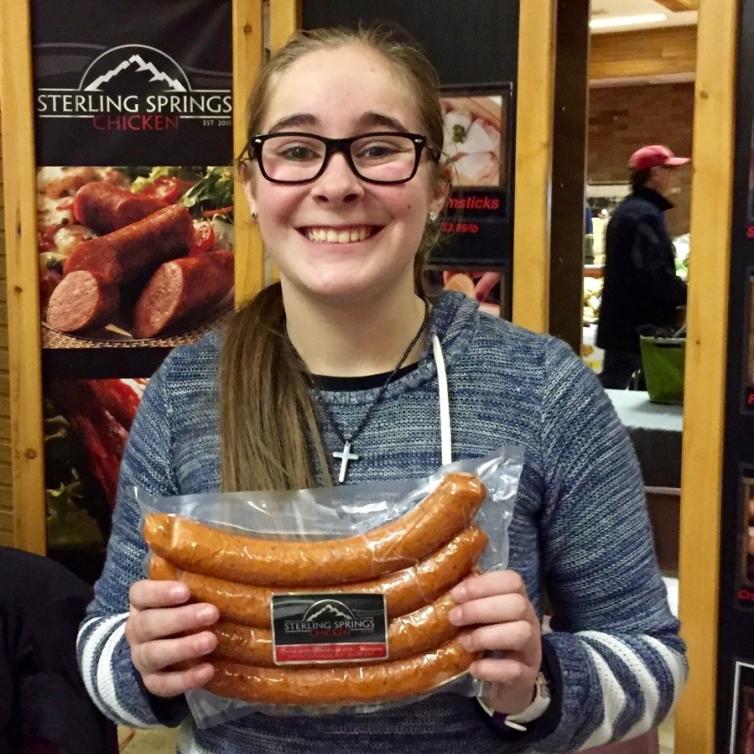 Sterling Springs Chicken Chorizo Sausage & Forbes Farm Dried Cherry Stuffing w/ Wine Country Bakery Bread
sterlingspringschicken.com – Lisa & Hans
winecountrybakery.com - Heiko & Petra
Wise Earth Farm Brussels Sprout Greens & Shallots sautéed topped w/ crispy Wild Moon Organics Bacon
wildmoon.org – DJ Bryan & family
wiseearthfarm.com – John & Brenda
Green Croft Gardens Roasted Rainbow Carrots w/ butter & Brainy Bee Wildflower Honey
greencroftgardens.com - Wolf & Gaby
brainybee.ca - Bob & Kaye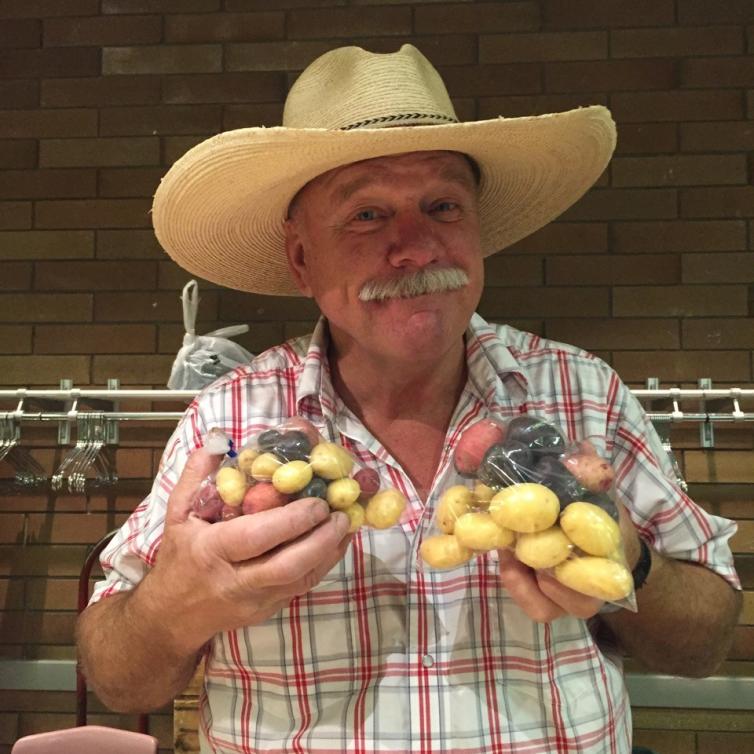 Sweet Life Farms (John) Yukon Gold Mashed Potatoes w/ Bella Stella Monashee Gold
bellastellacheese.com Irma & Igor
Roasted Stepney Hills Farm Beet & Squash Salad w/ Morning Dove Gardens Kale & Toasted Pumpkin Seeds & Feta Cheese from Jerseyland Organics
stepneyhillsfarm.com - Bev & Robyn
morningdove.ca (Matthew)
jerseylandorganics.ca (Jeremy)
Dessert! Okanagan Food Co-op member Kalayra Angelyys, is the Ice Cream Artisan and makes the most amazing gourmet ice cream…ever. She creates a wide array of flavours, all natural, and has some seasonal delights on offer like her Gingerbread ice cream. Try serving in a cup with a shot of espresso to make an Affogato – a perfect ending to a holiday feast.
icecreamartisan.ca
Cranberry & Gambell Farms Apple Sauce
(Cranberries are from the BC Coast but adding apples makes this a local dish!). The tanginess of the cranberries paired with a sweet kiss from our local Okanagan apples makes this sauce a delicious and unique turkey topper.
Recipe
450 grams of fresh cranberries
2 small Okanagan apples, peeled, cored and cut into small cubes (I use Ambrosia apples from my parent's orchard and they hold a bit firmer than some cooking apples)
2/3 cup superfine/berry sugar
1 stick cinnamon
2 Tbsp water
Directions
I like to make this sauce in advance and preserve it by simply pouring the hot sauce into hot sterilized jars to seal. Makes enough for a small jar for you, one for a friend, and one as a hostess gift.
Place all the ingredients in a large saucepan and bring to the boil. Turn the heat down and simmer gently until the cranberries have popped and the apples have softened – around 10 minutes.  Once thickened, take off the heat, remove cinnamon stick and pour into hot sterilized jars if preserving, or leave to cool in a container and refrigerate if using soon. 
---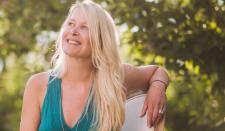 Jennifer Schell is a writer, editor of BC Food & Wine Trails Magazine and internationally award winning author of three cookbooks titled: The Butcher, The Baker, The Wine & Cheese Maker. Born and raised on an orchard in East Kelowna, Jennifer's family roots run deep in agriculture. An advocate for all things local, she focusses on shining the spotlight on the people of the food, wine and farm scene.