Now that we are nearing the end of October, our thoughts turn to all things Halloween. With harvest season in full swing, locally grown pumpkins are available and many Kelowna attractions feature Halloween-themed events.

1. Oh My Gourd, it's Pumpkin Season!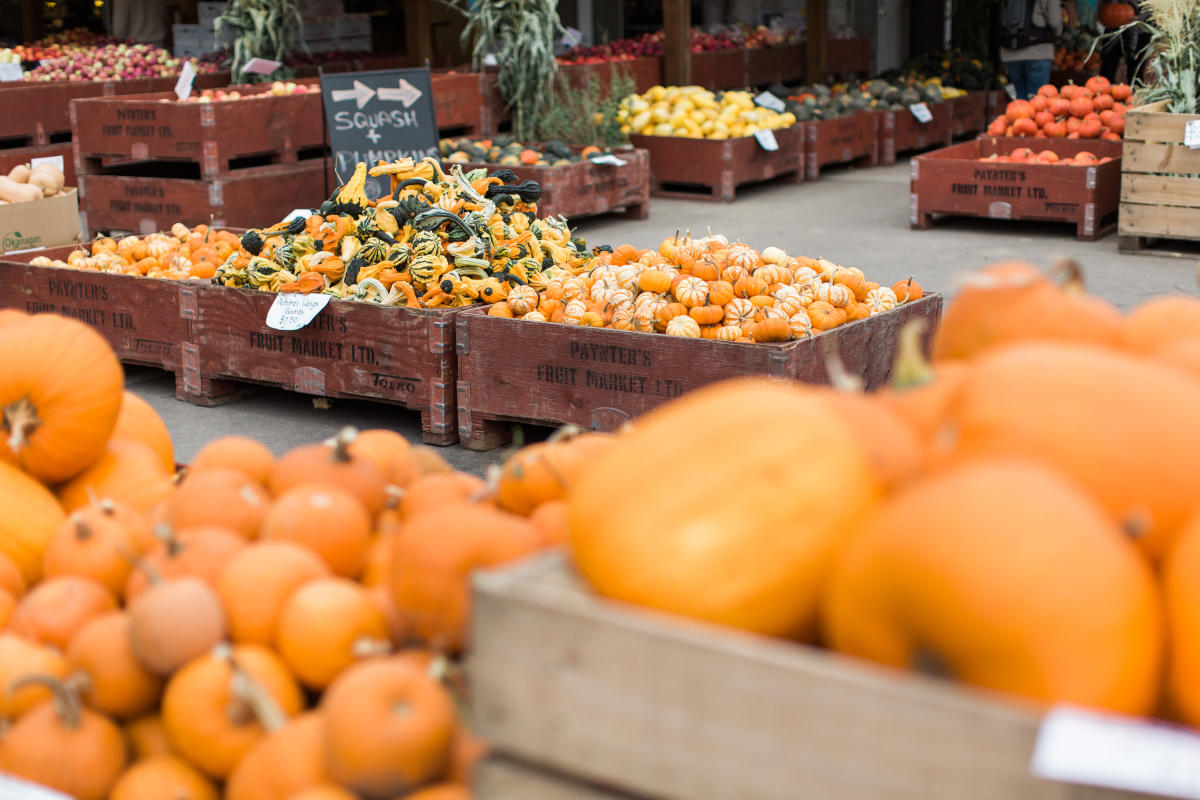 Photo by: British Columbia Wine Institute
With multiple pumpkin patches in the area, it's easy to pick the perfect blank slate for a Jack-O-Lantern. One of the largest pumpkin patches in the area is at McMillan Farms. Nothing says Halloween like a corn maze and pumpkin patch, and McMillan Farms has both! You can also check out Davison Orchards in Vernon or Gambell Farms in Lake Country for pumpkin patch tours, activities for the kids, and plenty of seasonal produce. In addition, add Paynter's Fruit Market or Don-O-Ray's Farm Market to your list to pick up a pumpkin and other fall harvest items to make delicious treats with or to carve. 
UPDATE - October 21, 2020
Pumpkin patches are considered an event by Interior Health and each business is able to accommodate the public health orders differently. Please call the farm or market you plan to visit beforehand to ensure you fully understand their health and safety procedures and what services are currently available. 

2. Spooktacular Celebrations
Halloween can be just as fun for adults and there are lots of opportunities for spooktacular fun this year! Many Kelowna establishments will be hosting Halloween events, with proper health and safety measures in place, before and during Halloween. Check out the #CanineCostumeContest at BNA Brewing, Boos and Brews at Shoreline Brewing Co, or Halloweek ft. Wine & Candy Pairings at The View Winery.  And, keep an eye on our events calendar, as more events are continually being added. 

3. Family Fun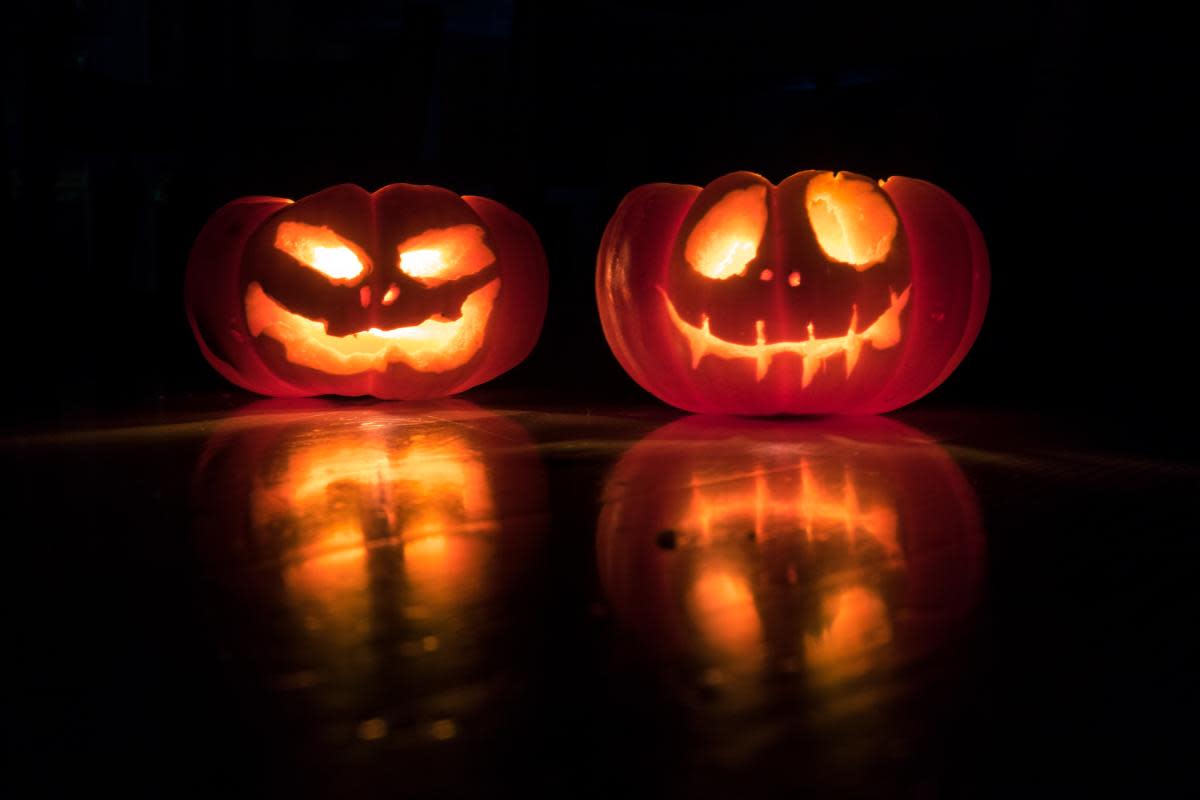 Looking for something to do with the kids? There are several options that will be entertaining for the whole family, including All Hallow's Eve at Mid-Town Station, Planet Lazer's Halloween Special, Halloween Colouring Contest at Orchard Park Mall, Pumpkin Carving at The View Winery, and Creepy Crawly Cuddly Cute: A Halloween Tour at the Okanagan Heritage Museum. 

4. Frightening Adventures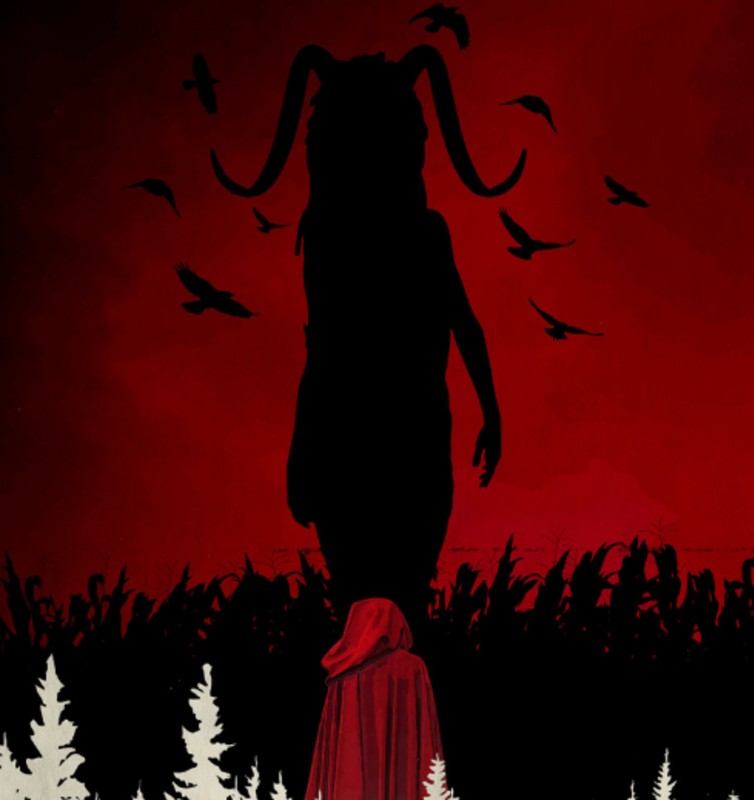 If you're into getting spooked, there are a couple of spaces you'll want to check out.For the whole family check out Mra Canyon Adventure Park as they have transformed into a Halloween Scare Park and Don-O-Ray has created a Haunted Farm Adventure. For frightful fun without the kids, head to Caravan Farm Theatre for the 17th Annual Walk of Terror: Sparagmos.

5. An Apple a Day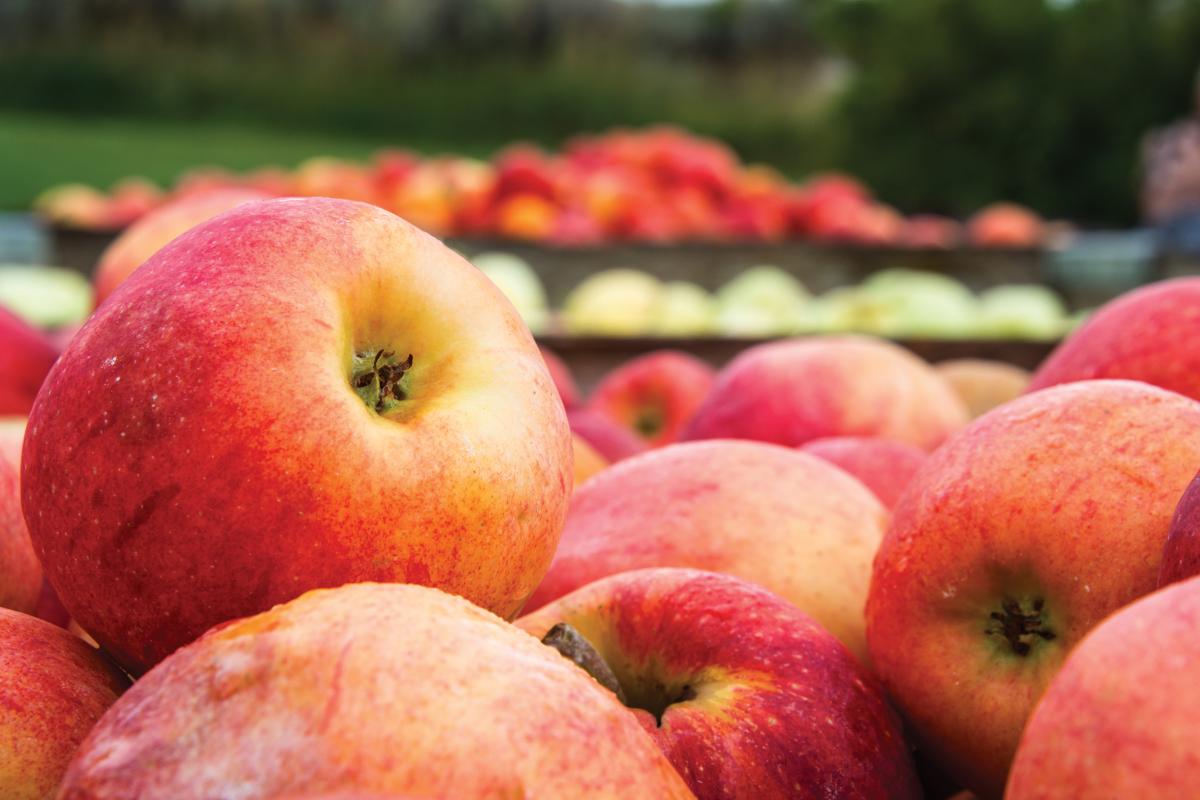 Even if you're not into Halloween, it is the perfect time to visit because it's apple harvest season. Imagine biting into a crisp, juicy, flavourful apple picked right off the tree! With over a dozen types of apples grown in the Okanagan Valley, it's fun to find your favourite local variety. Not only are apples the perfect portable healthy snack, they are also an ingredient in many delicious recipes, and if stored properly in a dry, cool place, apples can last for months.
---
Article originally published in October 2019 and had been updated for accuracy