Now that we are nearing the end of October, our thoughts turn to all things Halloween. With harvest season in full swing, locally grown pumpkins are available and many Kelowna attractions feature Halloween-themed events.
1. Oh My Gourd, it's Pumpkin Season!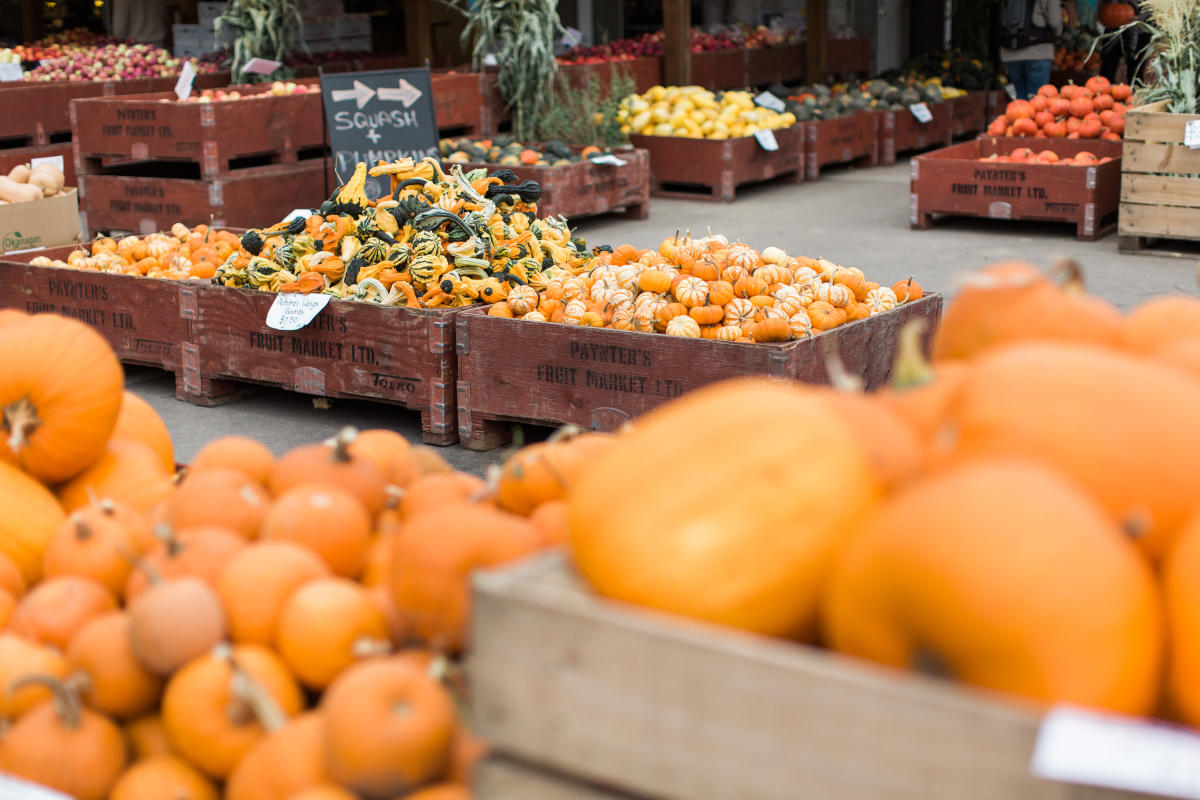 Photo by: British Columbia Wine Institute
With multiple pumpkin patches in the area, it's easy to pick the perfect blank slate for a Jack-O-Lantern. One of the largest pumpkin patches in the area is at McMillan Farms. Nothing says Halloween like a corn maze and pumpkin patch, and McMillan Farms has both! You can also check out Davison Orchards for pumpkin patch tours, activities for the kids, and plenty of seasonal produce. You can also check out Paynter's Fruit Market or Don-O-Ray's Farm Market to pick up a pumpkin to make delicious treats with or to carve. 

2. Spooktacular Parties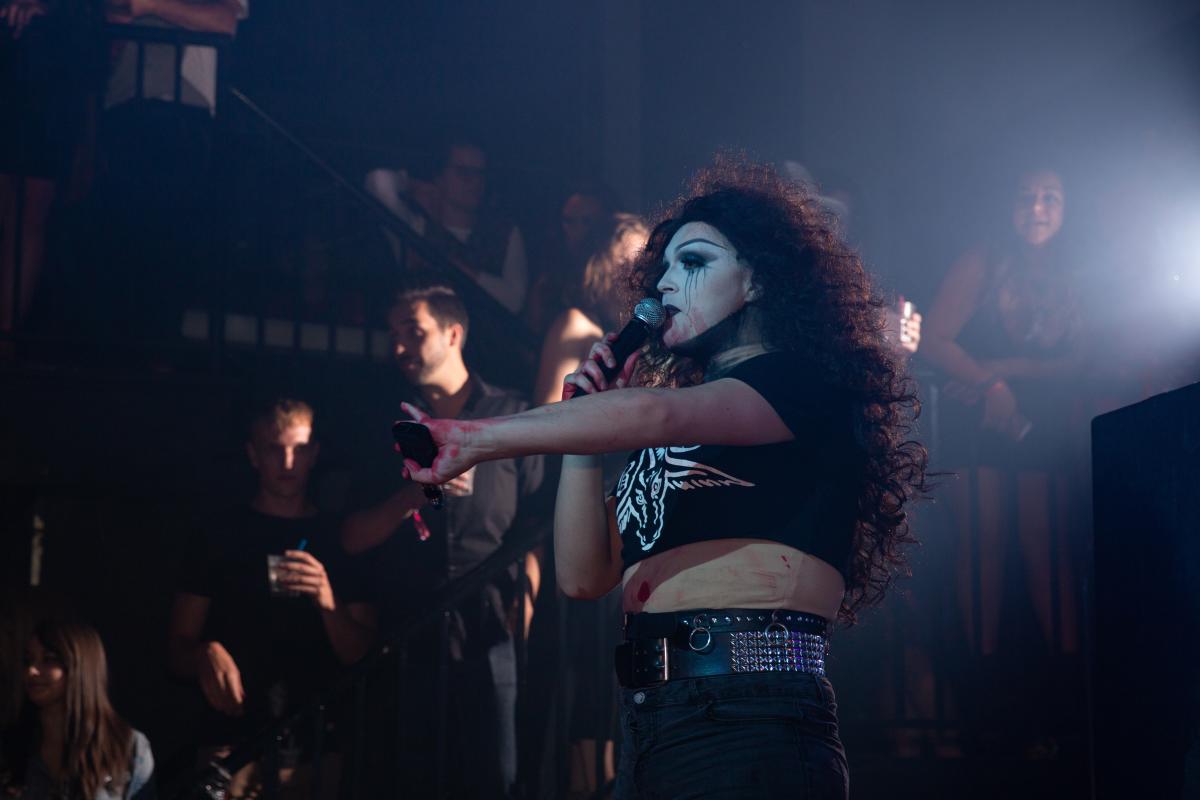 Photo by: Kelowna Pride & Brandon Dodds
Halloween is the time to have spooktacular night-time fun! Many Kelowna establishments will be hosting Halloween parties the weekend before Halloween. Venues hosting a party worth checking out include Gotham Nightclub (Caliente Latin Party & Fruitcake), BNA Brewing, Tonics Pub & Grill, Sapphire Nightclub, OK Corral Cabaret, and Fernando's Pub. For a full listing of Halloween-themed events, click here. 

3. Family Fun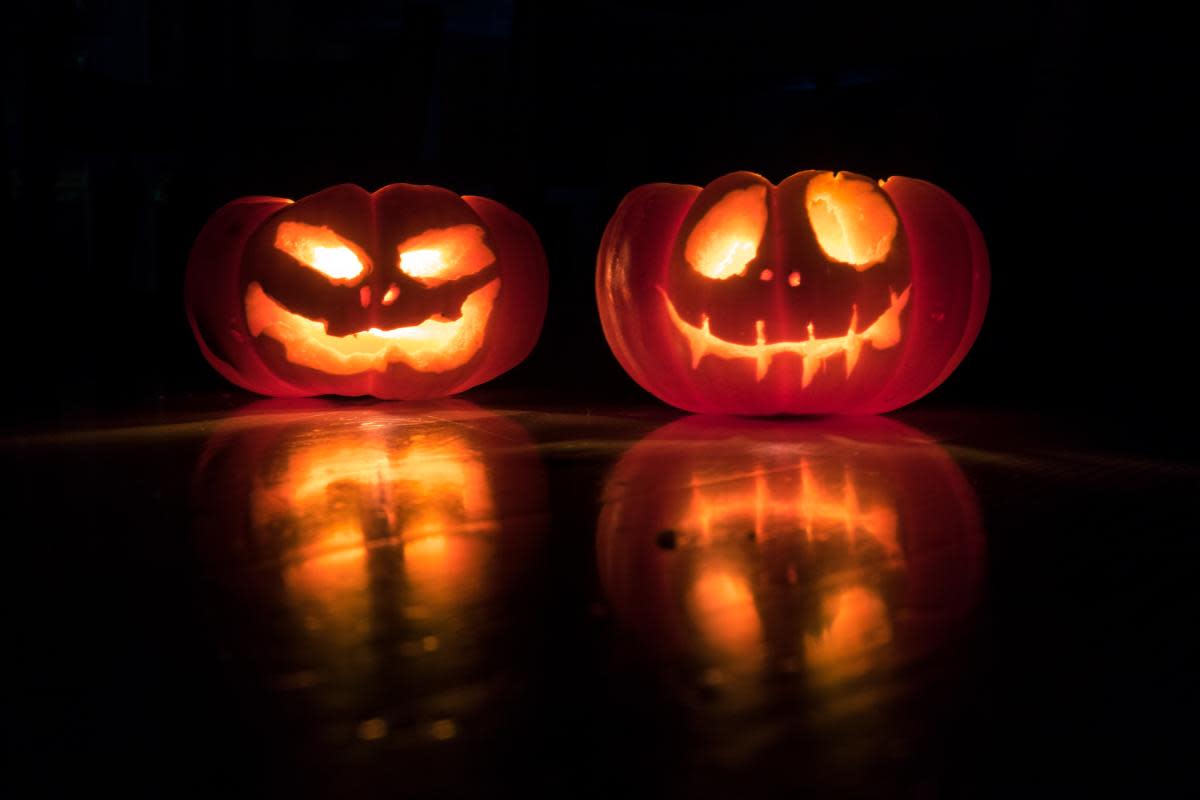 Looking for something to do with the kids? There are several options that will be entertaining for the whole family, including The City of Kelowna's Annual Monster Bash, The Howl Masquerade at the Kelowna Community Theatre, Caravan Farm Theatre's 16th Annual Walk of Terror, Halloweenie at Grizzli Winery, and the Halloween Spooktacular at Kelowna Family YMCA.

4. Frightening Fields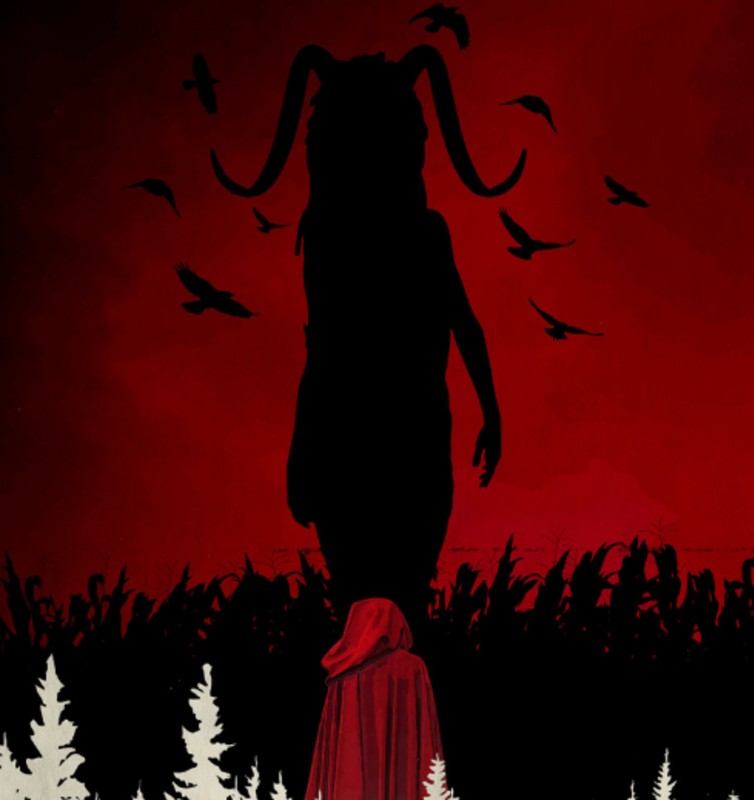 If you're into getting spooked, there are a couple of spaces you'll want to check out. Myra Canyon Adventure Park has been transformed into a Haunted Halloween Horror Park. For frightful fun without the kids, head to the Field of Screams at Historic O'Keefe Ranch, where the three-maze haunted cornfield will "take your memories of Grimm's Fairy tales and turn them into nightmares."

5. An Apple a Day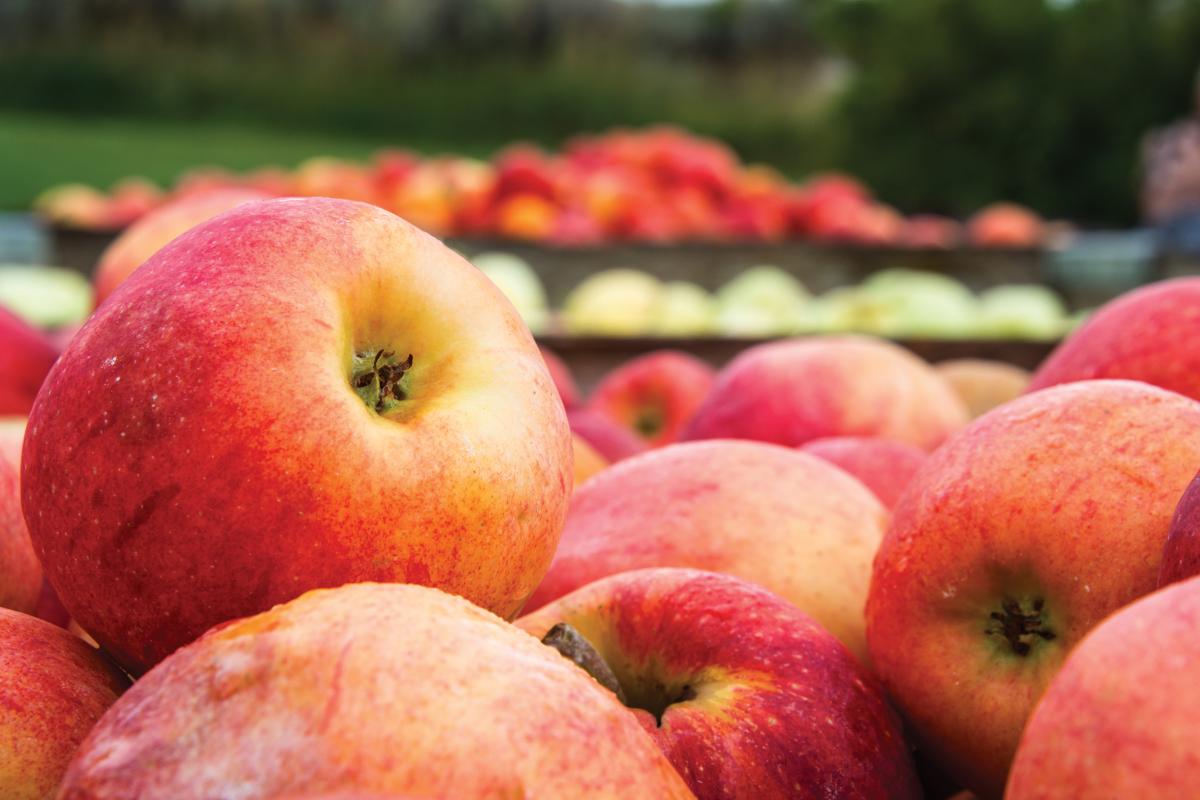 Even if you're not into Halloween, it is the perfect time to visit because it's apple harvest season. Imagine biting into a crisp, juicy, flavourful apple picked right off the tree! With over a dozen types of apples grown in the Okanagan Valley, it's fun to find your favourite local variety. Not only are apples the perfect portable healthy snack, they are also an ingredient in many delicious recipes, and if stored properly in a dry, cool place, apples can last for months.