Located in the Okanagan Valley, Kelowna is surrounded by agricultural abundance. Everything from vineyards to apple and cherry orchards to honey farms and boutique ice cream makers and SO much more; tasting your way through the valley is one of the best ways to spend your time.

Wine Time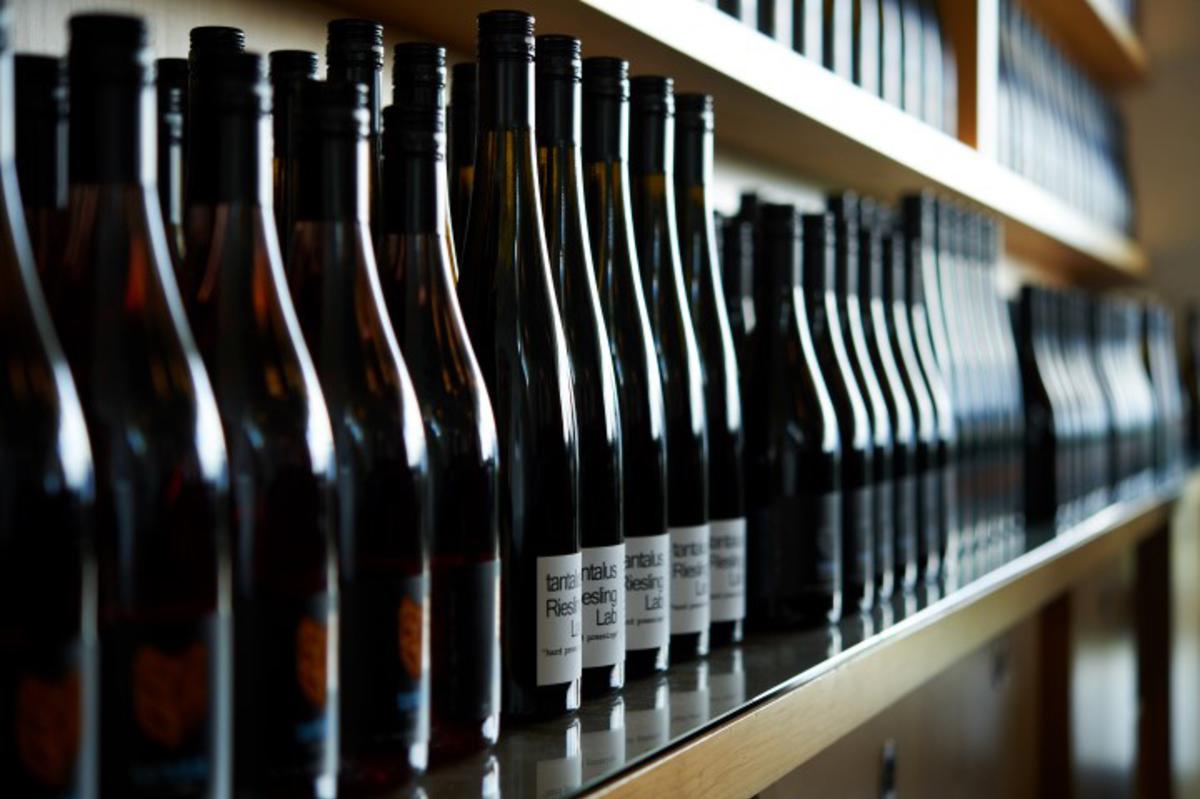 Over 40 wineries within 30 minutes of downtown Kelowna mean you can try a new one or three every day if you stay for a couple of weeks! ;) Try wines from small organic growers, biodynamic wine, wine aged in concrete, wine from single-vineyard reserves, or exciting blends – all made from bright, aromatic white varietals like chardonnay and Riesling or fruit-forward reds like pinot noir, plus so much more.
Don't Miss:
For all winery, information click here.

Casual Comforts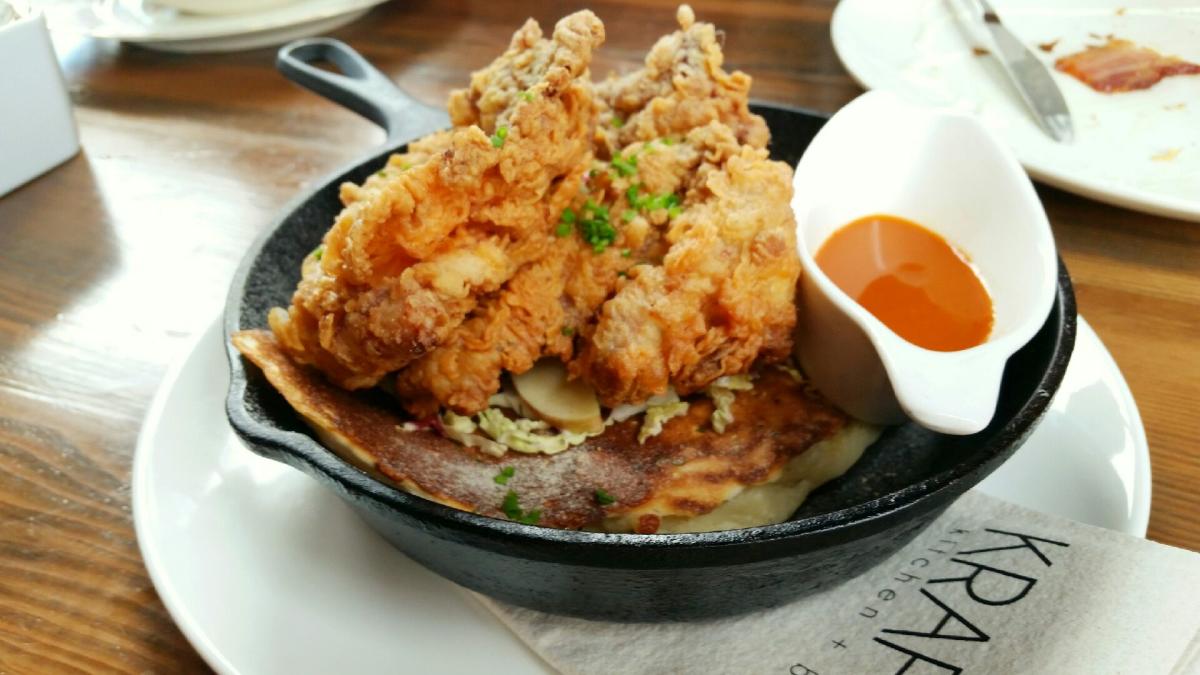 Many Kelowna restaurants are making names for themselves by doing classics with a modern twist or using the simplest ingredients to create comforting favourites. You can try things like vegan sushi, Mexican street tacos, bannock, brunch bowls, and delicious eggs benny.
Don't Miss:
Click here for more casual comfort options.

Boastful Beer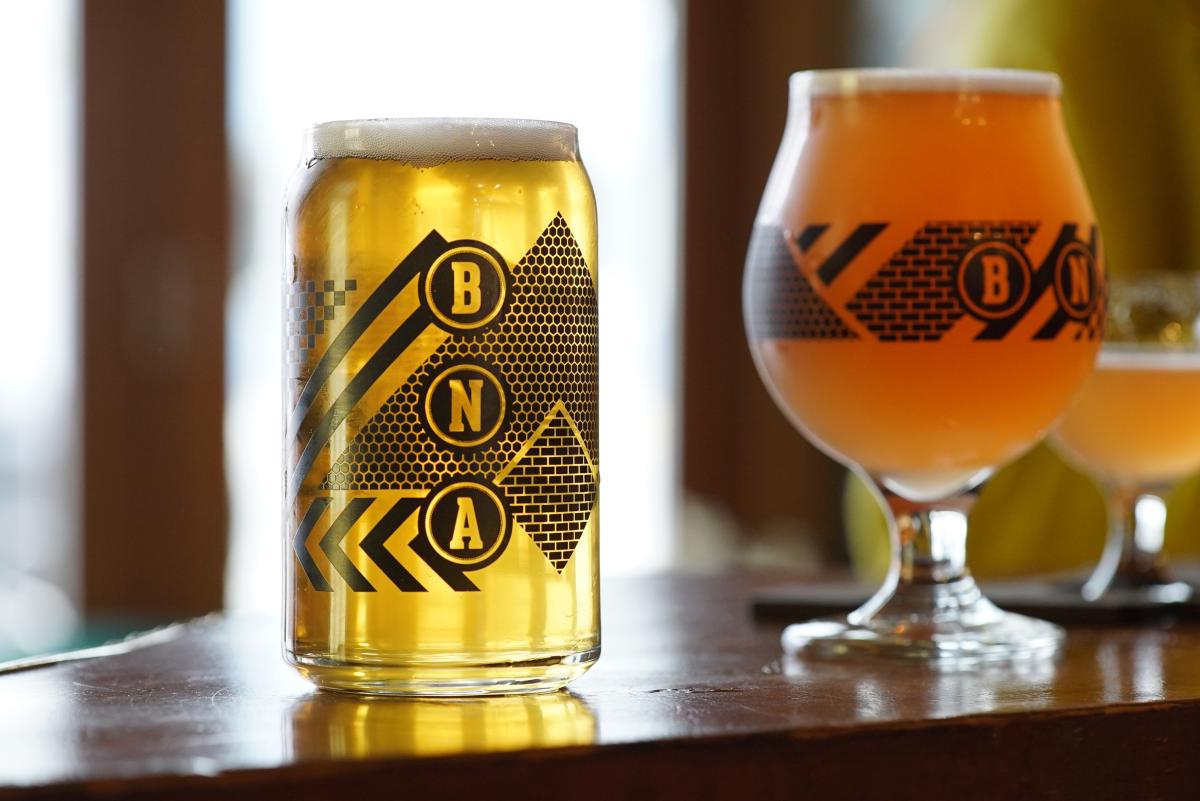 With over 20 breweries! Not only does amazing wine get produced here, but we have exciting breweries brewing up classic pilsners, exotic ales, hoppy IPAs, fruity sours, and interesting lagers. Try a pint or a flight to find some new favourites.
Don't Miss:
Find out more about our breweries here. 

Fabulous Farm to Table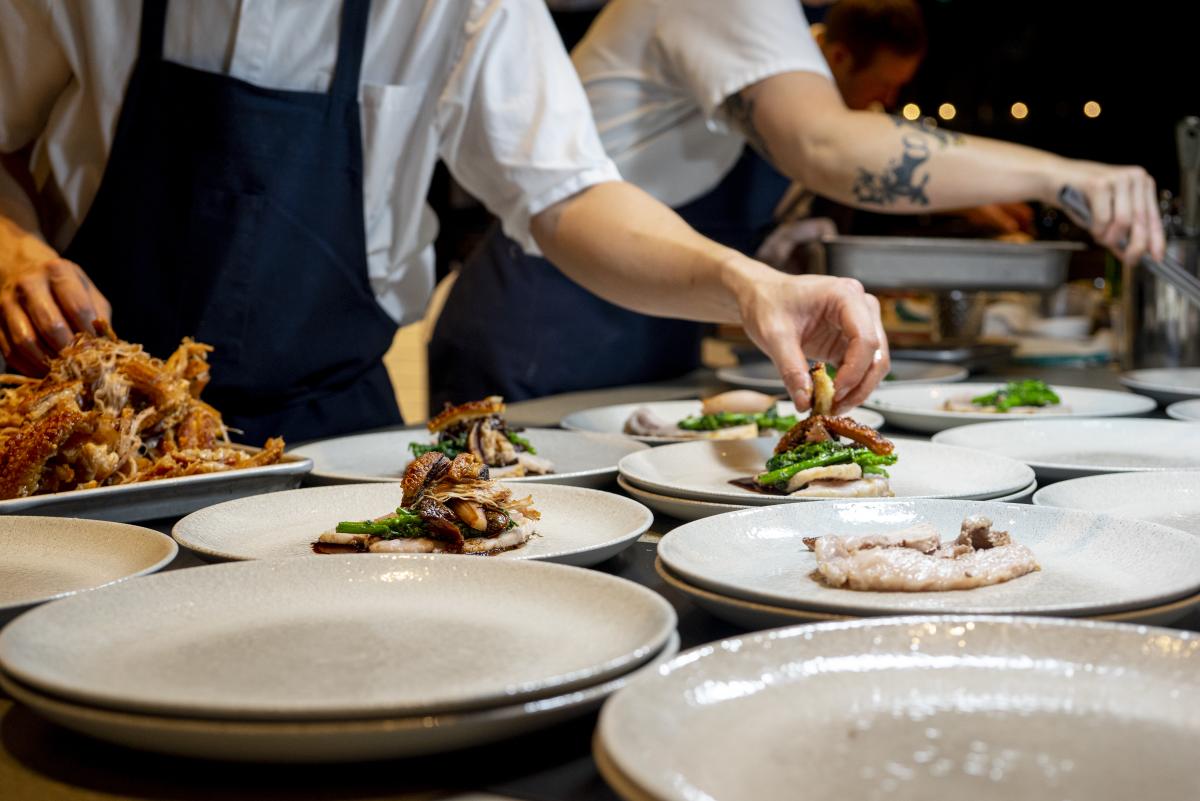 It makes perfect sense that restaurants use the freshest ingredients when creating dishes here in Kelowna. Some restaurants are able to grow many of their ingredients themselves or can purchase from the farm across the road or visit the farmer's market to come up with the day's menu. Each season menus change according to what's in season. 
Don't Miss:
Click here for more farm-to-table options.

Sensational Spirits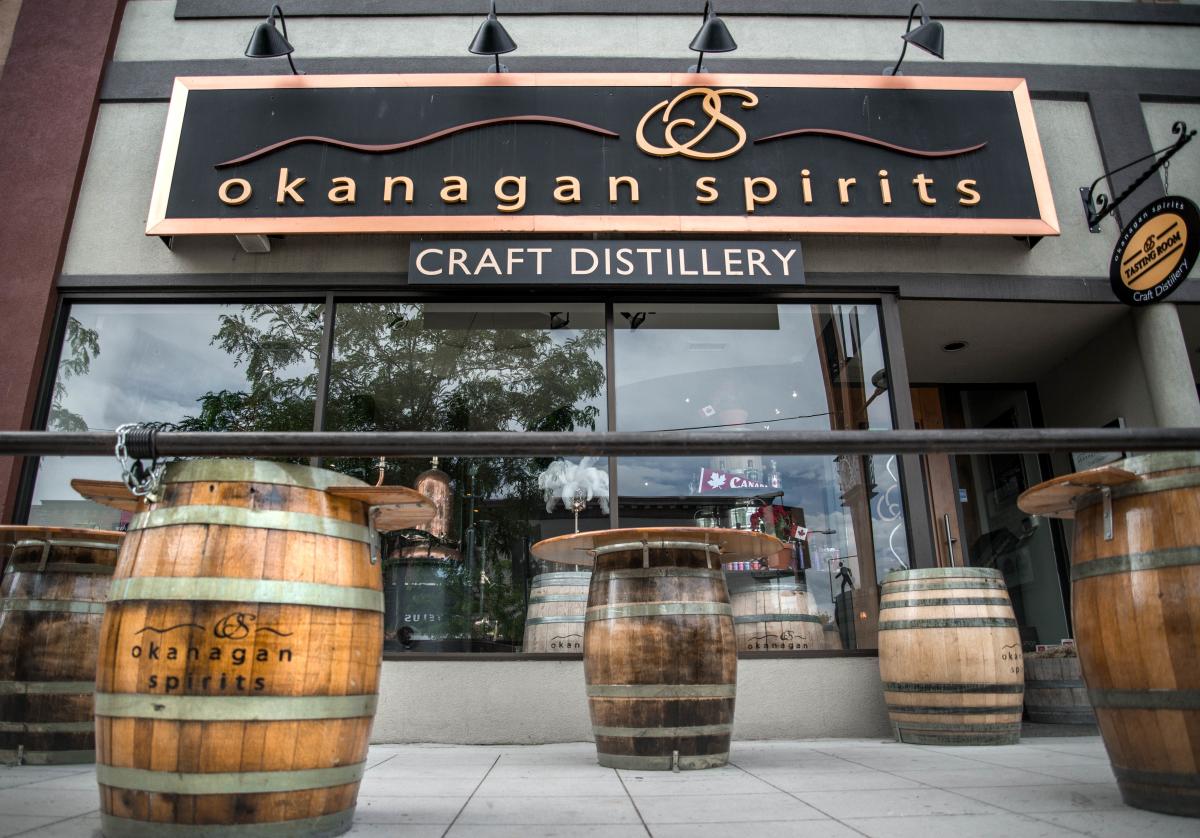 Have you ever visited a distillery on the farm that grows many of the products used to make their spirits? How about one that makes vodkas and gins from apples?  What about a distillery with over 30 international awards? Guess what, they are all located right here.
Don't Miss:
Click here to find out more about each of them.

Crafty Cideries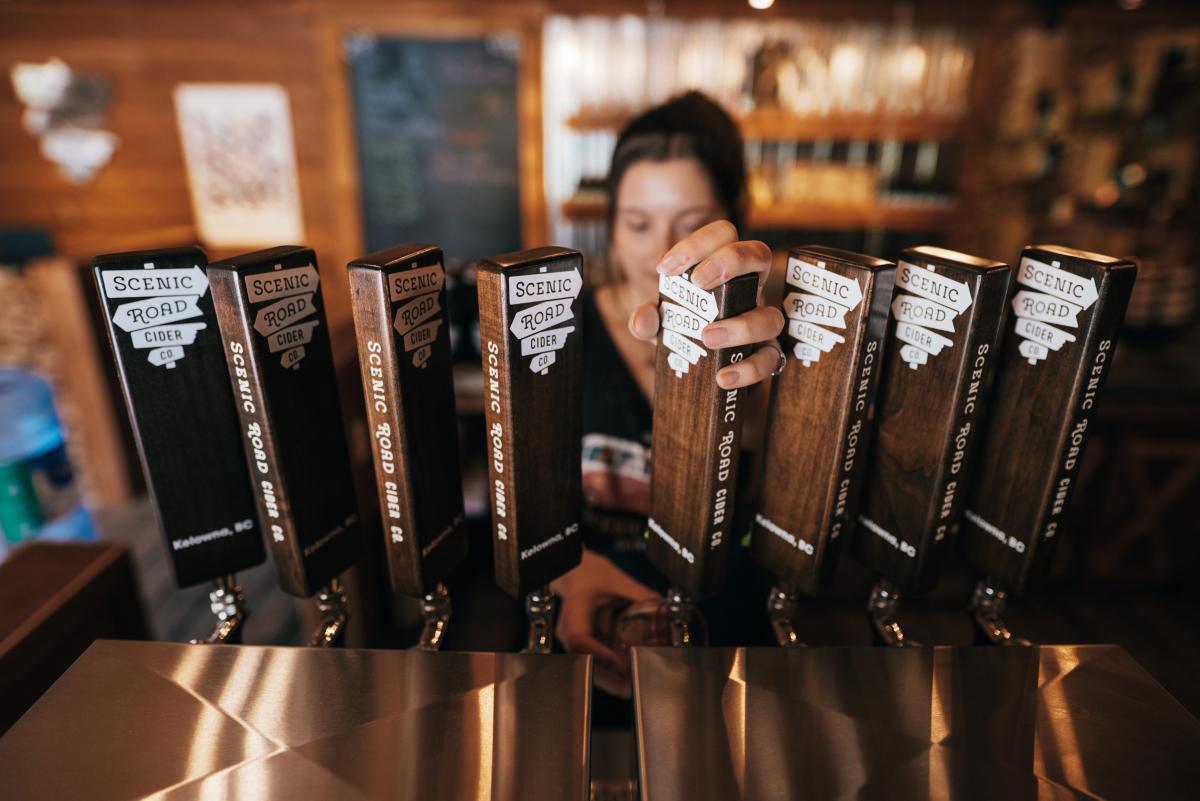 All of the apples from the orchards in and around Kelowna don't just end up at grocery stores, plenty of them end up in delicious beverages like cider. Try traditional dry and crisp varieties or more sweet versions infused with other fresh Okanagan fruit.
Don't Miss:
Learn more here.

Caffeine Fix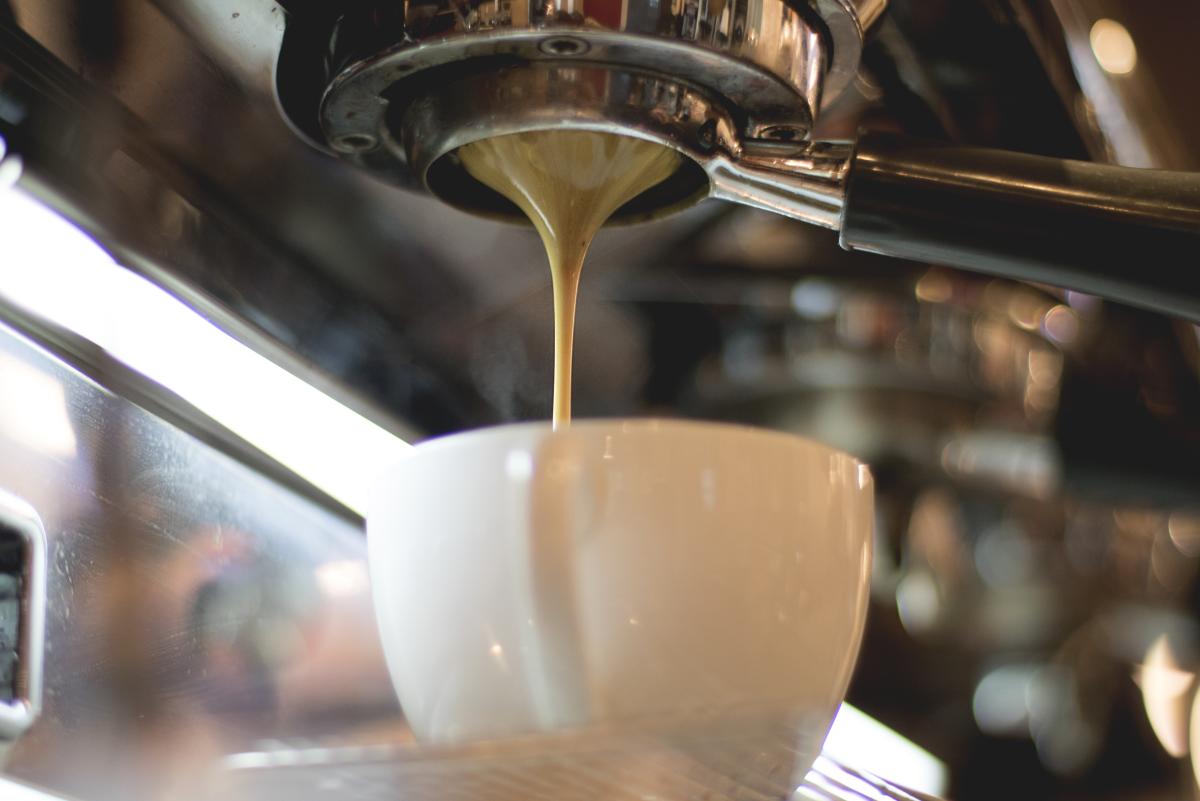 Kelowna has some classic locally-owned and operated coffee shops and plenty of new kids on the block. The one thing that they all have in common? They all take great care in crafting up your caffeine of choice using the best ingredients. Many of them also offer a variety of baked goods and breakfast and lunch items.
Don't Miss:
Learn more about coffee shops here and here.
Kelowna is an outdoor playground and food lover's paradise, if you need assistance narrowing down your options, please contact our Visitor Experiences Team.  And, as always, when planning your visit to Kelowna, keep health and safety top of mind.