Sitting on the shores of Okanagan Lake and surrounded by mountains, Kelowna is the perfect place for those that want to spend time outdoors. The valley creates a microclimate, which means our autumn weather lasts longer and our winters are much milder than other parts of Canada. So, it's time to start slotting outdoor adventures into your extended stay itinerary. 
Explore Our Green Spaces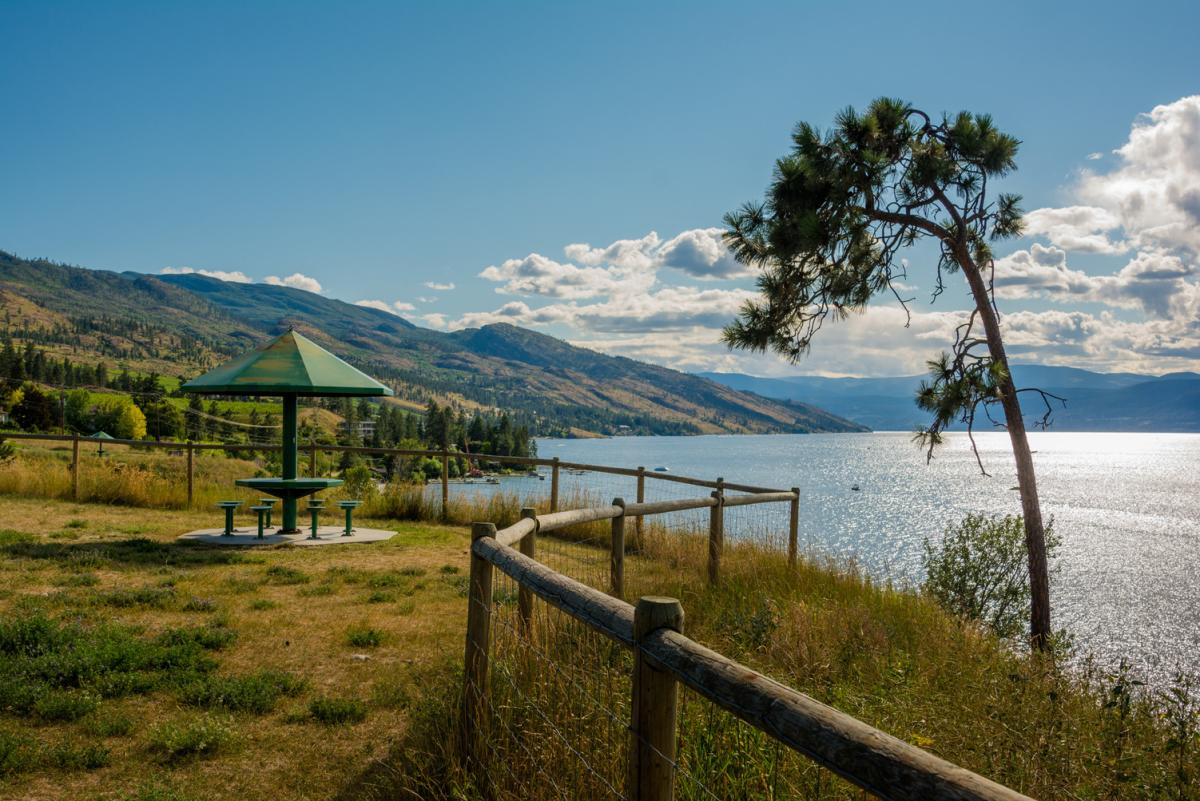 Did you know Kelowna is home to over 200 parks and green spaces, including over 30 beaches? Make the most of some of the hidden gems in our city by grabbing picnic essentials and exploring a new park every day!
Don't miss:
Get Swinging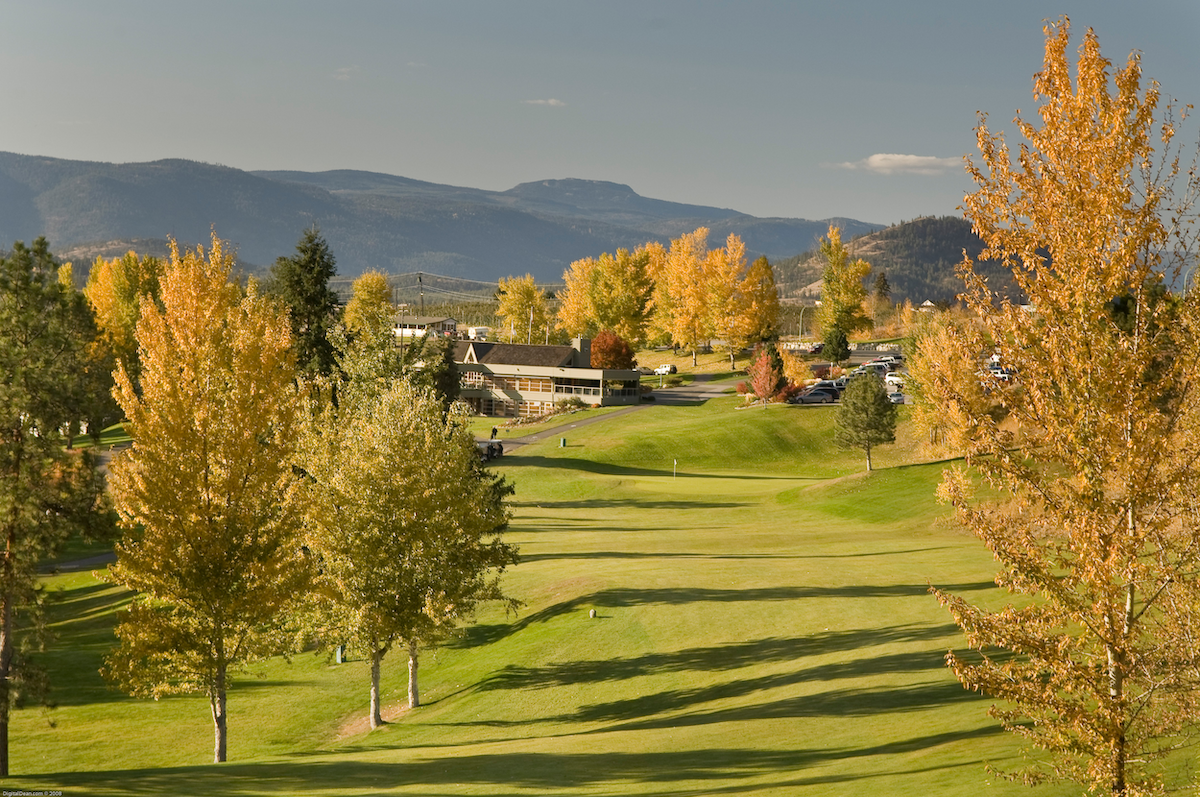 Our weather allows for some of the latest season golfing around and with 19 exceptional courses to choose from in and around Kelowna, you'll have a hard time fitting them all before the snow flies. But why not give it a try? You can always come back in the spring to finish them off!
Don't miss:
Find a New Path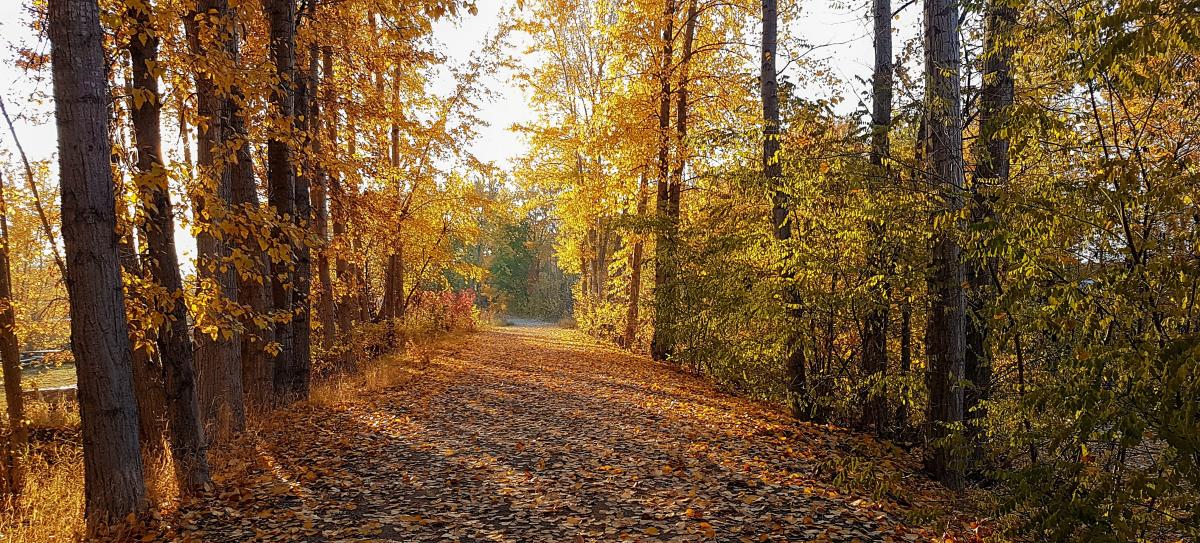 There are so many trails to explore by foot or on a bike in and around Kelowna all with varying levels of difficulty.  Start researching and you can add trails that will help you get your cardio fix or will take you along a meandering path through the forest or along the lake. With so many options to choose, you can try a new one every day!
Don't miss:
If you can't bring your own bike with you, connect with one of the local rentals companies. 
Embrace Winter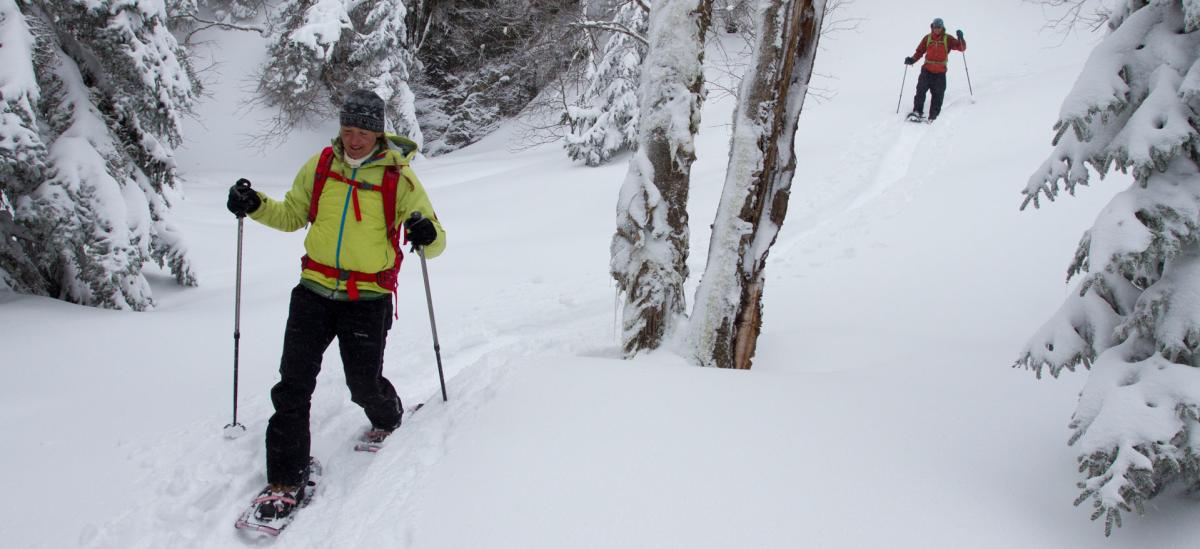 Kelowna does get snow; we are in Canada after all! So pack your snowshoes or cross-country skis and hit the trails or plan a day hitting the slopes. Snow usually starts sticking around at higher elevations mid-December with winter experience options really picking up from January to March.
Don't miss:
For more information to help plan your extended stay, click here.