May long weekend is coming up quickly, and many people are keeping an eye on the recommendations and restrictions from provincial health authorities around non-essential travel. With vaccines rolling out, the hope is that movement away from local communities will be allowed, but here is a reminder; we live in a place that people choose as a vacation destination. Now is the time to safely make the most of our home, don't miss out on your opportunity to stay and play while supporting our amazing tourism businesses.
Without further ado, here are ideas for you to consider for your long weekend staying close to home:

Wine & Dine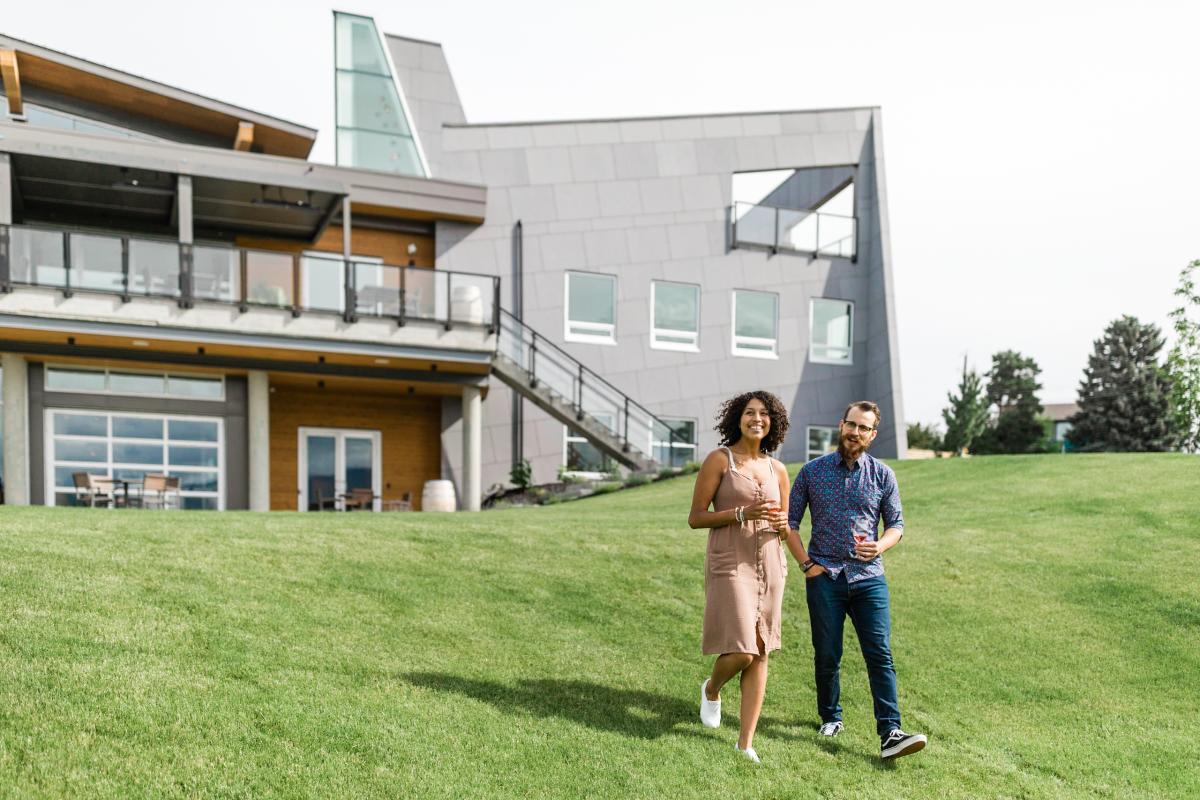 Mt. Boucherie Winery. Photo by: Wines of British Columbia
Fill your days with all of the eats, treats, and drinks of Kelowna!
Where to stay
To easily reach all areas of town, choose a hotel downtown as your home base. Delta Grand Okanagan Resort, The Royal Kelowna, Prestige Beach House, Royal Anne Hotel and Hotel Zed all offer great room options and a variety of amenities.

Family Fun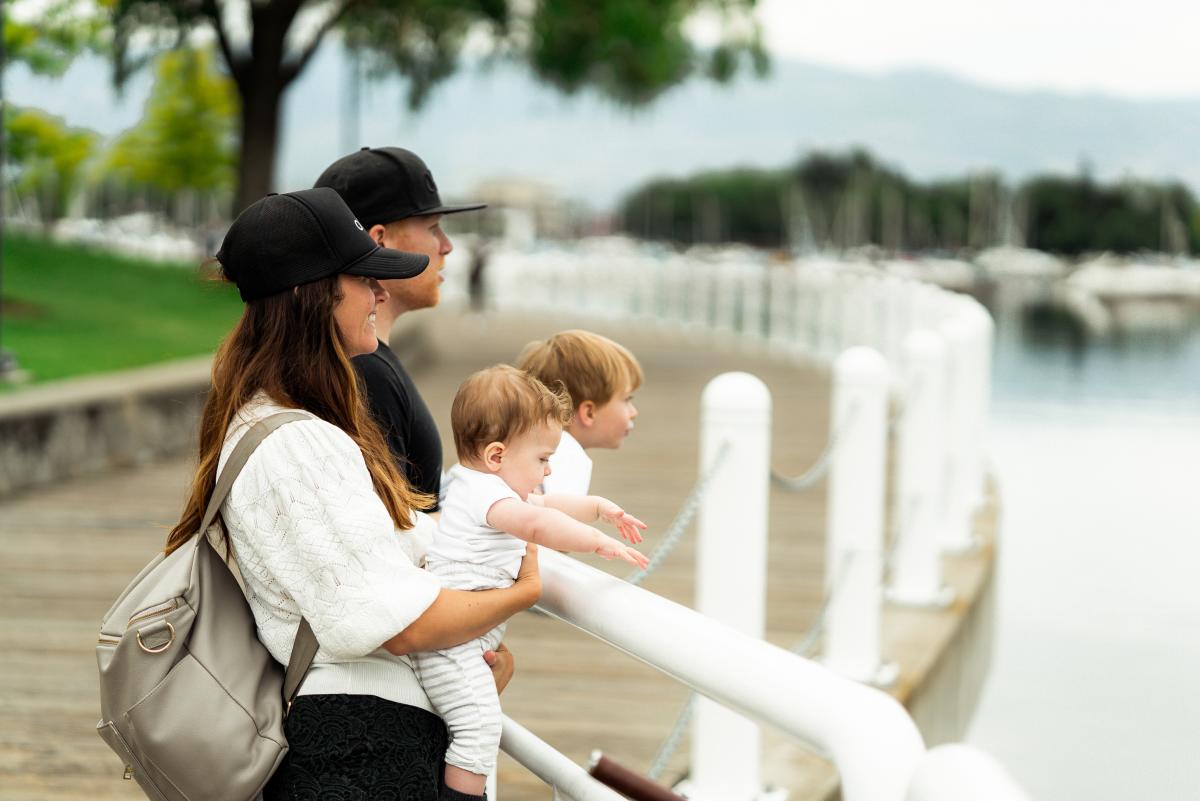 Photo by: Nic Collar Film
There is no end to the fun you can have as a family in Kelowna.
Where to stay
Keep the kids entertained even longer with a stay at a hotel with a pool and/or waterslide. Check out Best Western, Hampton Inn & Suites, Kanata Hotel, or Comfort Suites. 

High Adrenaline Adventure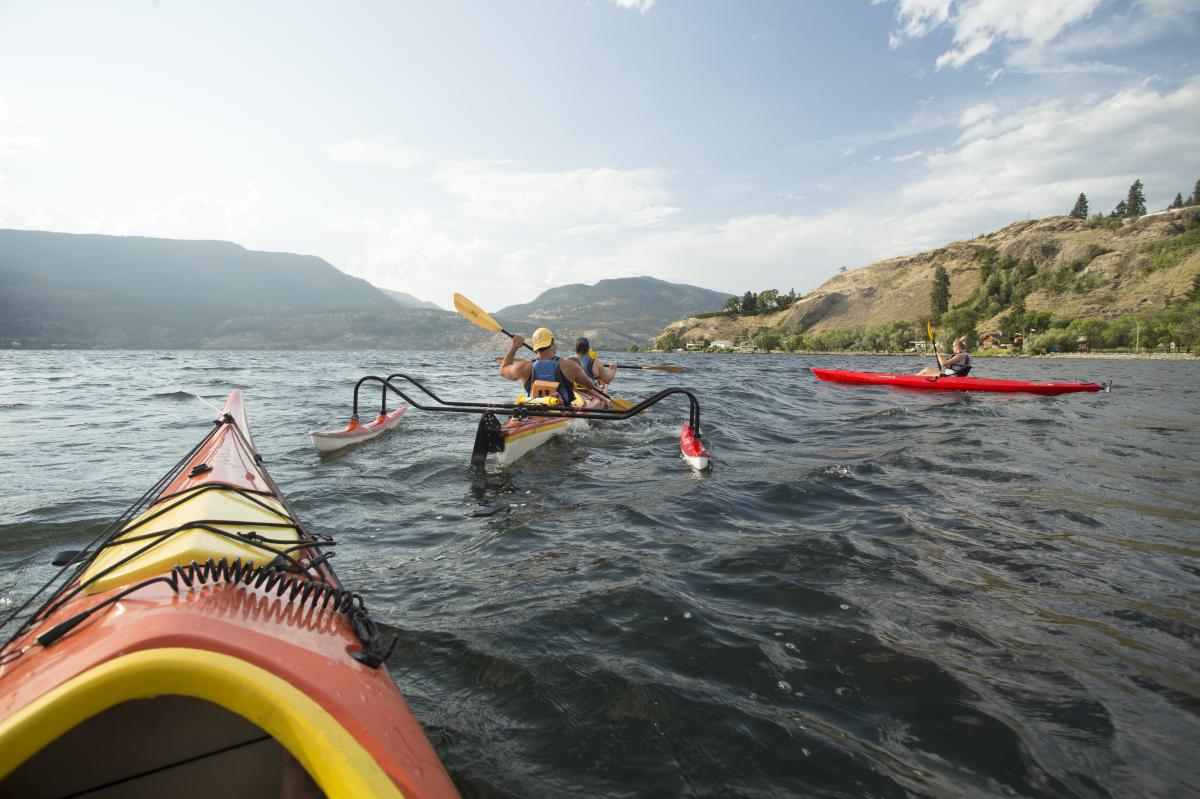 Photo by: Matt Ferguson Photography
The vast nature that we are lucky to be surrounded by in Kelowna, means that there are endless opportunities for outdoor adventure.
Where to stay
Choose a rural escape like Myra Canyon Ranch. A stay at a bed and breakfast is also always a relaxing way to end an adventurous day.

Romantic Getaway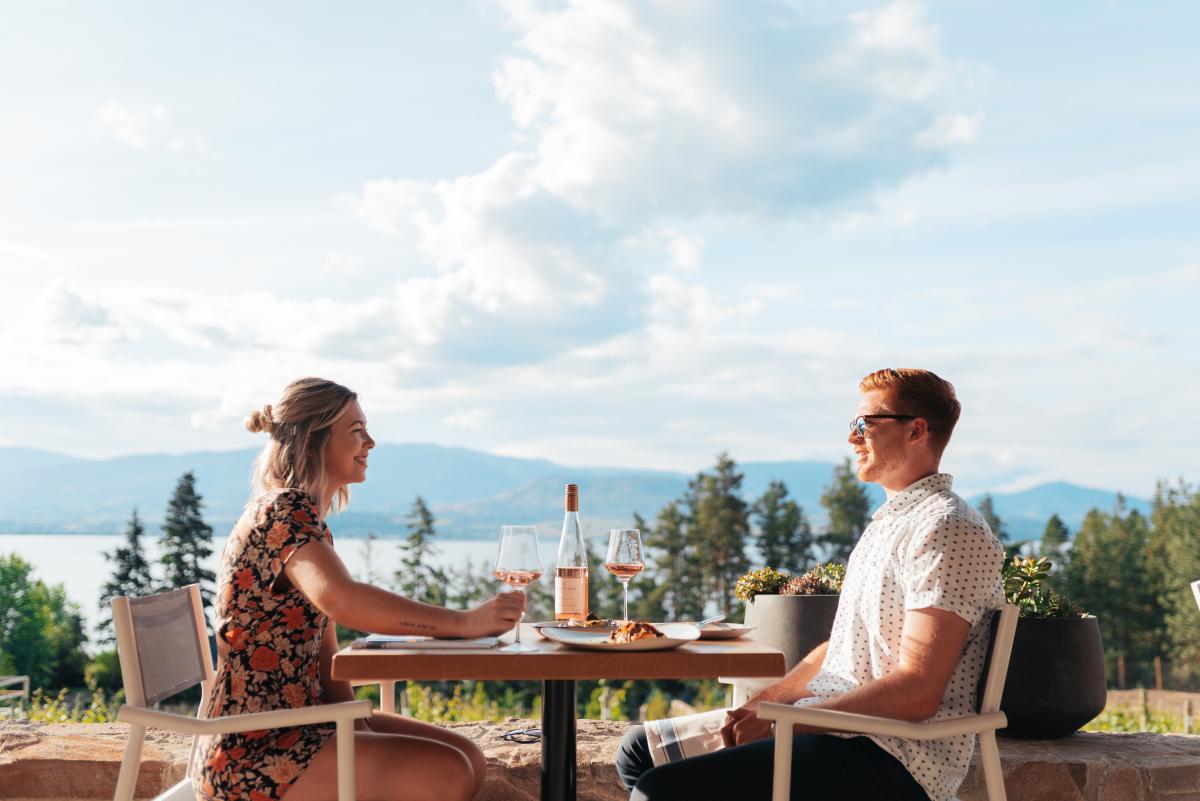 Photo by: Nic Collar Film
Grab that special someone and indulge in some rest and relaxation the last long weekend before summer.
Where to stay
A lakeside resort is the perfect place to unwind and truly feel away from home. Check out The Cove or Eldorado Resort.
For more staycation inspiration, read about what other Kelowna residents have done while we have been encouraged to stay local and support local during the pandemic.