Kelowna has a vibrant and diverse music scene filled with highly-talented artists and plenty of great shows, but it's not every night that you can catch Order of Canada recipients and JUNO nominees performing for FREE! However, on Wednesday, August 16th, you can do just that.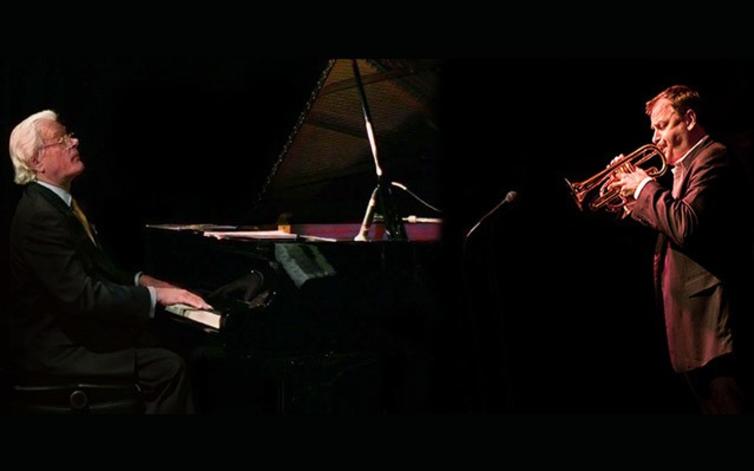 In celebration of Canada 150, Chamber Music Kelowna is bringing a trumpet virtuoso, Jens Lindemann, and one of his mentors, the iconic pianist Tommy Banks, to town. Interestingly, Banks is also a former Canadian Senator. They will play downtown Kelowna's Island Stage (Waterfront Park) from 6 p.m. on August 16th.
The show covers a diverse range, including Duke Ellington and Astor Piazzolla. It will also include the jazz concerto Dreaming of the Masters. This Order of Canada Jazz 150 Concert is not to be missed. Get a 'sneak peek' of what you'll be able to enjoy in Waterfront Park by listening to the Legacy (Live) album on Spotify:
Don't miss out on your chance to enjoy this top-notch show in Kelowna for FREE. Perhaps I'll see you in Waterfront Park!
You can learn more about Chamber Music Kelowna here.
---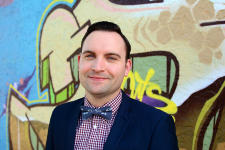 Vince Jones is a Bachelor of Arts graduate from UBC Okanagan and a passionate supporter of local and independent music. In the past, Vince was featured on 102.7 The PEAK in Vancouver, contributed to CBC Radio West and KelownaNow as a music columnist. He has hosted and contributed to indie music podcasts, and has booked, emceed and promoted numerous shows. He is currently the Marketing Manager for Kelowna's Walker Real Estate
To connect with Vince, you can find him on Instagram, Twitter or LinkedIn.