The 4th annual Okanagan Spirits Craft Distillery Mixoff is only a few days away! Last years event was a huge success bringing together foodies and cocktail connoisseurs for a fun-filled night.  The bartenders and chefs brought their A-game, delivering innovative and delicious cocktails and food throughout the evening.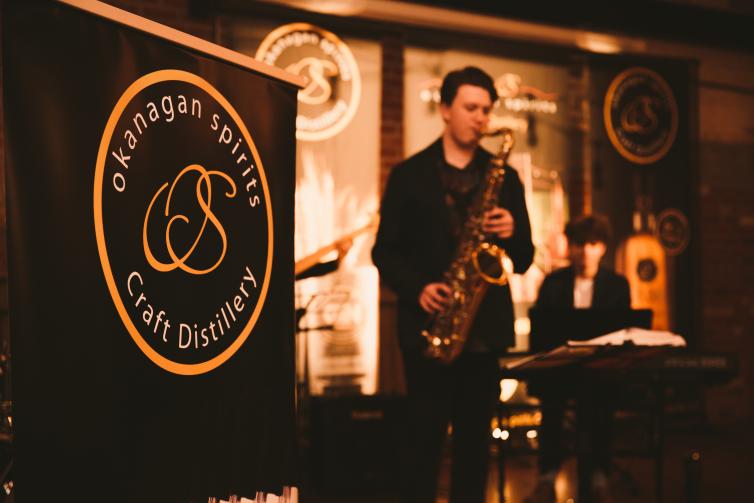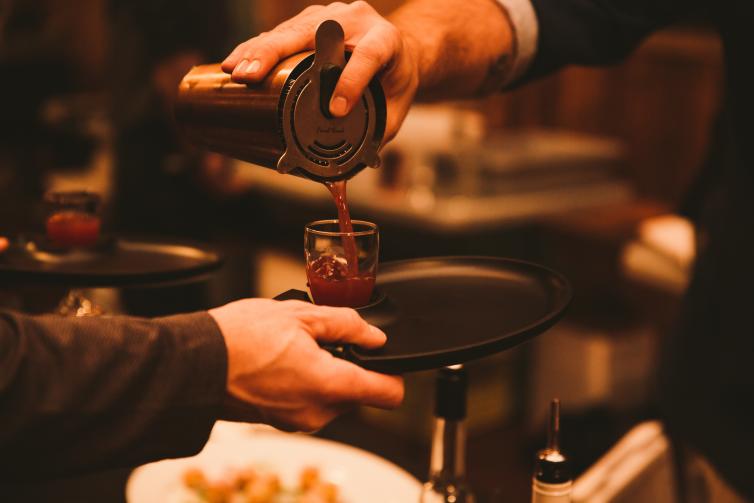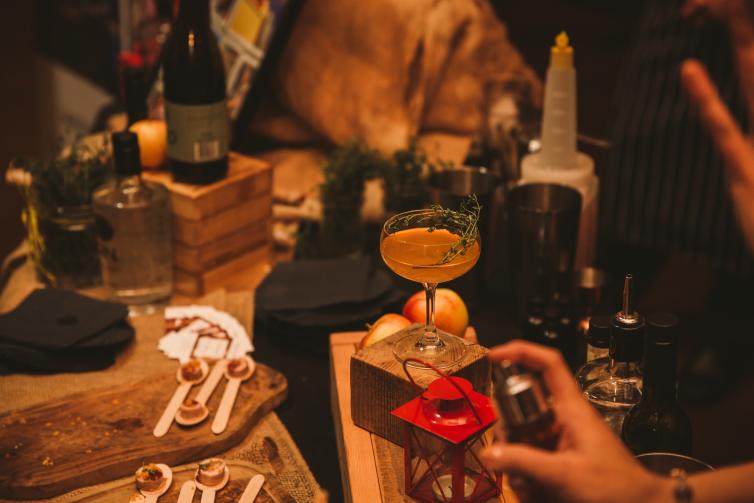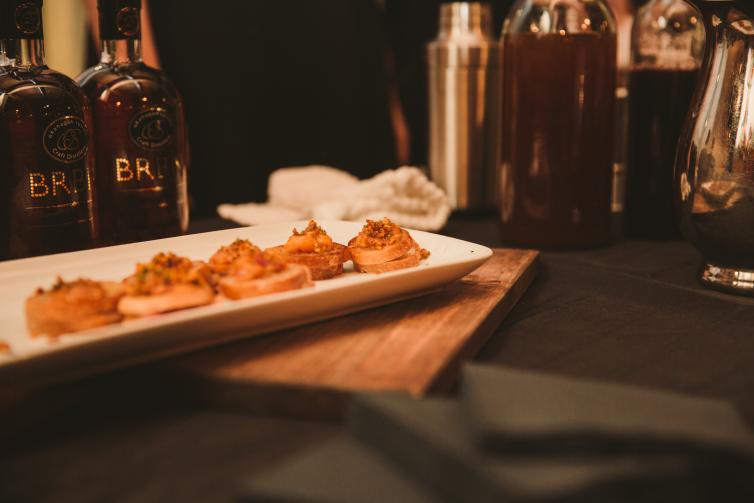 Waterfront Wines Restaurant took home the People's Choice Best Bite award with their Grilled Cheese - Fresh Baked Baguette, Housemade Double Smoked Bacon, Gouda and Organic Peach Chutney.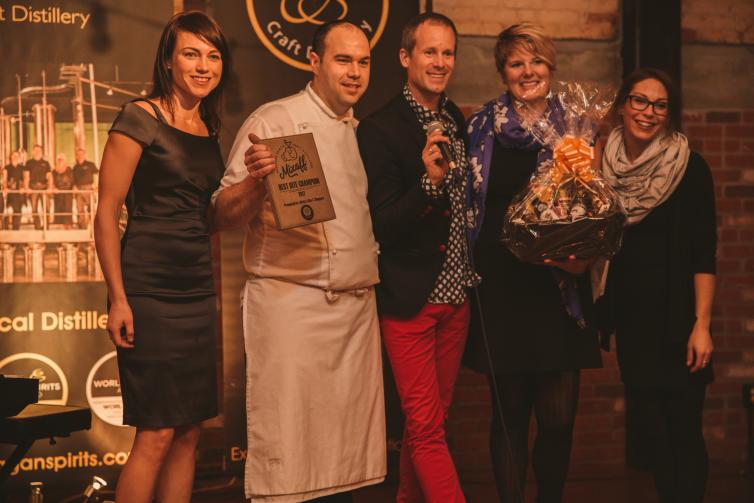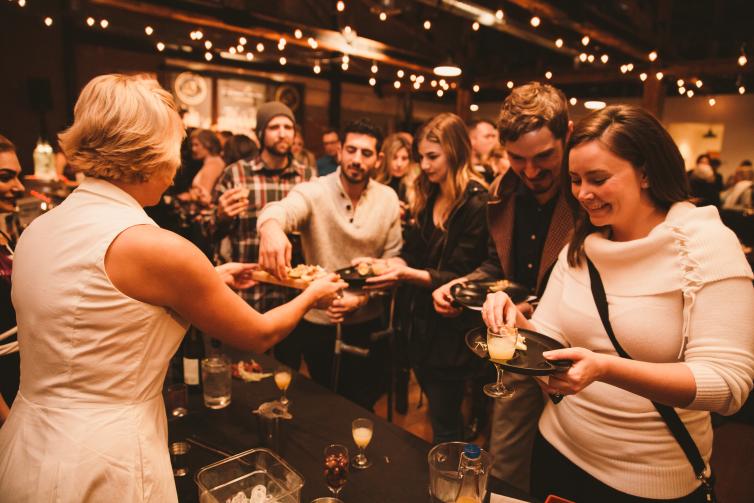 Mia - from Krafty Kitchen & Bar stole the crowd with her unique take on a classic cocktail, Corpse Reviver. Corpse in the Vineyard was winner of the People's Choice award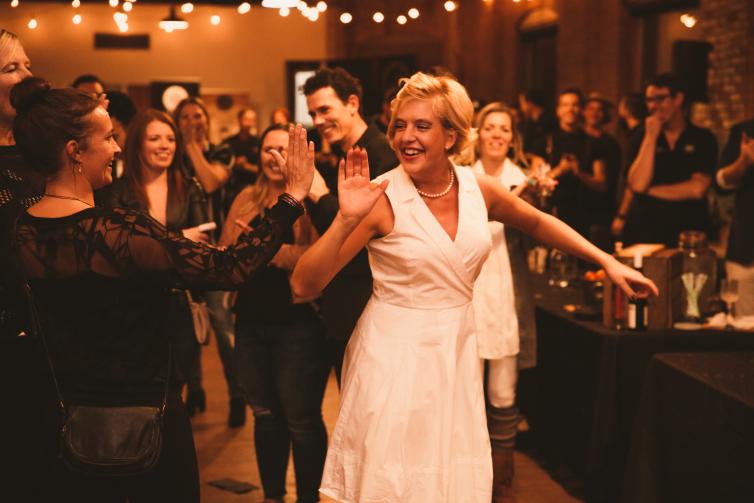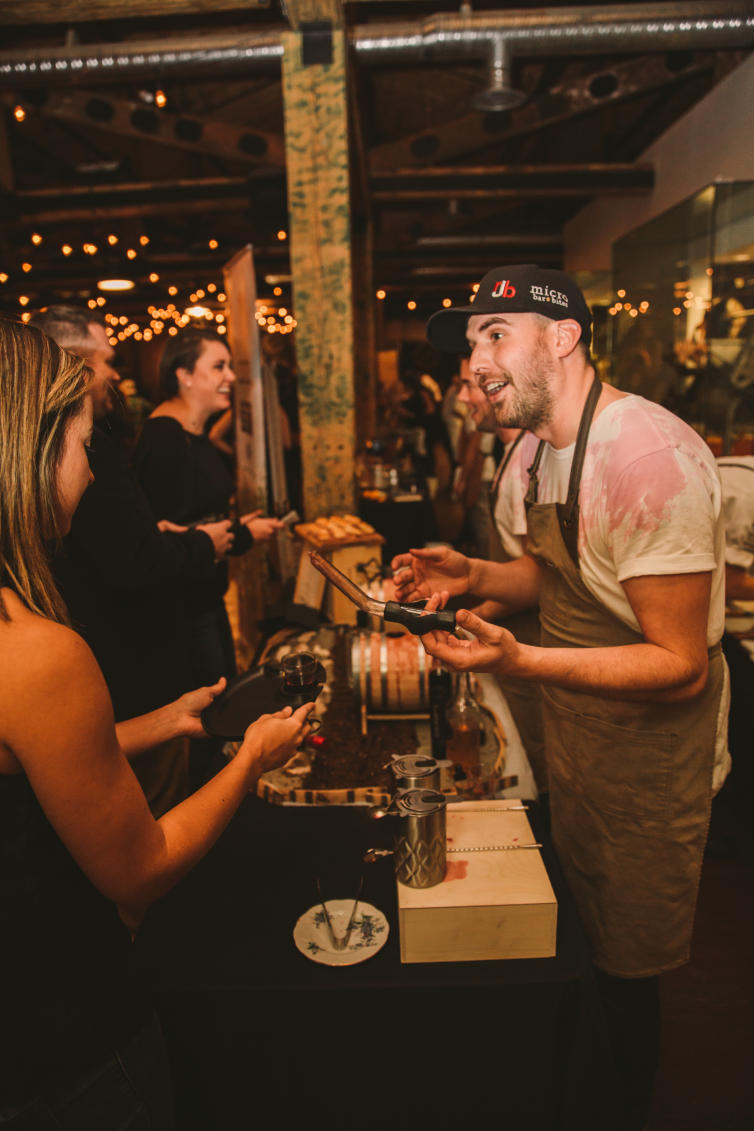 RauDZ Regional Table took home the Judges Choice for Best Pairing with Pinot Libra, an intricate cocktail that replicated Pinot Noir from 50th Parallel Estate Wine, and included six Okanagan Spirits products, with a vodka that was aged in a wine barrel.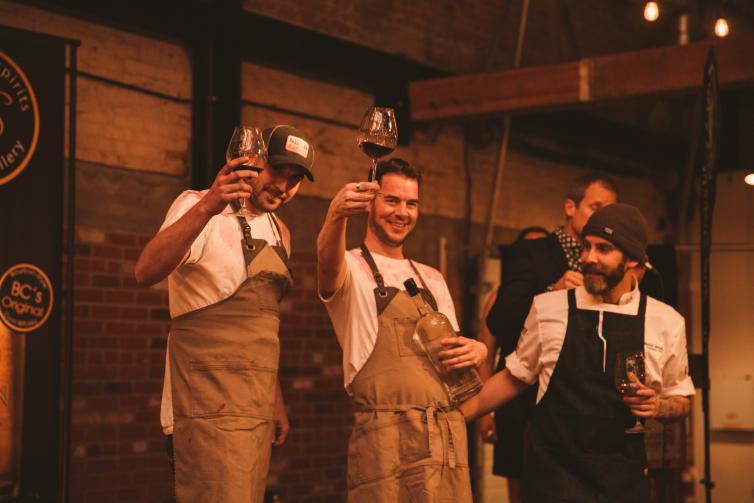 Many of the competitors have unique and interesting craft cocktails year-round so if you're wanting to try something different, as for the bartender's special.
If you're looking for a unique gift or wanting to stock your bar and try out your mixologist skills, head to Okanagan Spirits for all your bartending needs. 
Locally Inspired Cocktail Recipes: