Pears are currently in abundance in the Okanagan, which means it's the perfect time to impress your friends and family with pear-inspired cocktails.
Did you know the pear is a cousin to the apple and is one of the oldest fruits known to man? They originated in Asia and migrated to North America with colonists in the early 1700s.

The Rebellious Mule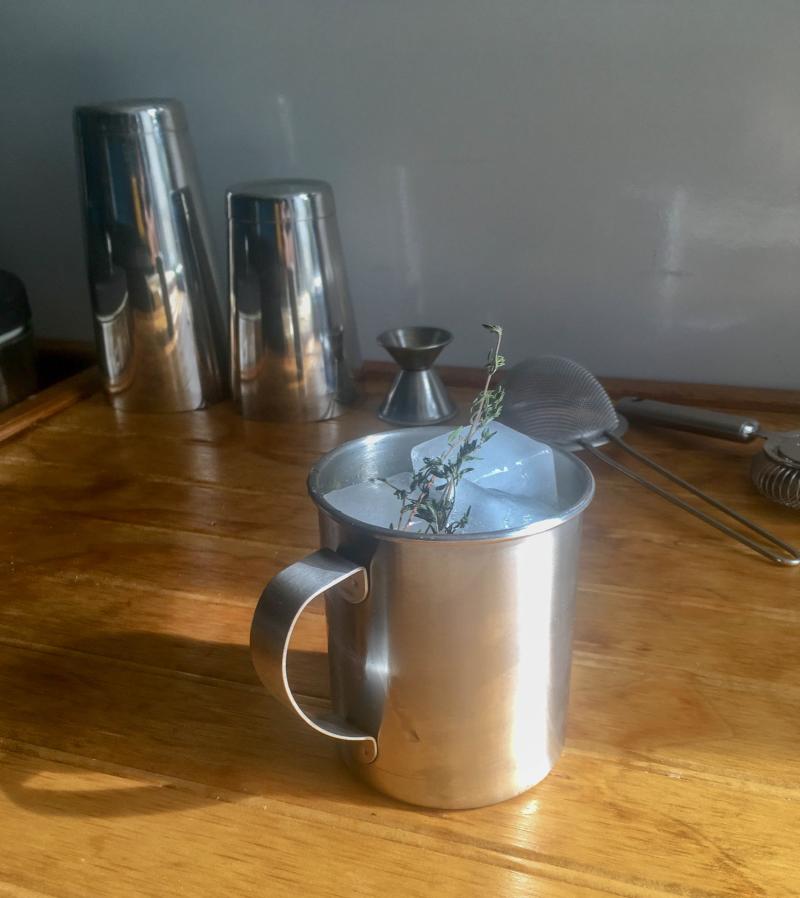 Recipe
2oz Rebel Vodka
0.75oz lime juice
0.75oz pear simple syrup
2oz ginger beer
Bitters (optional)
Garnish pear slice and thyme
Direction
In a glass, add ice and pour the vodka, fresh lime juice, and pear syrup, then give it a quick stir. Add enough ice to fill the glass and pour in around 2oz of non-alcoholic ginger beer. Garnish with a pear slice and thyme. You can also add a dash of angostura bitters or any aromatic bitters.
Pear Simple Syrup
Pretty easy recipe here, just equal parts sugar to water; for example, 500ml each and chop up 2 pears. Simmer for around 10 minutes without boiling and let it cool down before straining the syrup using a tea strainer. Keep the syrup refrigerated for up to a month.

Pear-tini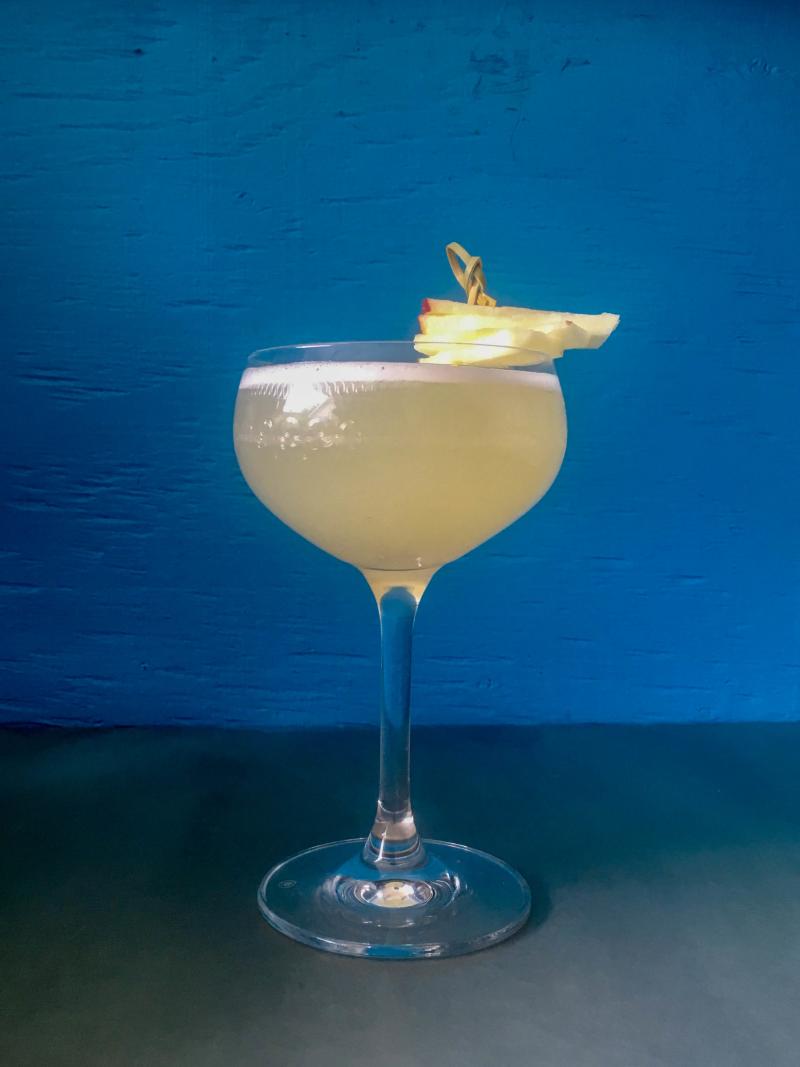 Recipe
2oz Rebel Vodka 
0.75oz pear simple syrup
1oz lemon juice
Garnish pear slice
Direction
In a shaker, pour in the vodka, pear syrup, and lemon juice with plenty of ice. Shake well until the shaker is nice and frosty. Open the shaker up and pour into a chilled martini glass or even pour over ice in a rock glass if desired. Garnish the drink with a slice of pear.