Kelowna is known for its fabulous summer festivals but if you're looking for something to do this spring, both of our nearby mountains are hosting some fun events.
It only takes about an hour to drive between Kelowna and two world-class ski resorts, so it's easy to check out these spring alpine activities for a day trip out of the city—and it doesn't even matter if you ski!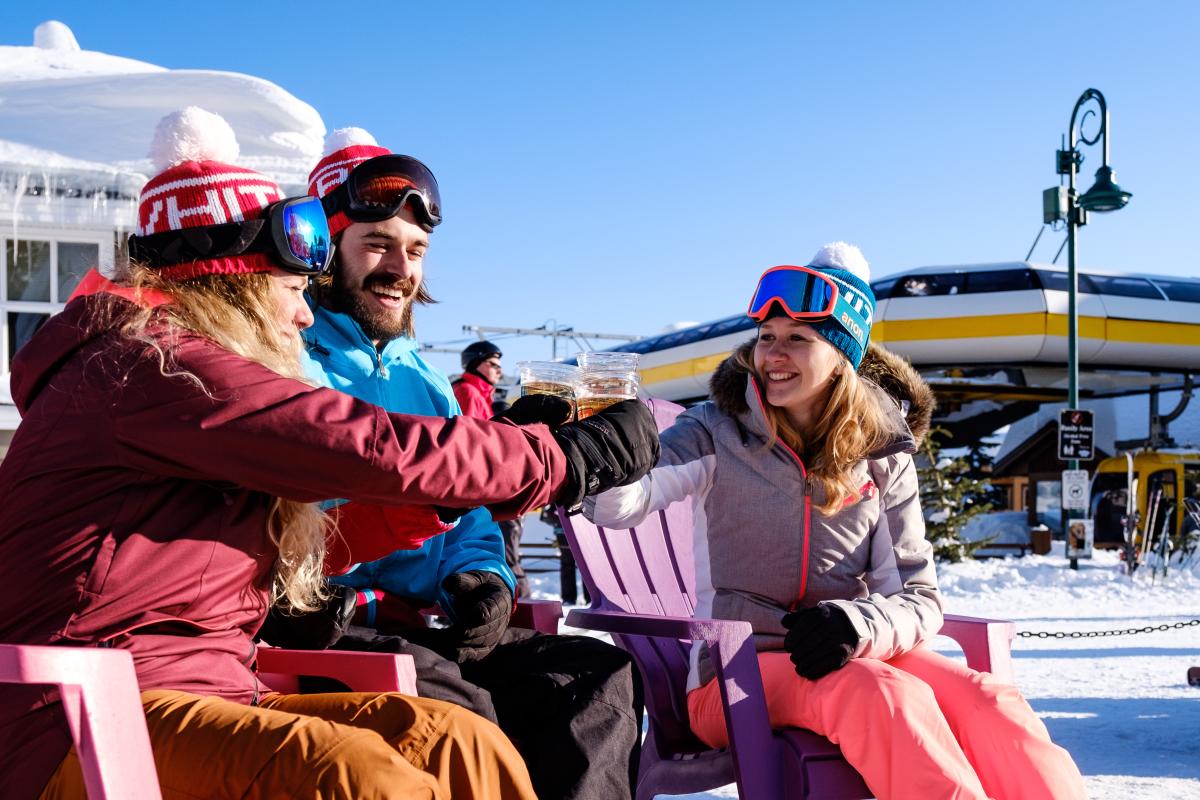 Photo by: Big White Ski Resort
Beer lovers will be tasting refreshing brews and ciders at Big White Ski Resort's Ales and Après on March 28, 2020. Many of the restaurants and bars on the mountain will also host live entertainment that weekend. Talk to brewmasters to pick their brains about how your favourite drink is made. Don't have a favourite yet? With over 25 breweries showcasing their products at this festival, you will be sure to find a new fave by the end of the weekend. Tickets for this 19+ only event are available online and include 10 sample tickets.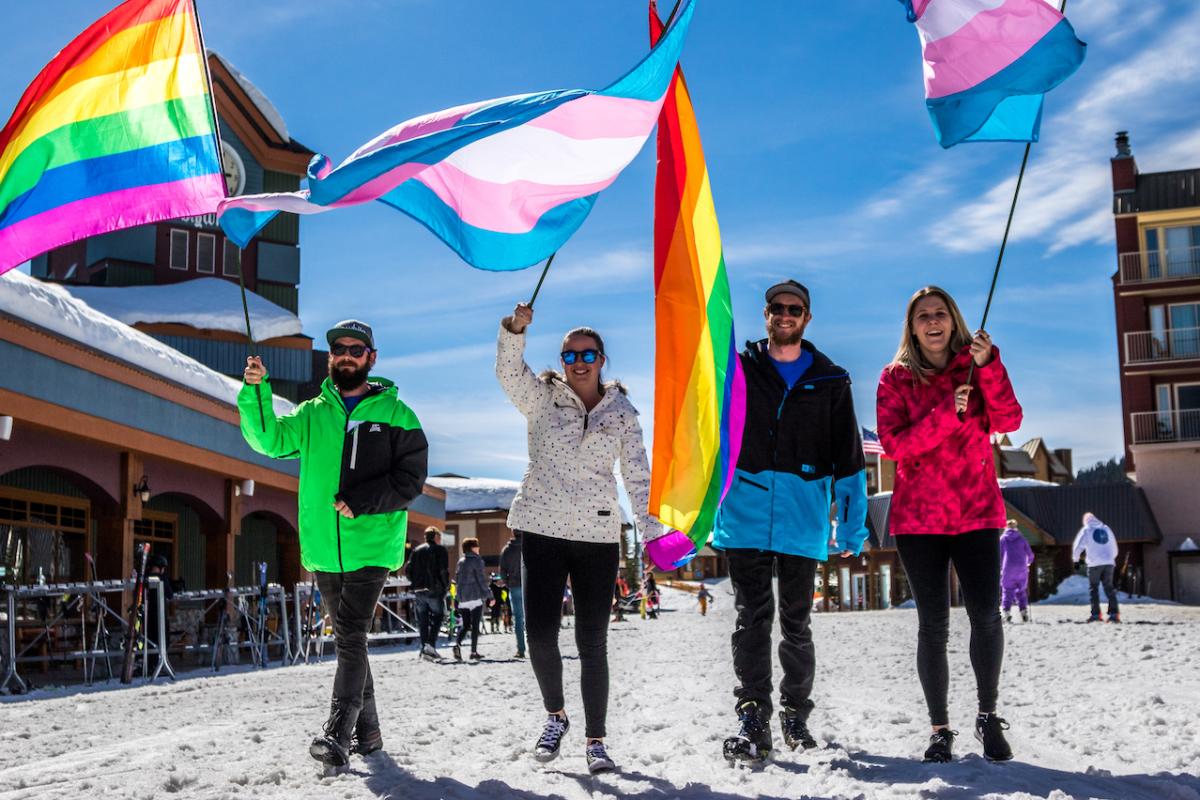 Photo by: Big White Ski Resort
Celebrate Peak Pride from April 1 to 5, 2020. This fourth annual festival at Big White includes a Mountain Pride Parade and Walk. Be a part of the parade action - everyone is welcome to join or spectate along the path down the Sun Run or in the village. Snowshoe Sam's will also be hosting a Gaymes Night, and there will be a brunch event at the Blarney Sone, along with other fabulous events.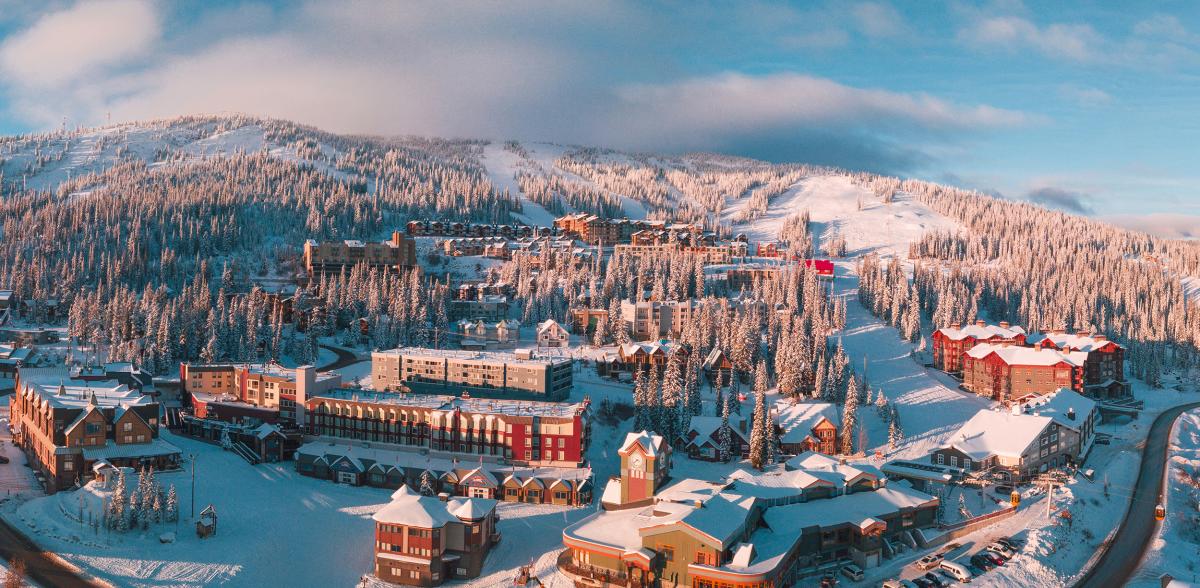 Photo by: Big White Ski Resort
Another experience to make note of in your calendar during the first week of April is AltiTunes Music Festival on the mountain on April 4, 2020. The Arkells will be headlining this family-friendly event that will take place against Big White's scenic backdrop. There will also be outdoor games and activities for everyone in your family, as well as food vendors on site.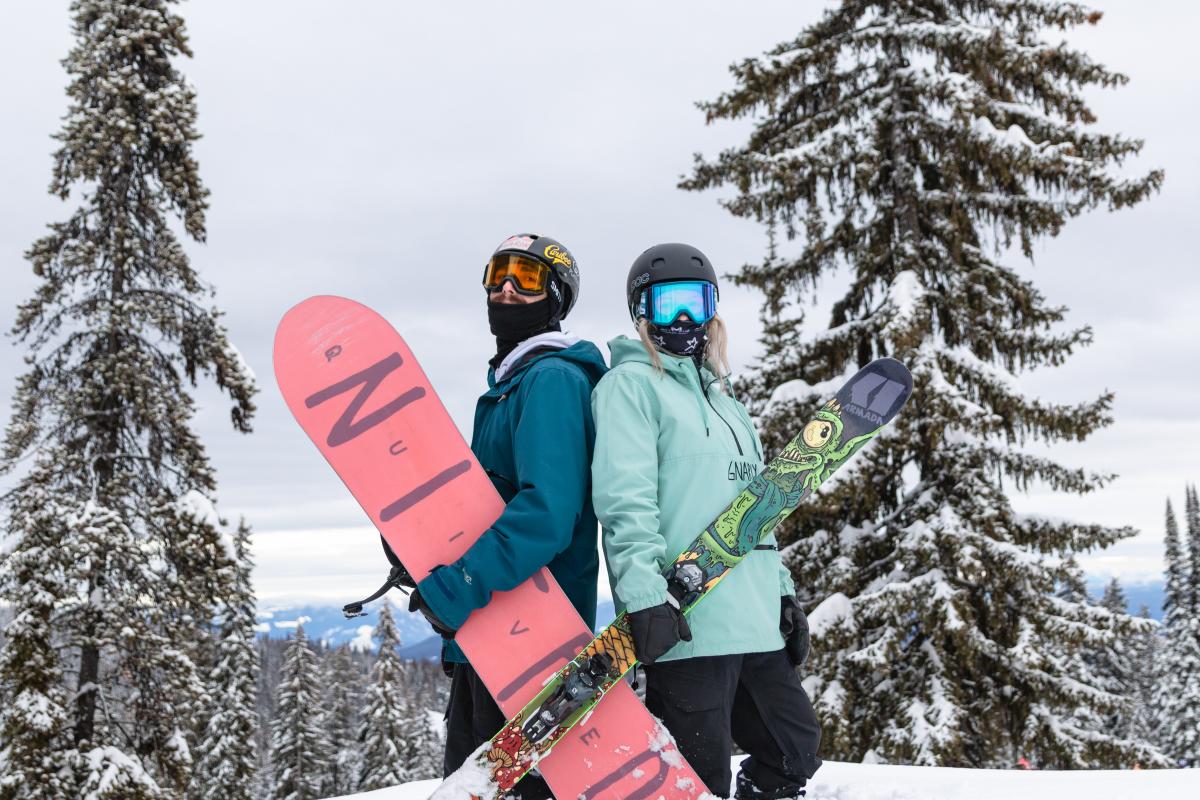 Photo by: SilverStar Mountain Resort
SilverStar Mountain Resort is excited to host the annual SEISMIC Festival from March 13 to 22, 2020. Whether you are a skier, snowboarder, biker, sports, food or music enthusiast, this family-friendly event will have something for everyone. Featuring a live performance from musician, Andrew Allen, and freestyle competition, there will also be various culinary events and an all-ages beverage garden. Daily activities include barbecues, scavenger hunts for the kids, and live performances.
Back this year is the Firehall Charity Chilli Cook-Off on Thursday, March 19, 2020, in the village. Local SilverStar establishments will be showing off their best chili creations. For a minimum $2 donation, try all of the recipes and vote for which one you think should be crowned the annual Chilli Champion! All proceeds will be going to the local SilverStar Firehall.
Whether you are planning a trip to Kelowna for pleasure or for business, it's easy to pair your getaway with an excursion to where you can spend the day on one of our local mountain resorts!