We're lucky to have a thriving music scene in Kelowna. Not only does that mean that we have a healthy number of high-quality local bands and excellent live music venues, but we also get some big names hitting the stages to entertain local audiences.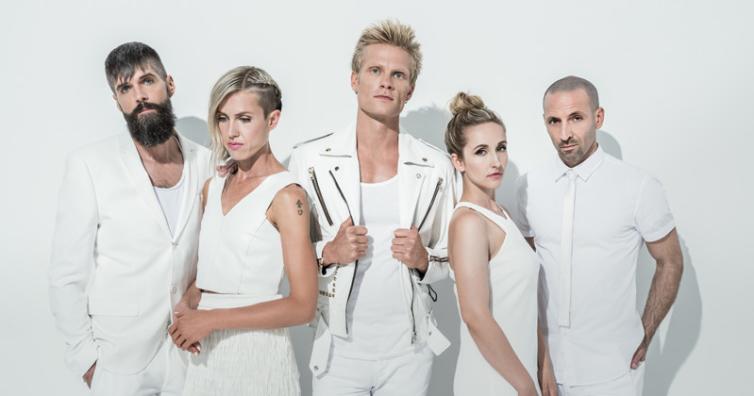 (photo credit: Mother Mother's Facebook page)
On Wednesday, March 22nd, one of the biggest groups in contemporary Canadian indie rock will visit Kelowna, Mother Mother. The Vancouver band consists of brother and sister duo - Ryan and Molly Guldemond (guitar and vocals, vocals and keyboard, respectively) - Jasmin Parkin (keyboard and vocals), Ali Siadat (drums) and Mike Young (bass).
The band has been making music since 2005 and is currently touring to promote their latest record, No Culture. No Culture was released on February 10, 2017, and is the band's sixth album. The lead single from the record is "The Drugs", which has received significant airplay on Canadian alt-rock stations. Give it a listen here:
The band's No Culture tour started in New Brunswick and ends in B.C. at the end of this month, but not before they hit the stage in Kelowna. Mother Mother plays at the Kelowna Community Theatre on Wednesday, March 22. American alternative hip hop artist K. Flay will open the show. Doors are at 8 p.m. and tickets start at $35.
This will be another great evening of entertainment in downtown Kelowna where there's no shortage of great bars and restaurants for you to grab a bite and a drink before the gig. This is a show that will be well worth attending!
Learn more about Mother Mother via their official website.
---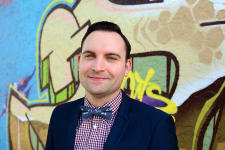 Vince Jones is a Bachelor of Arts graduate from UBC Okanagan and a passionate supporter of local and independent music. In the past, Vince was featured on 102.7 The PEAK in Vancouver, contributed to CBC Radio West and KelownaNow as a music columnist. He has hosted and contributed to indie music podcasts, and has booked, emceed and promoted numerous shows. He is currently the Marketing Manager for Kelowna's Walker Real Estate
To connect with Vince, you can find him on Instagram, Twitter or LinkedIn.