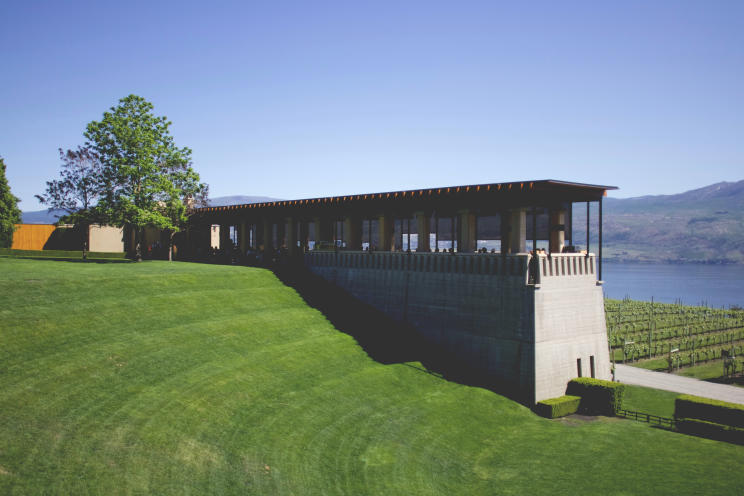 One of the best concert venues in the Okanagan. When musical acts play here, the field fills with cultural enthusiasts. The view of the stage and lake Okanagan are equally mesmerizing.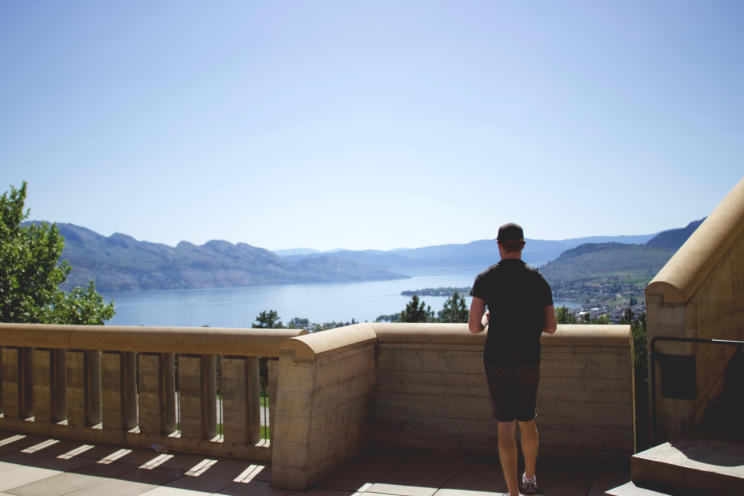 The experiential aspect of the winery is forefront. Mission Hill is truly a visitor experience, rather than a simple winery tour. The prestige really is in the details - from abstract sculptures to clock bells and grad doors - the entire property is intriguing.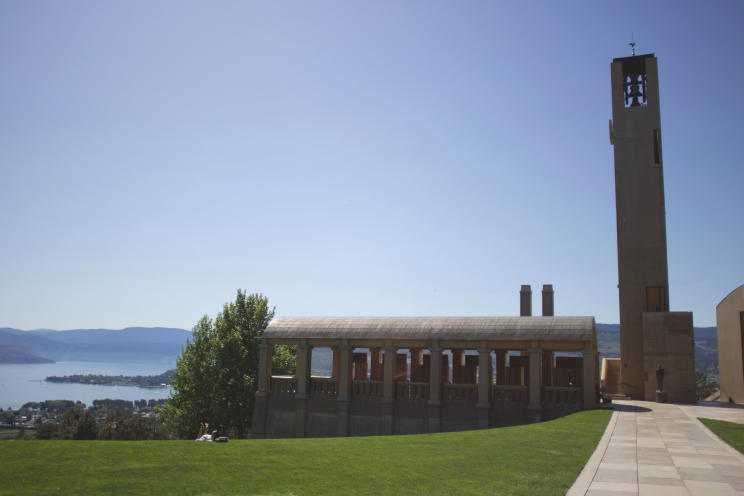 Mission Hill is an icon in the valley - world known for it's varietals, architecture and cultural venue - it's a must see in the valley.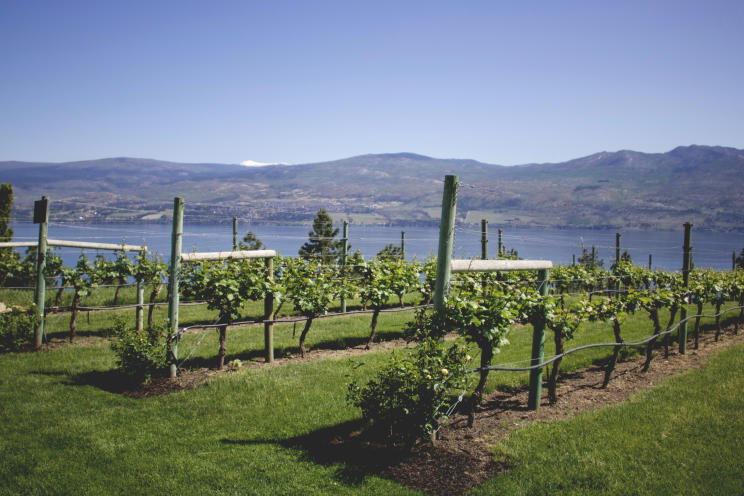 Share your Kelowna adventure stories and photos using the hashtag #exploreKelowna. 
---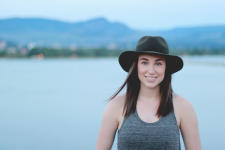 Meghan Reading is a UBCO management graduate and a content creator specializing in adventure travel photography. She views the world through the lens of her camera and can often be found daydreaming about her next big international adventure. She loves the outdoors and is excited to share this with all those around her.