While the weekends in Kelowna can be busy, the city slows down a little bit mid-week and allows visitors to explore with ease.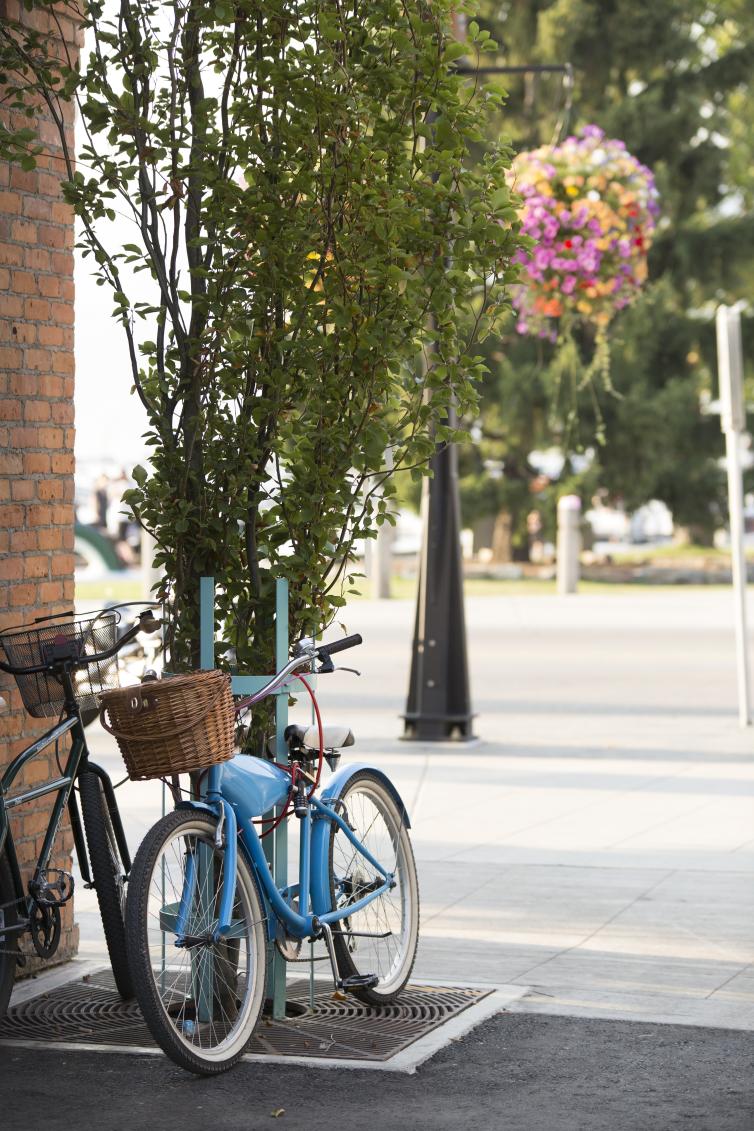 Whether you want to take a bike ride downtown, find a beach to roam or grab something to eat, a weekday is a great time to immerse yourself in a summer day in Kelowna!

There are plenty of beaches to stroll or play on, anywhere from Peachland to Lake Country; you're never too far from the lake. With fewer people populating the beach, you can grab a paddleboard to kayak, or even rent a boat for the family.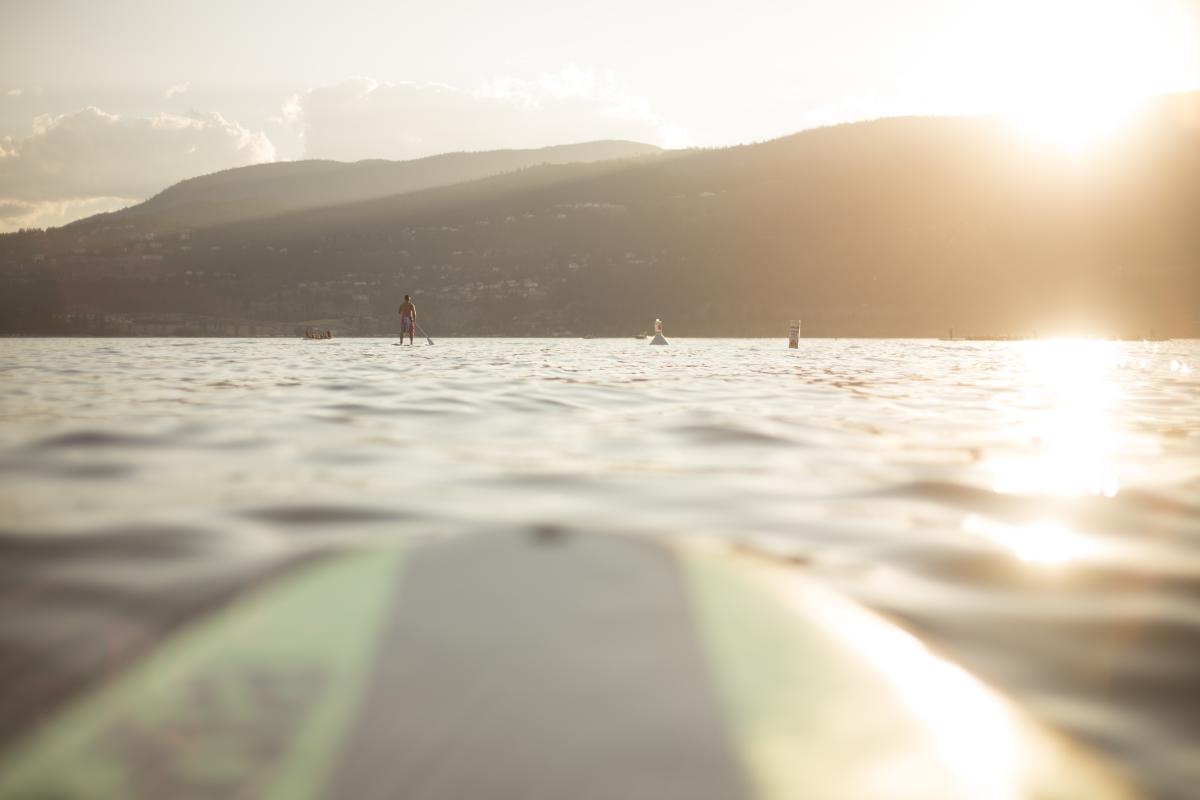 After some fun on the beach, head downtown and grab a bite to eat at one of the many restaurants, lots of which are kid-friendly, including one of my favourites, Tree Brewing Beer Institute. A great place for a cold beer (housemade root beer for the kids), some pizza, and board games.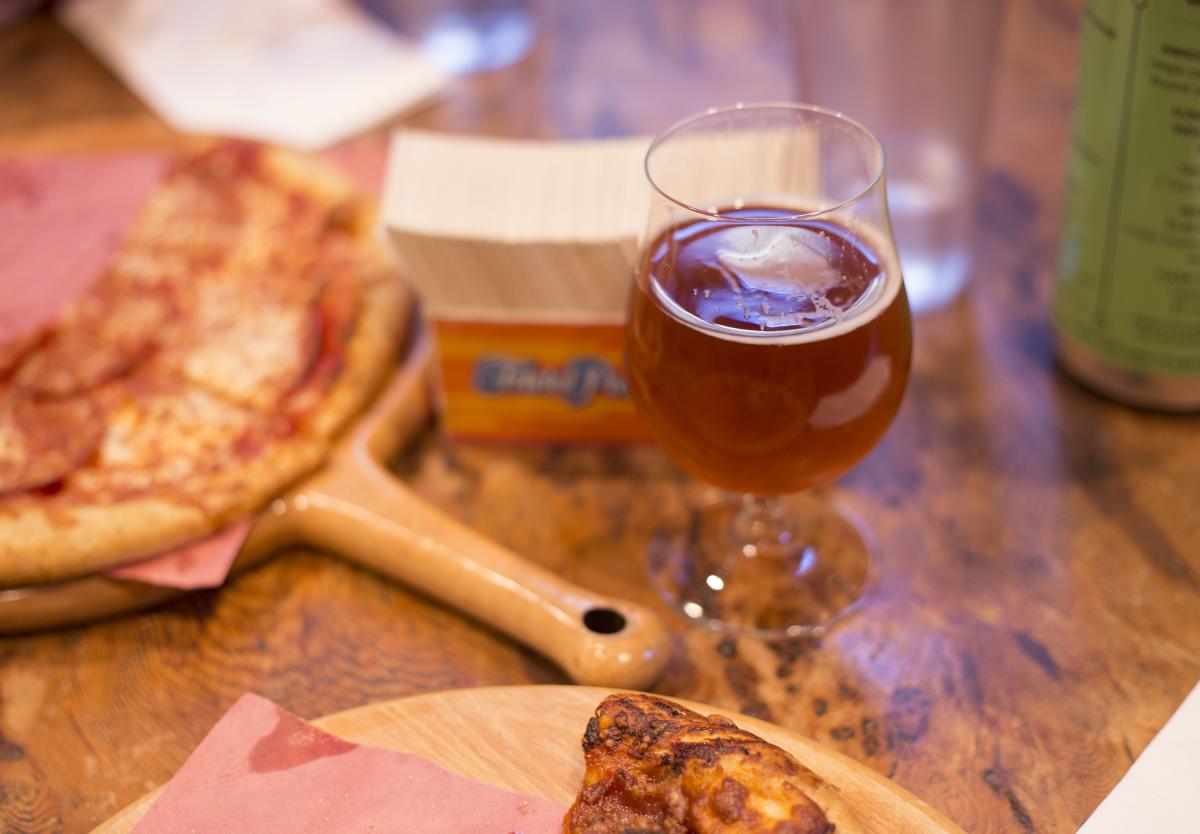 After that, head on over to Moolix or Parlour for an ice cream cone! Weekends can make for long lines for a cool treat, but on most weekdays, you can get in and out pretty quickly.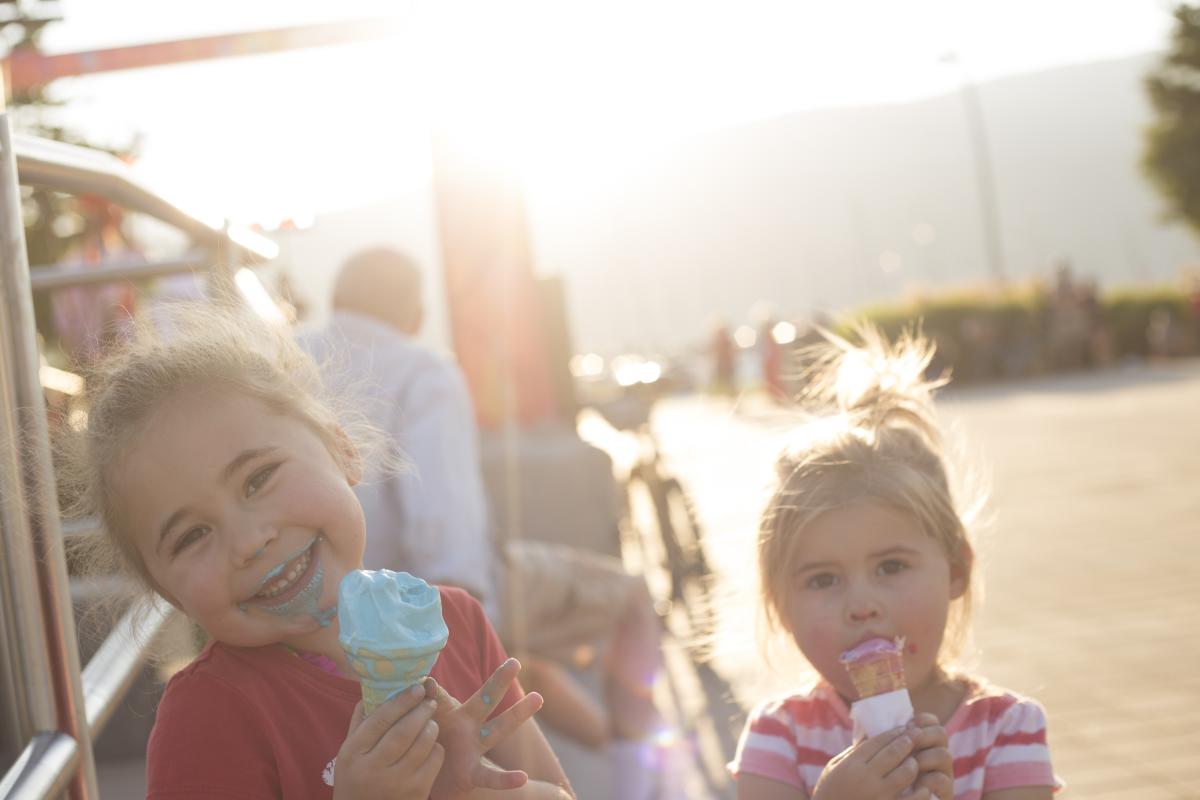 After some food, stroll through town, checking out the art galleries, museums, and the waterfront boardwalk.
If you want a little more adventure, there are plenty of options in the area. Head up to the Myra Canyon Trestles for a walk or bike ride, try out Splash BC Wibit Waterparks (fun for mom and dad, too!), go for a bike ride on the Okanagan Rail Trail, or try some family fishing fun at one of the many lakes nearby.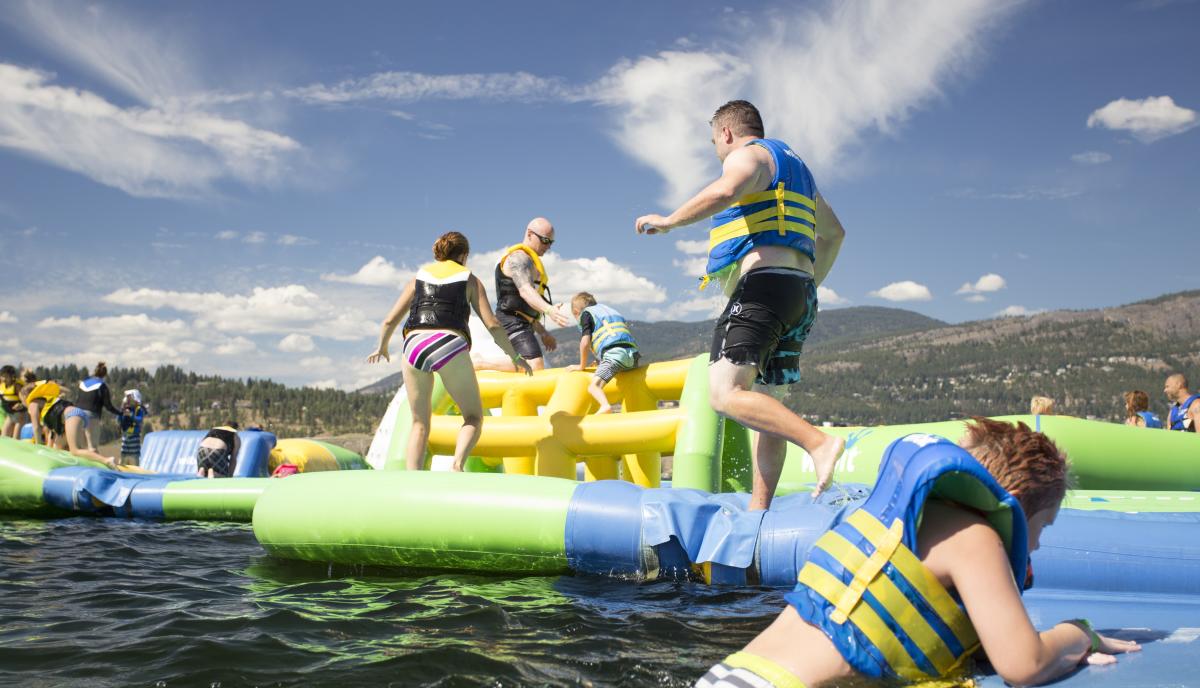 Finally, many of the attractions that are super busy on the weekends tend to slow down, too. Head to Okanagan Lavender & Herb Farm for their 'Busy Bees' family tour, which takes place daily (10:15 a.m.) until September 2. You could also go to Arlo's Honey Farm for the best honey around. Maybe wineries are your style? Most are family-friendly, so the whole family can check it out. 
Finish off your day downtown with some live music or one of the many kid-themed Parks Alive! events that are on almost every night during the summer, all around Kelowna.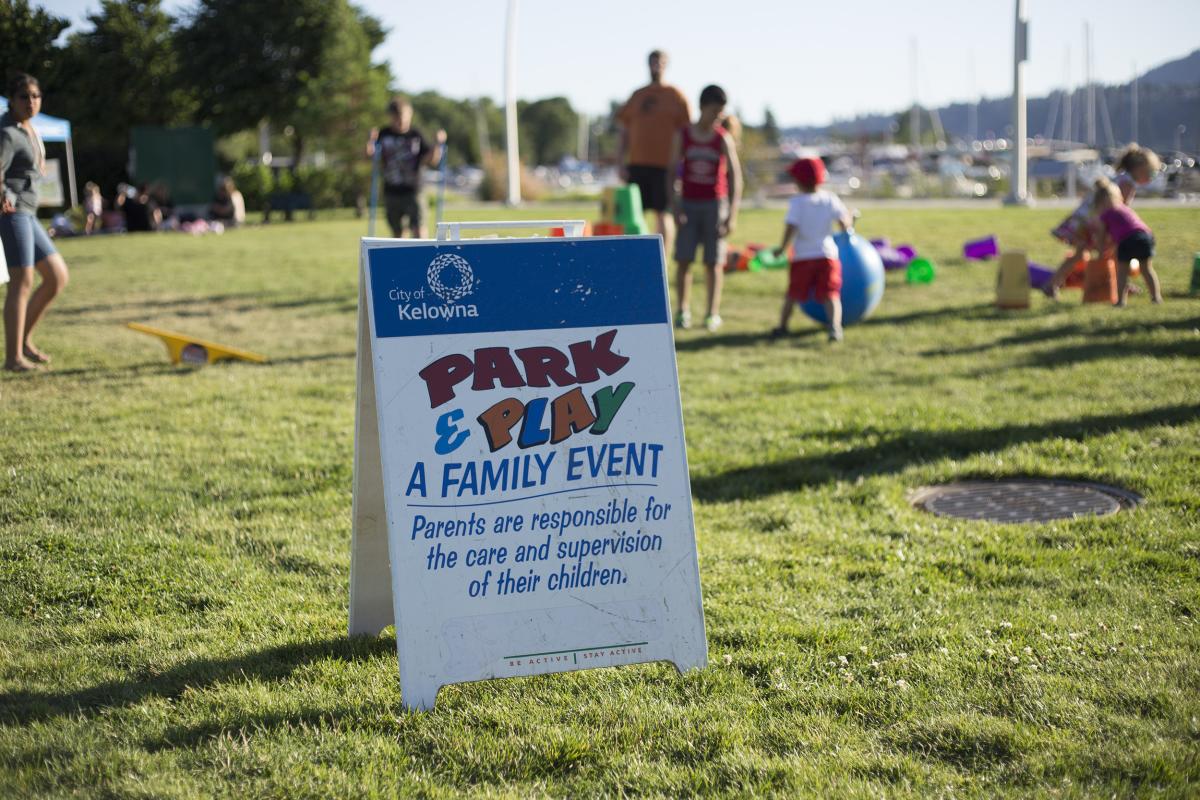 Kelowna is often a weekend destination, but I've found that the weekdays are often the best days.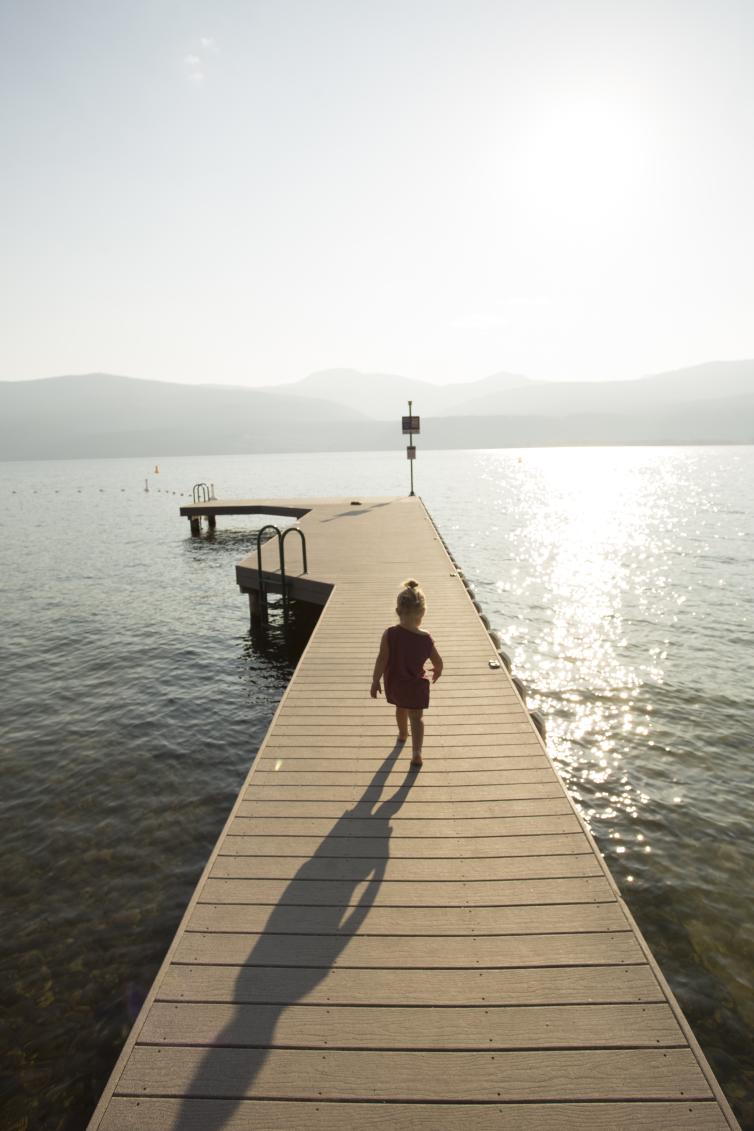 Go and #exploreKelowna!