Inspirational hikes, stunning lake views, and vibrant sunsets are just some of the images you'll find on Maha Ejaz's Instagram account, @syeda_maha_ejaz_. Maha and her husband immigrated to Nanaimo from Pakistan three years ago. Then, in June 2020 — during the pandemic — work brought them to Kelowna.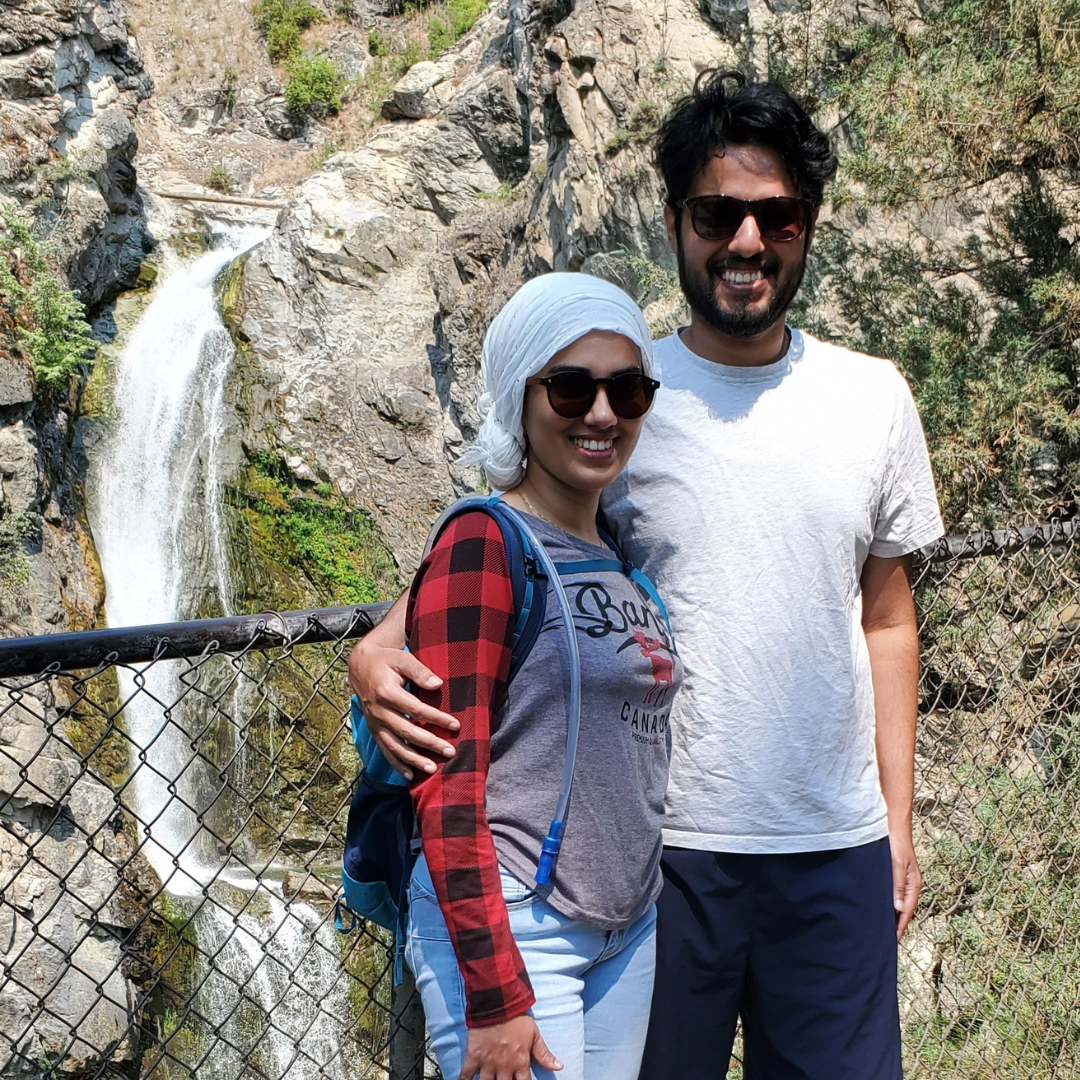 "I didn't know the city before that," says Maha, who is completing a certification program in Project management from the University of Toronto. "I love the size of Kelowna, first of all. I like city life but I also love nature. You have so many trails here, we can go for hikes or do water sports, but you still have that sense of city buzz."
She also loves that Kelowna has four distinct seasons.
As a nature lover who is also a foodie, Maha will be chronicling her hiking and eating adventures for Tourism Kelowna as a content creator. Look for her photos and videos shared by @tourismkelowna and you'll soon be wanting to bag a peak or check out some of the city's cafés.
Maha's favourite hike is to the top of Pincushion in Peachland. "It's definitely worth the effort you put in. It's two hours and great views," she says. In fact, you can see up the lake toward Kelowna and down the lake to Penticton.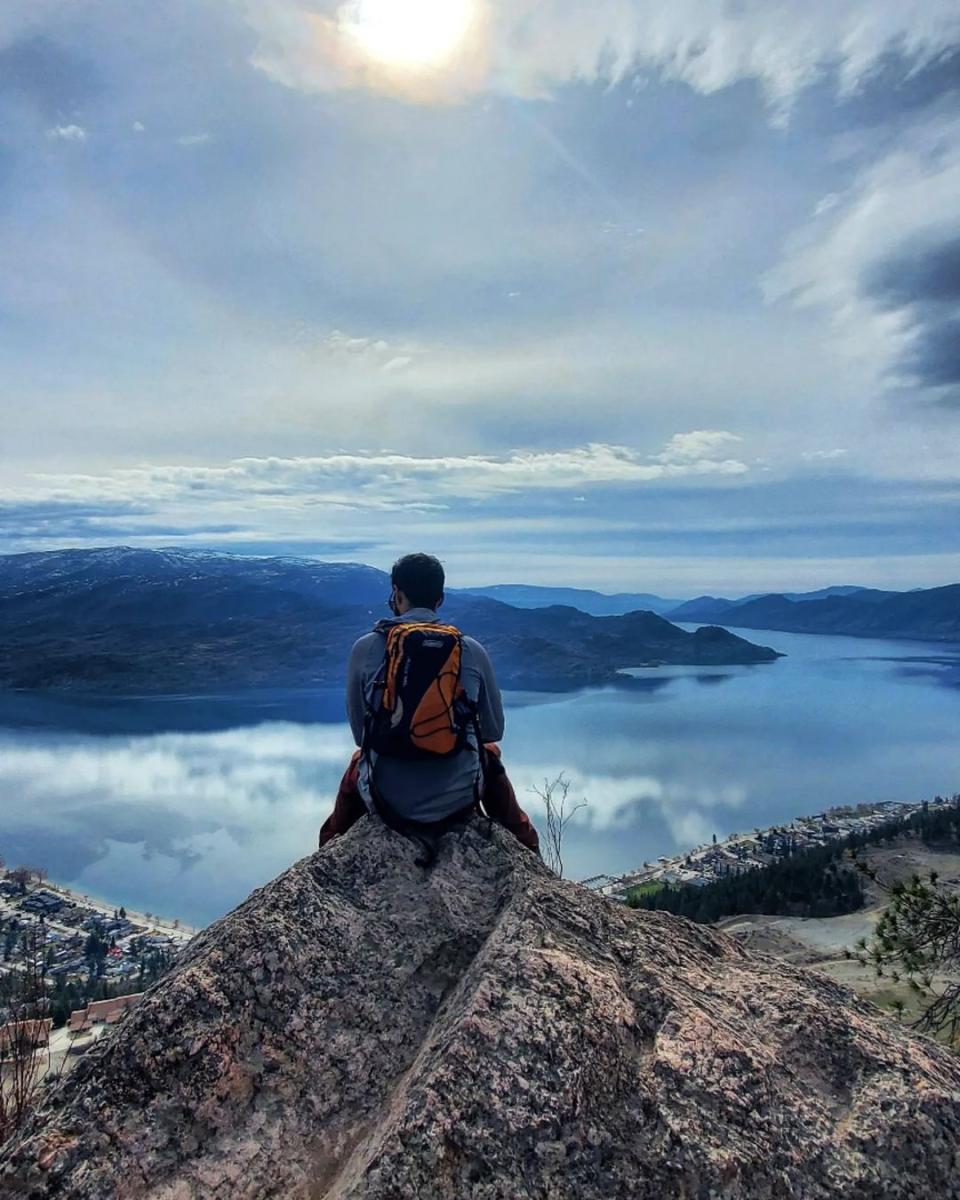 Another must-do is Spion Kop in Lake Country, which grants stupendous views of four lakes: Okanagan Lake, Ellison Lake, Wood Lake, and Kalamalka Lake.
But for those who can't manage a long slog uphill, there are plenty of drive-and-park viewpoints, too, such as Oyama Lookout. When her in-laws visited, she had a list of viewpoints to take them to including McCulloch Lookout in southeast Kelowna.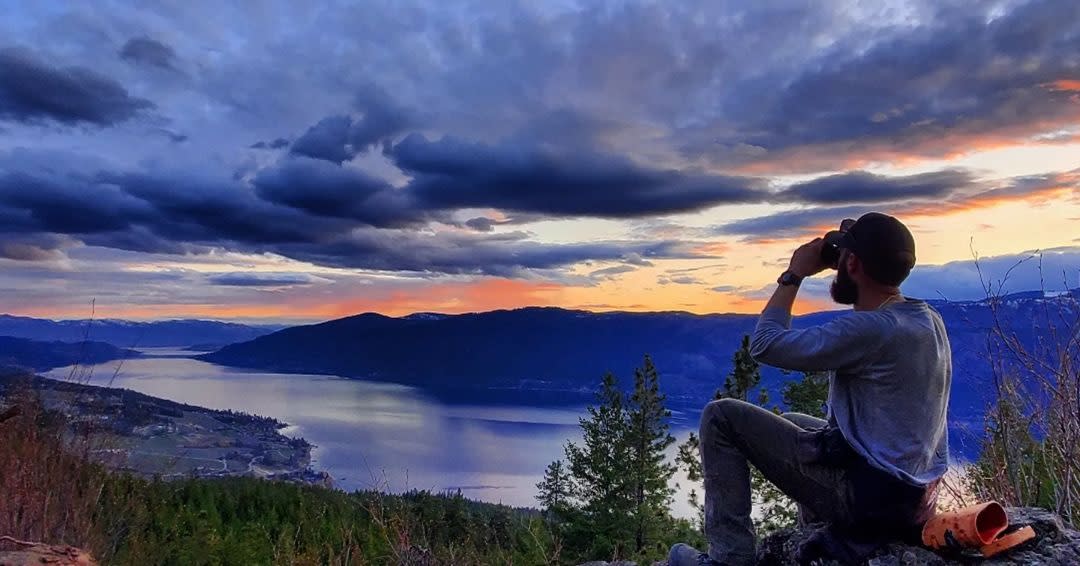 "A lot of things are family-friendly in terms of space to accommodate a lot of different age groups. You can drive up, pull out and walk," she says.
When she's not hiking or watching the sunset at Gyro Beach Park, Maha, who eats halal, will probably be trying vegetarian or vegan dishes at OEB, Naked Café or The Curious Café. "I have an ongoing list of cafés I have to explore," she says.
This summer, Maha looks forward to paddle boarding and socializing more, which will be easier now that the pandemic is waning. The aspiring project manager loves planning social events and has organized outdoor potlucks and barbecues for the Muslim community in Kelowna.
"Everyone is friendly and so supportive," Maha says. "That's another perk of living in a mid-size city."
We couldn't agree more!