After a pint of Lewbowski lager at McCurdy Bowling Centre, I fancy myself some kind of bowling league ringer, and even my kids are impressed.
"Wow, Mom. I didn't know you were so good at bowling!" my daughter says after I pick up another spare—bowling lingo for "knock down the rest of the pins after my first try was unsuccessful."
Spoiler alert: I'm probably just lucky. Either that, or it's the craft beer from Freddy's Brewpub, created on-site (liquid skills). Or perhaps I'm having so much fun snacking on addictive garlic fries and rolling heavy balls down a lane with my family that it's rubbed off on my technique.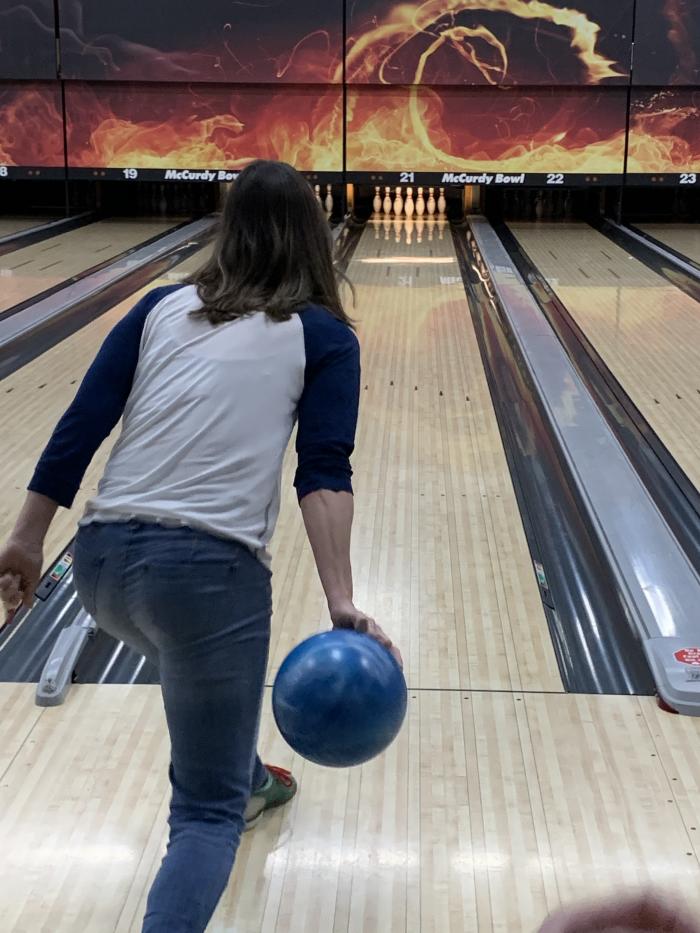 By the end of our game, my daughter's skills have improved, too, and even my son has gotten the hang of sending his orange sphere down a dinosaur-shaped ramp that helps young kids' and newbies' balls connect with the pins. We all agree we should hit the lanes more often.
In addition to bowling, the real estate between Hwy. 97, McCurdy Rd., Mayfair Rd. and Fenwick Rd. to the north, houses enough attractions to keep families entertained for a weekend. There's an indoor fun centre, axe throwing lanes, miniature golf, a movie theatre, climbing gym, and a virtual reality lounge.
It would be easy for Mom, Dad and the kids to spend a day cooperatively belaying each other up a rock wall at Beyond the Crux Climbing Gym, or alternatively, working out their differences by throwing sharp weapons toward targets at Axe Monkeys, emerging only to refuel with burgers from adjacent Triple O's, or with pizza and tacos from Freddy's Brewpub. Not sure what to do first? Here are a few highlights from McCurdy Corner - Kelowna's Family Fun Zone.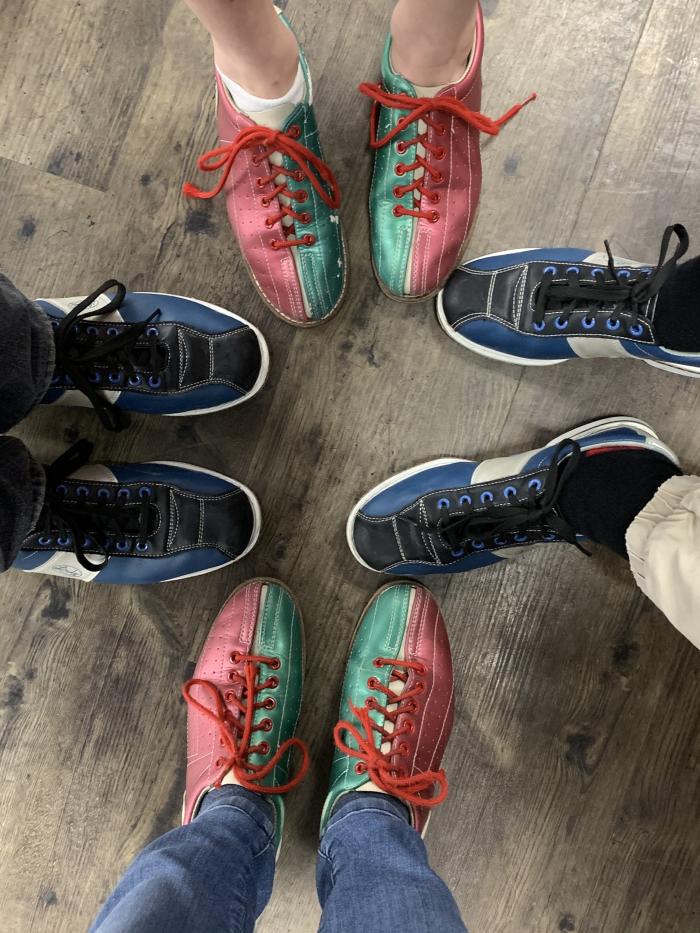 Get your strike game on with 10-pin or 5-pin bowling. You can play by the game or by the hour, and the kids will love Cosmic Bowling in the dark with black lights and lasers to light up the fun (available select afternoons and evenings). You can order food and drinks from Freddy's Brewpub to eat and sip while you bowl, or wait until after the game to dine inside Freddy's on-site restaurant. Important for parents: Kelowna's original craft brewery makes four regular beers plus two seasonal brews.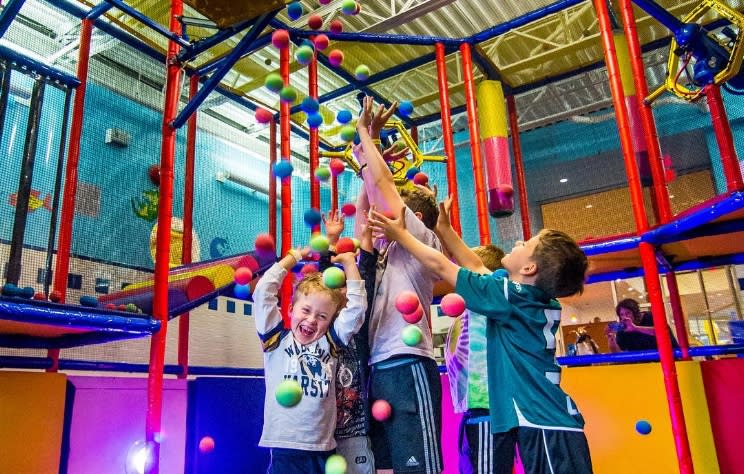 With a giant climbing structure that features slides, catwalks, tubes and a ball pit, my son loves doing laps inside the EnergyCube at this indoor family fun centre. When he tires of that, there are trampolines, a climbing wall and something called Ballistix, which is basically a way to safely lob foam balls at family members for fun. Admission is free for parents, so Mom and Dad can just chill at the café while the littles get their ya-yas out.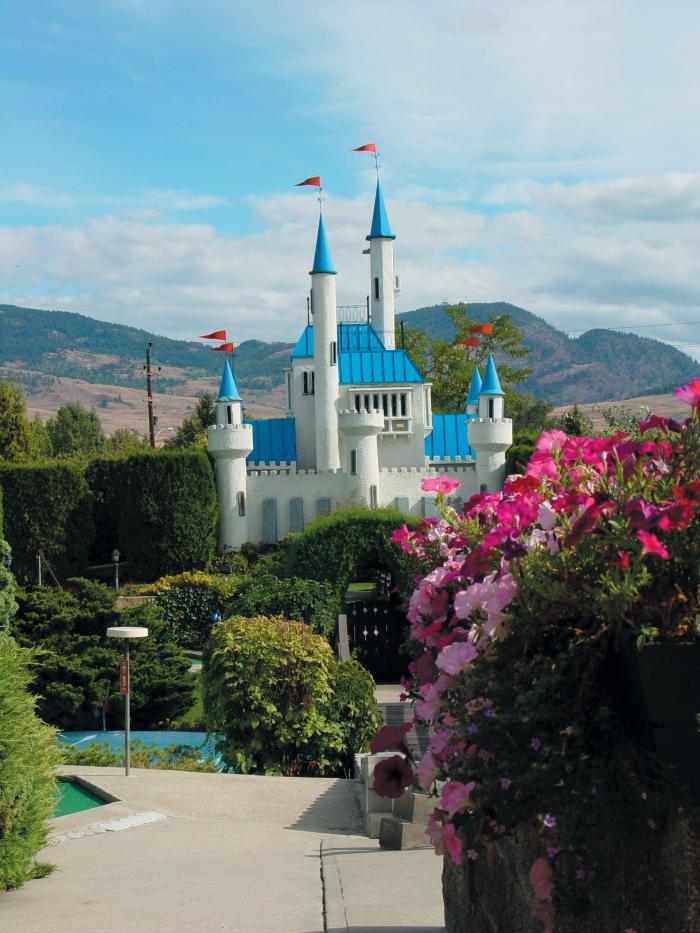 Play mini-golf on the classic 18-hole outdoor course whose windmill is a Kelowna landmark, hit balls in the batting cages, or zoom around the go-cart track at this amusement centre. If the weather isn't cooperating, head inside for a game of Indoor Jungle Golf or play some of the video games in the huge arcade.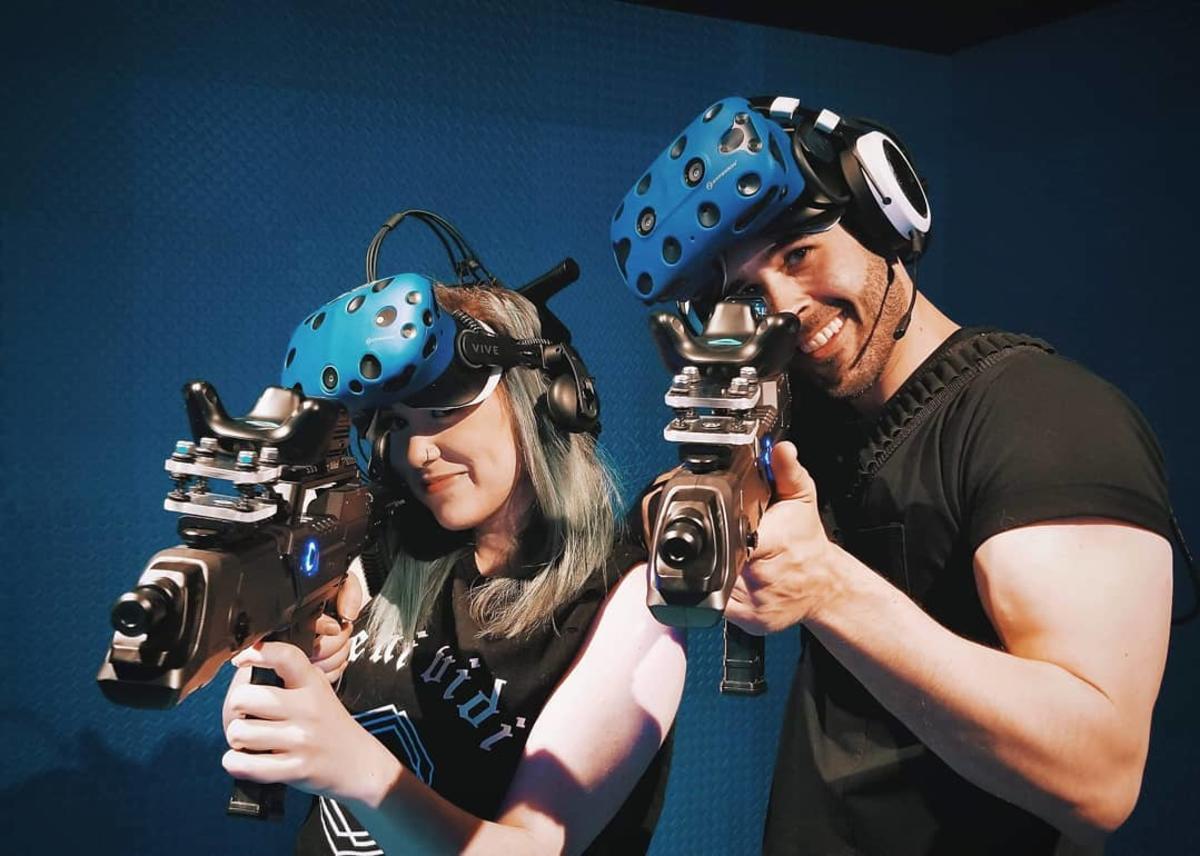 Wander the streets of Hong Kong, tour Rome's Colosseum, or get a bird's eye view of the Swiss Alps during a Google Earth virtual reality session. If that doesn't appeal, choose any number of alternate VR scenarios—from cowboys vs. aliens battle to an African safari—while wearing a headset that virtually transports you someplace else.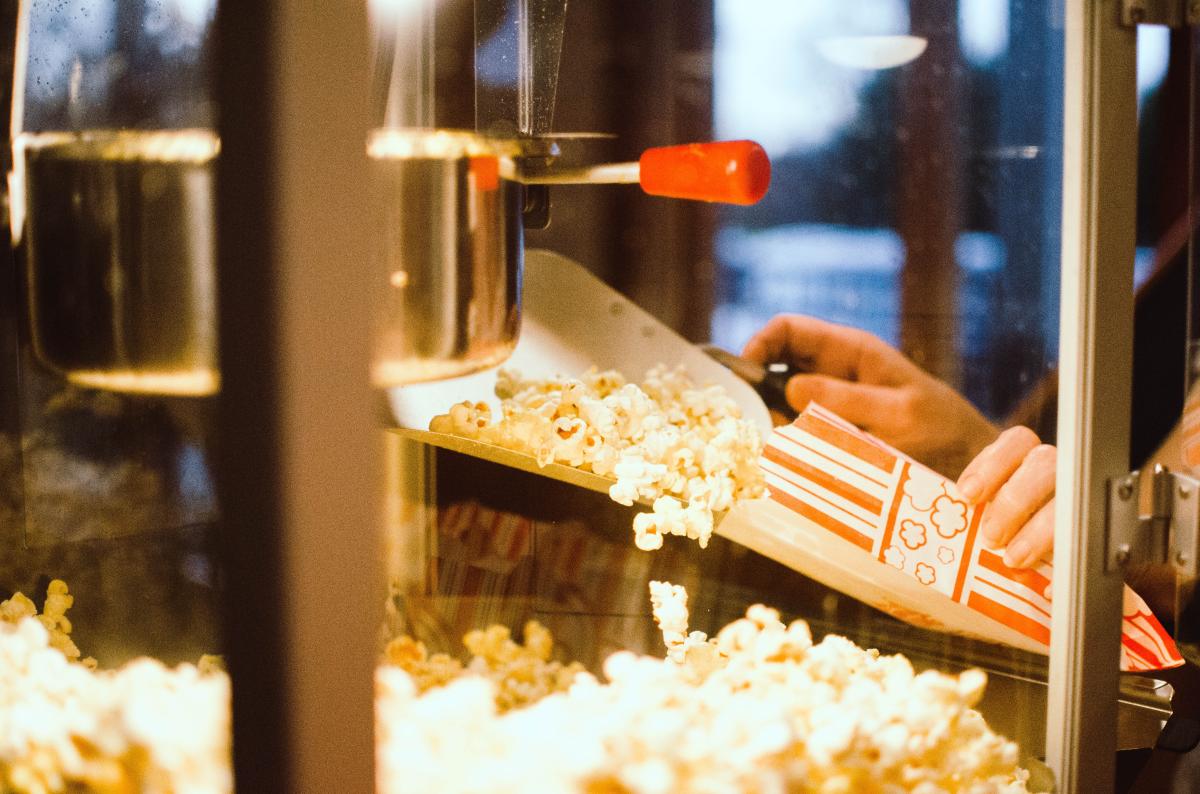 Follow up family activities with some downtime at this 10-screen cinema, which shows the latest blockbusters in a comfortable setting. We always order a large popcorn from the concession, and appreciate that there are minimal ads and previews before the feature attraction gets underway.