I've been supporting local for as long as I've lived in Canada, which is 12 years and it's given me a deeper connection to the land. It feels like you have this sense of responsibility and duty to it and you can't help but naturally gravitate towards that likeminded philosophy in others.
Together, we understand the challenges of small business; that Mother Nature is going to give you what she wants to give you; that doing things the right way is often the hardest but you still do it. Small business, for me, is what makes Kelowna and the Okanagan different – there are people with faces/names/families to beat out the noise of generic to celebrate 'you doing you'.
I decided to ask a few of the people behind the businesses to share their top things to do in and around Kelowna for a little 'Love For Kelowna' insider perspective:
About Jennay:
Farming has been in the family's blood since 1926. Graduating from BCIT's Aircraft Maintenance Engineer program, she switched out her dream of working with helicopters for tractors instead as she took over the farm in 2007. (Jennay was even an on-call firefighter until 2018).
"It sounds kind of cheesy but one of my favourite thing to do is putter around the farm [Paynter's Fruit Market]. Just walking from my house to my grandmother's house takes me past my brother's house, through my cousin's winery (stopping to pet the sheep or goats) then past three different cousins, through my uncle's vineyard, then through my mother's orchard. It is so nice to be surrounded by family that have so much experience in farming, there is always someone around if you need some advice.
Favourite things off the farm include a day floating on the lake or going for a hike up Mount Boucherie (you can't beat the view) or down Glen Canyon Regional Park - it's a little oasis in the canyon and my grandmother donated some land to that park in the '90's."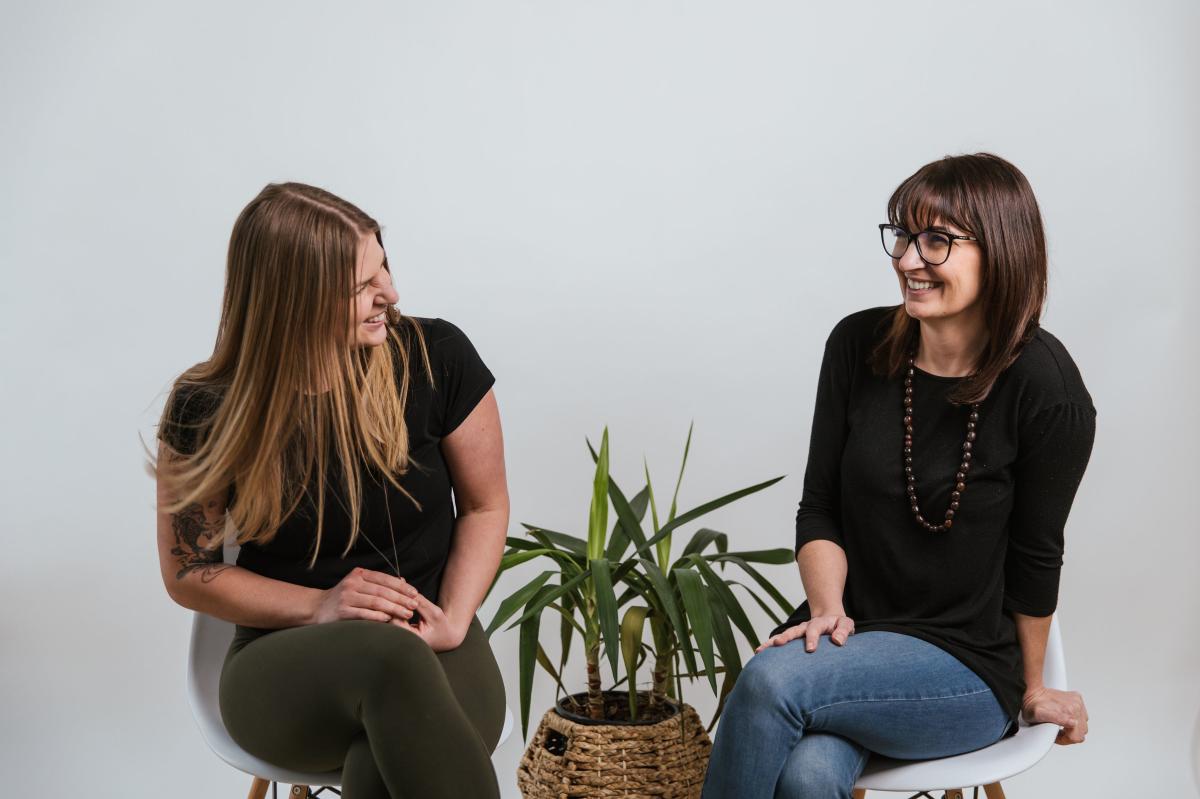 About Jaye:
Serial eco-entrepreneur, born and raised in the Okanagan (Vernon to be exact), committed to all things organic and sustainability with a motto of 'progress over perfection'.
"EATING! I love all of the amazing restaurants we have. My favourite thing to do is to eat local delicious food prepared with love. Upside Cider - the best charcuterie in the Okanagan and the wood fire pizza is pretty rad too - local organic flour and local organic cheese are used and the hopped cider is my favourite. Krafty Kitchen + Bar – Hip Hop Brunch is the best brunch in town and love the bucket of mimosa, too. Home Block at CedarCreek Estate Winery - new beautiful menu, Summerhill Pyramid Winery's Bistro with always something incredible."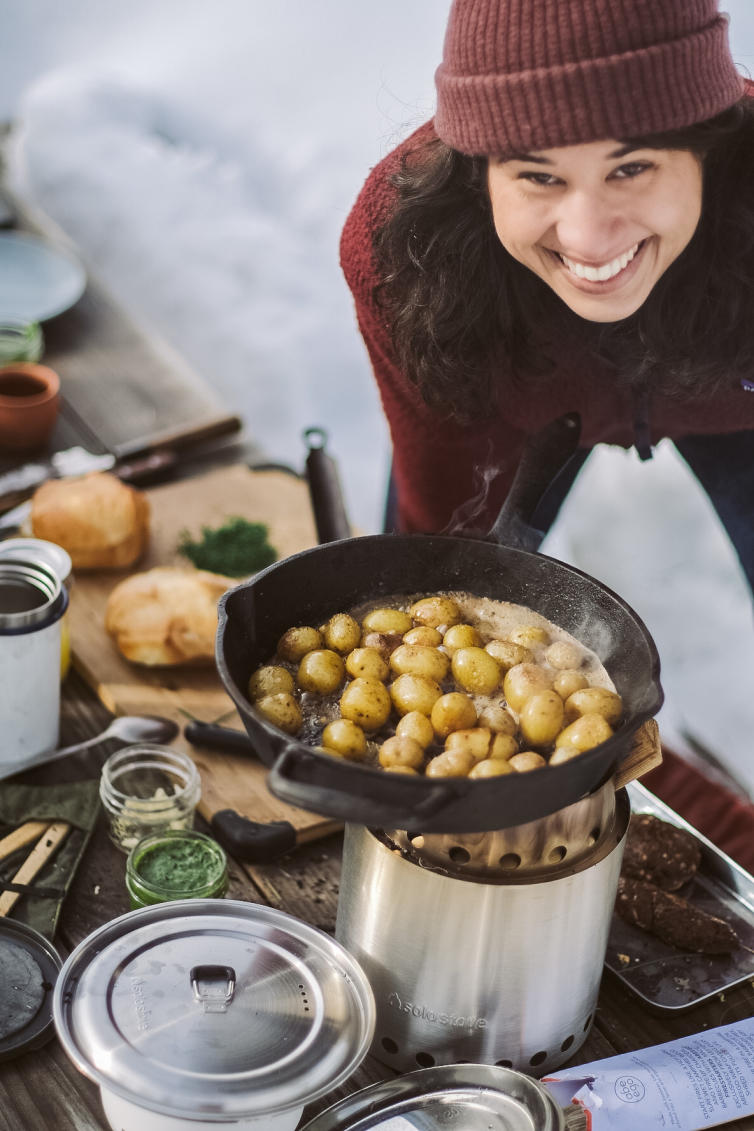 Photo by: Lena von Andrian
About Aman (that's me):
Former England Under 16 and Arsenal Ladies soccer player, people watcher, Virgo, Western Living Magazine's 2015 'foodies of the year', blogger, and Canadian Tourism Award's 'Culinary Tourism Experience' winner with pop up dinners.
"I can't function without listening to music - it's a big part of how I function on the day-to-day. When it comes to live music, I'm a regular at Red Bird Brewing, Bright Jenny Coffee at The North End Courtyard or New Arts Collective. There's something about listening to the sounds of Kansas Lee, Joshua Smith, Chloe Davidson, Post Modern Connection, Kentucky Eileen and Andrew Judah (to name a few), that keeps me inspired."
I'm solar powered – so as soon as the sun's out, I'm outside. I usually rent a kayak; paddle my little arms out and then just float, especially post popup. Hike wise, check out Lebanon Creek/Johns Family Nature Conservancy Regional Park – I won't spoil it for you, but there's this fire pit up top because, well, snacks."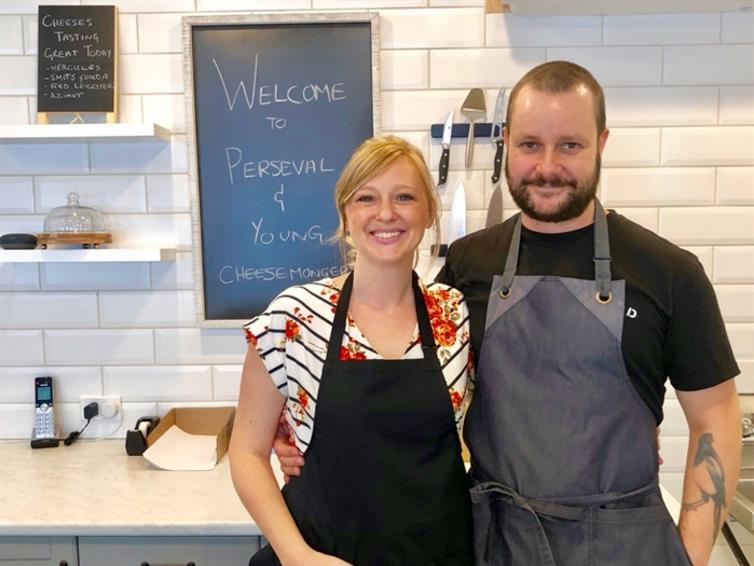 About Desiree & Phil:
Kelowna's first and only boutique cheese shop. He's from England (with French roots) and she's from Ontario, but they met whilst backpacking in South Australia and fell in love with the cheese shops in Ireland. Since landing in the Okanagan, they've vowed never to leave (like ever).
"Spending every one of our anniversary's sitting at the bar at RauDZ Regional Table. We always eat at the bar, that's our happy place, as we love chatting with other customers and the exceptional staff there.
Letting our 2 kids burn off steam on the beach after a long day in the cheese shop. We are so lucky to have so many gorgeous beaches here in Kelowna but the kid's favourite ones are the small beaches along Abbott, as we used to live close by there so they feel like home to them.
Visiting the Gellatly Heritage Nut Farm - it has always been one of our favourite spots in Kelowna. It's a very special place to sit and ponder in the fall, and they also hold a beautiful Christmas time event that we really enjoy as a family."

Andrea McFadden / Family Business Owner, Okanagan Lavender & Herb Farm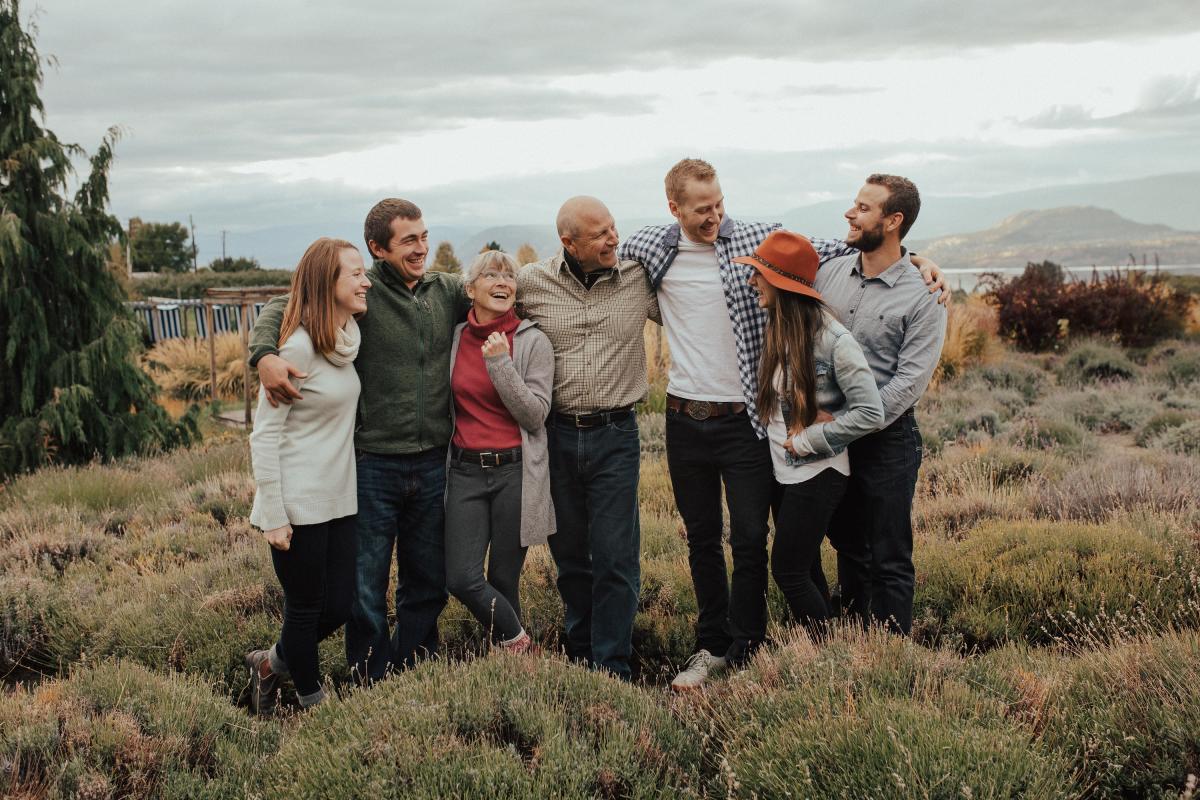 Photo by: Abigail Eveline Photography
About Andrea:
A family business with a bigger purpose - taking care of the planet, people and land – they're on a mission to try and fight to preserve Canadian family farms.
"My favourite things to do - escape to Peachland for a day, rent a paddleboard, eat lunch at the Gasthaus Pub, walk the entire waterfront, visit the art gallery and observe the bats - it makes you feel like you've been in another country at the end of the day! We've even taken our trailer there for the day and organized a day with many of the cousins, nieces, nephews, etc. David and I love to park at City Park and walk out to Brandt's Creek Neighbourhood Pub in the winter along Waterfront Park, then grab a pizza and a glass of wine at Antico Pizza Napoletana."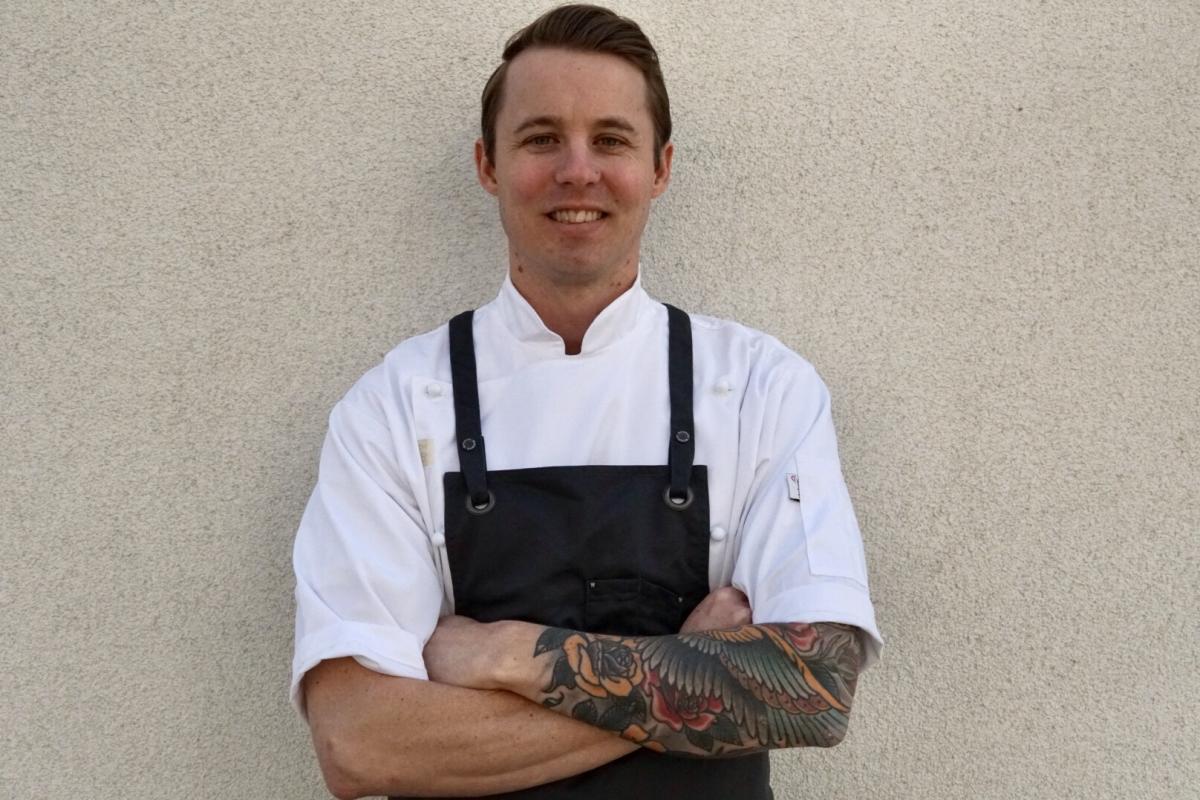 About Nelson:
Chef, surfer, forager, lover of fermented things, and supporter of all thing craft, to name a few; the former Waterfront Wines Sous Chef and Chef at Vice & Virtue Brewing is now the Executive Chef at Gallagher's Canyon Golf Club.
"Here is a fun day for you: either a Wednesday or Saturday, head down to the Kelowna Farmers' & Crafters' Market pick up a chicken from Lisa at Sterling Springs Chicken, circle around until you find Wise Earth Farm for some beautiful lettuce and veggies, then Triple Island Aged Gouda, and you will have the best ingredients for a summer salad."
We are stronger together. We are ready and waiting for you. So, who's in? #exploreKelowna safely & responsibly.