I've had the pleasure of living in Kelowna for nearly 15 years and blogging about the local music scene for more than seven. As you might imagine, I've seen venues open and close, bands form and break-up, and all sorts of other developments during that time.
While the change has been constant, so has the creativity, ingenuity, resilience, and general awesomeness of Kelowna's music scene. We may not be the biggest city in Western Canada, but creatively, I firmly believe that we do well for our size.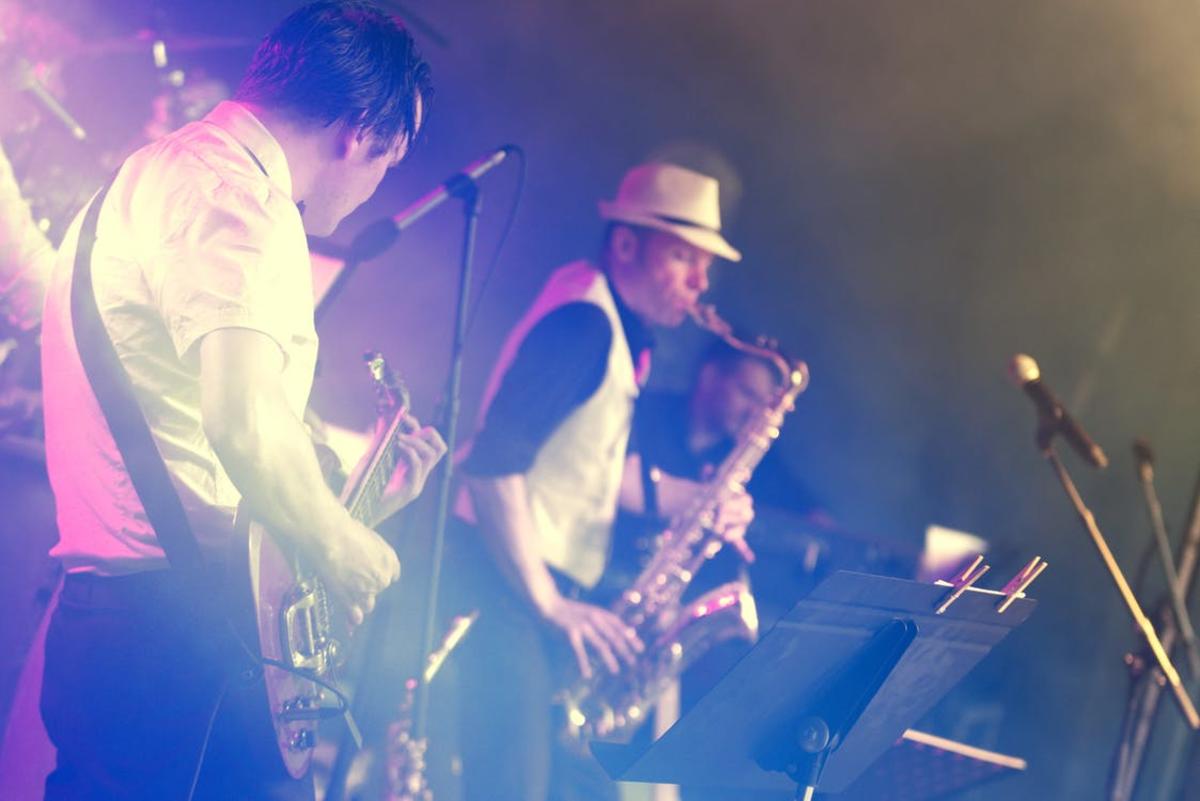 Kelowna has a vibrant art and culture sector. There's lots of talent and passion in this community. Part of what makes the Kelowna arts scene great is our live music spaces, and I want to celebrate a few of my favourites today, but before I dive in, a little note...
When I'm hanging out with friends or family, whether they're local or visiting, one of the questions I regularly get asked is "Where can we catch some live music tonight?"
This list is my general answer to that question. It isn't intended to be exhaustive, but if you find yourself in Kelowna looking to live like a local and take in a gig, you'll probably find a show happening at one of these venues.
Serving up pizza, beers, and great live music, DunnEnzies is a Kelowna favourite. They operate four locations across the city, with the most recent opening in Spring 2019 at 4638 Lakeshore Road. They've embarked on an exciting and ambitious music program. You'll regularly find shows happening at their Lakeshore Road location and at their downtown Kelowna spot, as well (1559 Ellis Street).
Milkcrate is first and foremost a record store, but it is more than that. It has become a cultural hub in the heart of downtown Kelowna - located at 527 Lawrence Avenue. From poetry readings to live music shows, there's a lot happening at Milkcrate and they're certainly worth a visit. If there's no gig happening when you're in town, you can always stop in to browse their substantial vinyl collection.
If you love Mexican food (and margaritas) and consistently impressive live music programming, do yourself a favour and stop in at Fernando's, located on Kelowna's main drag at 279 Bernard Ave. You may not know the band on the bill, but at Fernando's, it's usually always a good time. In the warmer months, there's a great little patio out front, too.
https://www.instagram.com/p/BXPIgqvFVZi/
A Kelowna classic. Doc's has a genuine neighbourhood living room vibe. It's down-to-earth and welcoming. Located at 353 Bernard Avenue, Doc Willoughby's is worth a visit any time of year and can be a great place to start the night or end it. They have a $7 menu and consistent gigs - what more do you need? They also have a neat little patio that is situated right on Bernard Ave. - Kelowna's 'Main Street.'
https://www.instagram.com/p/BvqZWKABwZx/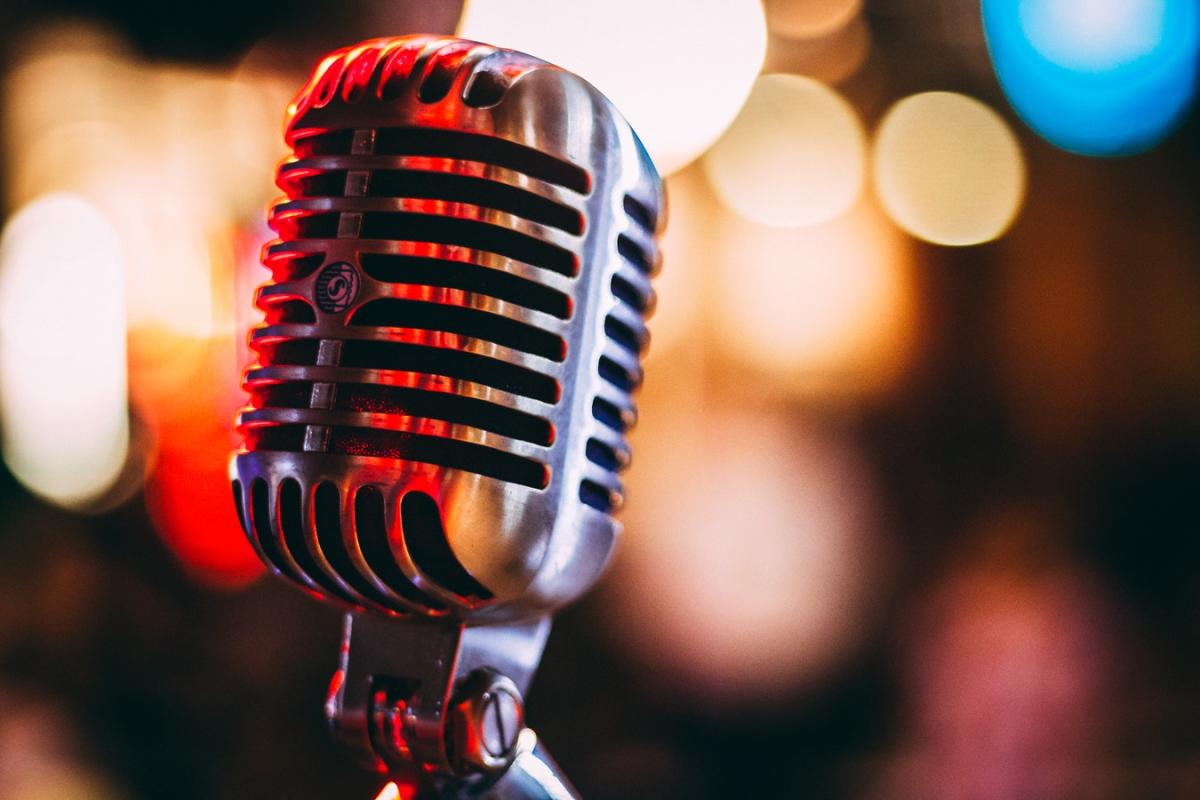 The Rotary Centre for the Arts is a vital part of Kelowna's cultural landscape. Hosting everything from experimental theatre, art classes, and concerts, there's regularly something interesting and enticing happening at the RCA - located in Kelowna's Cultural District at 421 Cawston Ave. They recently announced that they're going to be launching a new open mic series, starting May 10, 6 - 8 p.m. (admission by donation). Whether you're a performer or simply want to enjoy the talent on display, this sounds like a great way to spend a couple of hours.
Whatever you get up to in Kelowna, have a wonderful time, and if you happen to see me at one of these venues, please be sure to say hi!
Did you know that Tourism Kelowna has a great events directory? Check it out.