An iconic experience within reach of Kelowna. The Myra Canyon Trestles are a trail that can't be missed.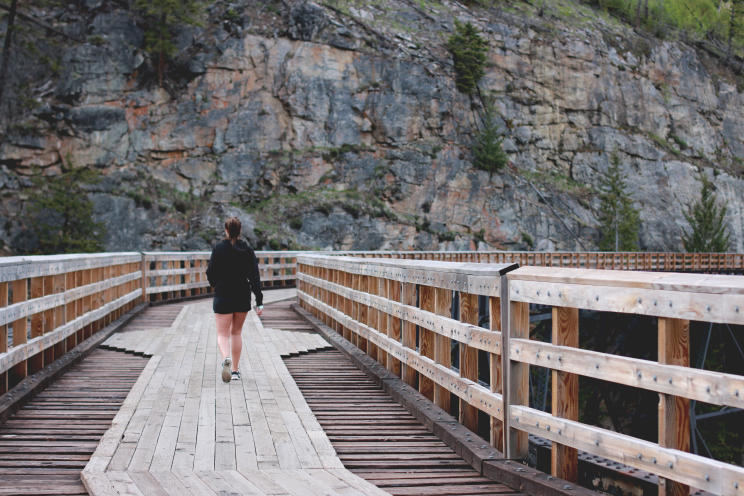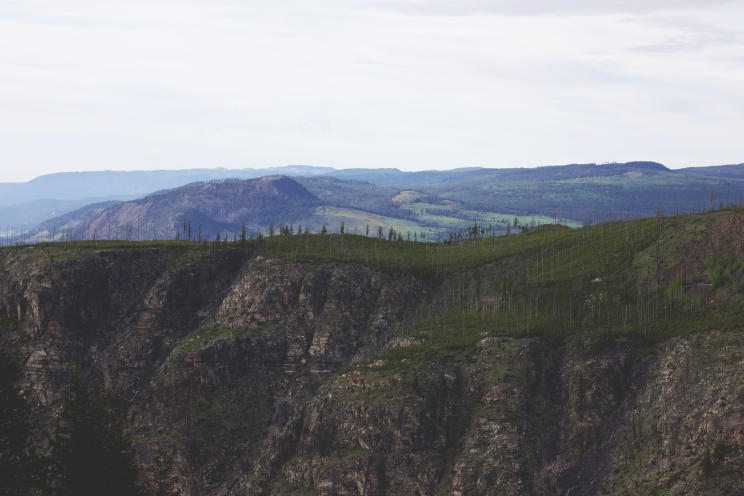 While the trestles and trails are often thought of as the attractions, the view of the surrounding valley is equally stunning.  Time your walk so the sun is setting on the way back, and you will experience some amazing golden hour light on the surrounding hills.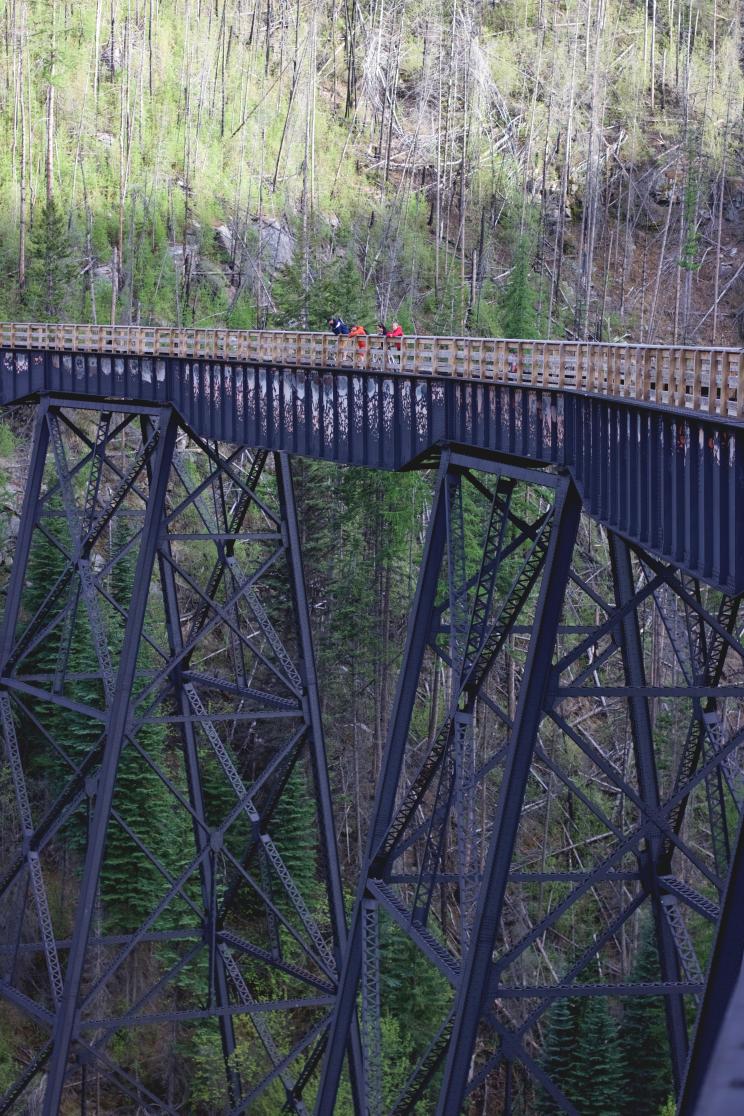 One of the best ways to see the trestles is by bicycle, it's a great way to see all 18 trestles, and the trail itself is wide enough and well maintained to create a biking experience suitable for many ages.

Share your Kelowna adventure stories and photos using the hashtag #exploreKelowna
---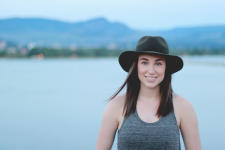 Meghan Reading is a UBCO management graduate and a content creator specializing in adventure travel photography. She views the world through the lens of her camera and can often be found daydreaming about her next big international adventure. She loves the outdoors and is excited to share this with all those around her.