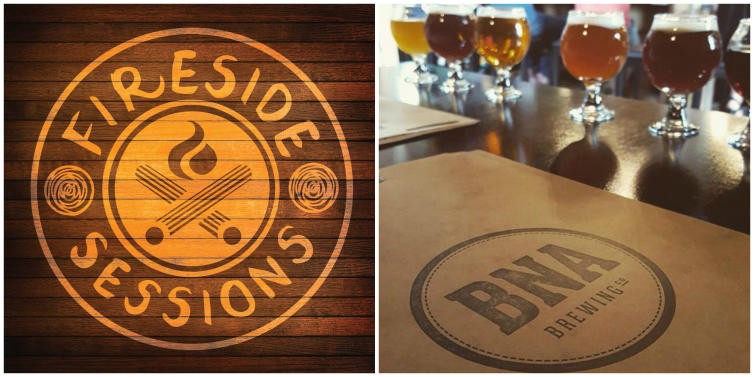 Kelowna's annual one-day winter folk festival - Fireside Sessions - returns this month. On Sunday, January 29th,17 acts will be performing at downtown's BNA Brewing Co. & Eatery from 2pm to midnight.
Fireside Sessions is the brainchild of local artist, Aaron DeSilva. DeSliva is the bassist in Kelowna's Wild Son and also deejays under the stage name of Deepsounds. DeSilva started Fireside Sessions as a house concert four years ago, and through the quality of musicianship, the event's popularity and DeSilva's drive it has grown into a significant event on Kelowna's musical and cultural calendar.
As DeSilva describes it:
"Fireside Sessions was created to showcase local talent and offer a chance for everyone to connect and enjoy each other's music. It has now grown to involve several local businesses who are keen on the vibe of the event. You can expect everyone's best performances… [and] a diverse crowd who are all there for the same reasons; live music, great friends - new and old - on a cozy winter day in Kelowna."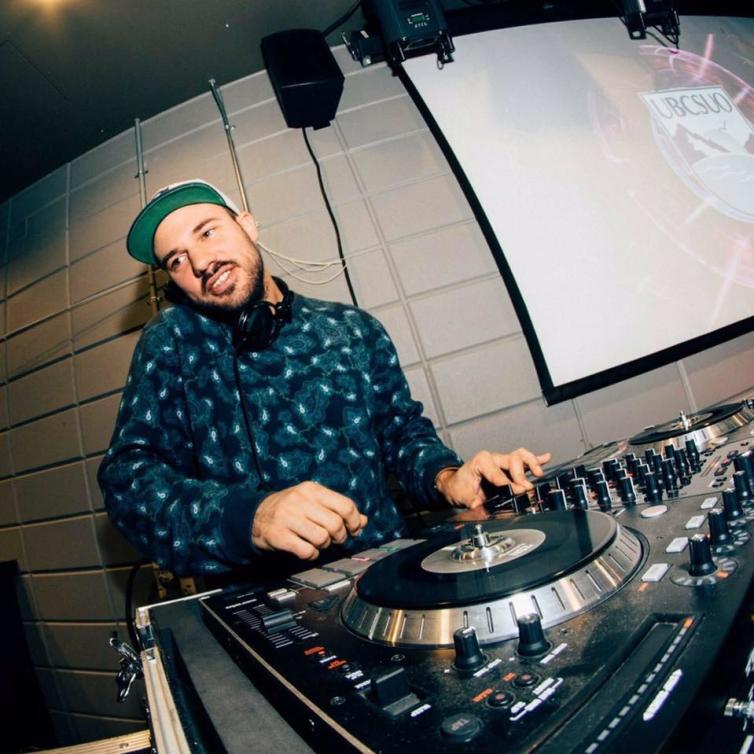 Aaron DeSliva - AKA Deepsounds doing his thing (photo credit: Aaron DeSilva's Facebook page)
What's not to love? Whether you're a local or visiting from out of town, Fireside Sessions is worth checking out. This year's lineup includes the following acts (listed in alphabetical order):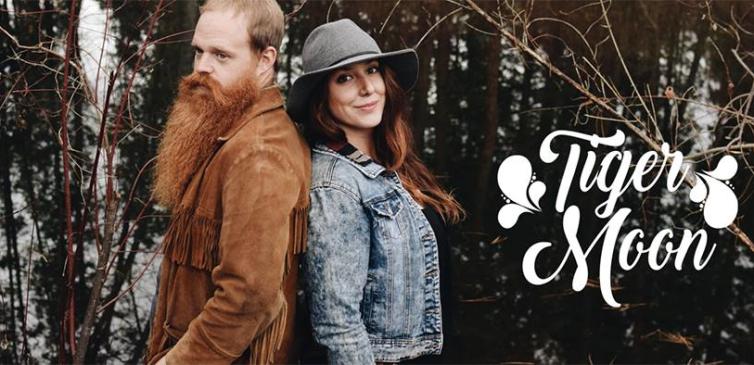 Among a number of other artists, Kelowna's Tiger Moon will be performing at Fireside Sessions 2017 (photo credit: Tiger Moon's Facebook page)
With the event being held at BNA - one of Kelowna's most popular establishments - festival-goers will also be able to feast on great food and craft beer.
In the long term, DeSilva has even bigger plans for the event:
"My plan is to move the event outside in 2018. I'd like to involve even more businesses and create more of a block party vibe. I've been connecting with various people to try and visualize this logistically and believe it is on the horizon. Picture a community driven winter carnival, showcasing local businesses, music, artists and all things that make our city what it is. I'd like it to be a free event for everyone to attend, backed by sponsors and city grants. Fireside Sessions should be a time to celebrate our hard work as a community and get to know other like-minded individuals who may be our neighbours without us even knowing."
(Updated Jan 23, 2017) Please note that physical tickets at the BNA tasting room and Moksha Yoga are now sold out. Tickets can be purchased online. Please note there will also be a limited number available at the door at BNA at 2 p.m. on the 29th. Fireside Sessions is an all ages event up until 10pm.
If you're visiting from outside of Kelowna, downtown Kelowna's Hotel Zed (about a 16 minute walk from the venue) is offering a Fireside Sessions special offer. They're also hosting an official after party. Contact Hotel Zed's Lindsay Rainbird (lrainbird@accentinns.com) for more information.
---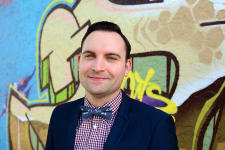 Vince Jones is a Bachelor of Arts graduate from UBC Okanagan and a passionate supporter of local and independent music. In the past, Vince was featured on 102.7 The PEAK in Vancouver, contributed to CBC Radio West and KelownaNow as a music columnist. He has hosted and contributed to indie music podcasts, and has booked, emceed and promoted numerous shows. He is currently the Marketing Manager for Kelowna's Walker Real Estate
To connect with Vince, you can find him on Instagram, Twitter or LinkedIn.