If you surveyed locals or visitors on some of the biggest draws that bring people to Kelowna today, you may hear answers like wineries and golf courses.
Of course, these answers are correct, but Kelowna has had a reputation as a travel-worthy destination for decades, and, in years past, amusement parks, regattas, zoos, and drive-in movie theatres were part of what made Kelowna "the fun capital of Canada!"

A selection of these bygone fun centres, festivals, and amusement parks, and the stories around them, are being brought back to life by the Kelowna Museums Society in a new exhibit called Kelowna's Amusing Past.
The exhibit, which runs from August 17 to November 18, 2019, at the Okanagan Heritage Museum, will feature photos, videos, objects, mascots, arcade games, memorabilia, and more.
Attendees will learn about Kelowna's very own Walt Disney (with a hint of Bob Ross), the regatta rioters, Snogo, Myta the Smoking Chimp, and more, and will discover what happened to these special spaces and characters.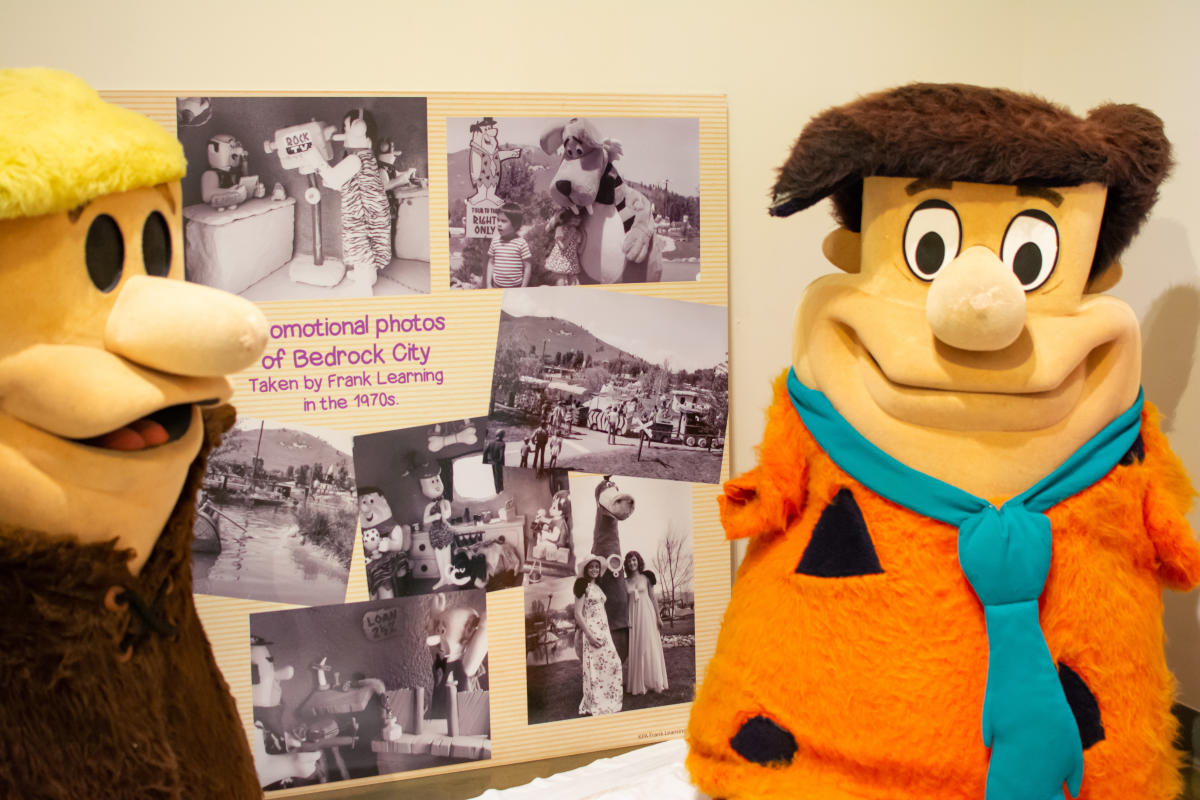 Amanda Snyder, the curatorial manager of the Kelowna Museums Society, hopes the community will fall in love with Kelowna's Amusing Past:
"This is a joyous exhibit - one that we hope will put smiles on faces. History is not always amusing, but on this occasion it is. I'm sure it will appeal to locals and visitors. In fact, Kelowna has an amusing past that may surprise even some longtime residents."
If you're already in Kelowna, on Wednesday, August 21, the museum is hosting an opening celebration to help launch the exhibit. It will be a fun-filled afternoon of carnival snacks, games, prizes, magic, and more. The event runs from 4 to 6 p.m. Admission is by donation (suggested donation is $5 for an individual or $15 for a family/group).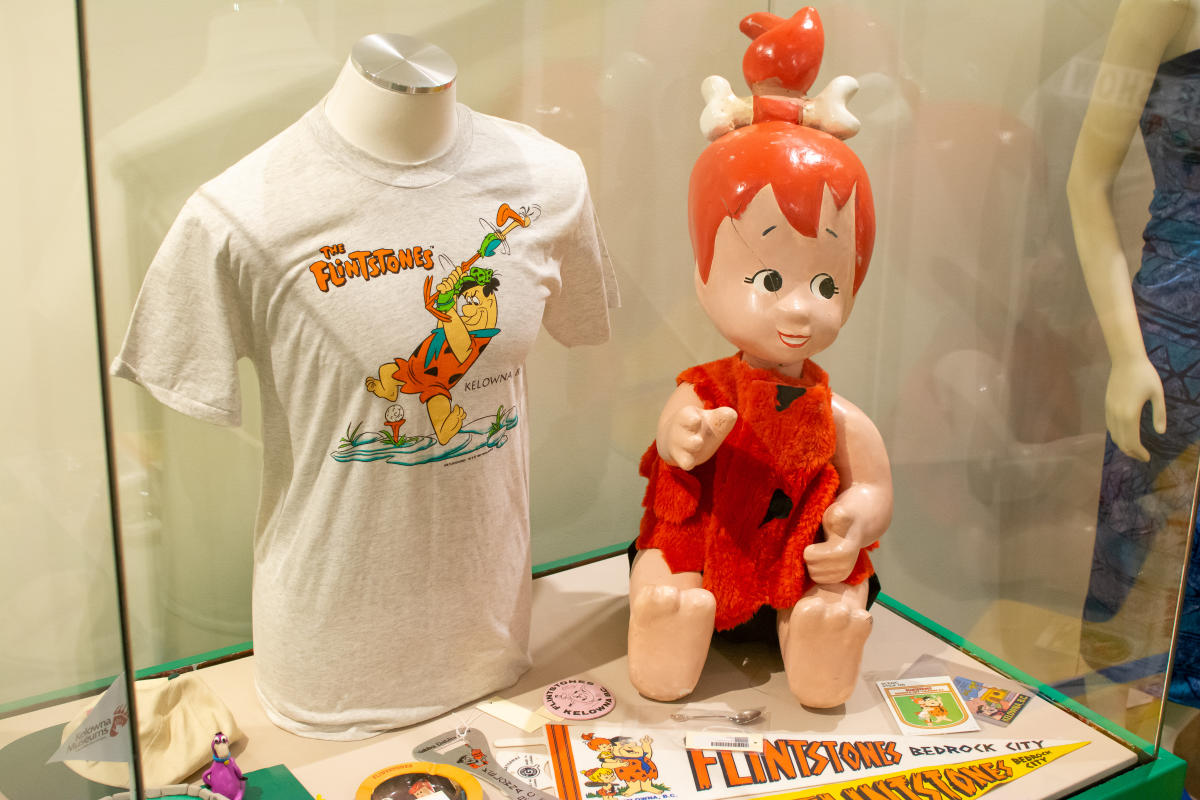 Snyder believes Kelowna's Amusing Past will have a broad appeal:
"This exhibit is exciting on multiple levels. As always, we're delving into a fascinating area of local history. Those who remember visiting the family entertainment centres will be able to attend them anew with family members and friends. For those who are unfamiliar with Kelowna's amusing past, they will surely be delighted by some of the gems that await them. I'm sure this exhibit is going to fascinate children and adults alike," she stated.
You can learn more about the Kelowna Museums Society by visiting their official website.