This Saturday, April 1st is when the Kelowna Farmers' and Crafters' Market returns to their outdoor location at the corner of Springfield Rd and Dilworth Dr. Officially marking the undeniable signal that spring has arrived in Kelowna.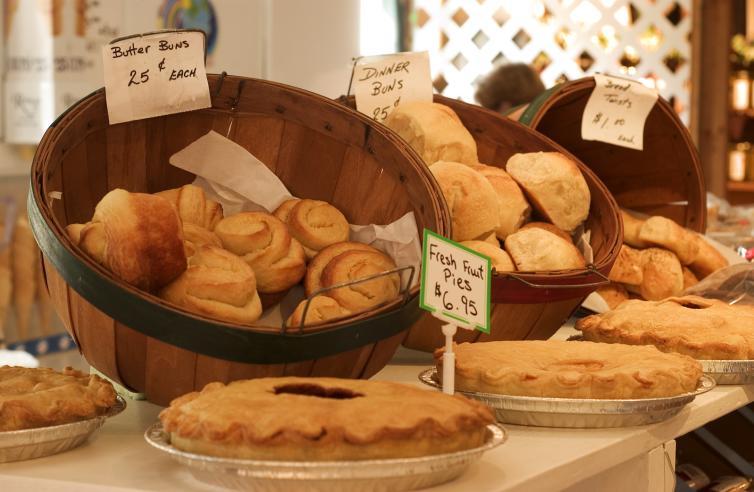 The Kelowna Farmers' and Crafters' Market has the distinction of being one of BC's largest outdoor farmers markets, with up to 165 stands at the height of the growing/harvest season. It's an exciting place to wander through the rows of vendors, see the wide array of locally grown and made foods, find some nifty keepsakes, get to know the local artisans and food producers, and grab a deliciously fresh breakfast, lunch, or picnic for later.
Each stand you visit has an interesting story, so it's fun to stop and speak with a vendor to get the scoop on their artisan business and products.
The motto of the Kelowna Farmers' market is "We make it, bake it, or grow it," meaning all products are either homemade or grown by the seller. This is a tremendous way to maintain the shop-local integrity of the market and a primary reason for the market's popularity.
The ambience of the market is authentic, fresh, energetic, and entertaining with local musicians often adding character to the market with their talents.
Come on out and enjoy the Kelowna Farmers' and Crafters' Market Wednesdays or Saturdays throughout spring, summer, and fall, open from 8:00 am to 1:00 pm. It's a great way to stock up on Okanagan products and support local artisans and producers.
 
---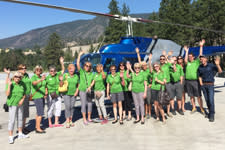 The Tourism Kelowna Visitor Centre is located at 544 Harvey Avenue and in the arrivals area at YLW. With 50+ Volunteers and 8 staff, the Tourism Kelowna Visitor Services team are friendly and knowledgeable locals with a wealth of information on Kelowna, West Kelowna, Lake Country, and beyond. Drop by, give them a call (250-861-1515), chat with them online, or Tweet #askKelowna