Spring is a great time to visit Kelowna. The warmer weather brings out BBQs and patio dining, as well as several popular events including outdoor festivals.
Whether you are looking to dress up as your favourite comic book character, drink craft beer in the park, or cheer on world-class athletes, Kelowna has a spring event (or two) that you're going to love.
SEISMIC is 10 days of sports and entertainment at SilverStar Mountain Resort, with events like Frost Bike and Monster Energy Boarderstyle, which is a hybrid boardercross, slopestyle, obstacle course race. Headlining musical acts include Mat the Alien, Skiitour, Andrew Allen, and Stickybuds, with numerous other bands and DJs performing throughout the festival. There are numerous family events, too, so everyone will find something fun to do on the mountain. 
KFX is an annual "Comic-Con" style event that transports Kelowna to a world of comics, manga/anime, Sci-Fi, fantasy, horror, gaming, movies, and more. Celebrity guests, panels, Q/As, live performances, and experiences you won't find anywhere else. Needless to say, many are expected to attend in costume and take part in the "KFX Cosplay Contest," with the potential to win fantastic prizes. KFX, which usually takes place in March has been postponed for 2020 and rescheduled to run July 10 - 12.

3. Peak Pride & AltiTunes Music Festival (at Big White Ski Resort): April 1 - 5
Peak Pride is Canada's freshest winter pride destination. Now in its fourth year at beautiful Big White Ski Resort, Peak Pride has something for everyone! From family-friendly day events to high-voltage nightlife with top-tier talent, Peak Pride brings our community together like never before.
Coinciding with Peak Pride is AltiTunes Music Festival, which is taking place on Saturday, April 4. This all-inclusive festival, coined "the Okanagan's biggest après-ski party," will feature headlining performances from Canadian rockers, Arkells, and BC-based electronic rock band, Dear Rouge. Get set for an unforgettable experience with live music, outdoor activities and games, and delicious food and drink.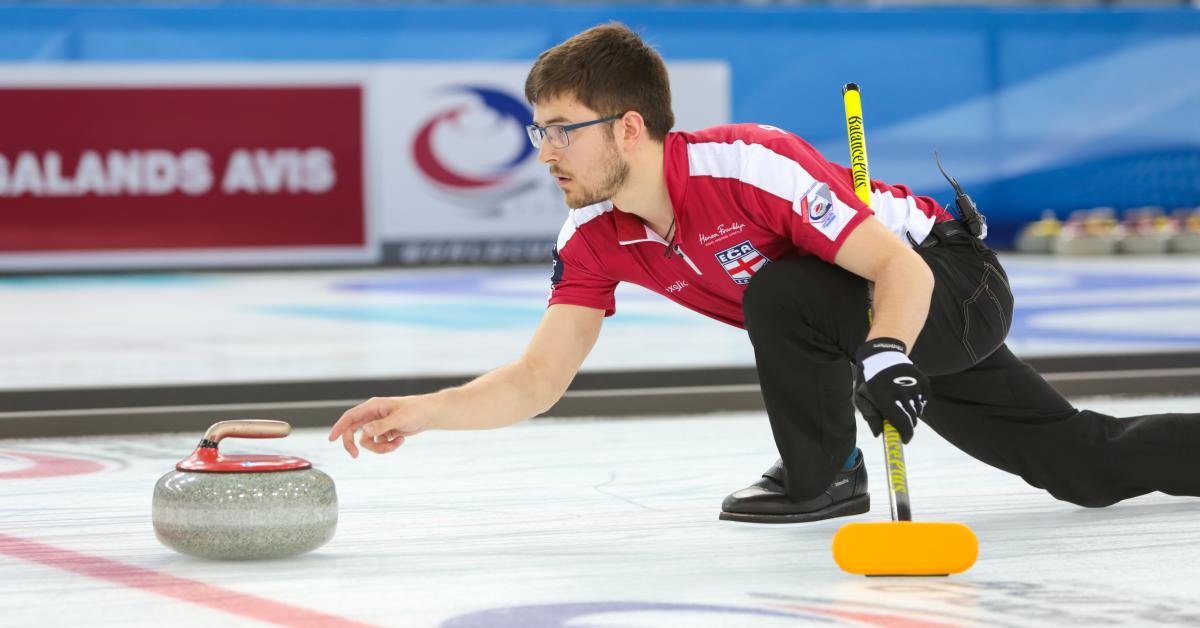 Photo by: World Curling Federation/Tom Rowland
World-class athletes from around the globe will travel to Kelowna to compete at the 2020 World Mixed Doubles and Senior Curling Championships, which will be held from April 18 - 25. Take in all the curling excitement as the 12-sheet Kelowna Curling Club simultaneously hosts the mixed doubles and senior events.
This multi-week festival has more than 50 wine-themed events that take place across the Okanagan Valley. Events include new-release parties, wine and culinary soirees, sommelier-lead experiences, best-of awards, and signature events such as the Valley First Wine Tasting. Check the festival calendar regularly as events are loaded leading up to the event. 
The Great Okanagan Beer Festival, presented by The Train Station Pub, is an annual 5-day event offering festival and craft beer lovers a mix of amazing programming at local bars and pubs.
Saturday showcases the cannot-miss main event at Waterfront Park, where 60 craft breweries come together to pour over 100 beers and ciders for 3,000+ festival-goers.

7. BC Cider Week, Kelowna Events: May 21 - 31
BC Cider Week celebrates craft cider across the province. In Kelowna, the BC Bacon & Cider Fest, taking place May 29 at Okanagan College, will feature BC's very-best craft cideries pouring samples of their tastiest ciders, paired with incredible bacon-inspired dishes prepared and served by Okanagan College Culinary Arts students.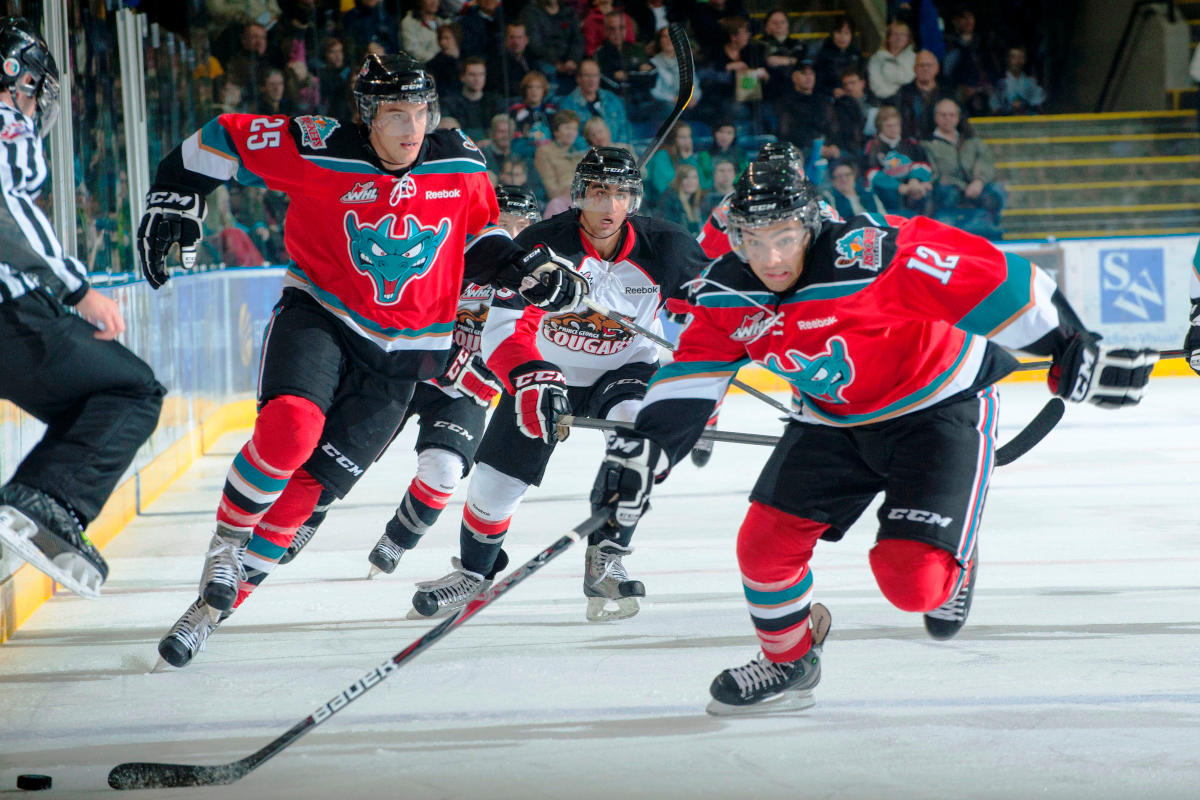 Photo by: Marissa Baecker/Kelowna Rockets
The 2020 Memorial Cup presented by Kia will be the 102nd Memorial Cup junior ice hockey championship, determining the champion of the Canadian Hockey League (CHL). Get in on the action at Prospera Place as players take to the ice to compete in the four-team, round-robin tournament. 
During the final weekend of the championship, multi-JUNO Award-winning Canadian Country artist, Brett Kissel, will headline "Live on the Lake," a special outdoor concert event held on May 30 on the beach in Waterfront Park.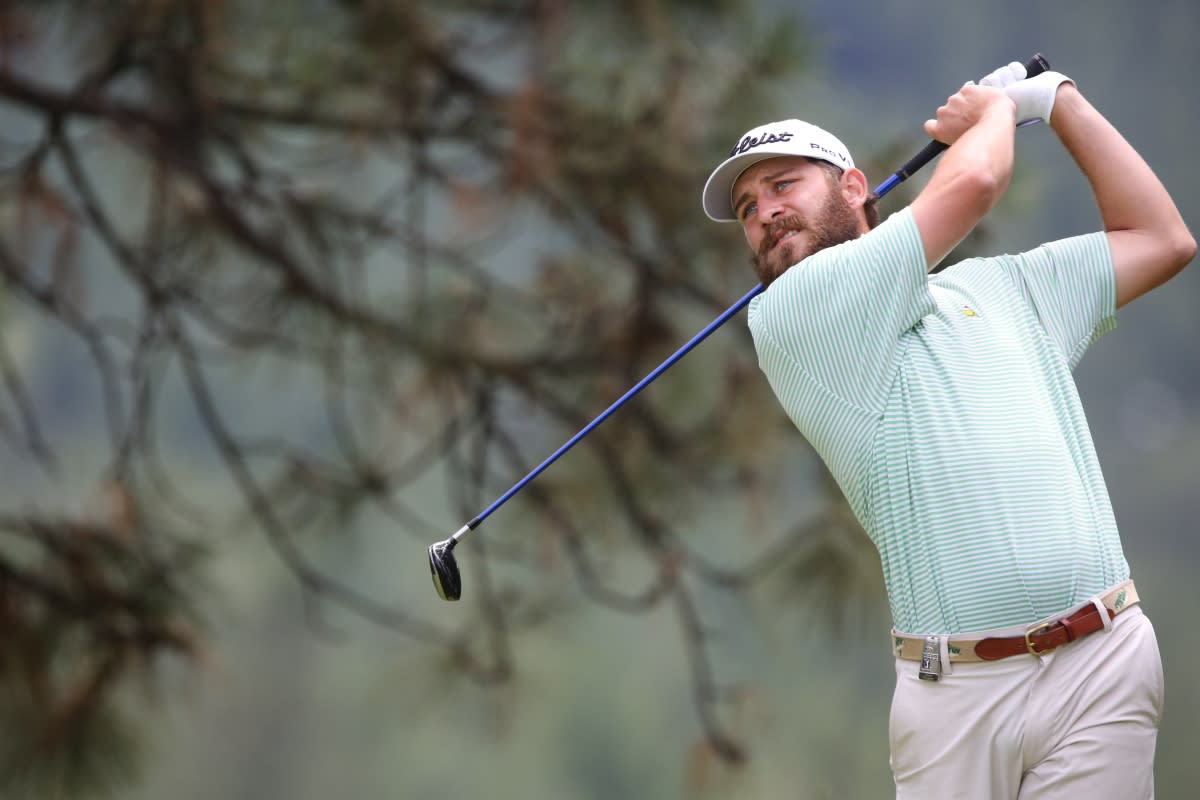 Photo by: PGA Golf - GolfBC
Taking place at Gallagher's Canyon Golf Club this annual GolfBC Championship Tournament brings some of the world's best young golfers to Kelowna to compete in the first steps of their professional careers. Tickets to watch this exciting tournament will be available through the GolfBC Championship website.