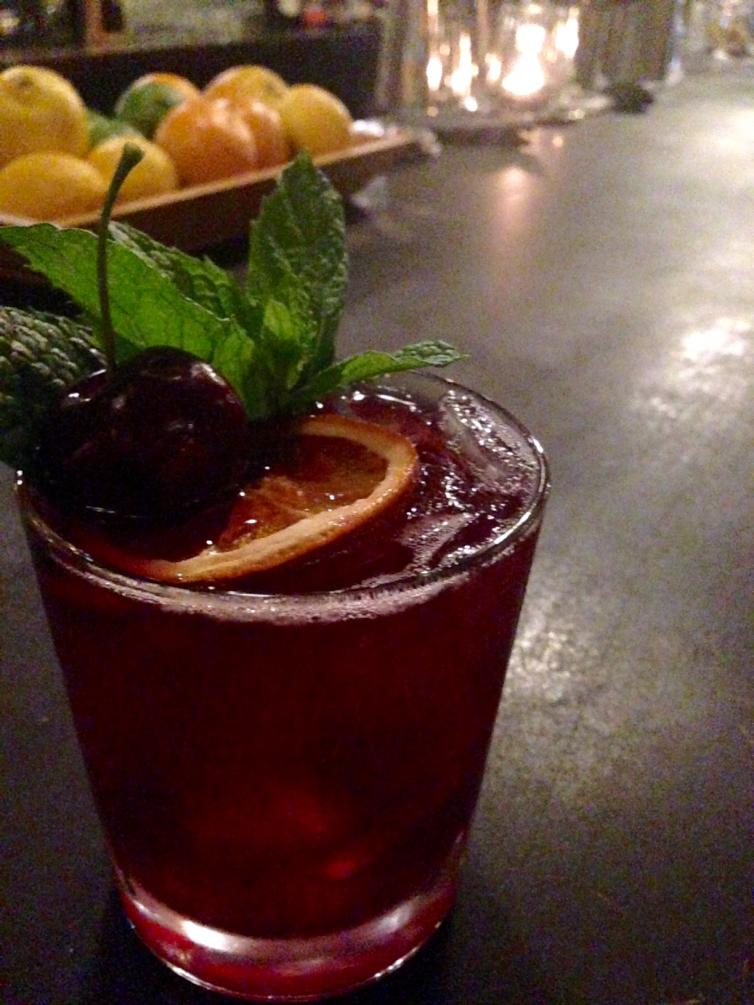 Red Wine Cherry Sangria (Kelowna's take on a summertime staple featuring fresh Okanagan cherries)
Nothing says summer like a sweet, crisp, Okanagan cherry. And if you don't have friends, family, or a generous neighbour with a cherry tree in their backyard, you can easily pick up basket-loads or bucket-loads from a number of local orchards and fruit stands, or you can stop by the Kelowna Farmers' Market on Wednesday or Saturdays and grab all that you want while the fruit is in season.
Recipe
4 cherries
2oz local cabernet merlot wine
.5oz freshly squeezed lime juice
.5oz simple syrup
1 mint sprig
1 sliced orange
Directions
In a shaker, muddle 3 pitted cherries, add all above ingredients except the garnishes with enough ice to fill the shaker. 
Shake away until the tin is ice cold. Double strain the cocktail using a hawthorn strainer into a glass with fresh ice.
Garnish with the remaining cherry, mint sprig, and orange wheel / wedge
---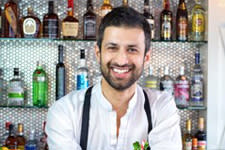 Harry Dosanj is the Bar Manager at West Coast Grill & Oyster Bar. He is a locally celebrated and award-winning mixologist. Harry competed with contestants from 60 countries in one of the best international bartending competitions in the world - in the 2016 Diageo World Class Canada - West Regional Finals where he finished top 13 in the west and is now counted amongst the top 26 in Canada!
Check out Harry's work here
Facebook: Bar Travelling Man | Instagram: @harrydosanj | Twitter: @harrydosanj