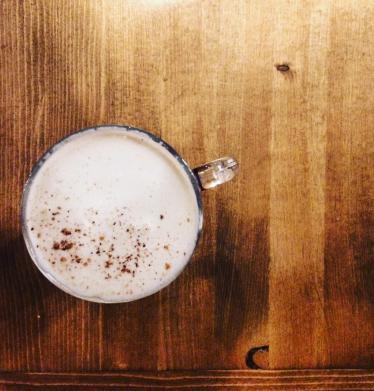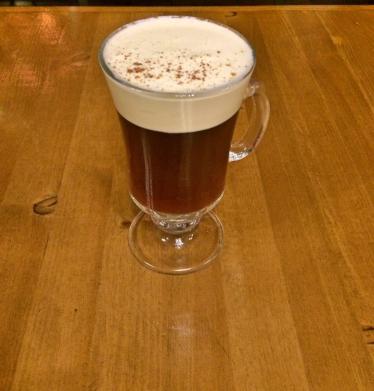 Grown Up Chai Tea  (Called, "PS: Chai Love You")
Enjoy this black tea cocktail with a delicious combination of cinnamon, cloves, cardamom, tea, and gin. In this recipe, I used Urban Distilleries'' Spirit Bear Gin because it is made from local grains, and 10 fruits and botanicals including Okanagan apples and Okanagan lavender.  This fragrant local gin is the perfect spirit to match with the spiced chai tea that is central to this drink. Add a splash of Gray Monk Estate Winery's Odyssey III for some extra complexity and a hint of rich berries and a chocolate flavour.
Recipe
Directions:

To make the tea, add 1 teaspoon of Chaibaba Chai (or similar tea) to 4 oz hot water and steep for roughly 2 minutes. In a heated cup, add above ingredients stirring gently with a spoon to combine all of the flavours. Top with whipping cream and garnish fresh grated nutmeg.
---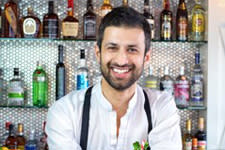 Harry Dosanj is the Bar Manager at West Coast Grill & Oyster Bar. He is a locally celebrated and award-winning mixologist. Harry competed with contestants from 60 countries in one of the best international bartending competitions in the world - in the 2016 Diageo World Class Canada - West Regional Finals where he finished top 13 in the west and is now counted amongst the top 26 in Canada!
Check out Harry's work here
Facebook: Bar Travelling Man | Instagram: @harrydosanj |