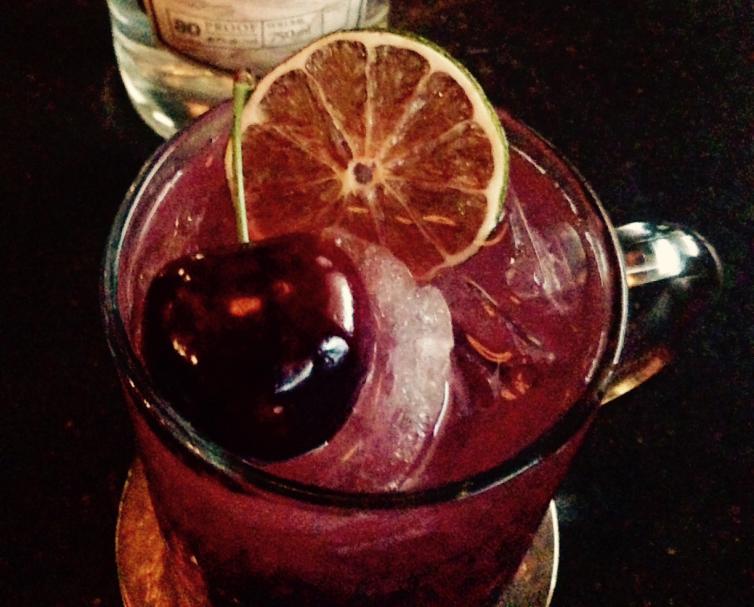 Okanagan Market Mule
This recipe features a locally distilled and award winning vodka. Urban Distilleries' Spirit Bear Vodka is handcrafted in copper stills in downtown Kelowna undergoing triple distillation for smooth taste. Paired with Kelowna apple juice and Okanagan cherries, this cocktail is sure to be delicious!   
Recipe
3 local cherries
.5oz freshly squeezed lime juice
.5oz Function Junction apple juice
.5oz simple syrup
Fentimans ginger beer
Garnish with local cherry and a lime wedge or wheel
Direction
In a glass or mule cup, pit and muddle 2 cherries and then add the vodka, lime juice, apple juice, simple syrup. Stir to combine. 
Add some ice to the glass and top up with Fentimans ginger beer. 
Garnish the remaining cherry and lime wedge or wheel.
---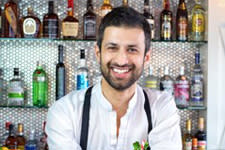 Harry Dosanj is the Bar Manager at West Coast Grill & Oyster Bar. He is a locally celebrated and award-winning mixologist. Harry competed with contestants from 60 countries in one of the best international bartending competitions in the world - in the 2016 Diageo World Class Canada - West Regional Finals where he finished top 13 in the west and is now counted amongst the top 26 in Canada!
Check out Harry's work here
Facebook: Bar Travelling Man | Instagram: @harrydosanj | Twitter: @harrydosanj