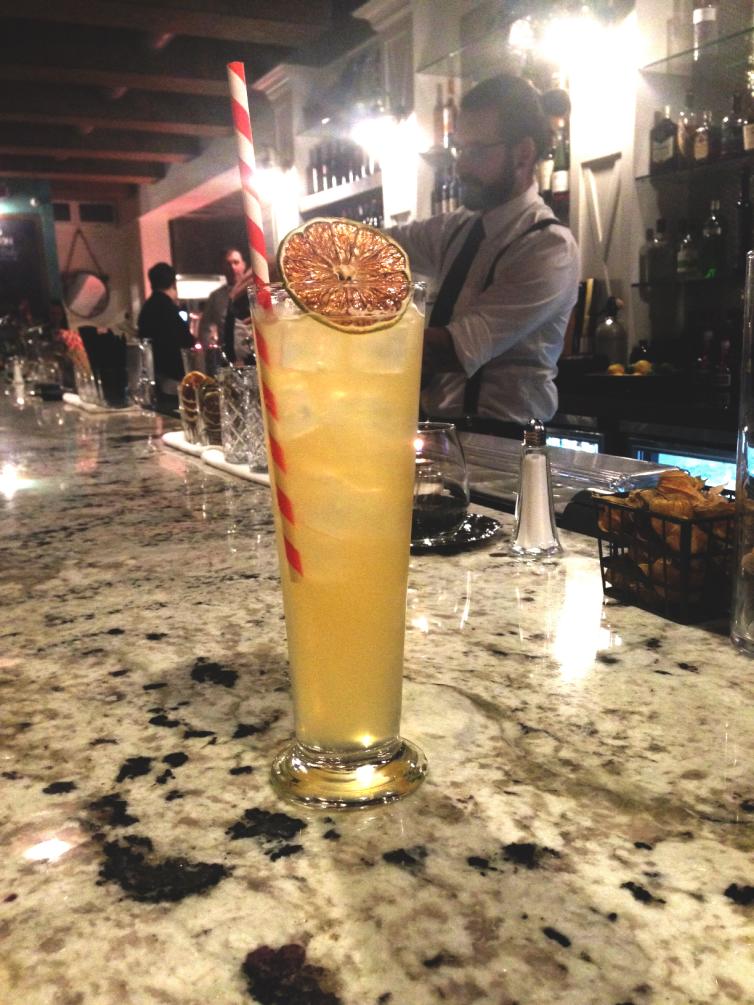 The Grapefruit Rickey (Refreshing beverage for the Kelowna summer heat)
One of my favourite local breweries, Kelowna's Tree Brewing, is gearing up to celebrate their 20th anniversary this year. With a focus on a variety of flavourful beer inspired by the Okanagan, Tree Brewing's Grapefruit Radler is perfect for this gin cocktail. 
Recipe
Garnish
lime wedge or wheel
straw
Directions
In a shaker, add all of the above ingredients (except the garnishes) with enough ice to fill the shaker. Shake away until the tin is ice cold. Double strain the cocktail using a hawthorn strainer and tea strainer into a tall glass with fresh ice.
Top up the cocktail with Tree Brewing Grapefruit Radler and garnish with a lime wedge or wheel.
---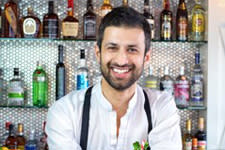 Harry Dosanj is the Bar Manager at West Coast Grill & Oyster Bar. He is a locally celebrated and award-winning mixologist. Harry competed with contestants from 60 countries in one of the best international bartending competitions in the world - in the 2016 Diageo World Class Canada - West Regional Finals where he finished top 13 in the west and is now counted amongst the top 26 in Canada!
Check out Harry's work here
Facebook: Bar Travelling Man | Instagram: @harrydosanj | Twitter: @harrydosanj