Are you looking for a drink recipe to wow your valentine? Look no further, this recipe is guaranteed to make them blush. Refreshing and flirty, this romantic martini features local ingredients from Urban Distilleries and Summerhill Pyramid Winery. It is the perfect way to start off a romantic Valentines Day date. 
The Urban Flirtini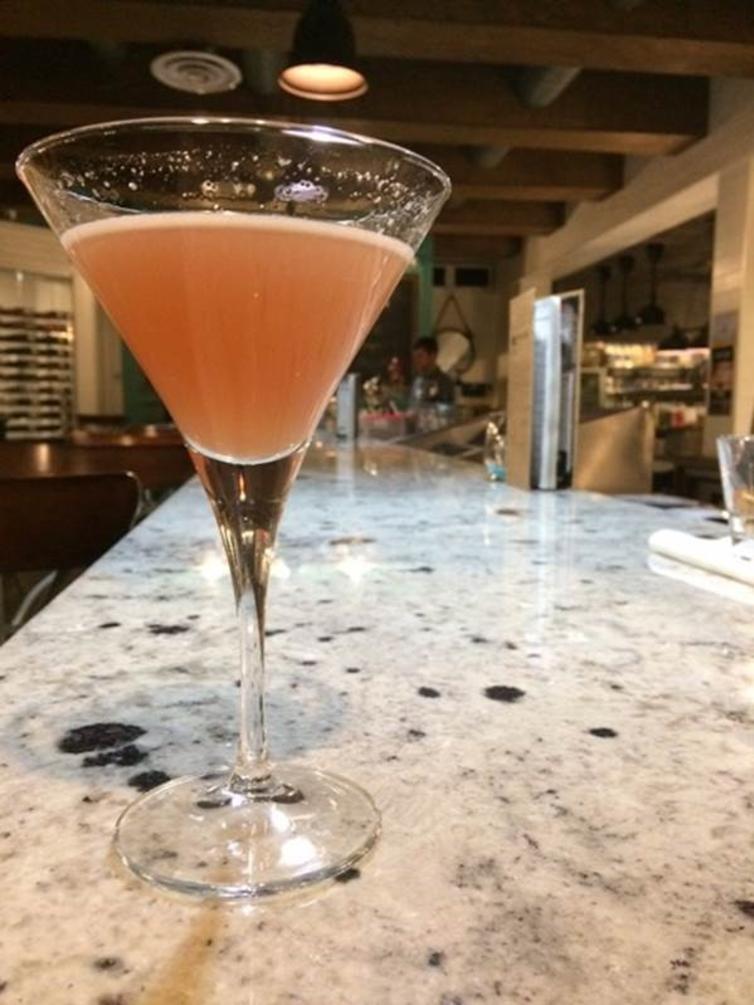 Recipe
Directions
Fill a martini glass with ice. Let stand until glass is chilled. 
In a shaker, add all above ingredients except the sparkling/soda water and add enough ice to fill the shaker. Shake vigorously for 10-15 seconds.
Empty the martini glass of the ice and strain the cocktail into the glass. Top up the drink with the sparkling/soda water.
Enjoy!
---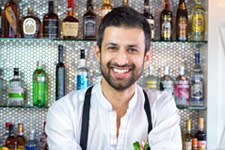 Harry Dosanj is a locally celebrated and award-winning mixologist, who loves supporting local businesses and creating seasonal beverages. Harry competed with contestants from 60 countries in the 2016 Diageo World Class Canada - West Regional Finals where he finished top 13 in the west and top 26 in Canada!
Check out Harry's work here:
Facebook: Harry Dosanj | Instagram: @harrydosanj | Twitter: @harrydosanj