From now until August 10, Kelowna Actors Studio is hosting the biggest production in their history with the live-action adaptation of Disney's The Little Mermaid. The show has taken over the Kelowna Community Theatre (1375 Water Street) and is already wowing audiences.

The company has invested heavily in the production and believes it will have broad appeal with attendees. Nate Flavel, Co-Founder/Executive Producer at Kelowna Actors Studio and Ursula in The Little Mermaid, explains:
"I'd love for people to realize that while this show is specifically based on the Disney children's film, this is so very much more than children's theatre. This show - like most Disney - has levels for all audience members and more specifically appeals to the adult generation who grew up with the animated movie on VHS, and wore it out from rewinding and watching it so many times! The character of Ursula alone has so much more depth and wisdom in the live-action performance with some of the best lines that are incredibly relevant to our society today. Strong messages for youngsters to hear like 'a woman doesn't know how precious her voice is until she's been silenced.' Every time I say that line I shudder and think of the current relevance."
Whether you're a local or a visitor, this show is sure to entertain and engage. Audiences will be transported to a magical kingdom beneath the sea to spend time with Ariel in her quest to join the world above. Of course, there will be plenty of stellar songs along the way, such as "Under the Sea," "Kiss the Girl," and "Part of Your World."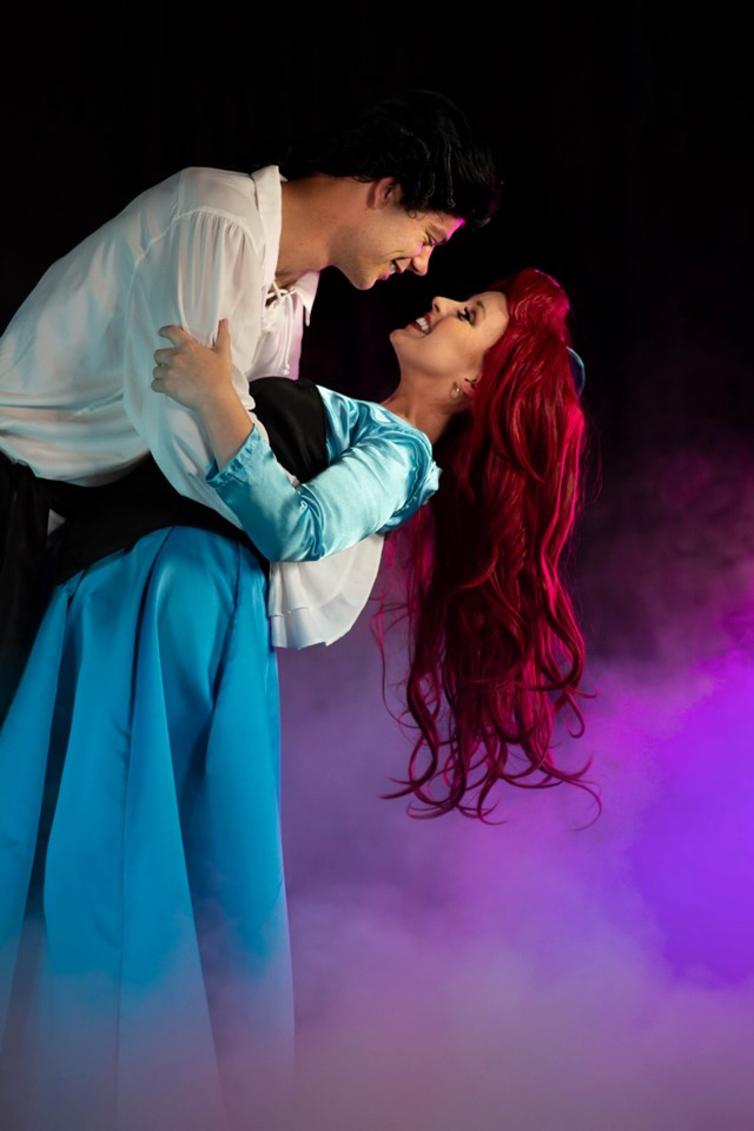 Tickets are from $32 to $64, plus taxes and fees, and can be purchased online - earworms are free. Between now and August 10, there are matinees (1 p.m. shows) and evening performances (7:30 p.m.)
Despite all the hard work, sacrifice, and financial investment it takes to pull off a production like this, it is all worth it to Flavel and the team at Kelowna Actors Studio, as he believes theatre is as important today as it has ever been:
"... As humans, we love to share stories. Live theatre teaches us empathy and feeds our soul at a level that television and film rarely reach. It's immediate. Things can go wrong, nothing is ever perfect, and I think as a society we crave real, relatable experiences. Theatre is more important than ever to me in our electronic, filter, make everything look perfect lives. We are forced to put our digital devices down for two hours to enjoy one of the oldest forms of the arts in the world. In the end, I am just so incredibly proud of our team and excited to be presenting this to Kelowna audiences this month."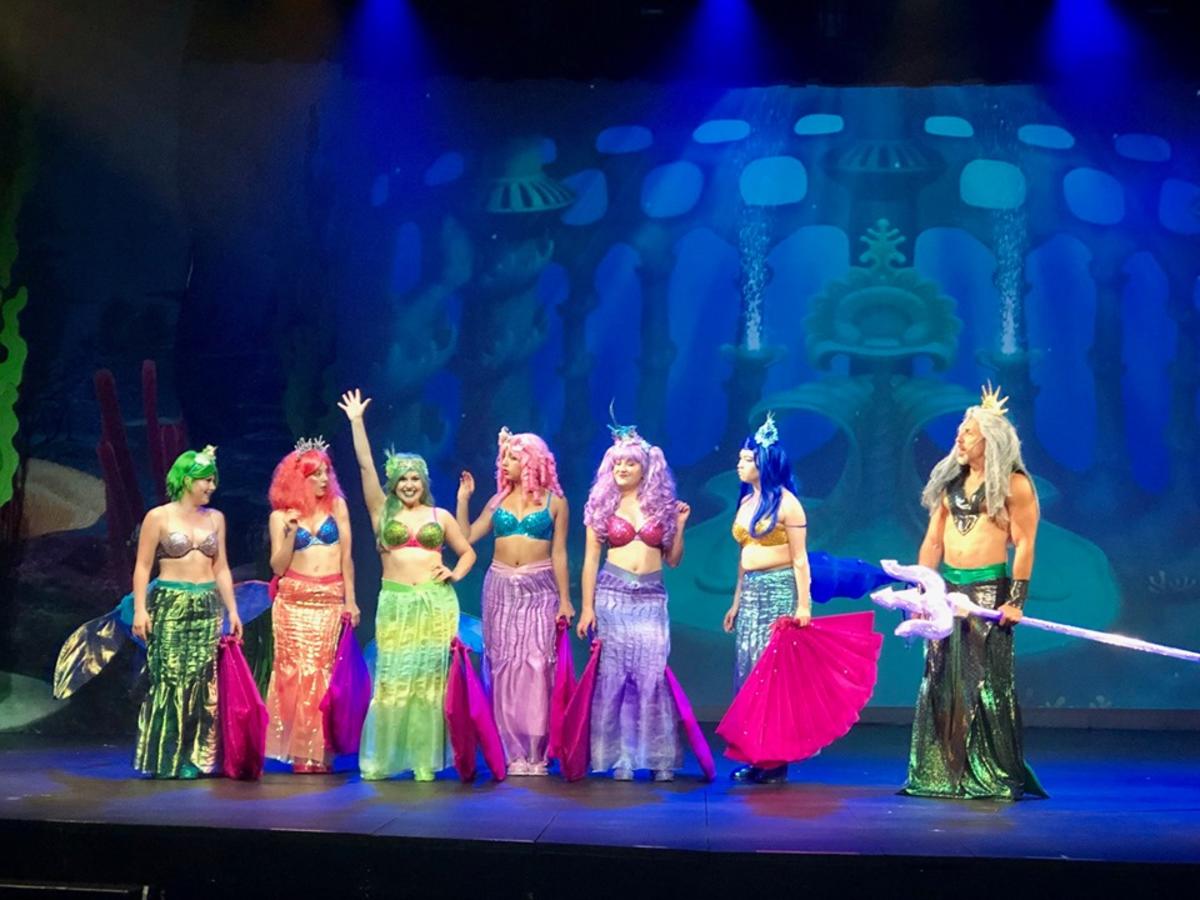 Join Kelowna Actors Studio on a journey under the sea this August. Ariel and the gang are waiting for you. All you have to do is sit back and enjoy.
You can learn more about Kelowna Actors Studio by visiting their official website.