So, the day is upon us again. Yes, that's right, Valentine's Day - time to spoil your partner! On this day, don't forget to support local when shopping around for gift ideas and why not drink local, as well? I created two lovely cocktails that couples can enjoy together.

Cocktail #1
Gewberry - For Those who Like it Fruity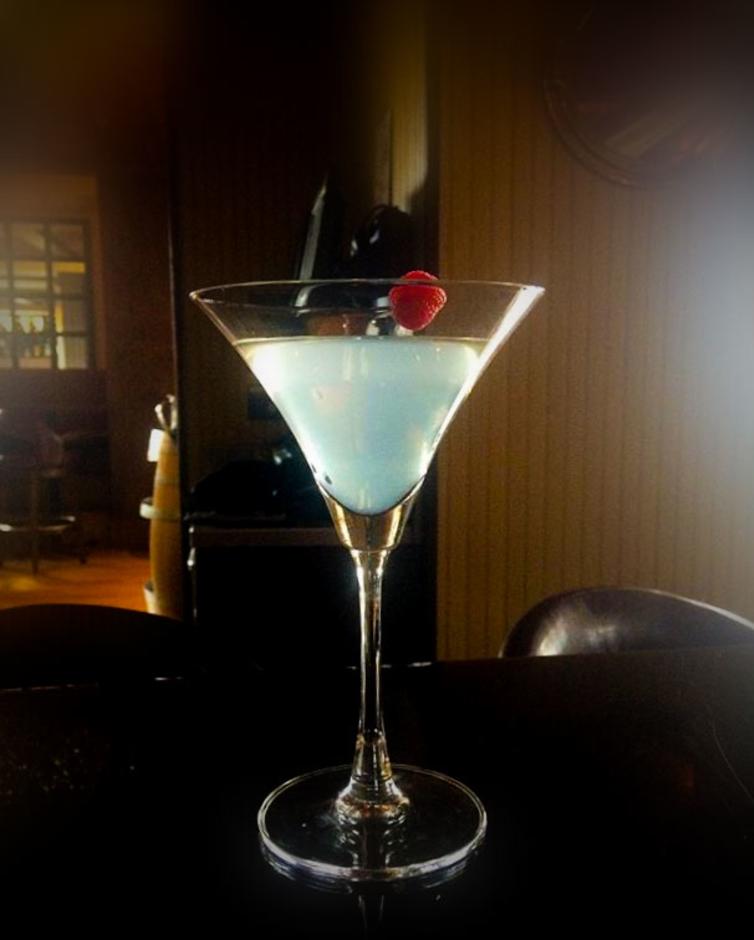 1oz 50th Parallel Gewürztraminer wine
.5oz Okanagan Spirits Raspberry Framboise
.5oz Soho Lychee liqueur
.5oz lime juice
.5oz simple syrup
Garnish with a raspberry
In a cocktail shaker, add all the ingredients from above with lots of ice so the shaker is full. Shake well for around 10 seconds until shaker is cold outside. Strain into a martini or coupe glass without ice and garnish with a raspberry.

Cocktail #2
Aquavitus Mule - Classic with a Twist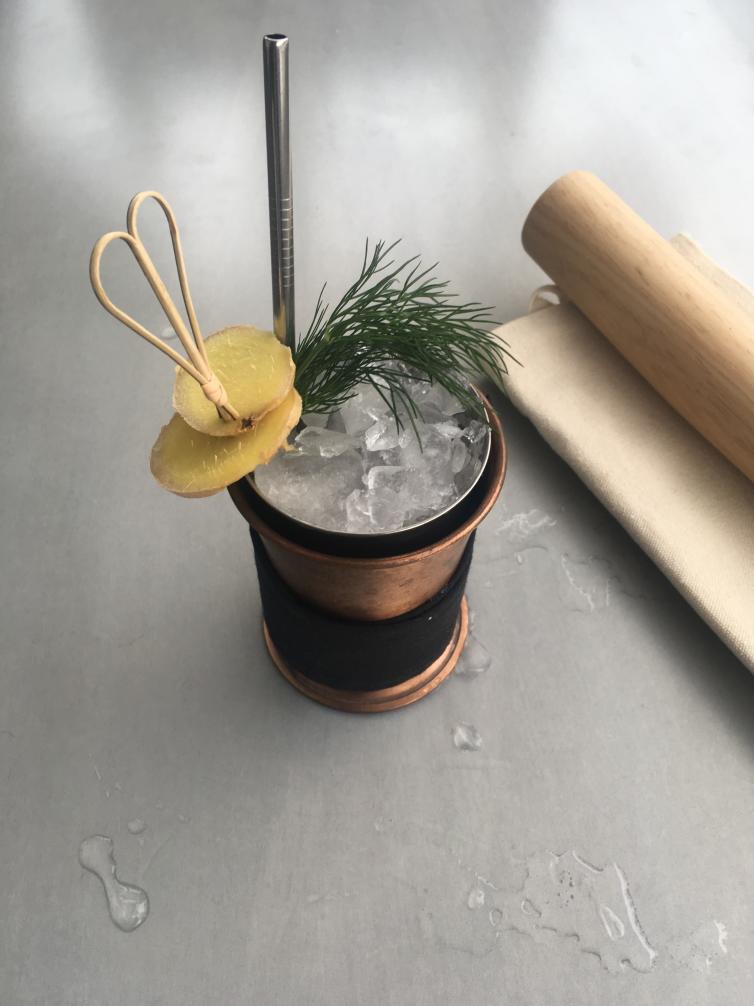 2oz Okanagan Spirits Aquavitus
.5oz lime juice
.25oz simple syrup
2oz ginger beer
Garnish ginger slices on pick | dill sprig
Fill a glass or mule mug with ice and simply pour each ingredient, except the ginger beer. Give the cocktail a gentle stir to combine all ingredients and top up with the ginger beer. Garnish the drink with a couple of candied ginger pieces and dill sprig.