This October, some of the world's best figure skaters will make their way to Kelowna for Skate Canada International. This includes Haley Sales, who is originally from Kelowna and competes for the Skate Canada National Team in Senior Ice Dance with her partner, Nikolas Wamsteeker. Thanks to Haley for putting together the following post with some of her Kelowna favourites:
Kelowna is my hometown, and while I might be currently living in the Vancouver area, I still find the time to sneak away from training and head back home for some R&R. These are just a few of the places that I would recommend anyone to go and check out when they're in the area!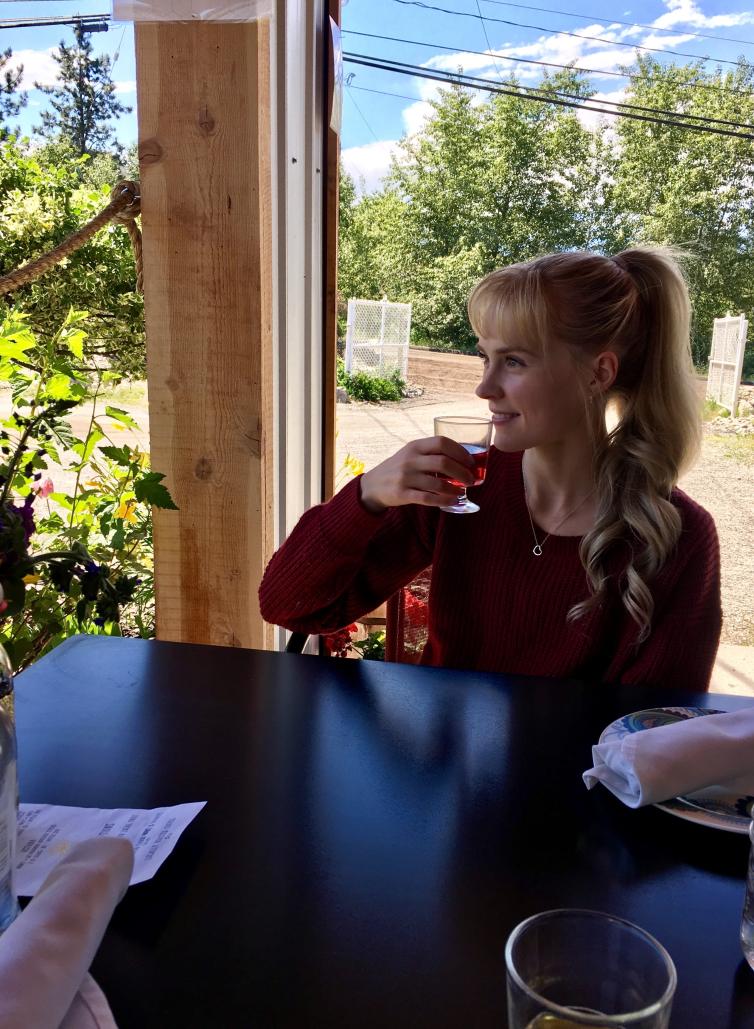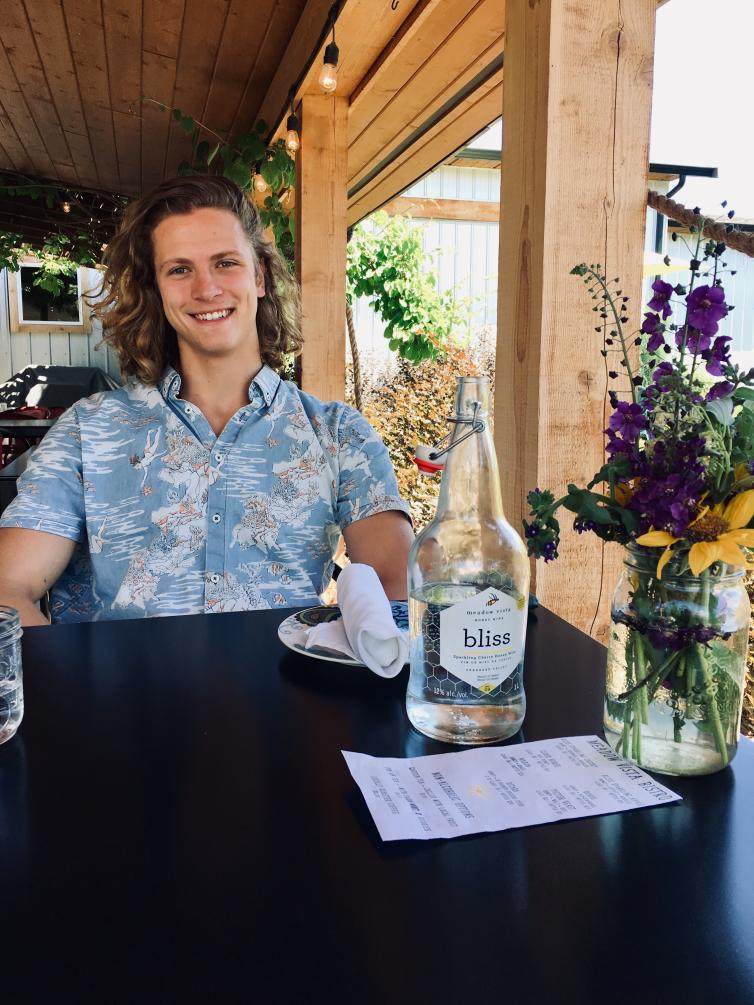 First on my list, and usually the first stop on our trips, is a unique little "winery" with a twist. They've decided to buck the norm and look back, way back, and have revived the art of mead making (that's honey wine, for people who aren't in the know). They've got a stellar location out on June Springs Road complete with a cute tasting room, little walking tour to meet the bees, and a fantastic bistro full of local fare. As for the mead itself, I'd recommend anyone to indulge and try something new. It's smooth and they've got a bottle for every season and occasion.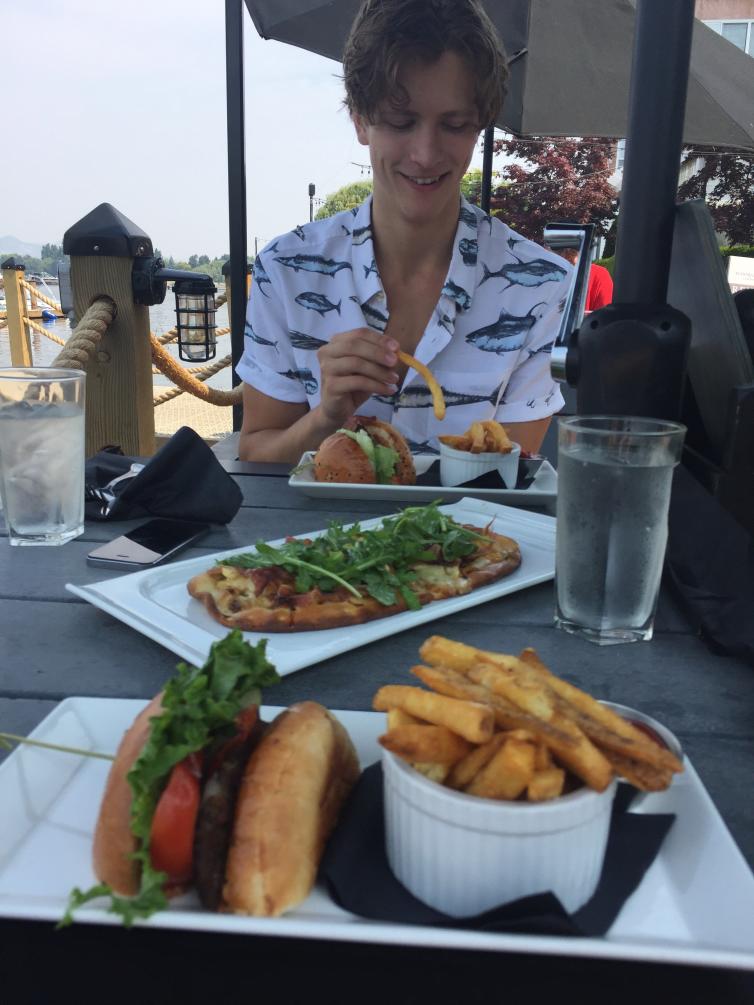 It's a Kelowna staple, and always a nice choice for any meal. You can't beat the location with tables that border Okanagan Lake. You can even see fish swimming past as you're waiting for your food. Located on Cook Road, this is a perfect place for people who don't want to go roaming too far afield. 

the hatch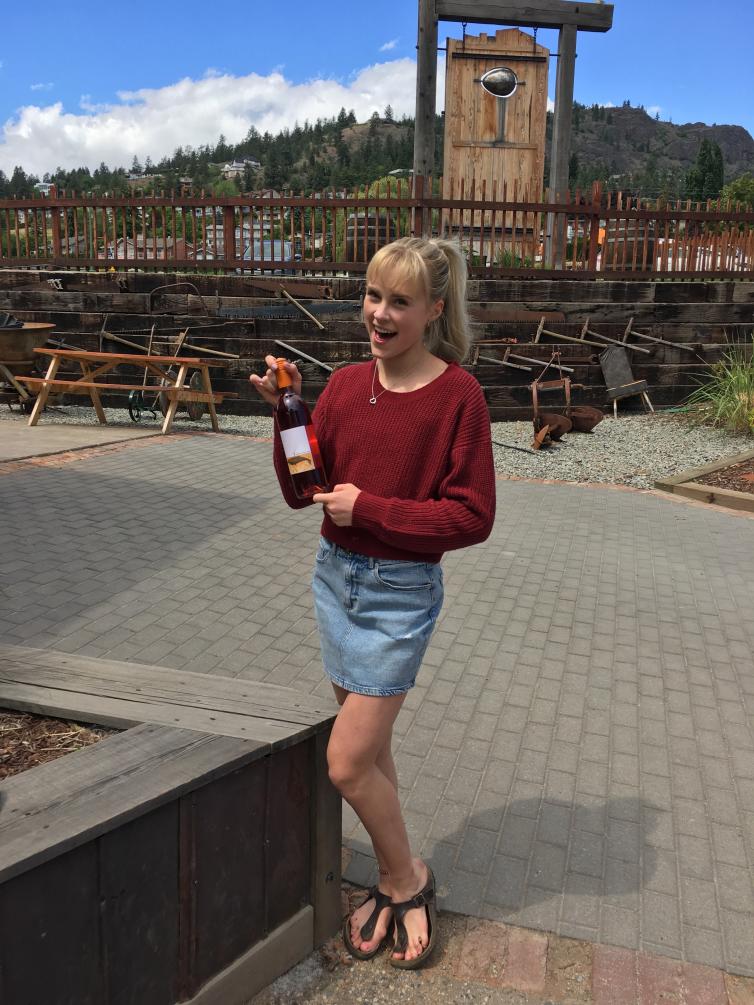 Awesome people, great vibe, and amazing wine. If you haven't been, GO! 'Nuff said. 

Carmelis Goat Cheese Artisan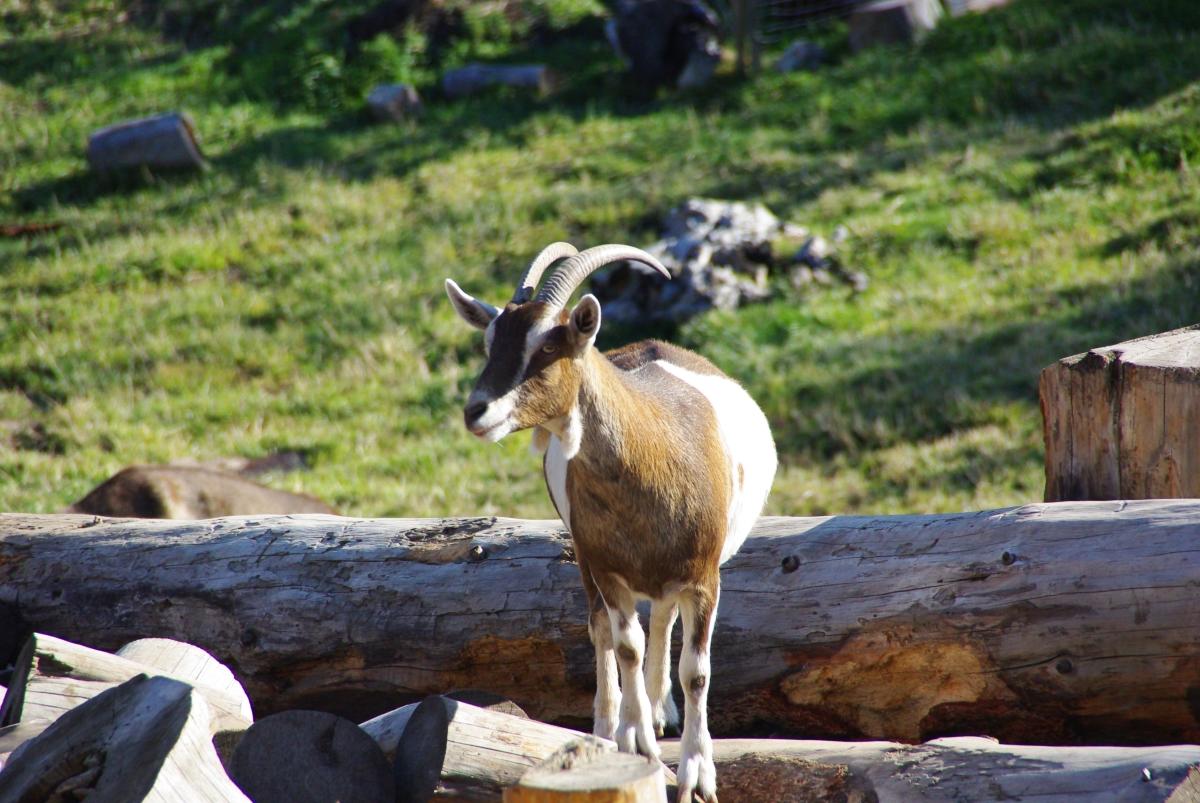 Photo by: Jose Antonio Lopez
Full disclosure, we both have a huge soft spot for goats and if you share in our admiration for these noble creatures, I don't need to give you any more reasons to go and visit Carmelis. If the mere mention of billies and nannies isn't completely selling the idea then go for the amazing range of different cheeses and great gelato.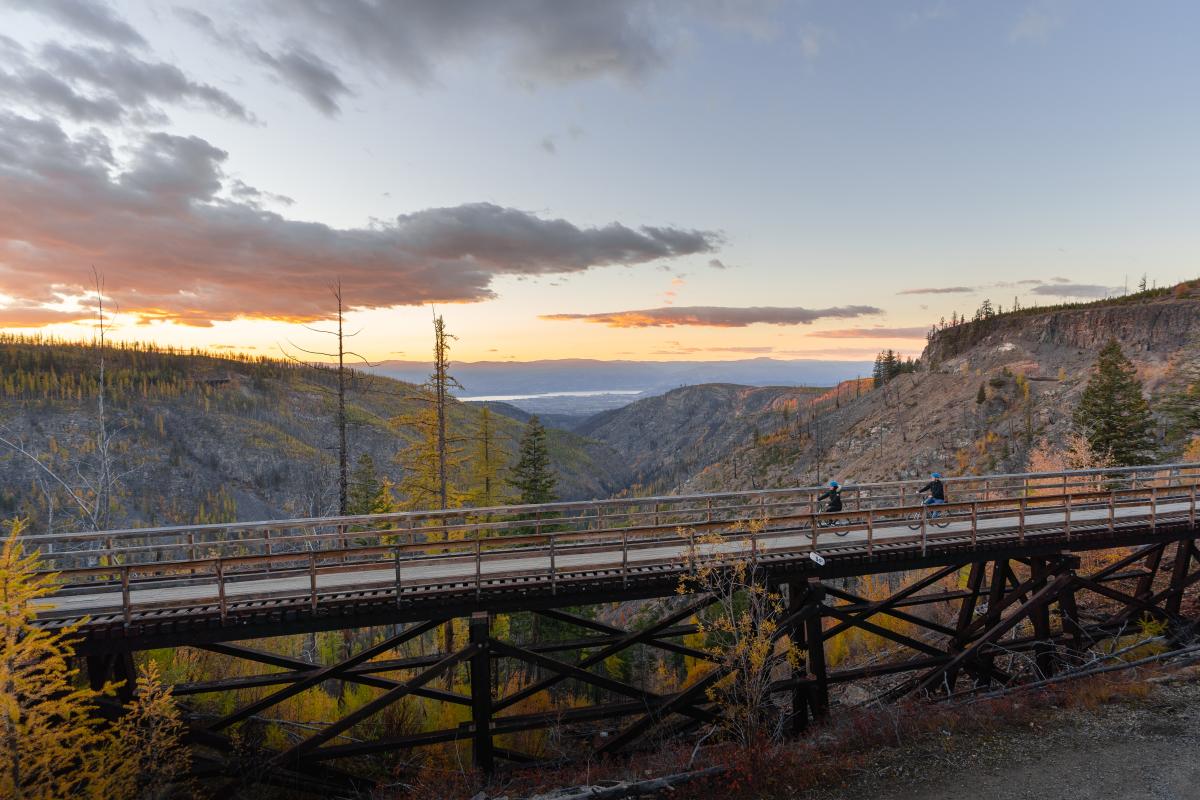 Photo by: Scott Bakken Productions
Now, if you're looking for a place to either build the appetite, or work off some of the amazing wine and cheeses you've indulged in, and the idea of a walk by the lakeshore isn't quite adventurous enough then we would recommend Myra Canyon. Remnants of a railway, the connecting series of trestle bridges make for a great afternoon of walking or biking. The views are astonishing and the two tunnels really spice the whole thing up.
Nik and I will be competing in Ice Dance at Skate Canada International from October 25 - 27, 2019. I am so excited to be competing in my hometown at such a large international event, I can't wait for the competition to begin and I look forward to seeing everyone there! 
 
Ice Dance photo by: Hitomi Mikita