Oh, the place we call home.
During my not-so-conventional culinary journey, I've had the good fortune to meet some incredible humans along the way. Put simply, people make our place.
That got me thinking—what if the people who make this place kindly share their local tips on how best to 'do' Kelowna (and slightly beyond)? Well, they did, and the tips are listed below: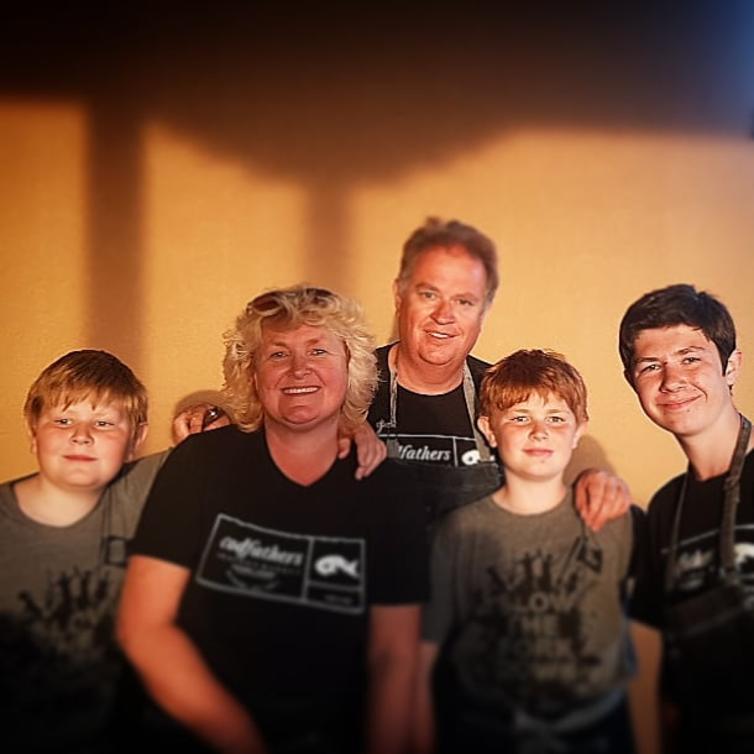 About Jon:
British ex-pat, sustainably-focused fishmonger, owner of a two-generational family-business, Slow Food and Slow Fish activist trying to keep our oceans and food safe.
"Breakfast or brunch at Sunny's A Modern Diner, coffee and treats at Bliss Bakery in Peachland and Bean Scene in Kelowna, going for a run along the Peachland waterfront, playing soccer or watching the kids play soccer, bowling at McCurdy Bowl, and cross-country skiing at Telemark Nordic Club on the Westside."

Yuuki & Jessica Sato / Chef & Co-owners, Little Tokyo Ramen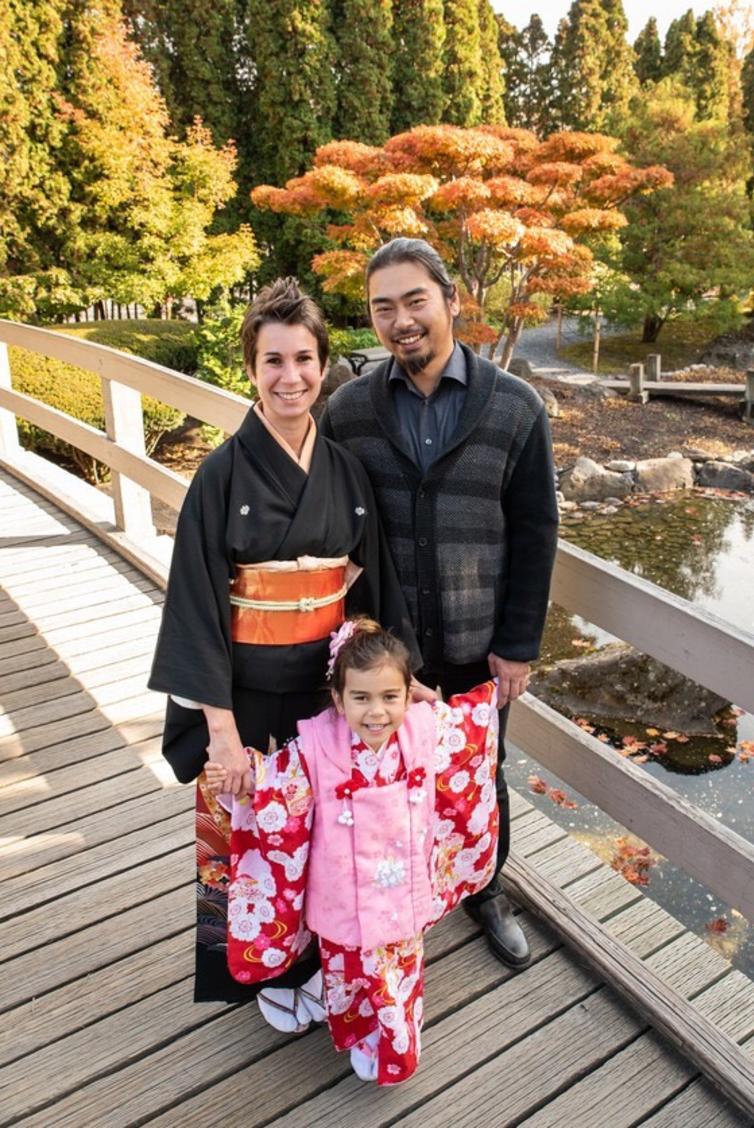 About Yuuki & Jessica:
Tokyo born, Yuuki and Newfoundland born, Jessica met in Japan; the rest is history. Serving up stellar hand-pulled noodles and from-scratch broths in their cute red and white boler truck.
"The North End breweries of Kelowna (Kettle River, Vice & Virtue, Red Bird) are our favourite hangouts. We like to shop locally and eat local foods available seasonally - shops such as those at Guisachan Village are our go-to for prepping great meals at home."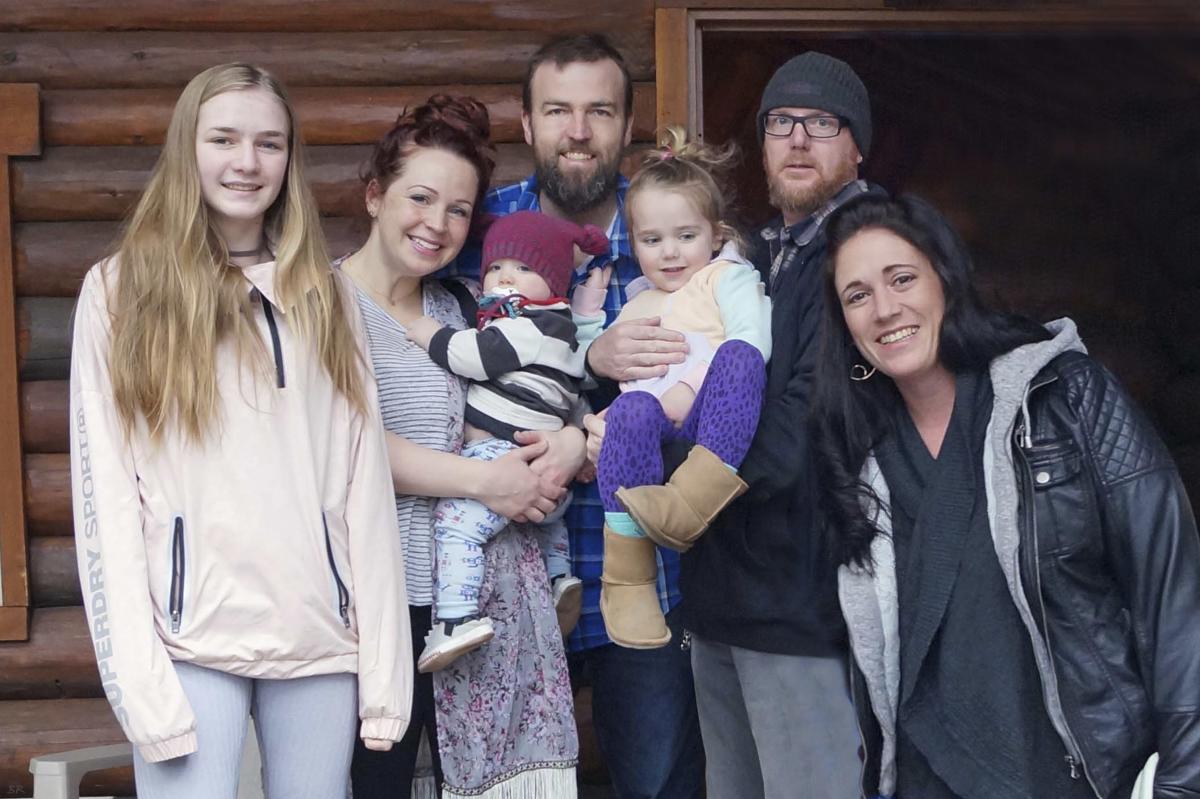 About Sheri:
Chef turned organic winemaker with small-lot wines (so small that you can only get it directly from the winery). Off The Grid is owned and operated by one of the founding families of West Kelowna (think Paynter's Fruit Market, Paynter's)—you'll find brothers, wives, cousins, and kids involved. They even have a turkey called Ken!
"Travis and my favourite things to do is go ATVing; the Bear Creek OHV trail system is one of the best! We also love to camp in this area and go fishing; my favourite fishing lake is Cameo, and now called 'Cameron,' it's stocked with fish so always a fun day. We work way too much and so when we do get spare time we usually head to the hills to unplug and unwind."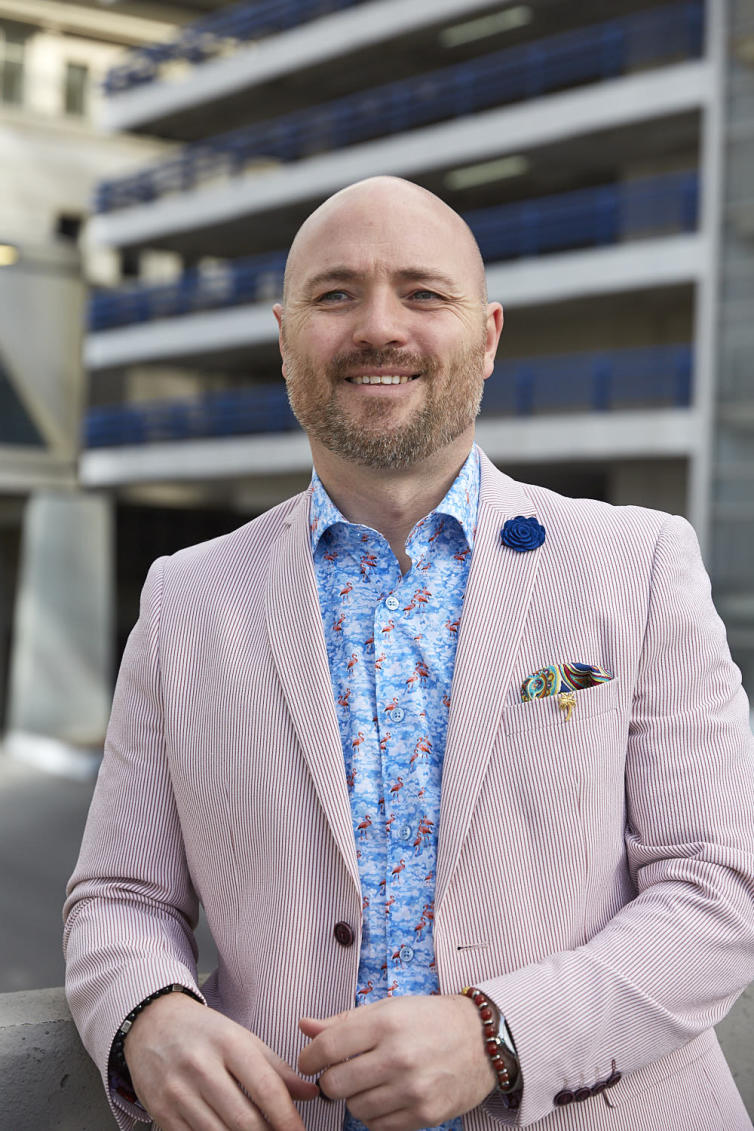 About Casey:
Originally from Edmonton, this restaurateur started his hospitality career at the age of 19 but found out what it truly meant to 'support local' post his move to Kelowna.
"Wake surfing is my favourite activity in the world. I love spending every possible second on the water in the summer. Cruiser-bike rides downtown in the summer are probably my number two activity. Add in stops at Red Bird and Vice & Virtue to make it a truly memorable day. For a yearlong activity, I really enjoy supporting the Kelowna Farmers' & Crafters' Market - so many great vendors there throughout the year.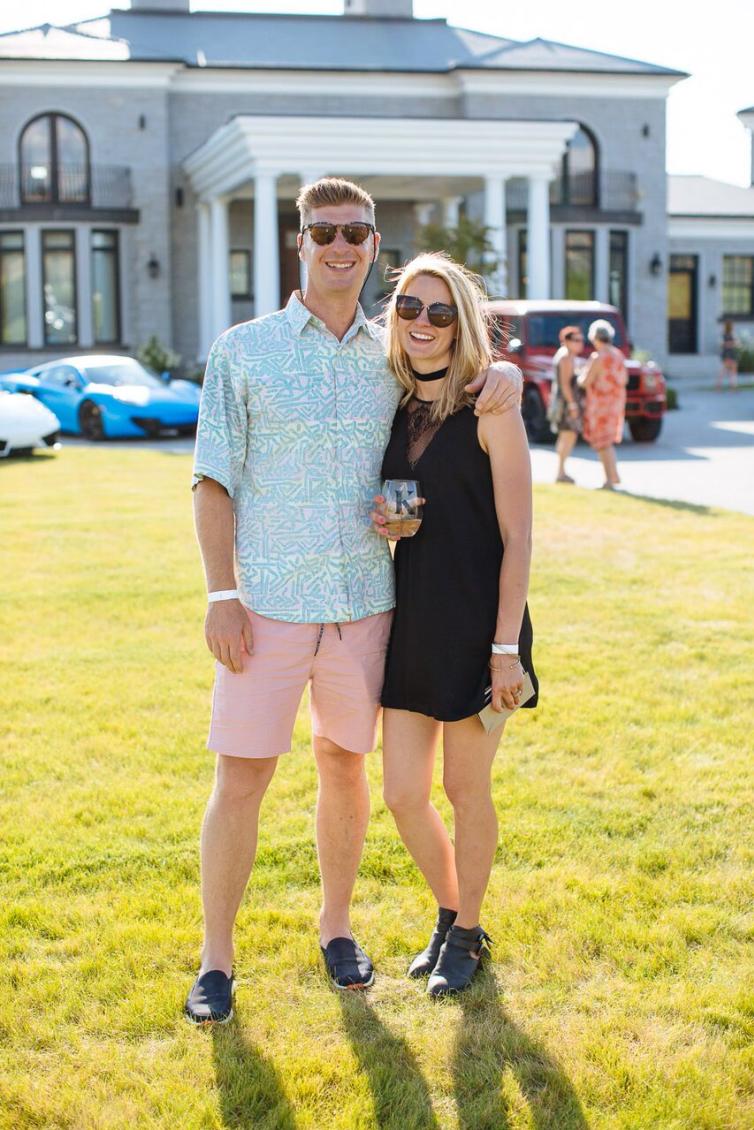 About Ria:
The entrepreneurial tag-team of Ria and Trent are Kelowna through and through. Moving back to Kelowna in 2010, they planted a vineyard, dreamed up Kitsch winery, and started a family.
"Knox Mountain is a must for the views—take the low road for Paul's Tomb, which has a great cliff jumping spot and little beach inlet notorious among locals. Going for a houseboat cruise is a must-do as well as visiting at least a couple of the top-notch wineries (don't make me pick faves here please!)."
About Dom:
Born and raised in Lake Country, Dom has a background in hospitality and is an adventurer and cheerleader for our local community and local wineries, breweries, and distilleries at Public Liquor Store.
"We love to ride our bikes downtown, stopping along the way to eat and drink. First, maybe matcha from ChaiBaba and a pretzel from Sprout. Swinging by BNA for beers or Salt & Brick for wine and appetizers, and then ice cream at Parlour for the ride home – really my favourite way to spend any day is eating my way through Kelowna.
We also used to love to go on long overnight hikes; one of my favourites to date was a two-day hike in Okanagan Mountain. There are a few different trails, but one to Buchan Bay, where you can camp on the edge of Okanagan Lake, eating dinner under the stars with your toes in the water and not a soul around you. We can't wait to try this with our daughter!"
Ok, let's go and #exploreKelowna in a safe and responsible manner.