Planning your business retreat or annual conference is never a small feat. Planning it after the COVID-19 pandemic will require even more detailed preparation to ease the health and safety concerns of attendees. Rest assured, in Kelowna, we have expertise and depth in planning logistics that will help alleviate the extra stress of organizing your next event.

Expert Planners
Using an event planner ensures you are prepared for multiple scenarios, so you avoid scrambling and incurring extra costs for 'plan B.' Whether you're looking to have someone coordinate logistics for an off-site component of your agenda or have someone deliver the entire program, Cantrav, Impact Events, and Kelowna Concierge are local experts. Not only do they make the entire process easier for their clients, their expertise often reduces your overall expenses through ongoing contracts with their suppliers.
Cantrav, with offices in Kelowna and across Canada, are well noted for their award-winning creativity in delivering exceptional events and experiences in both the incentive and corporate meeting landscape. Impact Events is a well-established Kelowna business with deep roots in the Okanagan Valley's acclaimed food and wine industry. Connect with owner, Christina Ferreira (the brainchild behind several popular Kelowna events including the complicated Dîner en Blanc Okanagan), for her expertise in managing and marketing events in Kelowna. Sherpa Group Events Inc. another award-winning, full-service event planning company in the Okanagan has over 30 years of creating best-in-class experiences for guests and experts on hybrid and virtual events. Lastly, Kelowna Concierge, which evolved from within the city's hotel and hospitality sector, is a spirited group of entrepreneurs who pride themselves in executing flawless programs at the highest quality.

Beyond the Conference Room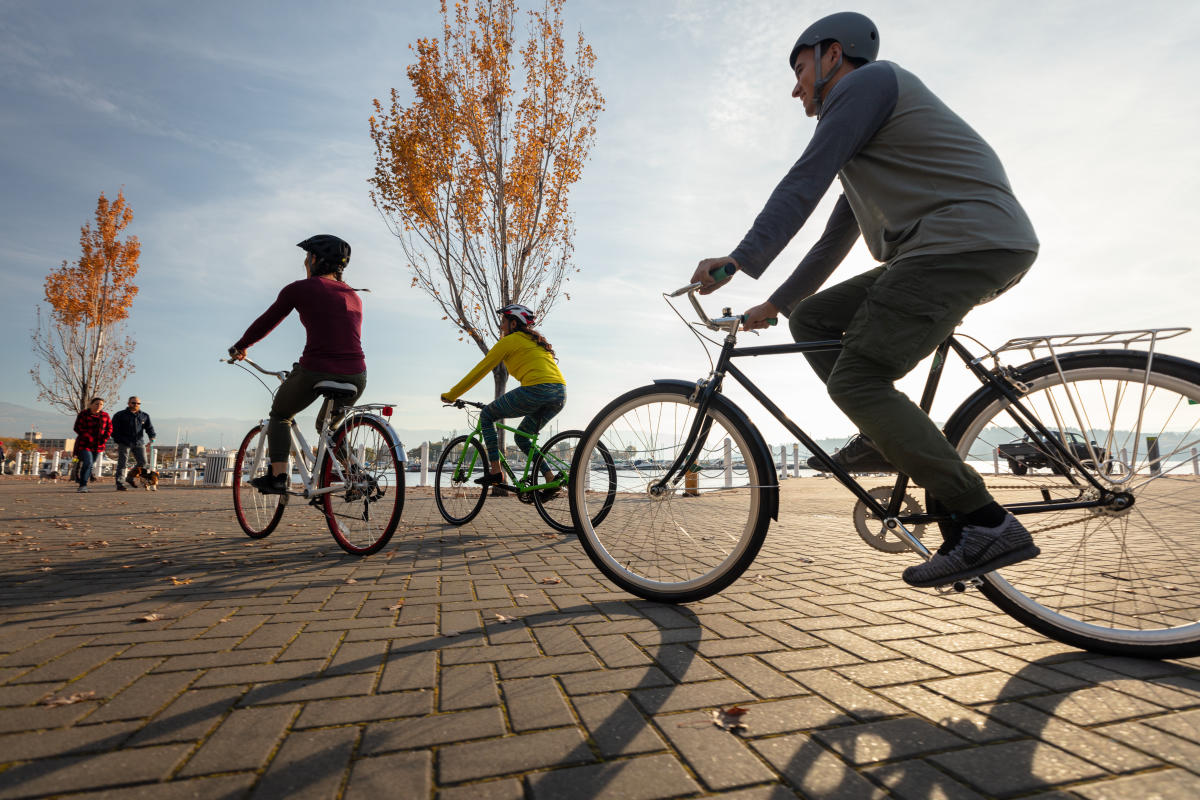 One of the attractions of hosting your events in Kelowna is the opportunity for your delegates to explore the region's abundant activities and experiences before, after, and in-between meetings. We know conference agendas augmented by great activities and experiences foster creative thinking and teamwork, and provide a great excuse to get out of the conference room. Thankfully, Kelowna offers many inspiring settings, you simply need to pick from the long list of venues and activities.

Explore While Staying Safe - Experts Guide the Way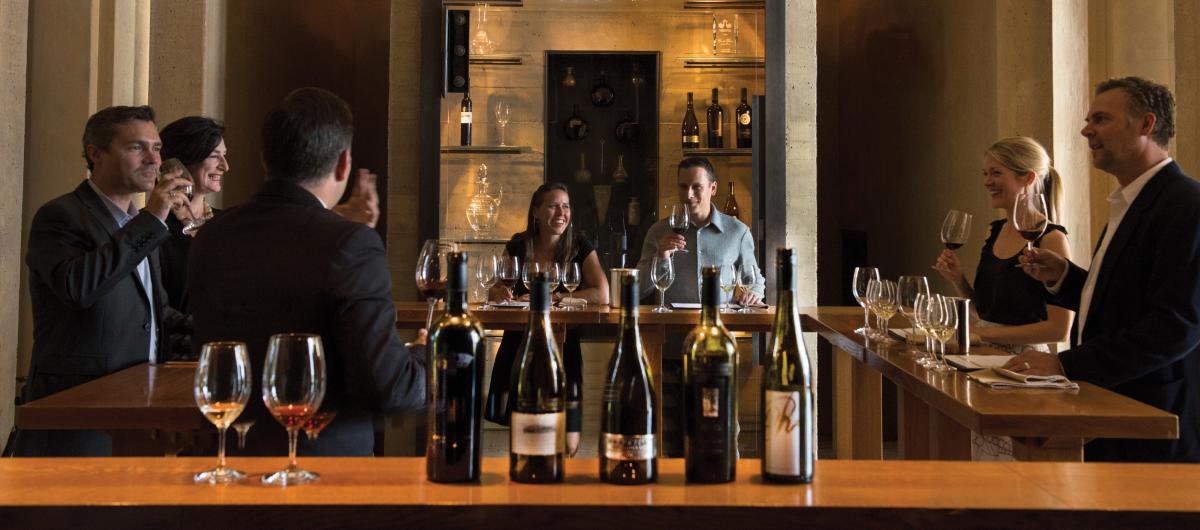 Engaging a tour company to handle all the details of your off-site activities is not only smart, but it is also often more cost-effective than coordinating the activities yourself. And, in the era of COVID-19 where the health and safety of your audience are paramount, hiring a pro, such as Wicked Wine Tours, who specialize in food- and beverage-focused tours, will ensure all health and safety guidelines are followed. Tap into their expertise to explore Kelowna's rich agriculture history and commitment to farm-to-table drinking and dining.

Transportation
Once the agenda has been confirmed, you will need to coordinate safe and reliable transportation for attendees. There is a range of options here in Kelowna to get your guests from A-to-B safely and securely. Bluestar Coachlines can transfer guests in the comfort and elevated style of their executive coaches. Budget Car & Truck Rental provides rental vehicles at two different locations in Kelowna if attendees want the flexibility and freedom of driving themselves. If most delegates are flying in, arrange shuttle transportation for them from the Kelowna International Airport to their hotel through Kelowna Concierge Airport Shuttle.
When a program is planned and delivered by professionals, it shows. Connect with our team for introductions to these, and other professionals, who can help you create meetings and experiences with impact and purpose.