Downtown Kelowna is a great neighbourhood if you're looking for a bite and a beverage, and here are a few hidden gems and locals' favourites you might not have experienced.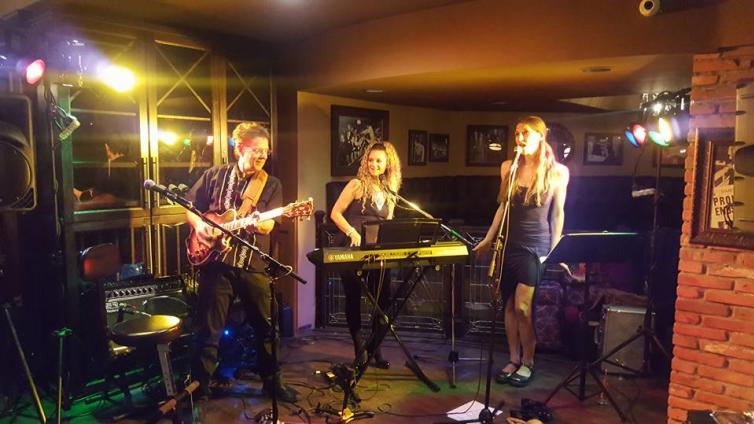 Open Thursday, Friday and Saturday nights, this upscale bar features some of the best local musicians. With live music every night, this hidden gem bar is tucked away inside the Prestige Beach House on the corner of Hwy 97 and Abbott across from City Park. If you get there early, they have happy hour with tasty drink specials and complimentary canapes from 5:00 pm to 7:00 pm otherwise a selection of food is served until 10:00 pm.
If you're a wine-lover, Sandhill Winery's Happy Hour on Fridays is the place to kick off your weekend. Enjoy award-winning wines by the glass between 5:00 pm and 7:00 pm. Local chefs prepare appetizers while gifted musicians from around the valley showcase their talents. Visit Sandhill's Facebook page to get the latest info on the upcoming artists and chefs.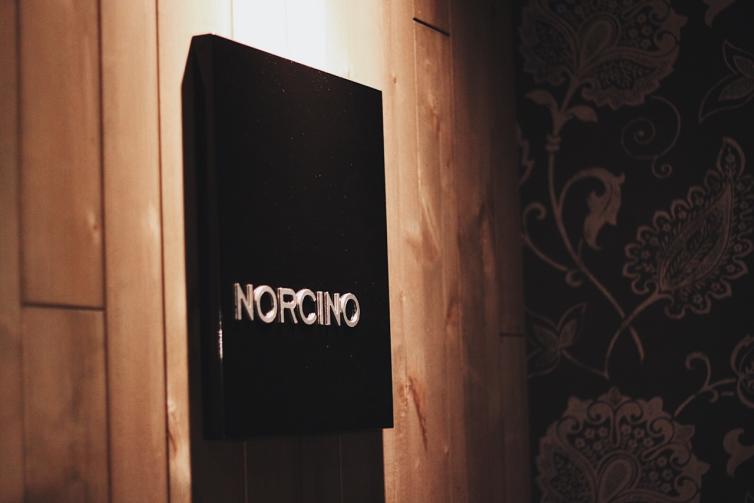 Inspired by prohibition-era speakeasy establishments, this intimate cocktail lounge offers a unique experience for guests. This semi-private lounge is open Fridays & Saturdays 5:00 pm - late and is only accessible via a door in The Curious Cafe. Order some tasty bites to nibble on while you enjoy fine spirits, wines, handcrafted cocktails, and the largest selection of whiskey in the Okanagan. Learn what the password is and stay up to date on events at this exclusive establishment on Instagram @thecuriouskelowna.
Whether you are looking for a place to enjoy lunch, dinner or happy hour, this restaurant has some of the most scenic views. Perched on top of the Innovation Centre, one of the newer buildings in Downtown Kelowna, all of the menu items can be easily shared. The rooftop fireplace provides a cozy atmosphere, and the comfy lounge chair area is a perfect place to sit and relax. Please note that this restaurant does have limited opening hours during the winter season, so you might want to call ahead at 250-801-9150 for the most up-to-date information.

Explore more things to do downtown Kelowna: