Stunning views along Okanagan Lake paired with a rigorous climb make for a hike that will literally take your breath away along the Lochview Trail. Nestled just north of Knox Mountain Park, the Lochview Trail stretches one and a half kilometers spanning the distance between Paul's Tomb and Lochview Road. With an elevation change of about 95 meters, be prepared to climb more than a few timber crib stairs. It's all worth it when you arrive at a small, remote beach access to Okanagan Lake.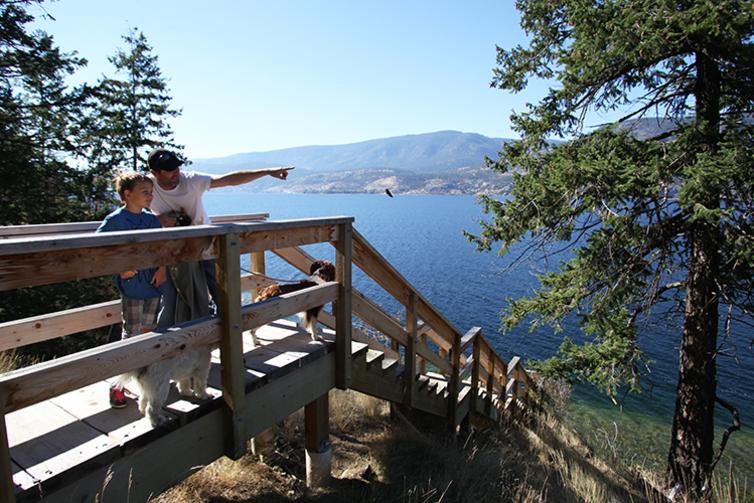 The Lochview Trail earns itself a 'difficult' rating due to steep terrain and stairs, so be sure to take along some good hiking shoes and water. Dogs are allowed on-leash only and there is no-smoking in the area.


How to get there: There are two options to get to the trail. You can hike in via Paul's Tomb (south end) through Knox Mountain Park; or drive north on Clifton Road and turn left on Lochview Road. Note: There is limited parking available at this location.
 
---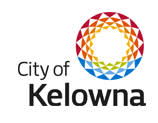 The Hidden Gems contest returns in September: The City of Kelowna wants you to share your own 'hidden gems.' Share photos of your favorite little-known parks or beach hideaways and you could win! Watch for the return of the Hidden Gems contest at kelowna.ca/parks. for more info.