All Kelowna courses are open and ready to welcome you. The courses have worked together to establish and follow high standards to keep visiting golfers and the course's staff safe. While the 2020 Kelowna golf experience may be different than you are used to, we know that it will still be a memorable one!

Advanced Booking
Demand for tee times is at an all time high. The further in advance that you are able to book, the easier it will be to secure your desired tee times. All golf courses require a tee time to be booked in advance. Walk ups and waiting are not permitted. Our Golf Experts have access to tee times at 13 Kelowna golf courses. A call to 1-800-930-4622 can get you started.
If you already have a place to lay your head you can access tee time bookings at each of the golf courses, here.

More Space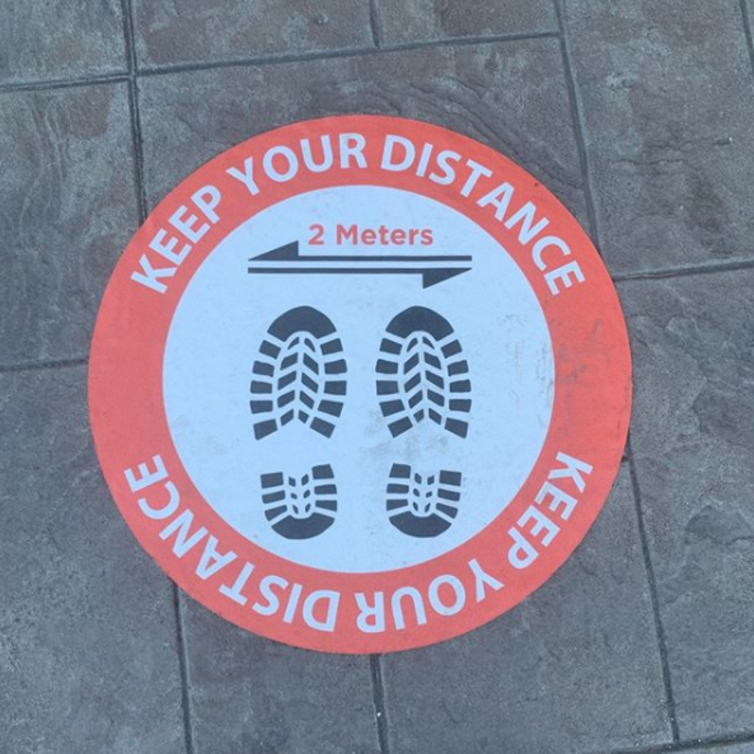 Golfers are asked to follow the signage at each property. Tee time intervals have been increased to give each foursome time to check in and get to the first tee without golf shop overcrowding. This also means a very enjoyable, 'spaced-out', day on the golf course.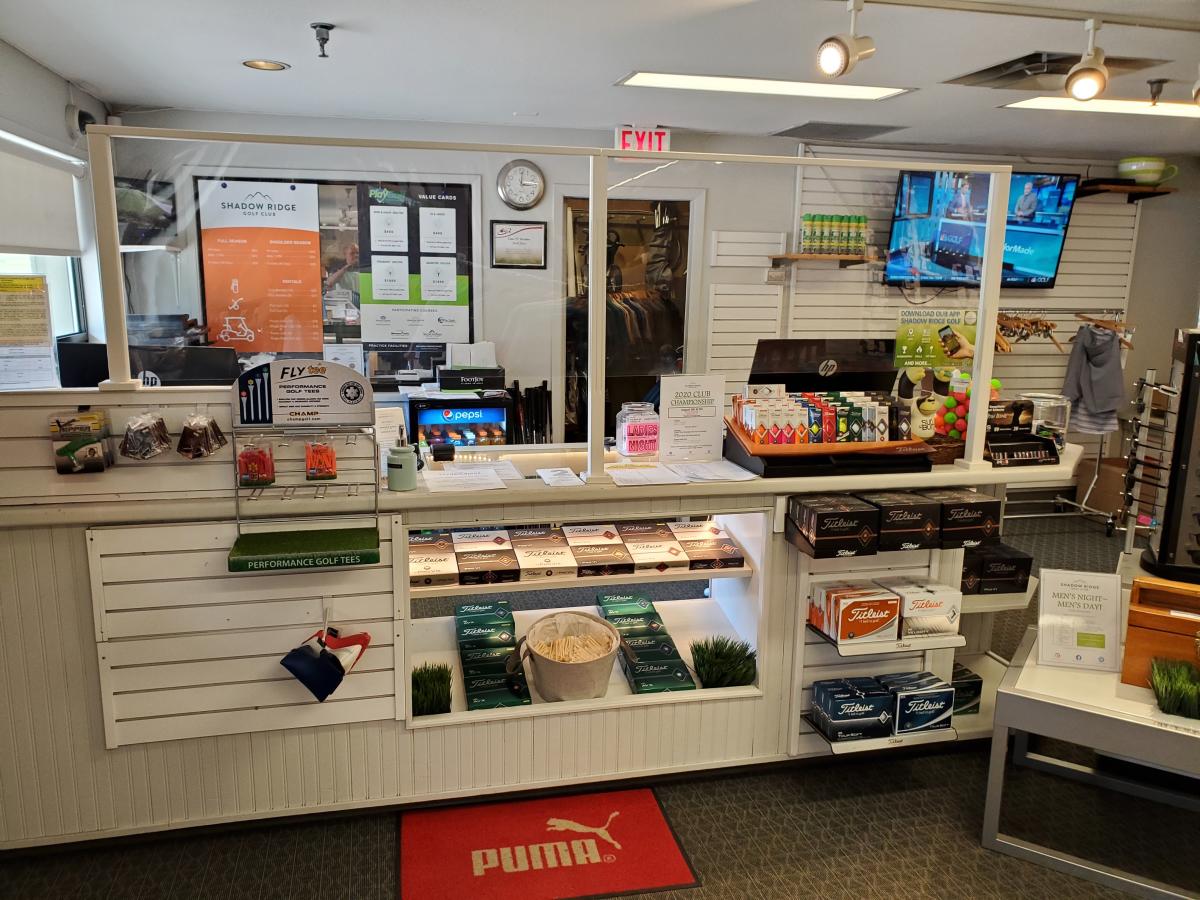 Golfers are encouraged to pre-pay for tee times at some courses but payment at the course is accepted. Please check each golf course's website for payment details. There is still an opportunity to purchase golf balls, tees and other needs for your round, as well as to pick up a souvenir hat or golf shirt to remember your trip. Golf shop capacity is limited to 2 or 3 patrons at a time and screens have been installed at all golf shop counters between staff and golfers. Please follow all course specific signage.

Hands Off
Flagsticks must remain untouched at all times. Golf courses are either using raised cups or foam to keep your golf ball from falling into the hole. Please take care when removing your ball to avoid the flag and the cup. Ball washers and rakes have been removed. A quick brush of the sand with your foot to smooth the surface for the next golfer is appreciated.
Hand sanitizing stations are abundant at all courses and golfers are encouraged to use them throughout their day.

Walk or Drive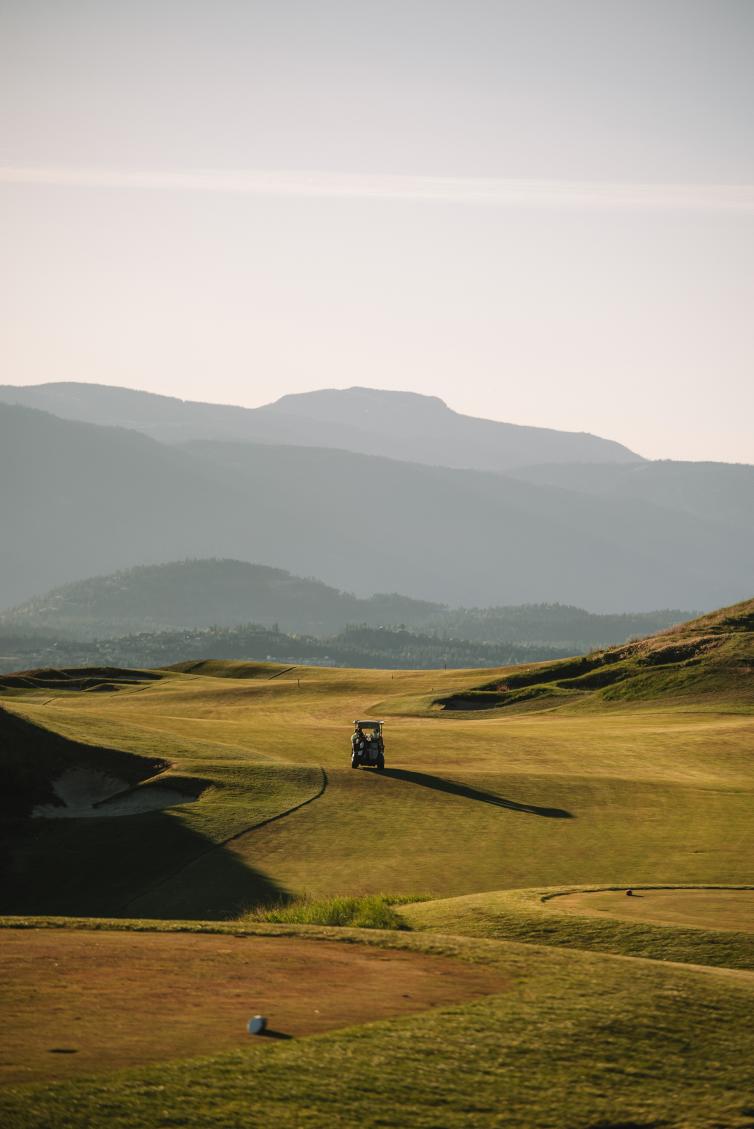 Golf carts are now readily available and a single ride option is provided for those golfers that prefer. Many Kelowna courses are best enjoyed with a power cart but some are walkable for those choosing the health benefits of a long walk with a set of clubs.
Physical distancing is the key to keeping our courses open and safe. Keep 2 meters (6 feet) distance from your playing partners and other groups on tees, greens, and while walking down the fairway.

Post-Round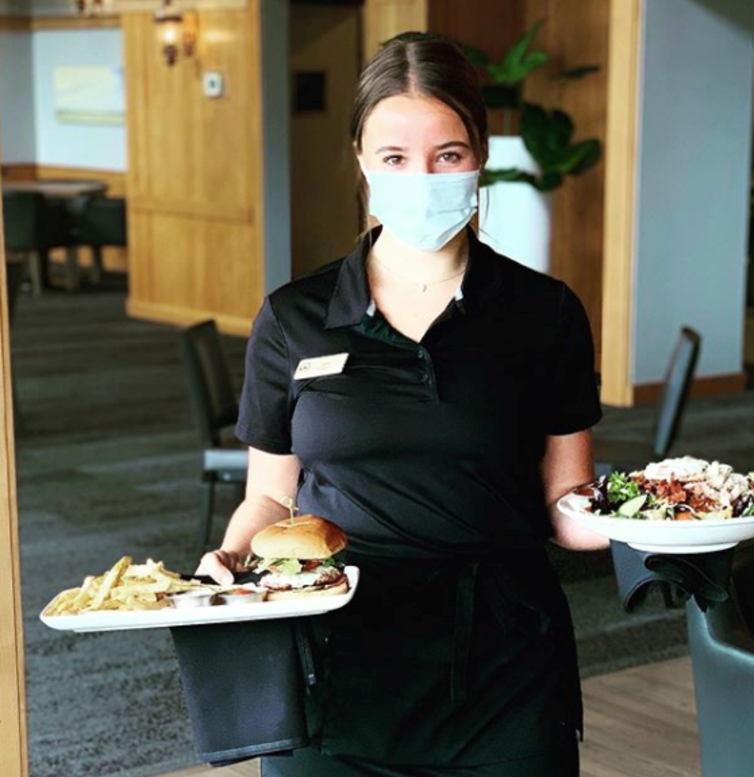 While there is no end of round high fives or handshaking celebrations the clubhouses and patios are open to welcome your foursome for a cold one. Please check each golf course's website for hours of operation and food and beverage offerings.

Memorable Golf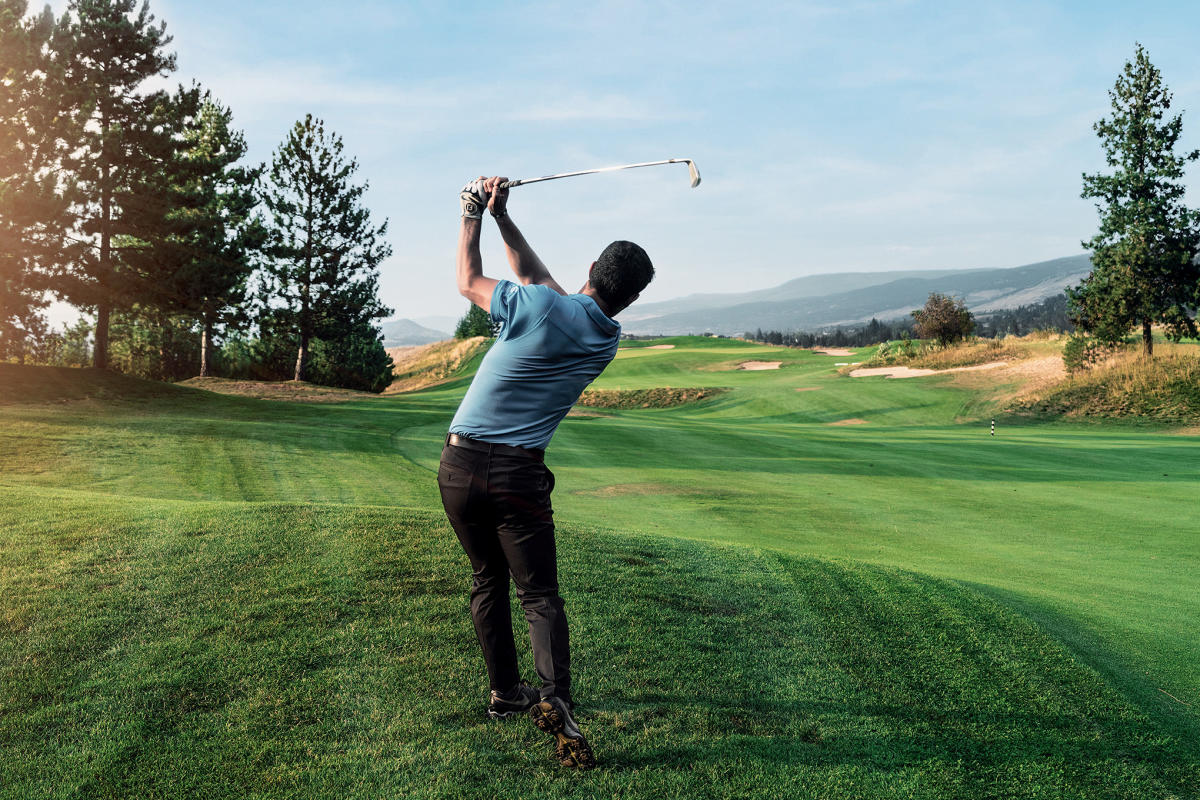 Although there are many new protocols and safety procedures in place, the game of golf remains relatively the same so you can expect an amazing experience at all of our facilities. Long summer days with low humidity and mild evenings are a Kelowna standard so there is plenty of time this summer to visit us!