Great Okanagan Beer Festival | Waterfront Park, Kelowna, BC
Last weekend was the Great Okanagan Beer Festival, and what better reason to highlight some of Kelowna's best: our breweries. Summer in the Okanagan beckons a cold brew and luckily we have the tasting rooms and eateries to satisfy.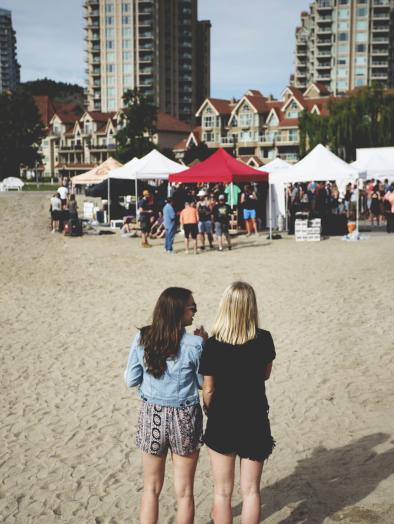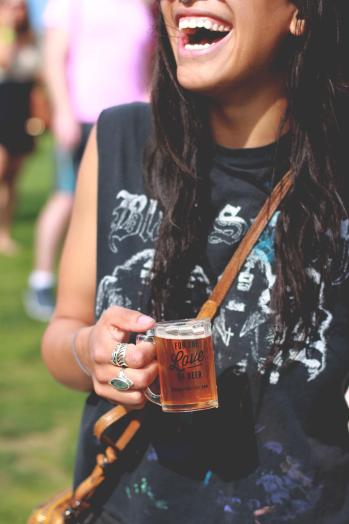 Forty Breweries from Alberta and British Columbia came together, kegs in hand, to deliver an afternoon full of beer tasting and education. The festival drew a crowd of nearly three thousand to the beautiful Waterfront park in downtown Kelowna.
Amongst those there were Kelowna's own Tree Brewing, BNA and BC Tree Fruit's Cidery.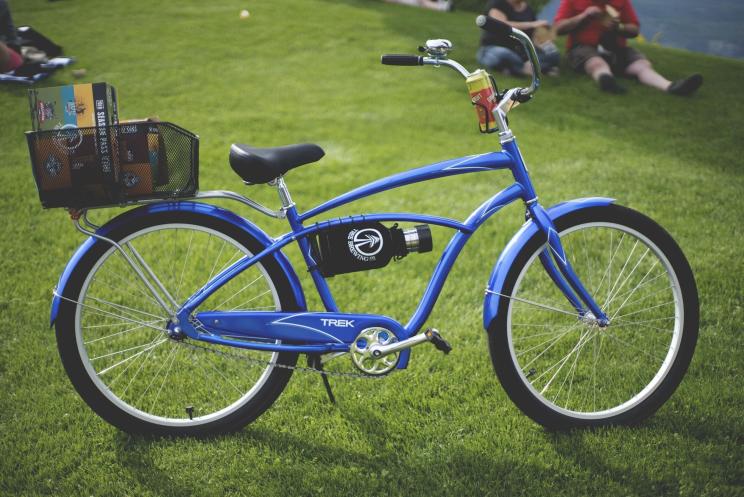 Tree Brewing is a Kelowna favourite and they can be found at their downtown beer institute or at the brewery where everything is made. This month Tree will be doing a new pizza every week. Head over on a Thursday for cask night, $5 pints of the cask beer and chats with the brewers. They have lots of exciting things planned for the summer, and a patio in one of the best locations in town. Check out their cool 2016 season pass featuring SUP Session Ale, Mulligan Lager, Okanagan Rail Trail Common Ale, and Road Rash Kolsch Style Ale.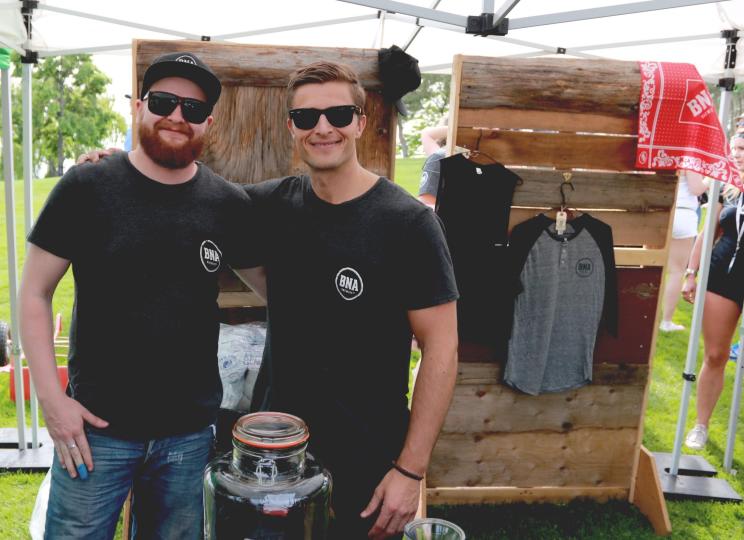 BNA is the new kid in town but has made a quick name for themselves - one often pertaining to their 'Earl' Pale Ale. Earl is the most popular brew they have made, and good news for those loyalists - soon it will be bottled! In the meantime, pick up a growler for a fresh fill at the tasting room, or stop by their eatery for some steamed pork buns and wonton tacos. This venue definitely has one of the best vibes in town and you can be sure that they will have new and exciting surprises all summer long.
BC Tree Fruits sold out of cider quickly - perhaps a testament to how refreshing their cider is on a hot day. Their tasting room is located at 880 Vaughan Avenue where you can try all three flavours (apple, apple with hops and pear). The cider is made from apples that can't be sold because they have minor imperfections and this cidery has managed to re-purpose these apples, mitigating losses that growers have faced in the past and turning out a delicious cider. The drink is sweetened only with fresh apple juice - making a true and natural Okanagan beverage.
Below is a video summary of the 2016 Great Okanagan Beer Festival.

---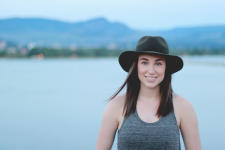 Meghan Reading is a UBCO management graduate and a content creator specializing in adventure travel photography. She views the world through the lens of her camera and can often be found daydreaming about her next big international adventure. She loves the outdoors and is excited to share this with all those around her.