A good vacation for a golf enthusiast includes spectacular golf courses, incredible wine choices, and fabulous food. Luckily, Kelowna is home to all three. A visit in the fall, during harvest and when fairways are lined with the beauty of ever-changing colours, turns a great golf vacation into a something truly special.
You can visit mid-week to take advantage of quieter roads and easier access to the tee, or spend your weekend swinging, sipping, and savouring the best Kelowna has to offer.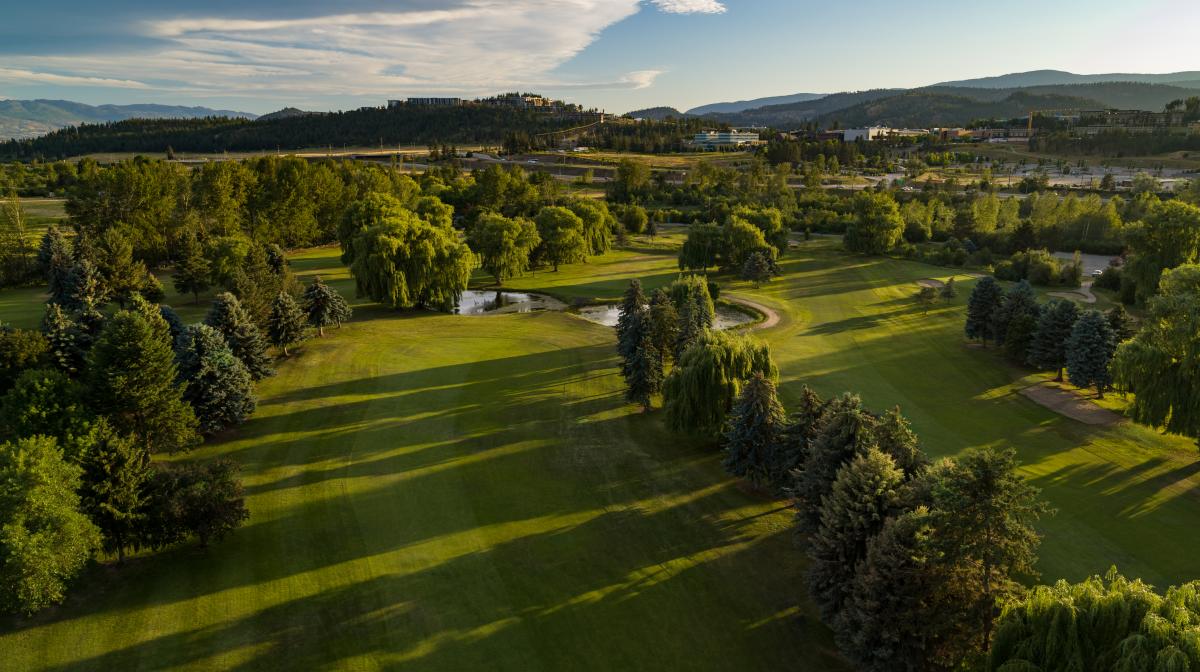 Photo by: Shawn Talbot Photography
Kelowna golf courses are in terrific condition. Grass actually enjoys a rich growth spurt in the fall. In addition to the bright colours, now's the time to enjoy a lush course that's benefitted from a full season of grooming. Play every morning and enjoy a wine-tasting in the afternoon, or skip a day of golf and enjoy a leisurely lunch with a lake view.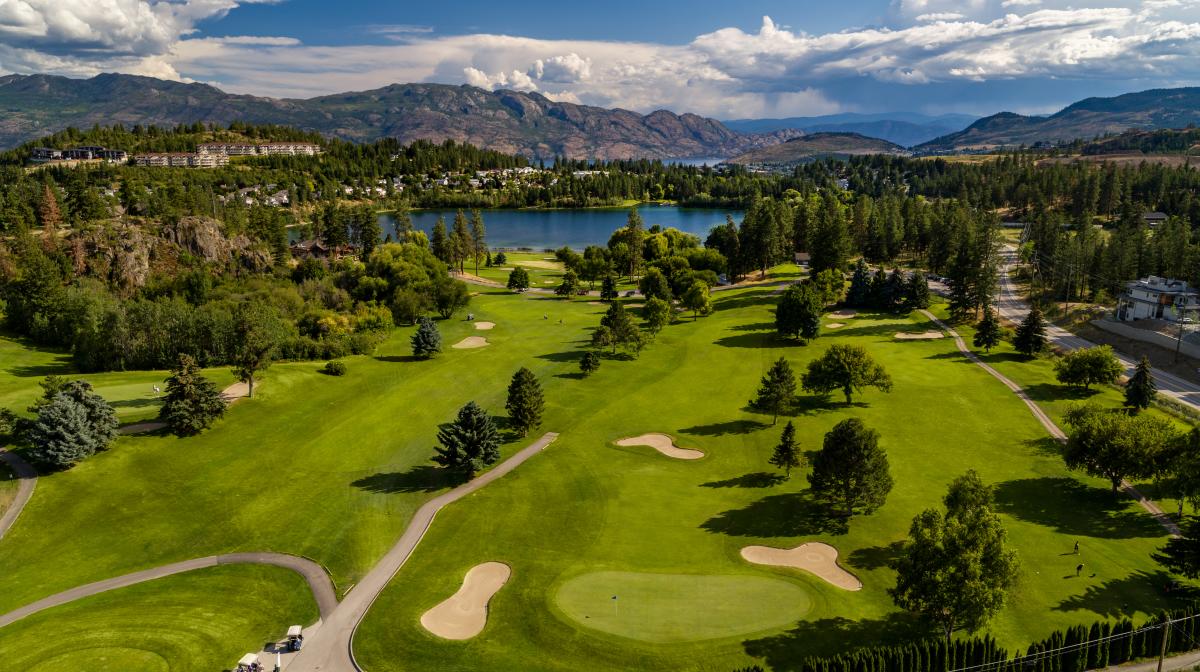 Photo by: Shawn Talbot Photography
Kelowna is internationally renowned for its local fruit and produce but not every visitor is aware of the rich and diverse food scene. With top chefs and an abundance of dining options to choose from, Kelowna dining will please even the most knowledgeable palates.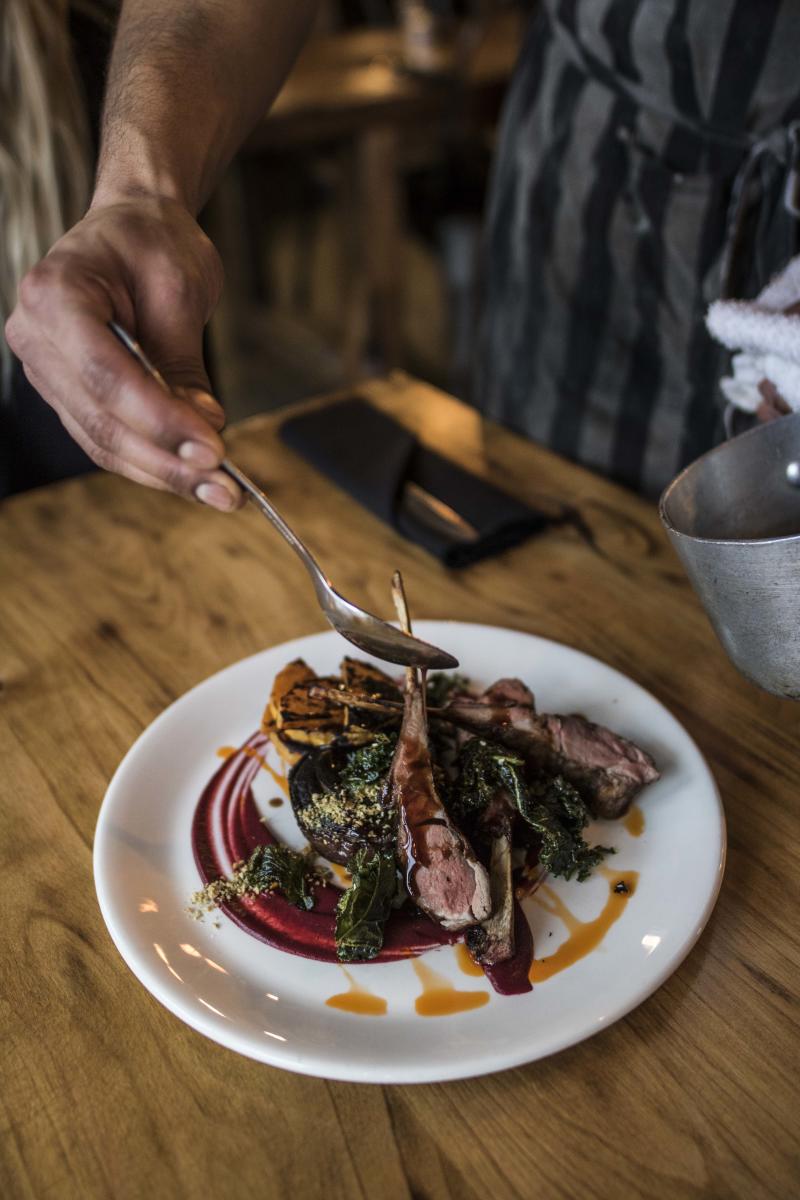 Photo by: Meghan Reading
Staying in Kelowna puts you within a 20-minute drive of over 40 wineries. There are award-winning wine tastings for every preference, as well as food pairings and more, happening throughout the entire Okanagan Valley during the Fall Wine Festival, which takes place October 1 to 18.
To create your perfect Kelowna golf, food, and wine experience, explore the build your own golf package page. Choose accommodations based on your plans and build a golf package with as much, or as little, extra time as you would like. Add on a couple of wine tastings, or head on a guided wine tour, and you have yourself the perfect fall golf and wine package.