With several courses now open, and many more opening next week, Kelowna's reputation for having one of the longest and driest golf seasons in Canada is holding up!
The list of terrific golfing options for this weekend includes: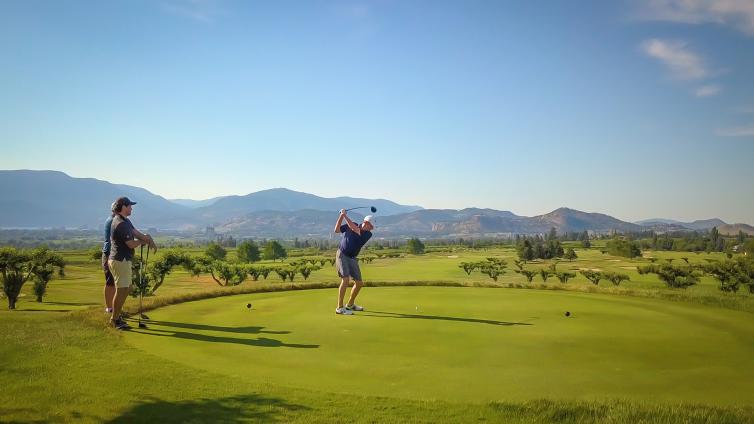 Wide fairways, amazing walkability, breathtaking panoramic views and over 800 fruit trees decorating the fairway make this parkland course a must play. (Par 72, 7,102 yards)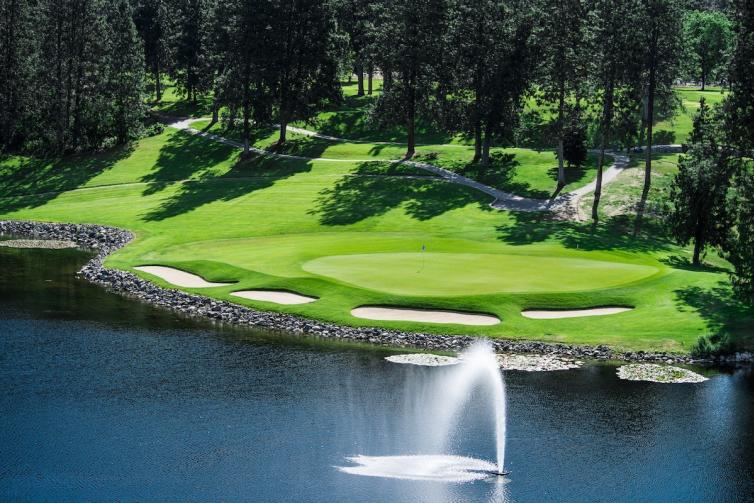 This challenging layout, located in the heart of the city and opened in 1920 has the characteristics of an old traditional course. (Par 72, 6,344 yards)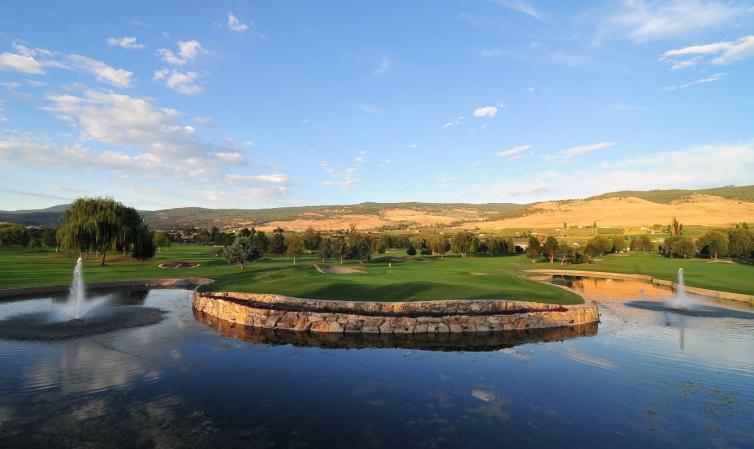 The condition and playability of KSGC have garnished accolades from both the media and golfers of all abilities since first opening in 1990. (Par 71, 6256 yards)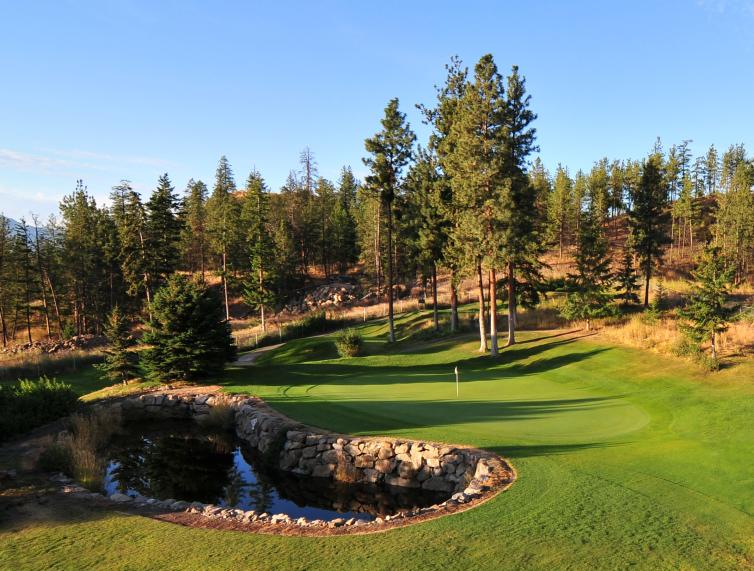 Play amongst towering pines and alongside beautiful Shannon Lake with moderate elevation changes on a layout that truly tests golfers of all abilities. (Par 71, 6121 yards)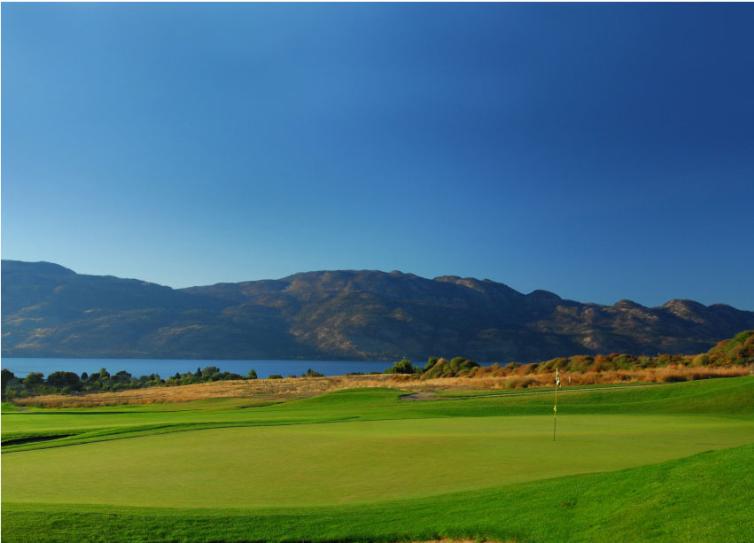 The lush fairways feature spectacular lakeview vistas with a gentle sloping landscape that is perfect for golfers of all ages. (Par 65, 5,014 yards)

Full List of Opening Dates
More Kelowna area golf course opening dates are scheduled for next week. The hard part will be choosing where to start.
It's time to experience the incredible lake, mountain, vineyard and orchard views that Kelowna's stunning golf properties provide. Tee time bookings are now being accepted at each golf course. Your golfing adventure awaits.