Throughout 2022, we'll be connecting with Kelowna and area residents to discover more about the people who call this region home, to learn about their favourite places, and to find out how tourism impacts their lives, while also highlighting the benefits a strong tourism sector creates for Kelowna and its surrounding communities.
Follow along to learn more about Kelowna from those who know it best—locals.

Kierra Smith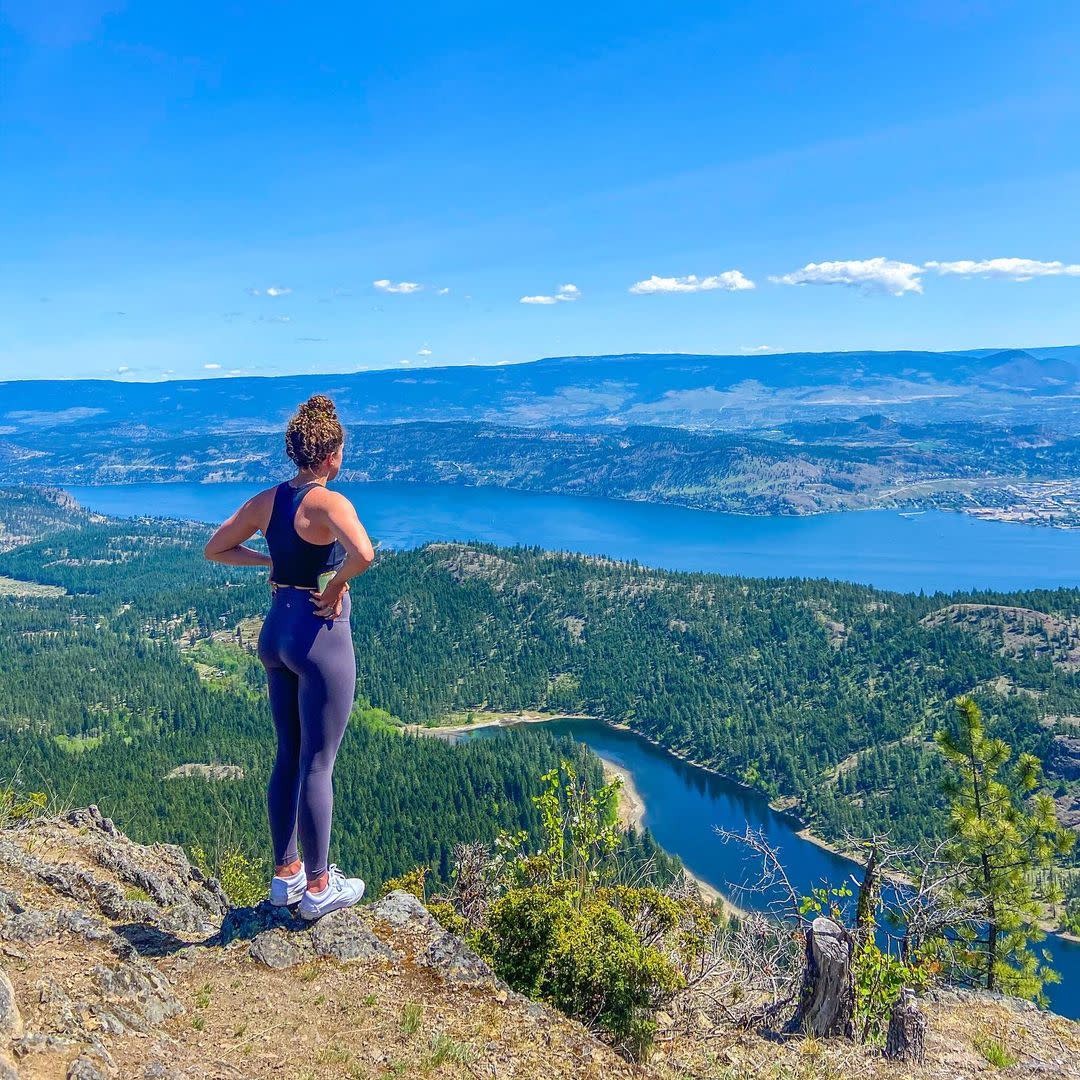 Although she's travelled the world to compete, the lifestyle in her hometown of Kelowna keeps Olympic swimmer Kierra Smith coming back.
"There are so many things to do so close to my front door," says Kierra. "My whole life I've been minutes from hiking trails, the beach…I have the time and opportunity to chase my dreams and spend time doing the things I love."
The things Kierra loves include swimming, a sport which she has passionately pursued since childhood. Kierra's passion, focus, and determination resulted in her competing as part of Team Canada at the Rio 2016 and Tokyo 2020 Olympics—she is currently training for Paris 2024. She is also a 14x Canadian National Champion, Pan American Games Champion, NCAA Champion, and World Championship medalist. She credits the community and facilities in Kelowna for helping her achieve her dreams.
"I was lucky growing up here because the city built an Olympic-size pool when I was young, which made it realistic to live here and dream of swimming at the Olympics," she says. "We have world-class training facilities in Kelowna. The people and resources in this community made it possible to have big goals, say them out loud, and work towards them every day."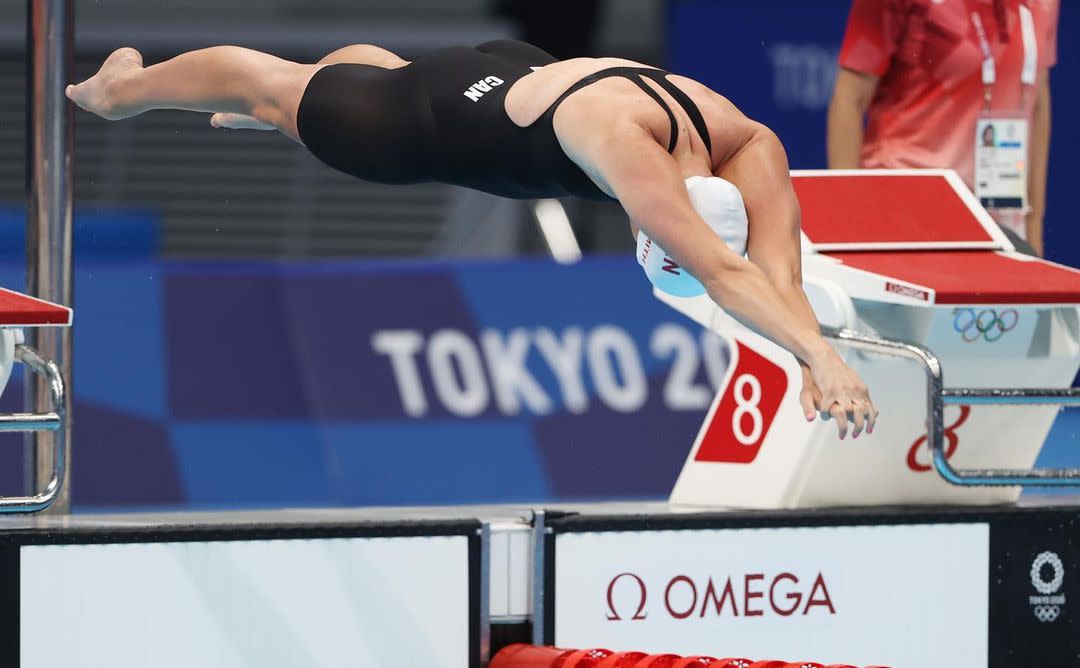 Having Okanagan Lake in her backyard—one of the things she says she loved most about growing up in Kelowna—didn't hurt for her swimming career either.
After graduating in 2017 from the University of Minnesota, where she helped her team take home three straight Big Ten Championships, Kierra went on to pursue her Real Estate license and follow in the footsteps of her parents, who have been working as realtors in Kelowna since Kierra was born. It is a career that will keep Kierra busy, given the interest from visitors to transition into residents—Tourism Kelowna created a Relocation Guide in response to the high demand of people seeking out information at the Kelowna Visitor Centre. 
"When people come [to Kelowna] for the weekend to look at homes, they often have free time in the evening. I love this city so giving suggestions on what to do is easy for me," says Kierra. "There's so much to see and do no matter what your interests are."
The genuine love for Kelowna that Kierra shares as an Olympic athlete, native Kelownian, and realtor is obvious. Through her work selling homes, Kierra is supporting the Central Okanagan's population growth—the region saw an increase of 14% between 2016 and 2021, making it the fastest-growing Census Metropolitan Area (CMA). 
Kierra loves to be a tourist in her own backyard, taking in all that Kelowna's four-season playground has to offer, including the Okanagan Champagne Powder at Big White Ski Resort, which is tied with Okanagan Lake as her favourite part of her hometown. When asked about what visitors add to the community in her hometown, Kierra narrows it down to one word: energy.
"Kelowna is so much fun when visitors are in town...the streets are busy, restaurants are full, and the beaches are being enjoyed," she says. "When we have people travel into Kelowna, it enriches us culturally—we get to meet many different people."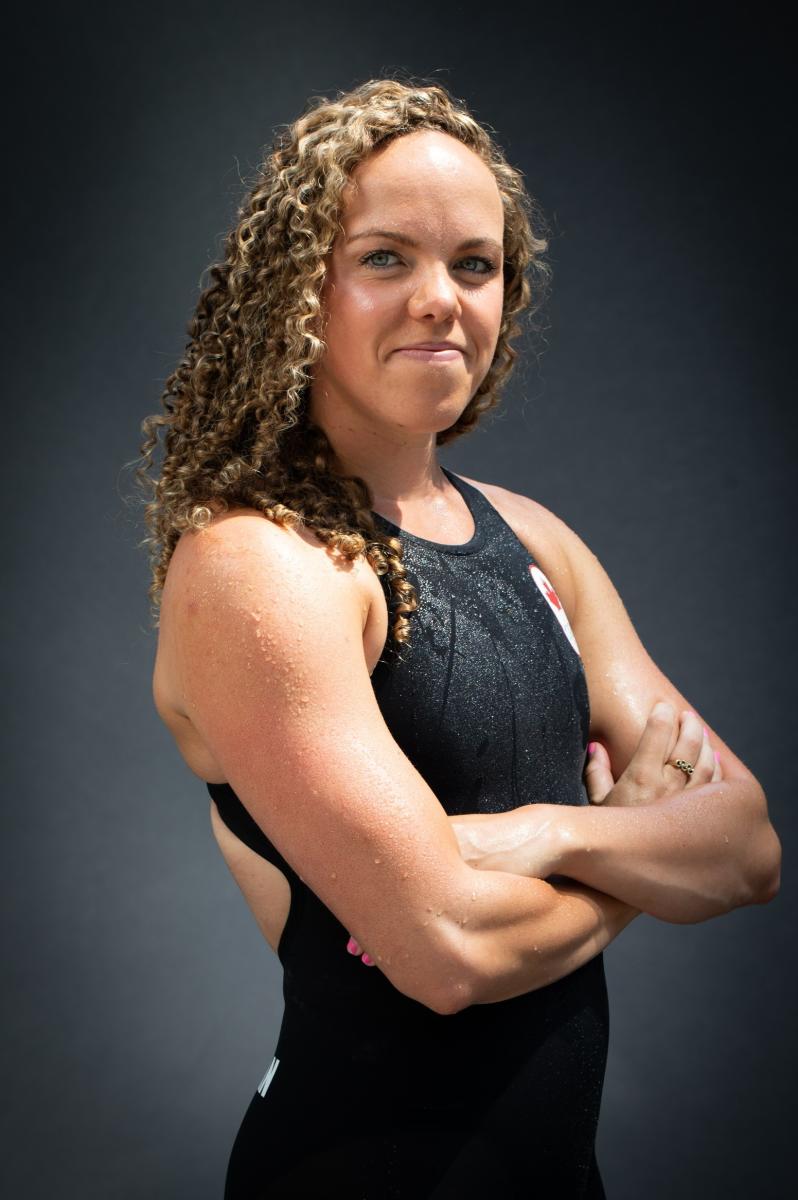 HERE ARE A FEW OF Kierra's FAVOURITE SPOTS THAT SHE THINKS EVERY PERSON TRAVELLING TO KELOWNA SHOULD VISIT: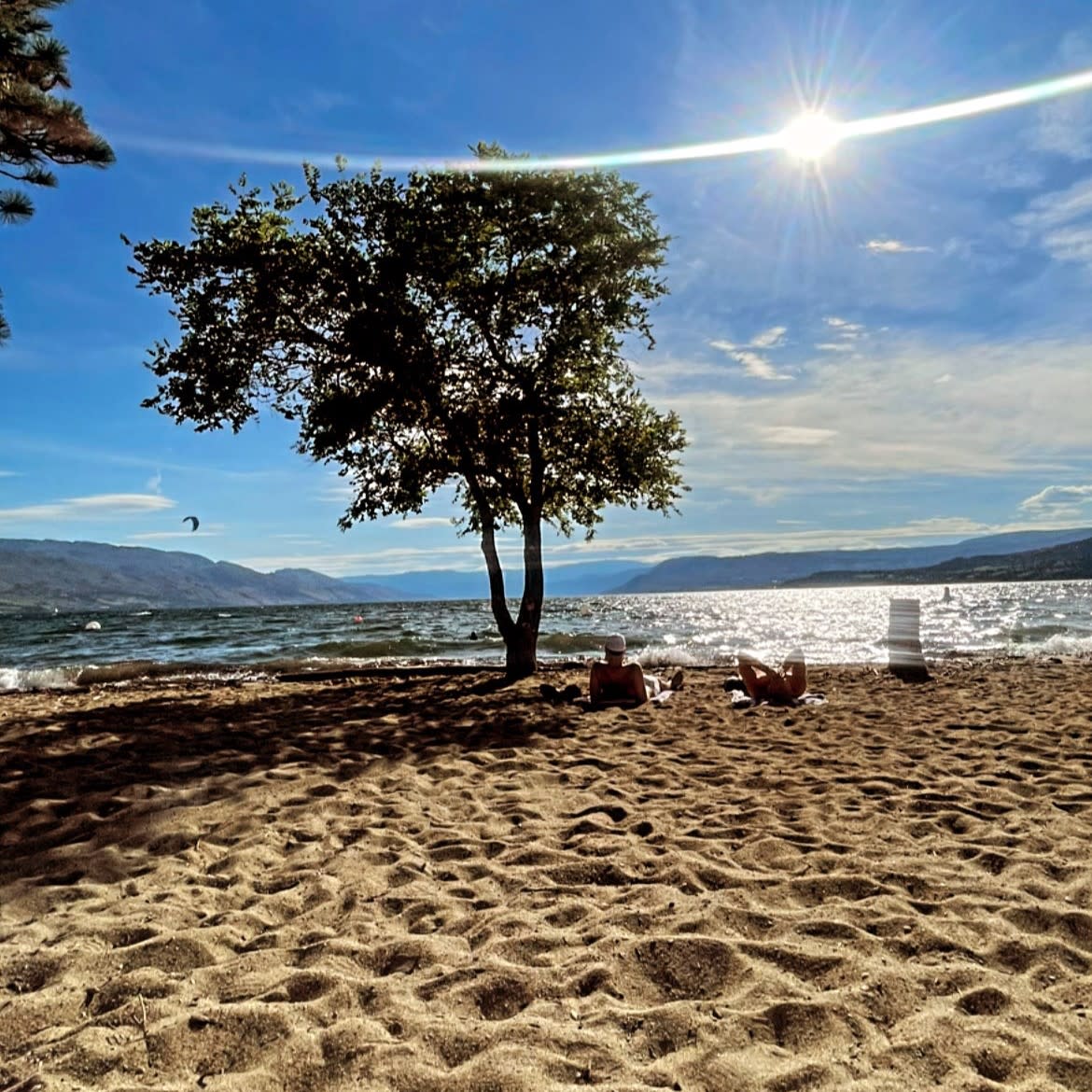 Photo credit: Kierra Smith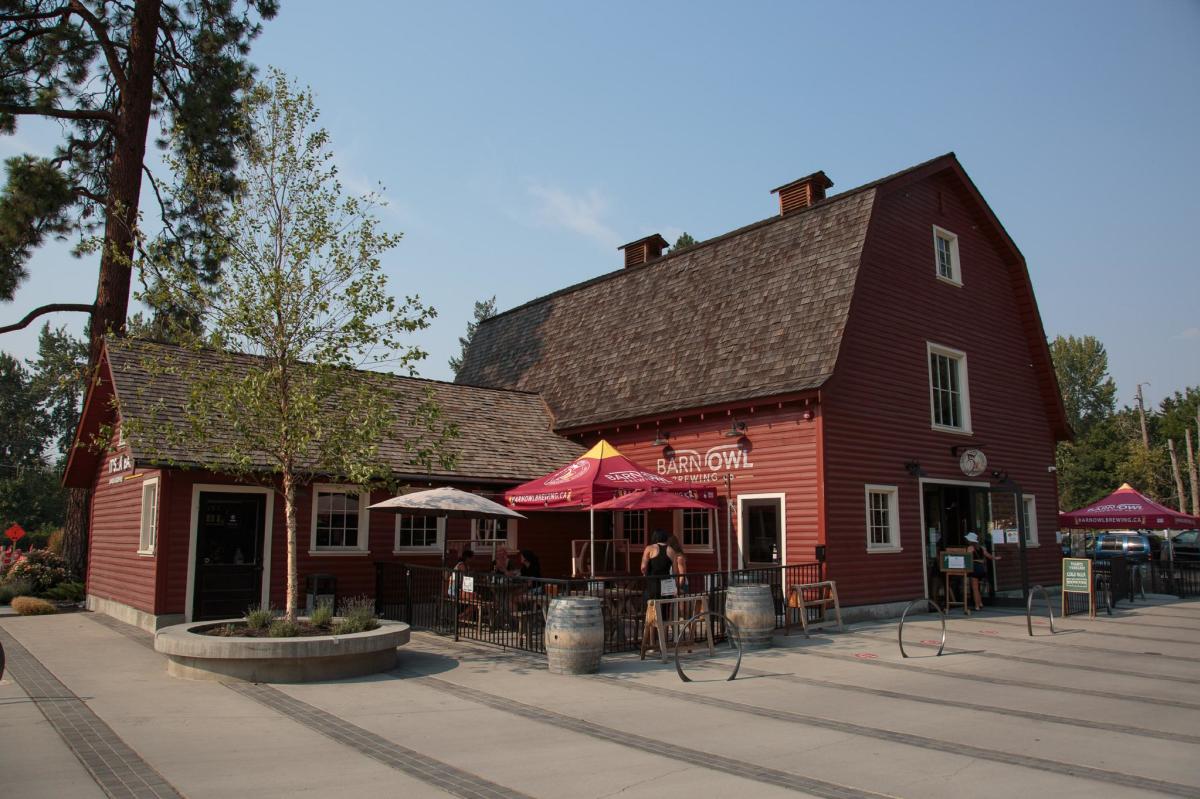 Photo credit: BC Ale Trail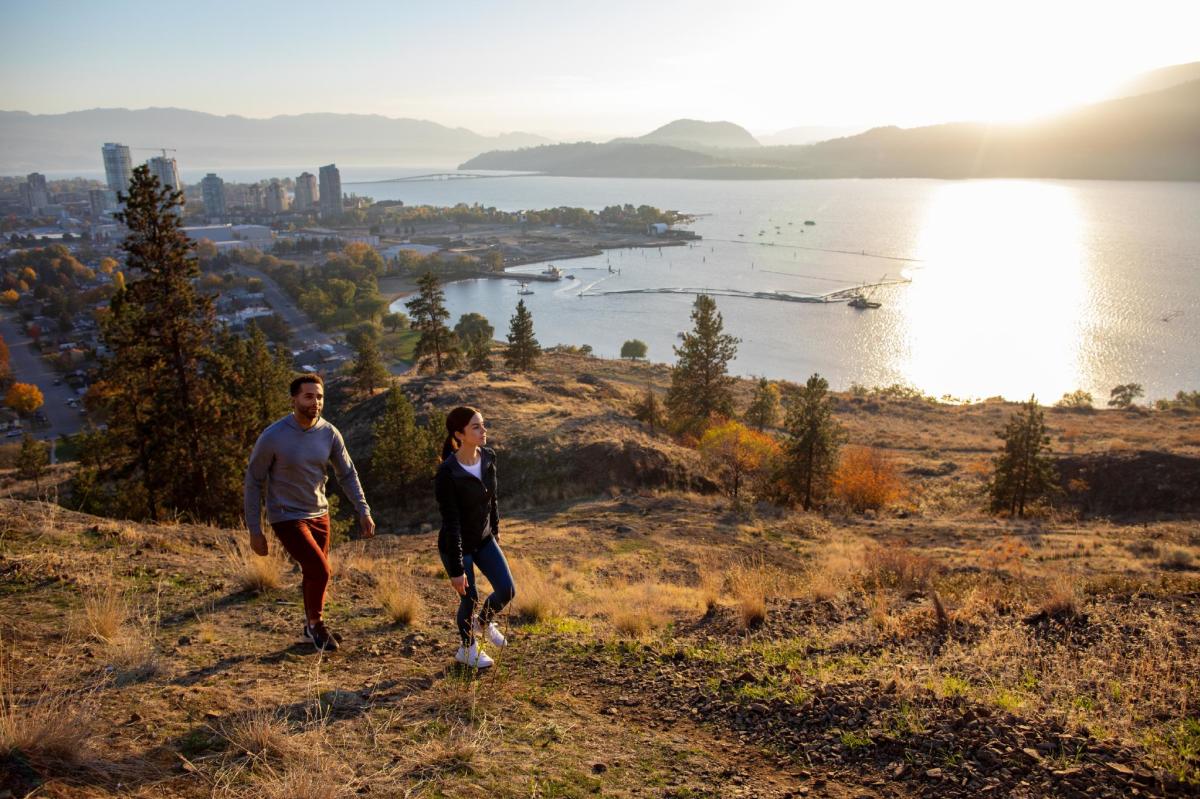 Photo credit: Darren Hull Studios

View more of what Kierra loves about Kelowna