Throughout 2022, we'll be connecting with Kelowna and area residents to discover more about the people who call this region home, to learn about their favourite places, and to find out how tourism impacts their lives, while also highlighting the benefits a strong tourism sector creates for Kelowna and its surrounding communities.
Follow along to learn more about Kelowna from those who know it best—locals.

Yuriko Larson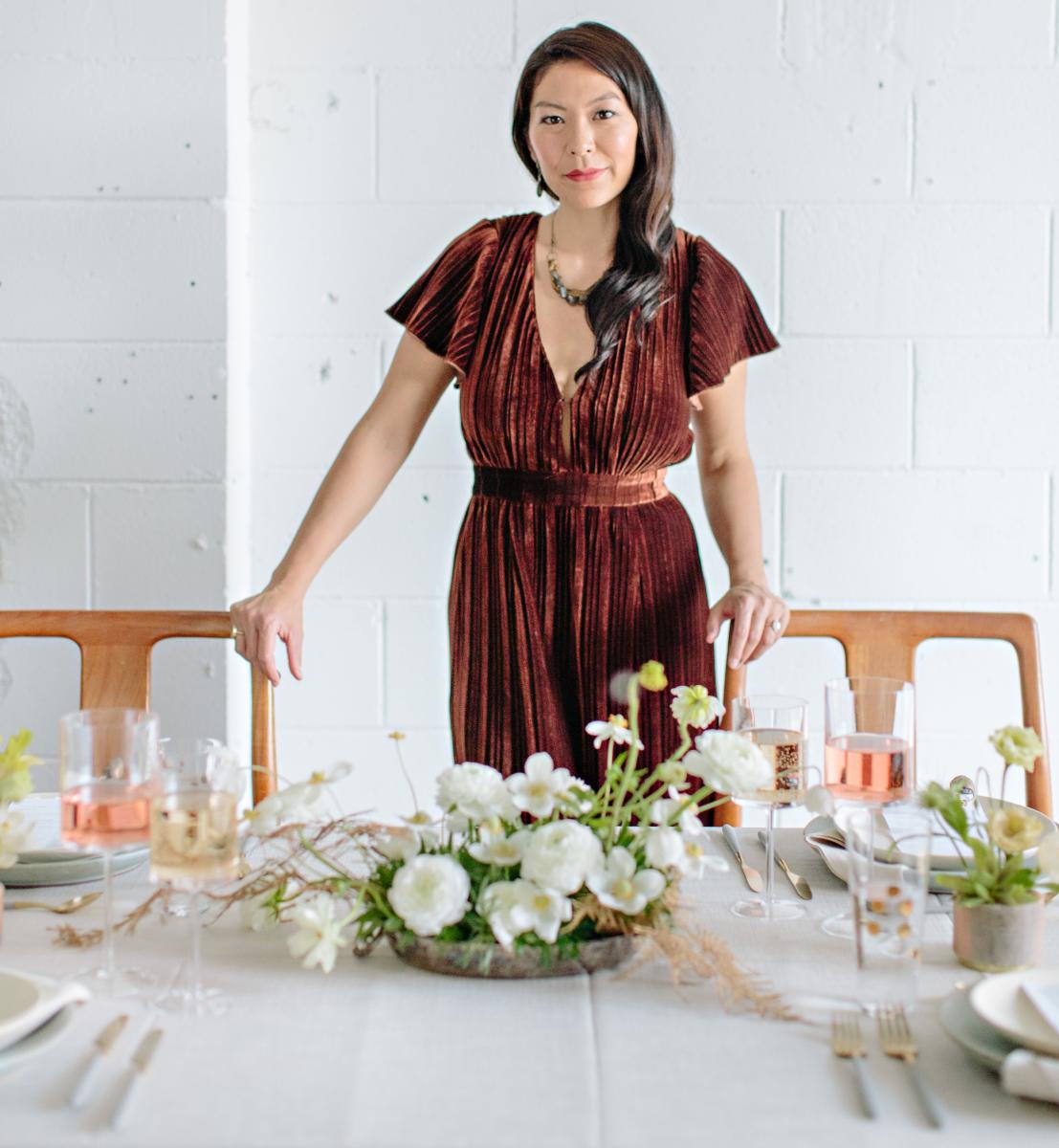 Photo Credit: Adrian Photographers
Yuriko Larson grew up in the Canadian Prairies, throughout Saskatchewan to be exact, though her family also spent time in Texas and Hong Kong. It was the nostalgia from her childhood visits to Kelowna, however, that spurred her to move to the city in 2010.
"My Japanese grandparents spent their summers in Kelowna, so we grew up swimming at the beaches, picking fresh fruit from the orchards, and soaking in the Okanagan sunshine," says Yuriko. "I have fond memories of my grandma sitting at the dining table peeling peach fuzz with her paring knife and explaining to us that cherries from the Okanagan were the best we would ever experience in life."
Yuriko's grandma is not alone in her love of Okanagan cherries—the sought-after summer fruit is exported to more than 30 countries around the world. Strolling through local orchards to pick cherries is also a favourite activity of visitors and residents alike. One of BC's premier cherry producers, Jealous Fruits, who has been in business since 1903, recently opened a new 140,000 square foot facility just north of Kelowna, which includes advanced optical sorting technology and North America's first automatic palletizers. This is just one example of the innovation and growth that are hallmarks of business in Kelowna. Entrepreneurship is another distinctive feature in Kelowna's business community that Yuriko knows firsthand.
The move to Kelowna saw Yuriko launch her own business, Vintage Origami. The company specializes in event décor for weddings and Yuriko estimates that she has supported more than 800 couples in "making their special celebration unique and personalized."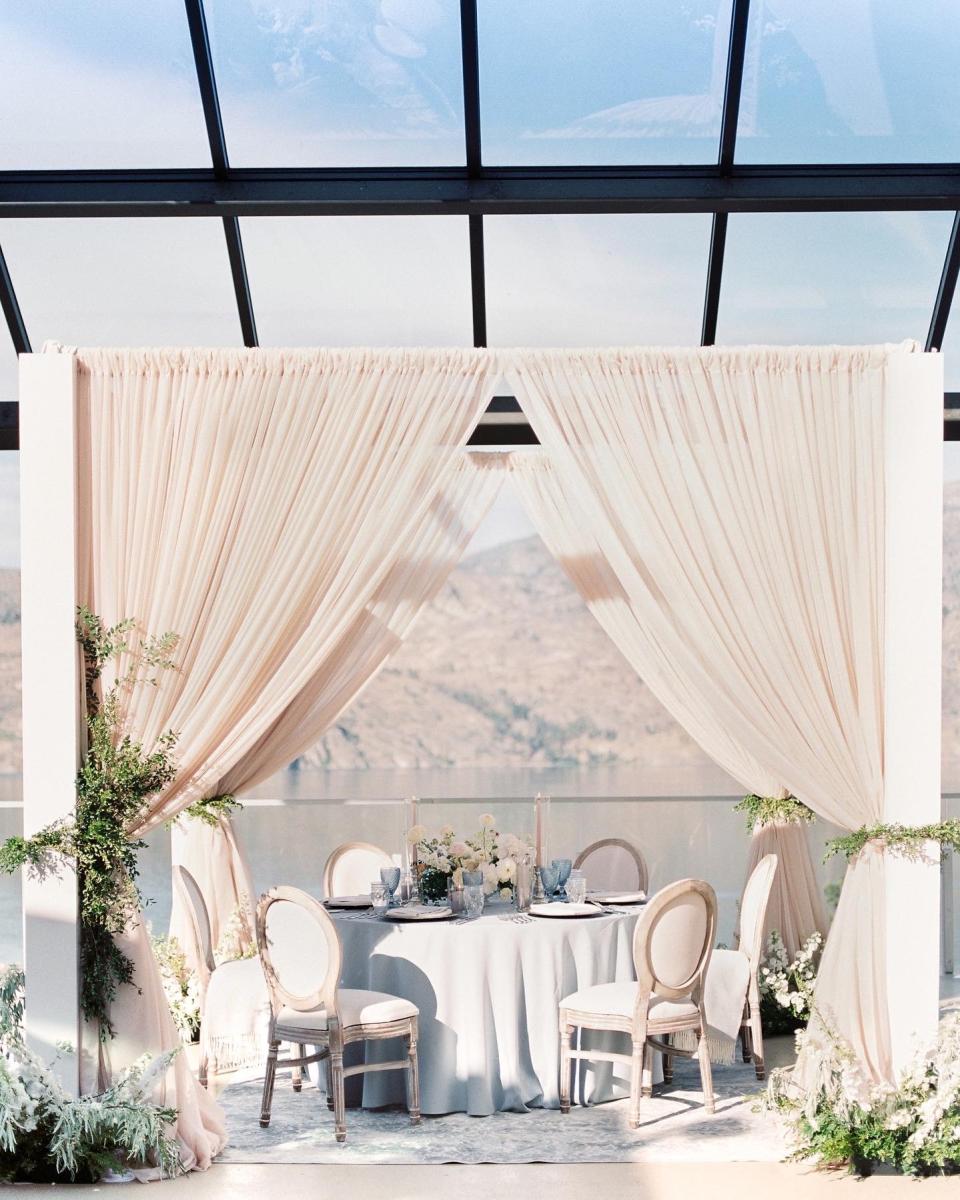 Vintage Origami wedding at Fitzpatrick Family Vineyards. Photo Credit: Jennifer Hodder Photography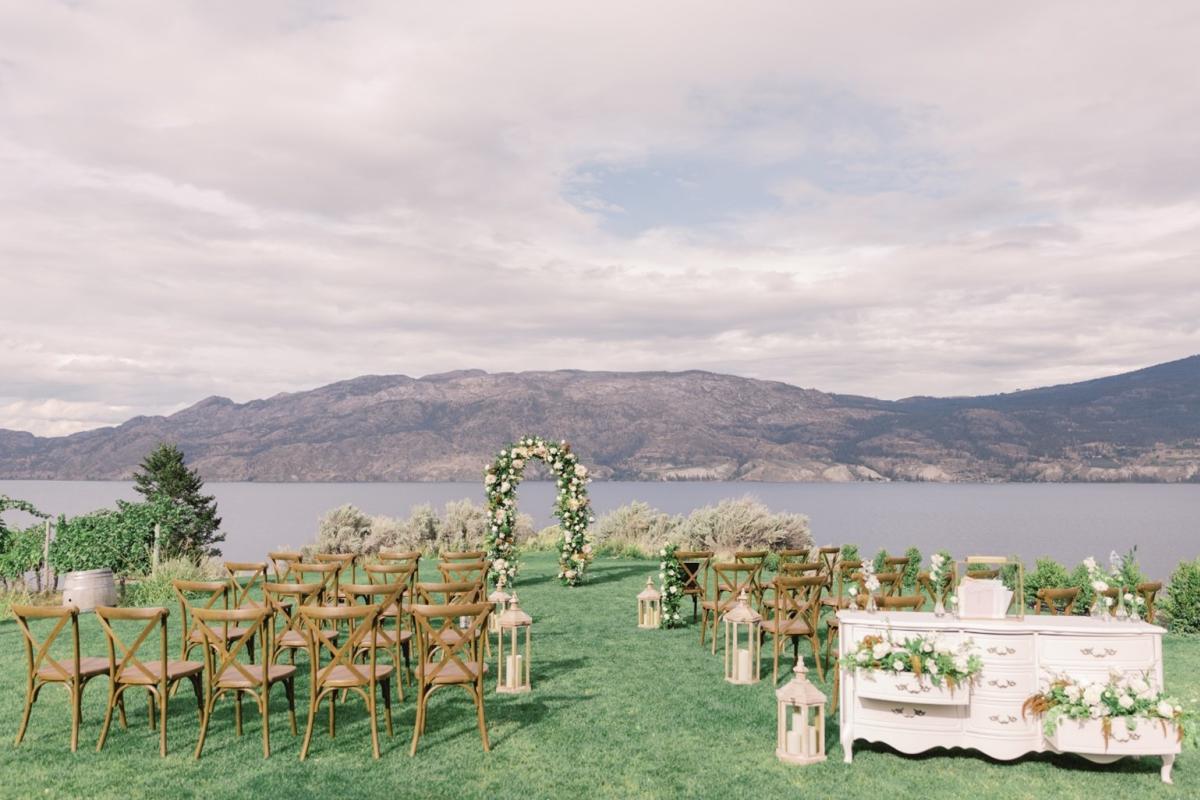 Vintage Origami wedding at Oak Estate Winery. Photo Credit: Ivory & Gold Photography
"The majority of my clients are visitors from other provinces who are then bringing their family and friends to the Okanagan for their celebration," she notes. "I supply them with recommendations of local vendors, activities, and accommodations to ensure they have the best experience possible in the Okanagan."
Prior to the pandemic, visitors to our region spent $443 million dollars enjoying the vast number of experiences and activities available in and around Kelowna. In 2021, amidst ongoing restrictions and devastating weather events, Kelowna remained a sought-after destination for tourists, with more than 2.2 million overnight visitors travelling to our region during the year.
"When visitors flock to the Okanagan and tourism grows it allows for small businesses to flourish and it strengthens the economy of our community," says Larson. "It teaches our community and youth about diversity as we receive and host guests from around the world." 
A strong tourism industry is vital to Yuriko's business, providing her and her event and wedding industry colleagues with opportunities to succeed and build their lives in the region. Yuriko adds that "the health of tourism has allowed young families to stay in our community and allows small businesses to grow in diversity, flavour, culture, and opportunity."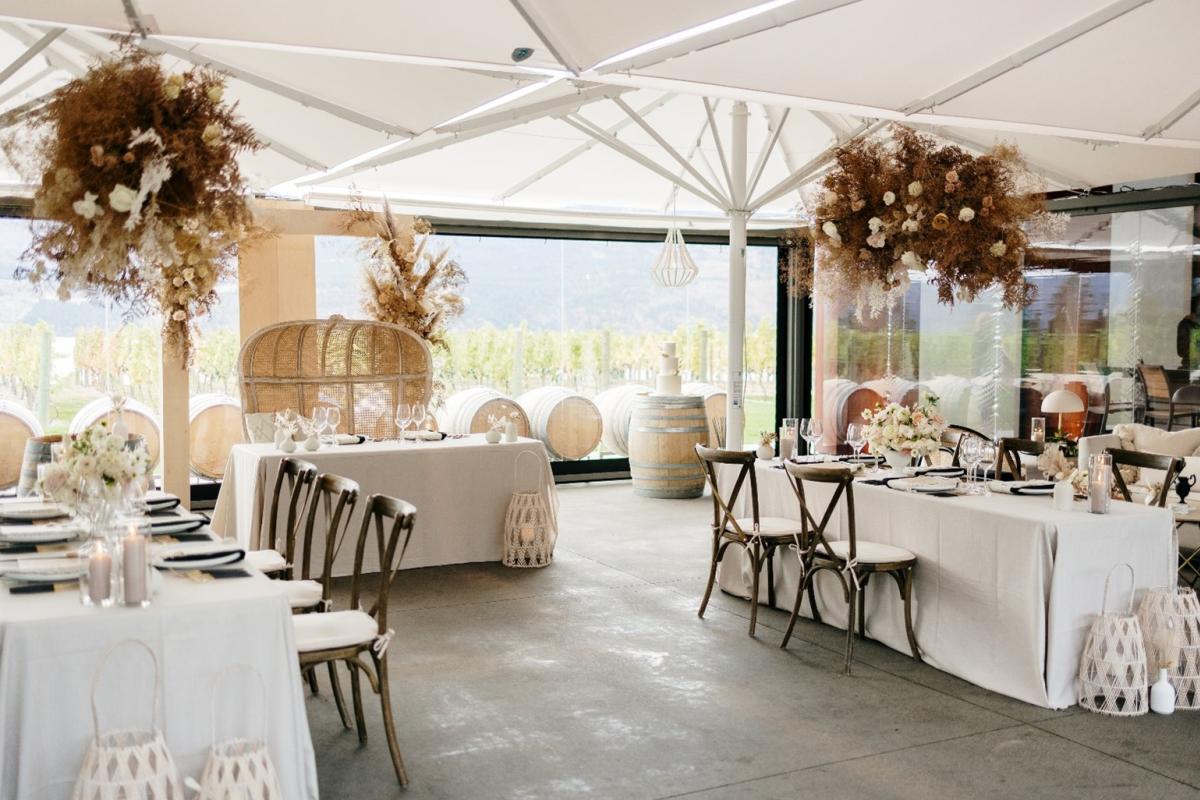 Vintage Origami wedding at 50th Parallel Estate Winery. Photo credit: Boketto Photography
This sense of community and Kelowna's "small-town vibe" was a draw for Yuriko, as she "wanted to be able to recognize the same neighbourhood grocery store clerk every week and to be able to live in a community where I could wave to my neighbours every day and know them by their first names." 
"I loved the fact that it was only a twenty-minute drive from one end of the city to another...a common phrase between friends is, 'ohhh... it's such a small town!'" 
In addition to her work with Vintage Origami, Yuriko is also involved in the local film industry, working in the art department as a decorator. More than 30 productions were filmed in the Okanagan in 2021, strengthening the local economy, bringing high-profile industry professionals to the region, and giving screen time to the Okanagan, all of which ultimately help to support tourism, too.  
Both visitors and locals benefit from a strong tourism sector, with Yuriko identifying some of the benefits residents' gain:
"The benefits to Kelowna are evident and directly related to tourism when we look at the multitude of activities we have around us and the diversity and quantity of wineries, breweries, tourist attractions, and sporting events we host here in our small community.
I have loved experiencing how our downtown walkways and lake paths have improved and expanded over the past decade thanks to the desire our city council has to showcase our city in its best light. We are investing in our parks, our beaches, our roadways, and our bike paths. It's amazing to see and experience our growth firsthand and much of it is attributed to the contribution of our tourism sector."
With her sunny disposition, welcoming personality, and entrepreneurial spirit, Yuriko is one local that spreads her love for Kelowna far and wide. While she appreciates the growing diversity of the region and the "strong First Nations Community that is thriving and so successful in business," there is one thing that reminds Yuriko why the Okanagan is heaven on earth, which would likely be appreciated by other Prairie transplants:
"…the realization that outdoor excursions don't have to include mosquitoes. The lack of mosquitoes is probably my most favourite perk of living in the Okanagan."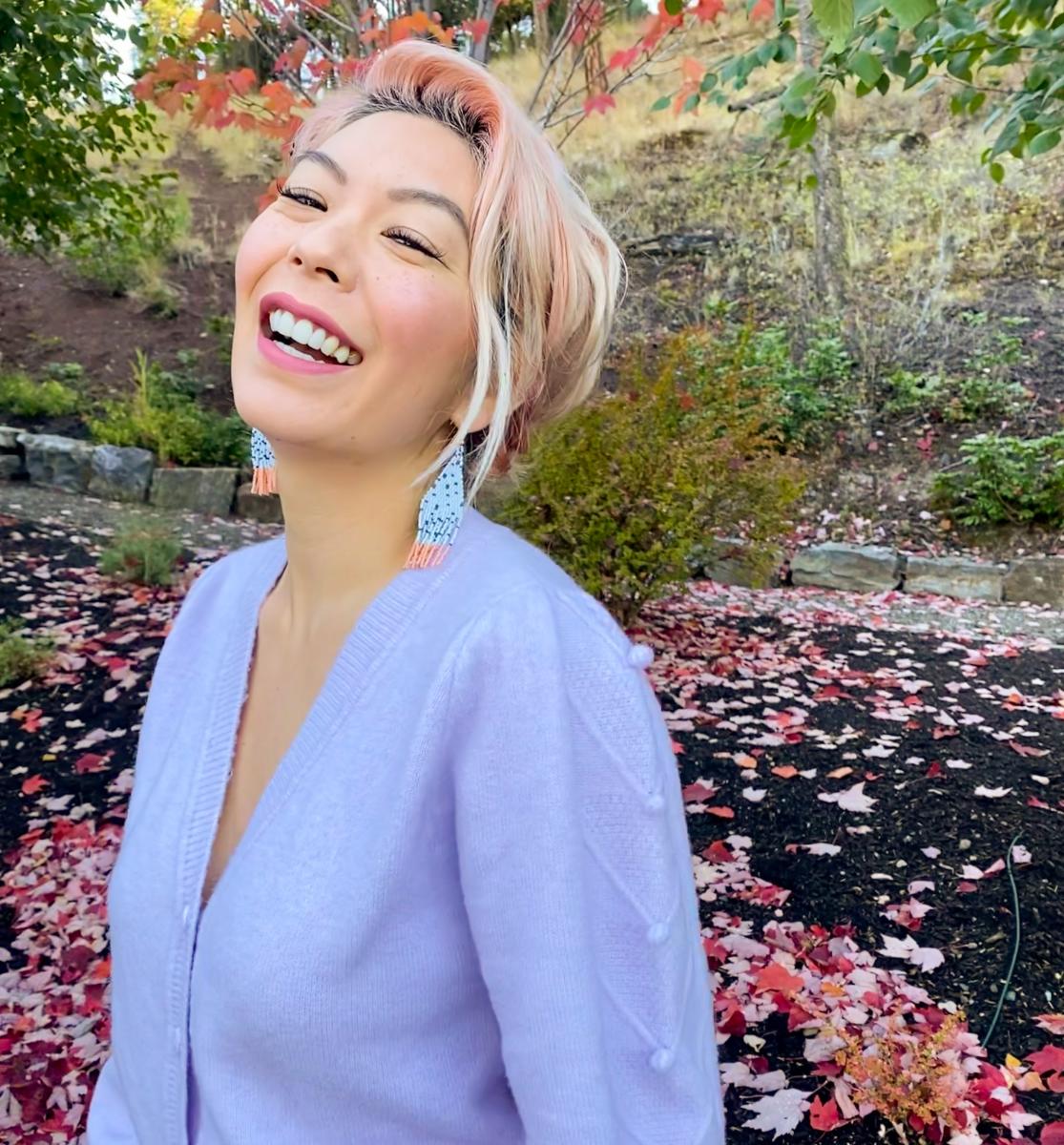 Here are some of Yuriko's favourite spots in the Okanagan that she thinks every person travelling to Kelowna should visit:
Caravan Farm Theatre: Undoubtedly one of my most favourite events each year is in Armstrong, which is the Caravan Theatre Christmas production where they showcase live theatre performances along with Clydesdale sleigh rides throughout the forest.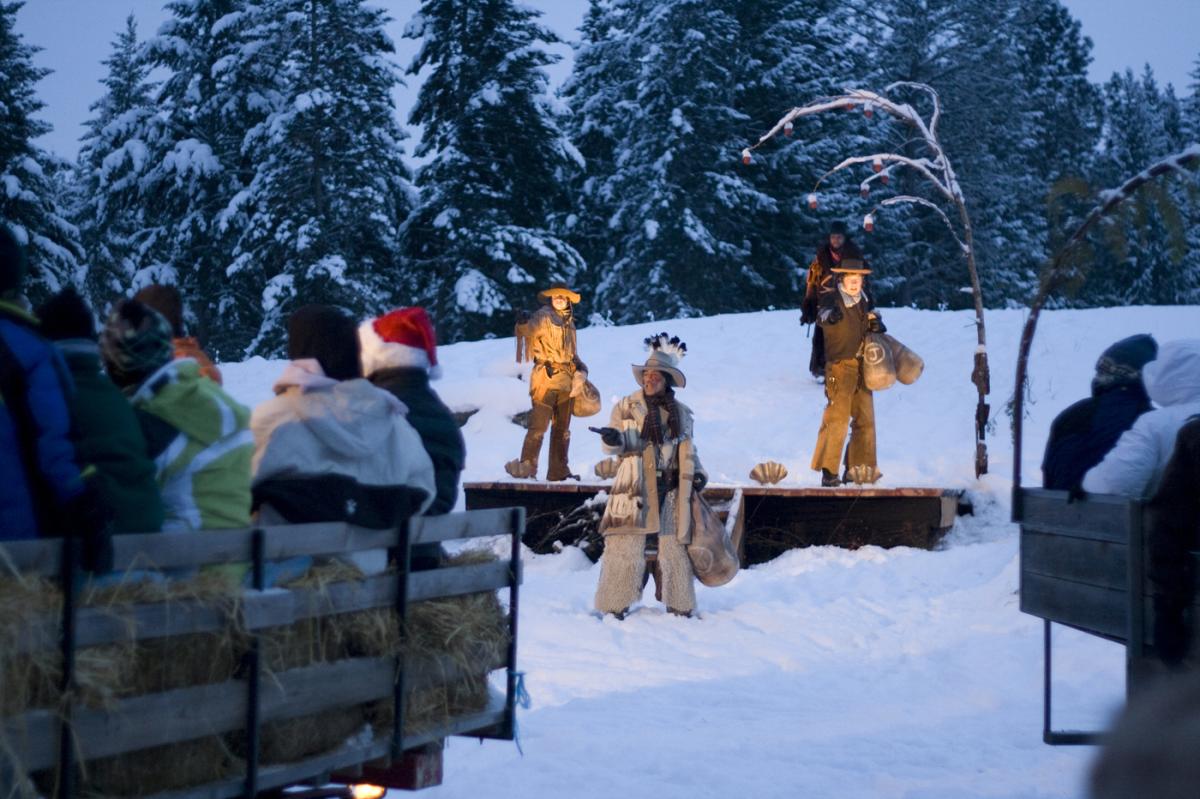 Enderby: An annual trip I take every year with friends is to the Enderby canal so we can float down the river in our tubes. After that, we finish off the perfect day by pulling up to the Starlight Drive-In movie theatre to watch a double feature under the stars. It's the most perfect day spent outdoors amongst friends and family. 

Funktional: This downtown Kelowna boutique offers a great local shopping experience. They specialize in showcasing local artisans from our community and they have the most incredible selection of decor, pottery, and jewelry.

Smile Cycle Tours: When visiting our city of Kelowna, I highly recommend for folks to experience our locally owned business, Smile Cycle Tours. It's a 15-person tandem bike that you can pedal with friends throughout our downtown core visiting our local breweries or wineries. Trust me...you'll laugh the whole time.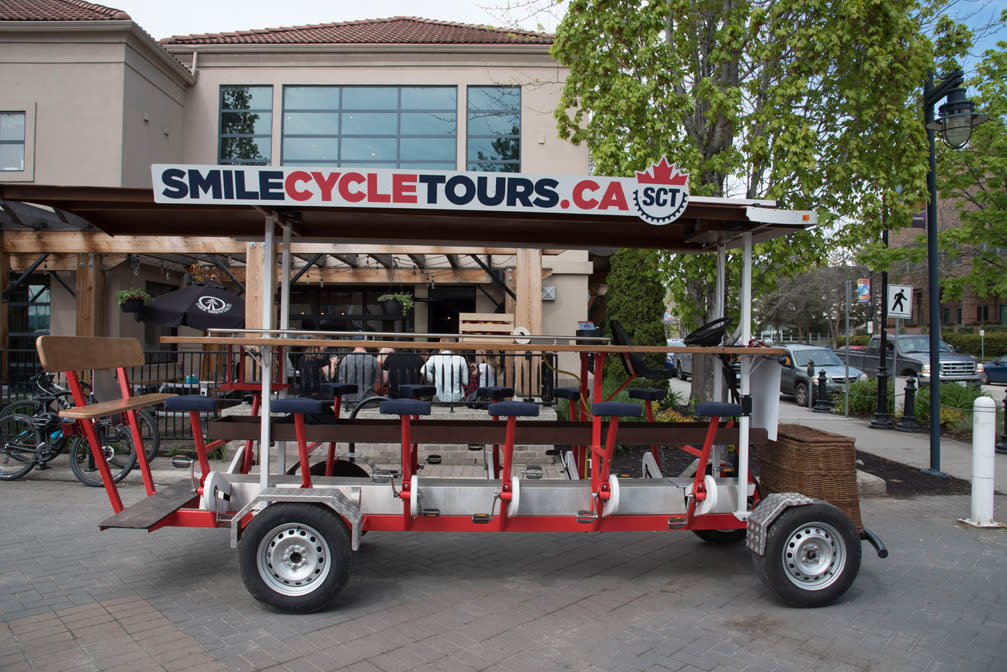 View more of what Yuriko loves about Kelowna